Get this wonder juice in your fridge, asap! Summer bodies are made in spring, after all...
We're all desperate for a simple weight loss trick that could help us drop some pounds without really having to do much. PLUS we don't want it to involve cabbage soup, baby food or starvation.
Not. Fun.
Well how about if we told you that there was a juice drink that could help you trim your waistline, even without having to make other lifestyle changes?
Not orange or pineapple or even apple…it is in fact, TOMATO JUICE*. Yup, the veggie juice that holds a Bloody Mary together could be a total game changer. What's more, in Tesco a one litre carton will only set you back 79p. Total bargain.
Instant sex drive boost: The £1.70 food you need to eat TONIGHT!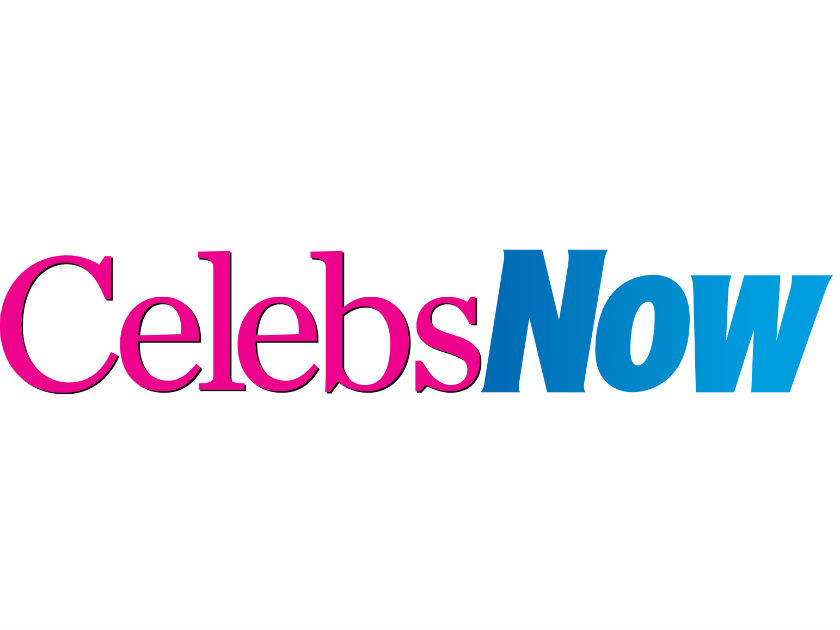 Shona Wilkinson, nutritionist at SuperfoodUK.com explains:
'Tomato juice has great nutritional value, as it contains high levels of vitamin C, as well as significant levels of Vitamin A which helps us to maintain healthy bones, teeth and eyesight.  Tomato juice is also rich in the B vitamins which helps to give us a boost of energy, promotes good digestion, as well as healthy hair, skin and nails.'
If tomato juice doesn't fill you with excitement (errr, why not!?), then there are some other simple, yet slightly weird ways to shed some weight before holiday season.
How about enjoying a warm bath? Research suggests that relaxing in the tub increases energy expenditure levels by 80 per-cent, which can burn 126 calories an hour. So next time your fella suggests taking a shower instead to save on water, casually drop THAT fact in.
The 11 foods a nutritionist ALWAYS eats and the one drink they ALWAYS avoid
Shona  also reckons that allowing yourself treats is also a good way to lose weight. Simply give that 'naughty' food, a healthier boost.
'Add a simple green salad as a side dish for a tasty yet healthier meal. I wouldn't order a burger that contained too much cheese and mayo, as these can up the calories. Always ask for any sauces to be served on the side so you have control over the amount you use. If you must go for fries, opt for the sweet potato fries, which don't affect your blood sugar levels as much. This will help avoid that energy slump some people feel after a meal', explains Shona.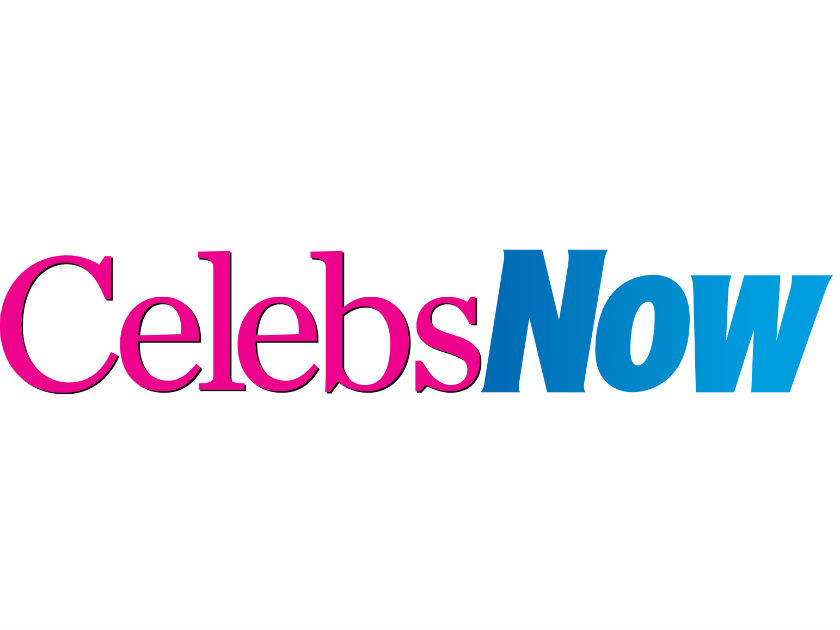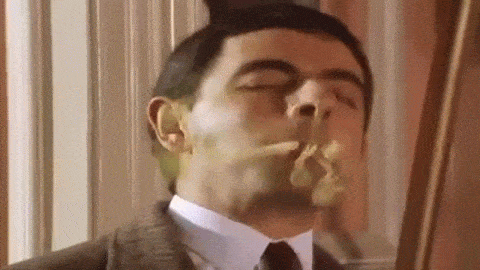 STILL not swayed by any of the above?
If bikini season is in sight, then try eating with a man. A study revealed that women purchase fewer calories when they eat with males as oppose to eating with females.
*www.ncbi.nlm.nih.gov