Who other than these famous faces to help us through stressful times?
We all have periods of stress. Whether it's tricky relationships, friend dramas or an overload of work, stress is never fun, ifact the Mental Health Foundation says that the most
common causes of stress involve work, money matters and relationships. So why not deal with it like the celebs do?
Meditate
A list actress Angelina Jolie has spoken about this before, admitting: 'I find meditation in sitting on the floor with the kids colouring for an hour, or going on the
trampoline. You do something you love, that makes you happy, and that gives you your meditation.'
3 ways to practice mindfulness and switching off the TV is one of them…
So, how can we meditate ourselves? Shona Wilkinson, nutritionist from SuperfoodUK.com says that it can be done anywhere – on the bus, train or even at your desk.
Talk it out
Just like Kendall Jenner, why not speak to family and friends about your worries?
'My way to de-stress is either listening to music or talking to my sister, Kourtney. She's going to teach me how to meditate and that should help a lot,' revealed Kendall.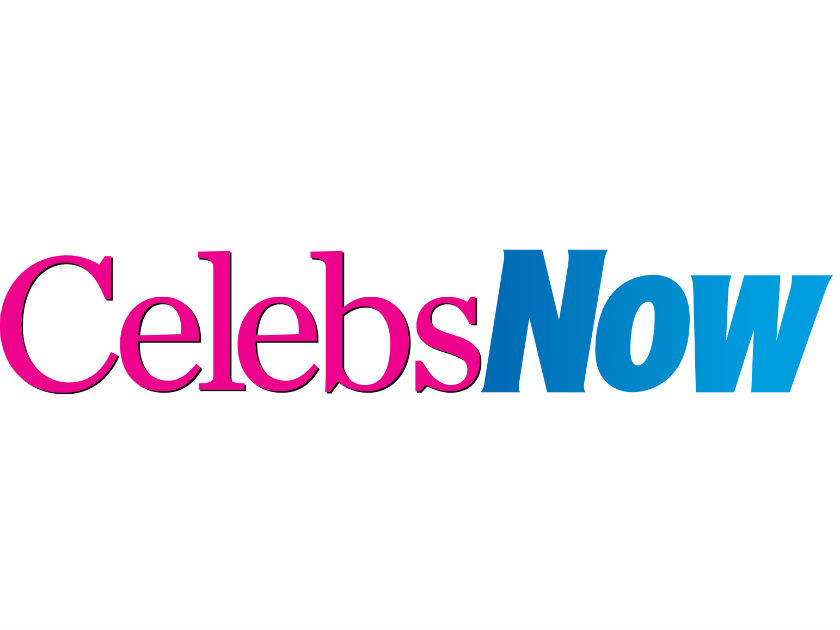 Exercise
Lena Dunham has admitted that exercise offers a boost to mental wellbeing and has even helped her OCD.
The star shared an Instagram post with the caption: '(Exercise) has helped with my anxiety in ways I never dreamed possible. To those struggling with anxiety, OCD, depression: I
know it's mad annoying when people tell you to exercise, and it took me about 16 medicated years to listen. I'm glad I did.'
Shona adds that regular exercise is important as it 'lowers cortisol production, as long as it's not too intense.'
She adds: 'Exercise also increases the levels of those feel good brain chemicals called endorphins, which can improve your mood.'
Keep an Active Mind
Keep your mind active with what you enjoy the most. Shona explains: 'Set aside regular time to do something that you love and that makes you feel good such as reading a good
book, watching your favourite TV programme, or having a long bath. Doing things we love naturally lowers our stress hormones and helps us to cope with the more stressful parts
of the day.'
Brad Pitt has previously revealed that when dealing with stress, his mind wanders to architecture.
'I walk around the yard and start thinking about what I need to do to the house structurally. It's similar to puzzles in that way, like a crossword puzzle or anything else I can put
my mind into. It's a relief for me,' he said.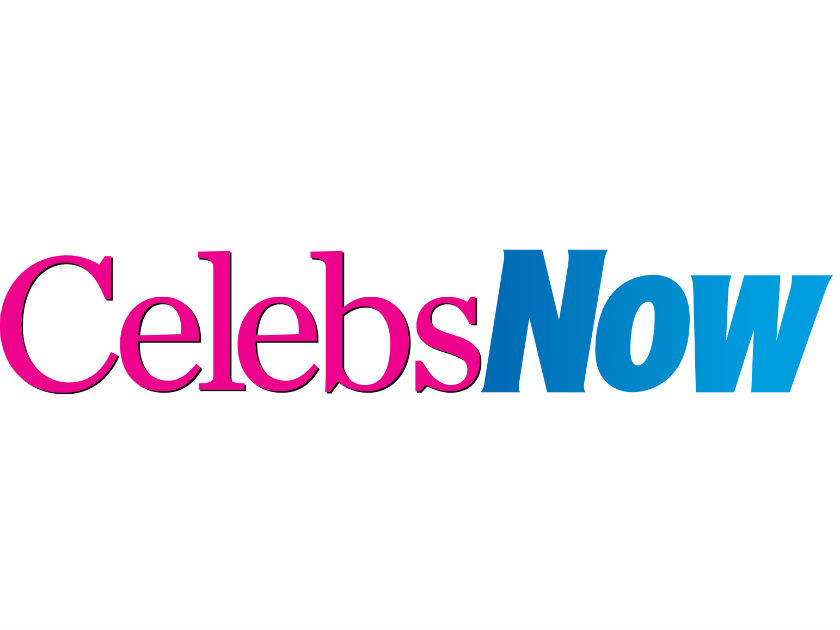 Time Out
Whilst on her Revival world tour Selena Gomez decided to take some much needed time off.
'I've discovered that anxiety, panic attacks and depression can be side effects of lupus, which can present their own challenges. I want to be proactive and focus on maintaining my
health and happiness and have decided that the best way forward is to take some time off. I need to face this head on to ensure I am doing everything possible to be my best.'
The 11 foods a nutritionist ALWAYS eats and the one drink they ALWAYS avoid
Healthy Lifestyle
Michelle Obama swears that staying healthy keeps her sane and reckons good nutrition is the key to avoiding stress.
Dr Marilyn Glenville,  author of 'Natural Alternatives to Sugar' says: 'Erratic sugar levels can easily make your stress levels rise. Avoid any foods that make your blood sugar rise
quickly, because – as blood sugar drops again – your body releases adrenaline and cortisol to stabilise it once more and you end up caught in a catch 22 situation. Try whole grain
alternatives instead which release energy slowly.'