TOWIE star Ferne McCann, 26, shares her top-to-toe health secrets.
We've always envied Ferne McCann's insane figure, but how does she maintain it? What does she eat? How does she exercise? The 26-year-old TOWIE star spilled the beans to Now…
FERNE'S STATS:

HEIGHT: 5ft 8in
WEIGHT: 10 stone
DRESS SIZE: 10
What's your favourite work out?
Definitely boxing. I box on my own, with my personal trainer or whoever's about. I do a lot bag work then just mix cardio with weights.
How often do you exercise?
I try and go at least three times a week.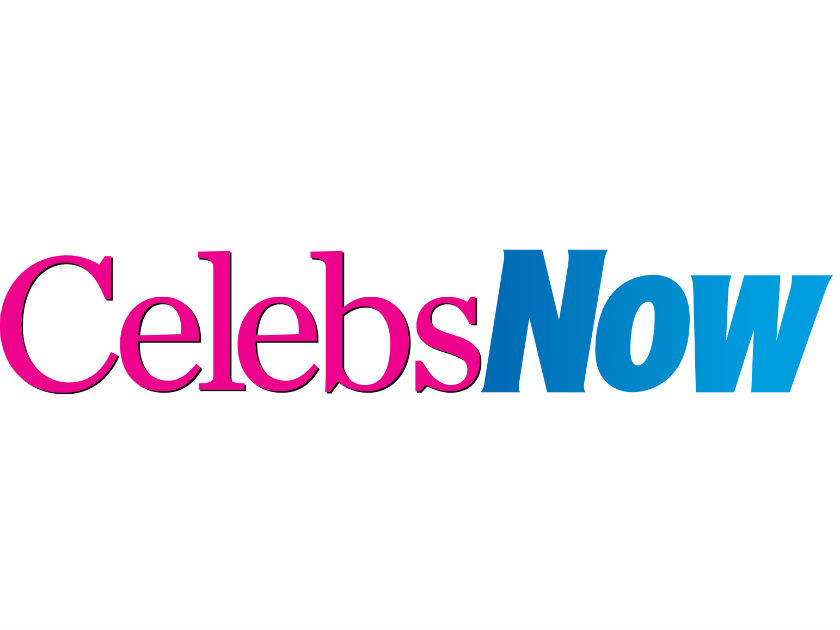 You ooze confidence, have you got any body confidence hacks?
It's about appreciating what you have, and doing little things that make you feel good about yourself like wearing matching underwear, or having a flawless skin regime. For me, I love my winged eyeliner.

Nice! What's your favourite body part?
My waist. I've got massive hips so I love getting out the smallest part of my body, which is my waist
Do you have a least favourite body part?
My arms. They've just got really big.
(Now is baffled!) Have they?
Well, maybe it's all in my head. I've been doing extra tricep dips in the old gym.
Do you follow any motivational Instagram pages?
I do, but I think they're really unhelpful and unrealistic. What really motivates me is just normal people, and my friends and good food.
Any naughty foods you love?
I mean, my downfall is probably wine and Chinese takeaways. Or maybe bread, cheese and butter.
READ MORE HEALTH AND FITNESS NEWS HERE!
Ferne's food diary
Now's expert sports nutritionist Ollie Frost gives his verdict on her daily diet
BREAKFAST
Greek yoghurt with blueberries and raspberries, nuts, coconut or a little bit of granola mixed in.
OLLIE SAYS: A protein rich breakfast that includs Greek yogurt and nuts will increase satiety, the feeling of fullness that may prevent making poor food decisions later on in the day.
Cals: 260
LUNCH
Toasted rye bread with smoked salmon, avocado and Tabasco!
OLLIE SAYS: Dietary fat such as salmon and avocado contains essential vitamins including A, D, E and K. These vitamins are crucial for brain health and many of our vital organs.
Cals: 351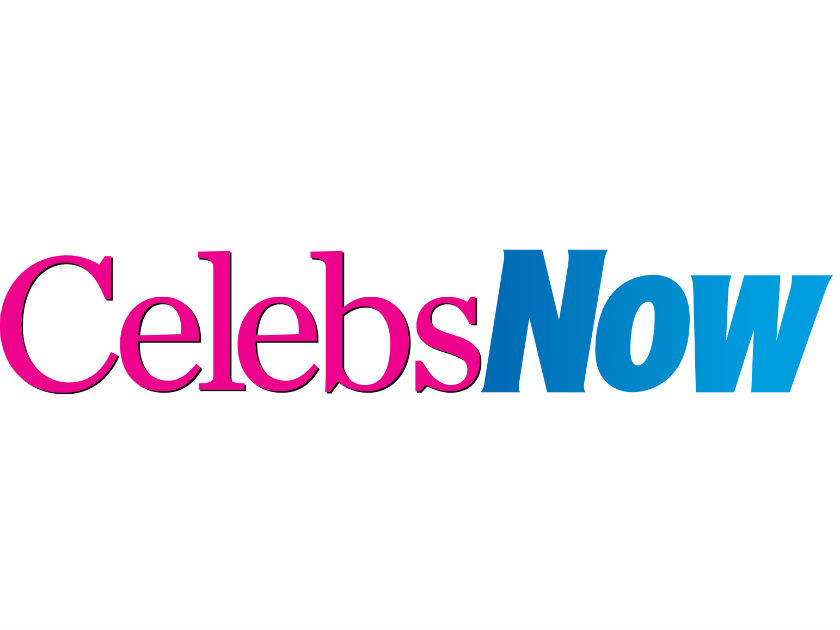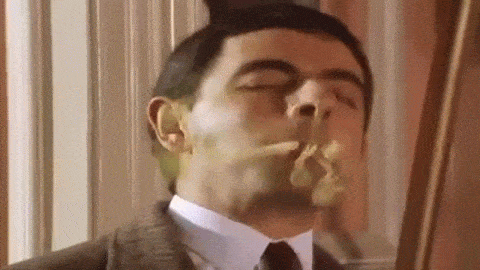 Girl gone dark: Ferne McCann reveals new hair colour and looks SO different
DINNER
Roasted vegetables with salmon and a quinoa salad.
OLLIE SAYS: Quinoa is a gluten-free and high in protein. It is one of the few plant foods that contain all nine essential amino acids. Carbohydrates later on in the day will boost sleep quality and aid recovery, especially from training.
Cals: 450
SNACKS
I like Nakd bars and bounce balls. Nuts, banana, carrot sticks.
OLLIE SAYS: Make healthy snack choices like these to maintain blood sugar levels and energy throughout the day. The fibre in bananas will aid a healthy gut and digestive system.
Cals: 216
TOTAL CALS: 1277
OLLIE'S VERDICT: Ferne's diet is full of high quality foods that will provide her with adequate energy throughout the day. Her protein is constant throughout this and will help promote fat loss whilst maintaining a healthy weight.
Ferne McCann is launching CB12's Show Stopping Confidence campaign. For more information visit www.cb12.co.uk.