Jess Wright shares her body secrets!
TOWIE star Jess Wright, 31, has an incredible body. Now caught up with her find out her top-to-toe health secrets.
JESS' STATS
HEIGHT: 5ft 6in
WEIGHT: 'I haven't weighed myself in a while'
DRESS SIZE: 8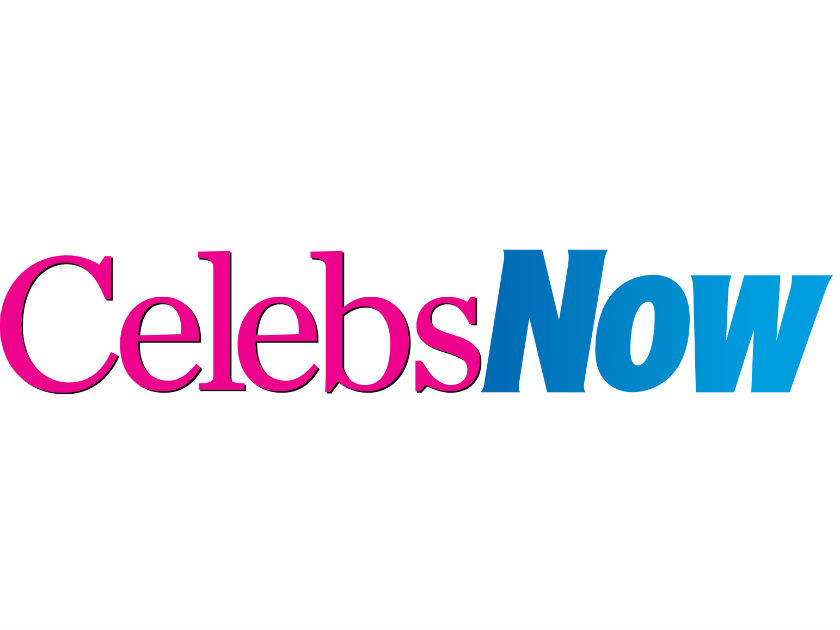 You're in great shape right now, Jess! How do you keep fit?
I've been following my 7-week plan and it's transformed my body! I do 20-minute workouts, five times a week using resistance bands and a fit ball. It's a head-to-toe workout.
What about on those days when you just don't want to exercise?
If you don't work hard, you won't get the results. You have to force yourself. It's 20-minutes and then I'm done for the day!
Mark and Jess Wright pay emotional tribute to Nanny Pat on anniversary of her death
What's your favourite body part?
My legs, because they are quite long. My least favourite is my tummy. It's the bottom bit; so hard to get rid of!
Let us in on your killer ab workout move?
I use the resistance ball. I put my hands on the floor and legs up on the ball and move the ball in and out towards my chest.
What's your guilty food pleasure?
Tea and biscuits. I don't have them often because I'm trying to be good but I love those McVitie's Thins – they're lower in calories!
Do you track your calories at all?
I use to for a while but now I just try and make sure my portions aren't massive.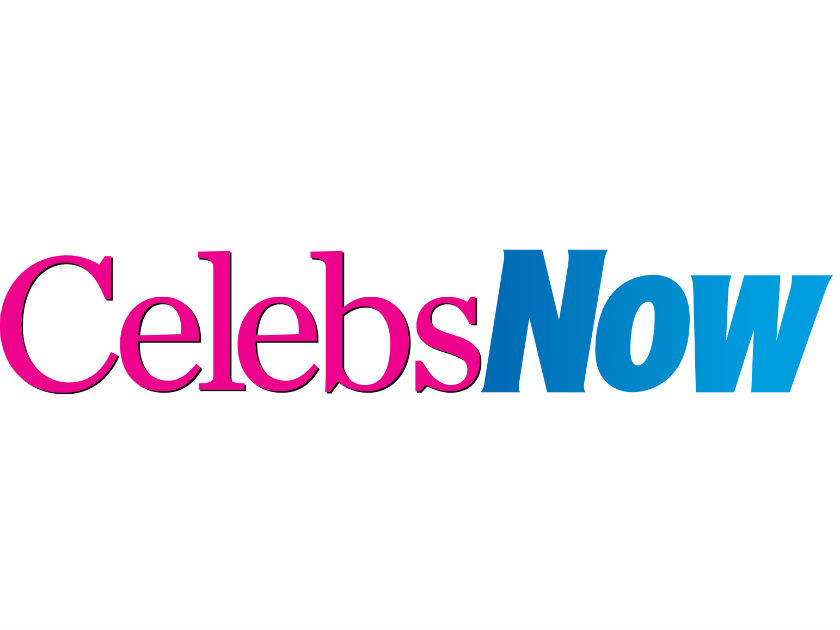 TOWIE's Jess Wright hits back at weight trolls: 'F**k them!'
Jess' food diary
Ashton Turner, Nutritionist at London's Evolve, gives his verdict on her daily diet
BREAKFAST- Bircher muesli pot from M&S
Ashton says: Not a bad breakfast choice if you're on the go. A little high on the sugar side of things but there are worst choices Jess could make. Bircher muesli is also pretty simple to make yourself.
Cals: 262
LUNCH- Mackerel with one boiled egg and salad
Ashton says: Oily fish such as Mackerel are a great source of omega 3, something we should all have more of in our diet. They're also high in protein and vitamin D. Eggs are another good source of protein. Salads bulk out any meal, adding fibre to keep you feeling fuller. Always pick a dressing lower in sugar such as olive oil and balsamic.
cals: 280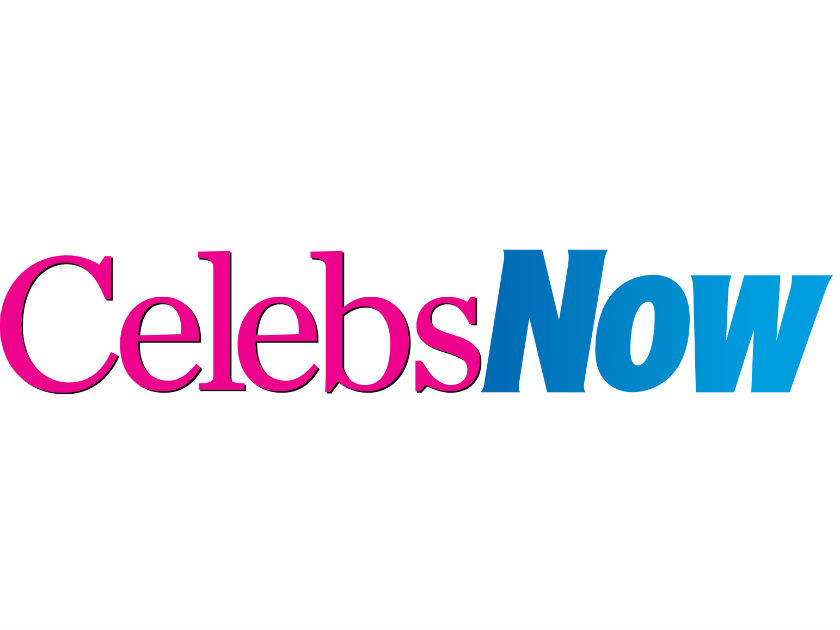 DINNER – Chicken with vegetables.
Ashton says: Chicken and Veg. Does what it says on the tin. Chicken is an excellent choice of meat; leaner and lower in fat, and we should all eat more veg. However, by just having chicken and veg there's not a huge amount of calories being taken in at dinner.
cals: 250
SNACKS – Banana, cashew nuts, Soulmate Food protein bar
Ashton verdict: Nuts are a great snack but a small amount pack a lot of calories in. Protein bars are also good on the go keeping the protein high.
cals: 500
Total cals:1292
Ashton's verdict: Jess makes great food choices and healthy meal options. However, calories seem to be a lot lower than I believe she needs. 1200 calories is not something you can sustain healthily for a long period of time. It will leave you lacking energy and the risk of crashing and binging on foods when you can no longer sustain the diet.
Follow Ashton on Twitter @ashtonevolve353
Fi7ness by Jessica Wright is available for £39.95 at www.fi7ness.com