Vicky Pattison shares her health secrets...
TV star Vicky Pattison, 29, rocks a great figure. Now caught up with her to talk about fitness and diet…
VICKY'S STATS
HEIGHT: 5ft 6in
WEIGHT: 'I don't talk about my weight – it's unhealthy'
DRESS SIZE: 8-10
Hey Vicky! How do you keep fit?
I love training hard. It's a massive part of my life. I train with a trainer, do a spin class or even a 10-minute HIIT session in my living room in my pyjamas.
Vicky Pattison: 'I thought I didn't want kids but now I've changed my mind!'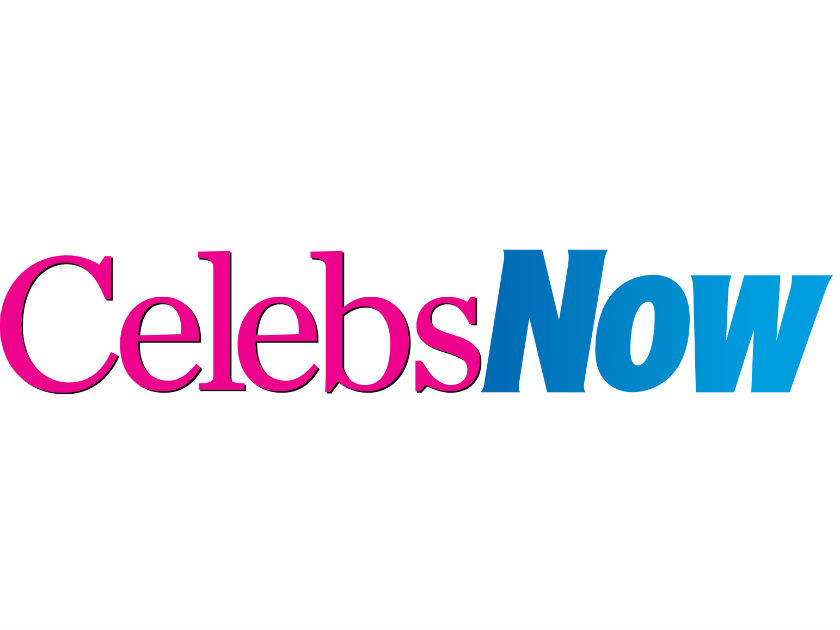 Do you workout every day?
No, about five times a week. I'm realistic, sometimes work comes first. One of my trainers told me that you have to listen to your body and dragging yourself there when you're not in the right frame of mind, does not do your body any favours!
So true! What body part do you struggle to keep in shape?
I once heard that toxins stick from your nipples to your knees and it's true! I keep my gin around my muffin top. I've got a kangaroo pouch so I'm doing a lot of lower ab exercises and drinking a lot of green tea.
What's your sweet guilty food pleasure?
Haribo. There is no nutritional value in them whatsoever but I can't get enough. I like the gummy bears.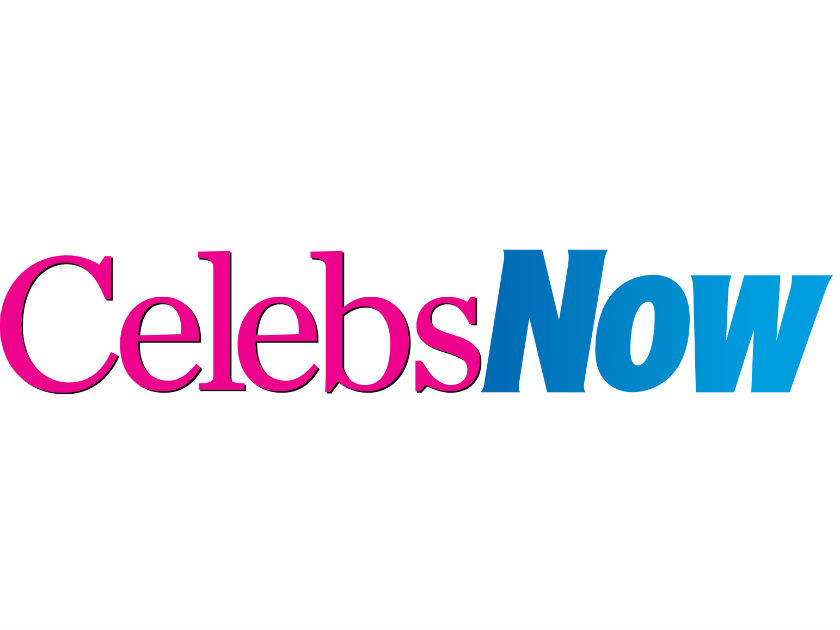 Vicky Pattison showcases AMAZING bikini body as she 'lands huge weight-loss presenting gig'
Yum! Tell us your favourite alcohol?
(laughs) I am a gin, prosecco or white wine girl. It depends on my week but I drink two or three times a week. I like wine with dinner, prosecco with the girls on a Friday and on a Saturday night I like dinner and wine.
My Sister's Wedding, by Vicky Pattison is out now, published by Sphere, RRP £7.99.
Vicky's food diary
Ashton Turner, Nutritionist at London's Evolve, gives his verdict on her daily diet
BREAKFAST- Porridge with semi-skimmed milk and some protein powder.
ASHTON SAYS: Perfect start to the day especially by adding protein powder to the porridge. This will help to keep Vicky fuller for longer but also adds flavour to porridge whilst not being full of sugar.
Cals: 350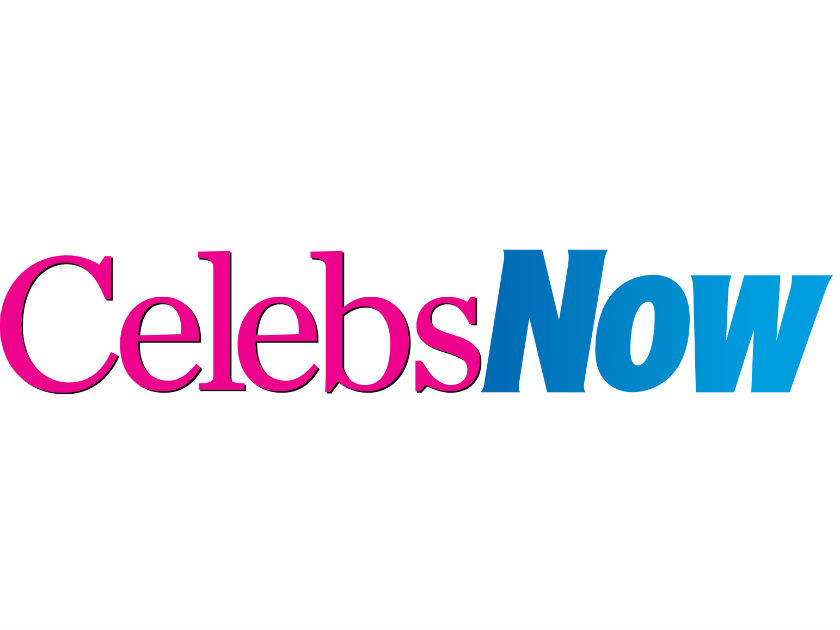 LUNCH- Wholemeal wrap with chicken, avocado, peppers, rocket.
ASHTON SAYS: Another good balanced meal choice from Vicky. The wholemeal wrap will digest slower than a white wrap. Chicken adds plenty of protein and avocado, full of healthy fats, will add some flavour. This should definitely keep those afternoon hunger pangs at bay.
Cals: 460
DINNER – Sweet potato wedges with green vegetables and salmon fillet.
ASHTON SAYS: We should all eat more oily fish. Packed full of omega 3 for brain health, salmon is a great addition to your diet. Sweet potato wedges are a great choice and by oven cooking them they are a lot lower in fat and calories than the fried version. This is likea healthy fish and chips.
Cals: 450
SNACKS – Almonds, red berries, pitta and hummus, protein bar from my Mini V nutrition range.
ASHTON SAYS Great snack choices to have throughout the day and will definitely stop you reaching for the biscuits.
Cals: 360
Total cals: 1620
ASHTON'S VERDICT: Vicky's diet is absolutely spot-on. Well balanced, full of nutrients and shows she is really on top of what to put in her body. And the results speak for themselves.