Now reveals Vicky Pattison's 10 day healthy eating regime, and chocolate IS included!
Vicky Pattison always rocks a great body but Now can exclusively reveal what the Geordie Shore lady has been eating to get in such great shape. The TV star has just spent 10 days at Prestige Boot Camp in Portugal to concentrate on her physical and mental wellbeing.
Vicky revealed that she headed to Boot Camp as she was tired, run down and feeling lethargic.
'For the past three years I've been really fit and into my nutrition and exercise but my life's gained so much pace this year that I just felt rubbish. I came to Boot Camp to chill out, get my head clear, to kick start it all again and get my head back in the game, and I've done just that,' admitted Vicky.
Is Vicky Pattison back with ex Jordan Wright months after DITCHING him on a date?
Whilst at the Boot Camp, Ms P followed a super healthy eating regime to help boost her health and mind. Here's what she munched on…
SUNDAY
Breakfast: Scrambled eggs with smoked salmon
Snack: Mixed berry & oat smoothie
Lunch: Chicken & avocado salad
Snack: 1/2 banana
Dinner: Butternut squash & chickpea tagine with quinoa & minted yoghurt
MONDAY
Breakfast: Protein pancakes with yoghurt & berry compote
Snack: Guacamole & crudités
Lunch: Goats cheese & beetroot salad with pumpkin seeds
Snack: Watermelon
Dinner: Tuna steak with roast veg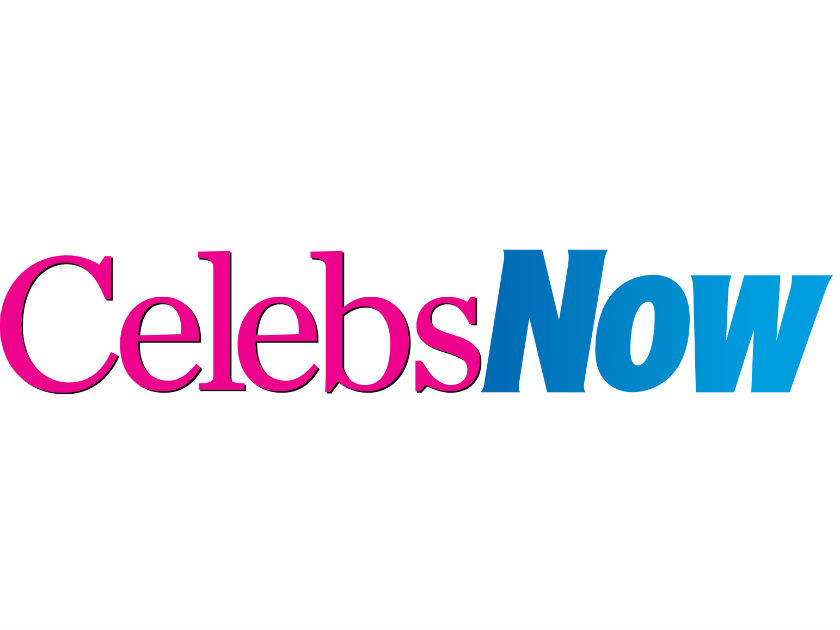 TUESDAY
Breakfast: Prestige power muesli
Snack: Fruit pots
Lunch: Chicken kebabs with slaw & salad
Snack: Raw fruit & nut coconut balls
Dinner: Spicy prawns with veg
WEDNESDAY
Breakfast: Layered fruit, yoghurt and muesli pots
Snack: Apple slices with crunchy peanut butter
Lunch: Chickpea burger with quinoa salad
Snack: Goats cheese & beetroot mousse on rice cake
Dinner: Peri Peri chicken with brown wild rice and peas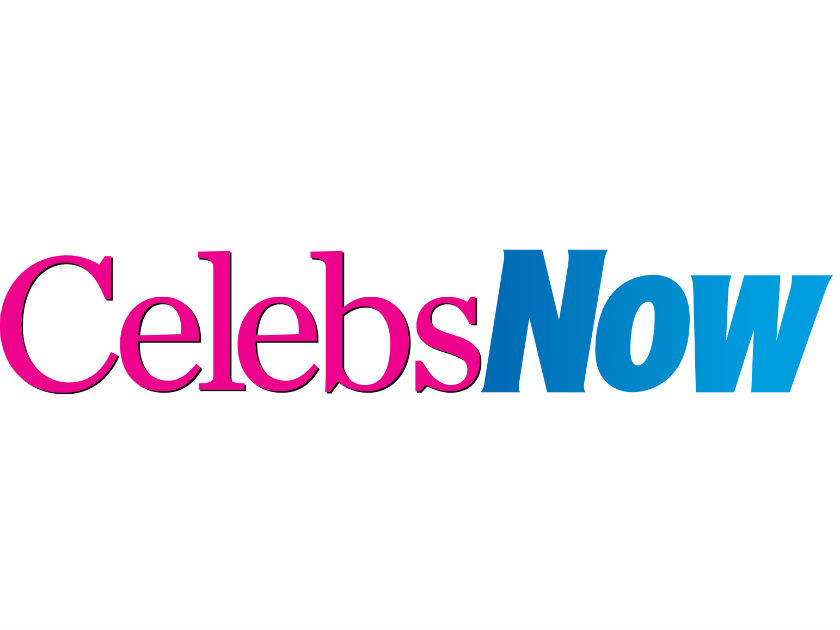 THURSDAY
Breakfast: Scrambled egg with roast tomato and asparagus
Snack: Healthy oat flapjack
Lunch: Feta & Spinach frittata with salad leaves
Snack: Chocolate strawberries
Dinner: Boot camp burger stack with sweet potato wedges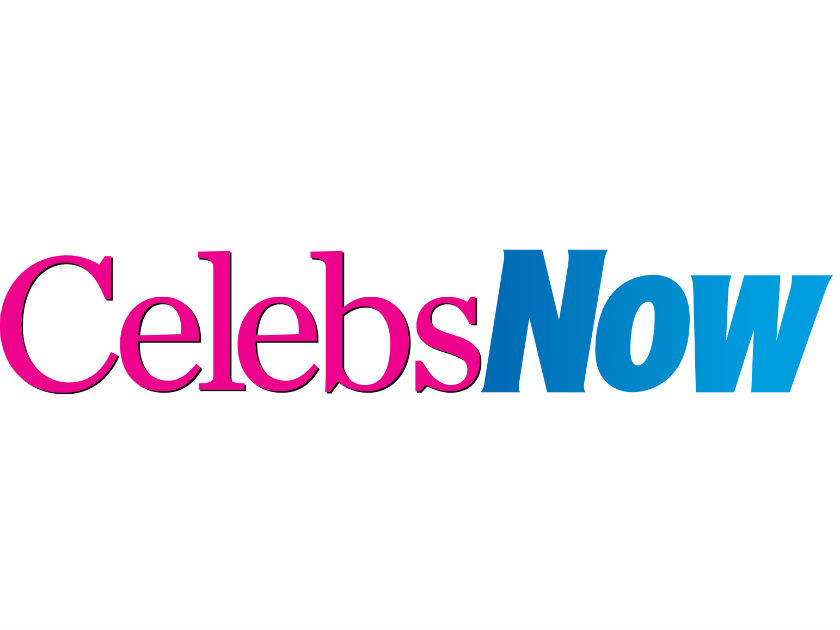 The 11 foods a nutritionist ALWAYS eats and the one drink they ALWAYS avoid
FRIDAY
Breakfast: Home made baked beans with spinach & feta
Snack: Apple & ginger muffin
Lunch: Chunky tomato & vegetable soup
Snack: Banana smoothie
Dinner: Portuguese style fish stew with bulgur wheat
SATURDAY
Dinner: Chilli stuffed peppers with greens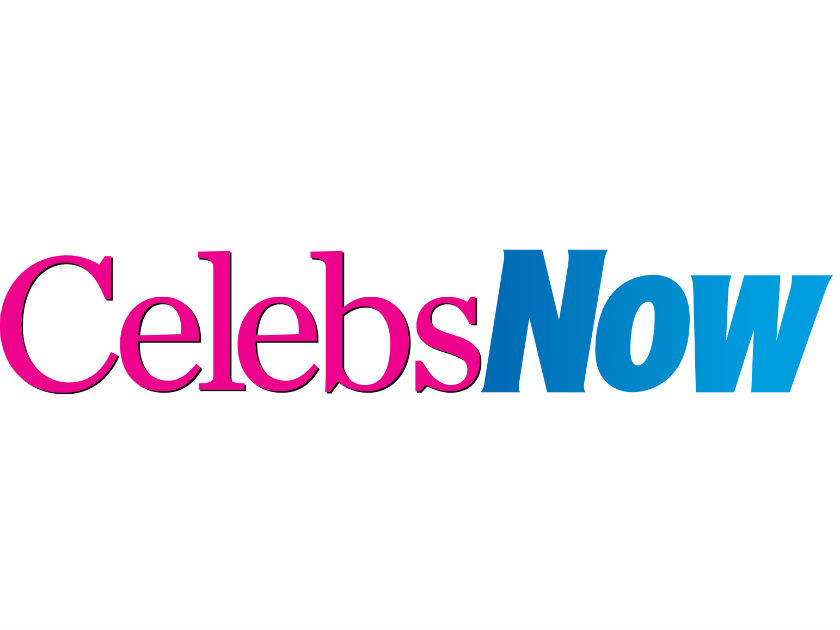 Prestige Boot Camp is based in Wales, Devon & Portugal with prices starting from £899 for seven night residential stays. The best value packages are London Hyde Park for £39.50 for one days training with the Prestige team.