A body like Vicky Pattison doesn't mean hours slogging away at the gym!
We reckon it's safe to say that none of us would turn down the chance to rock a figure like Geordie Shore lass, Vicky Pattison, 28. Thankfully, a body like hers doesn't require hours on the treadmill or lettuce-leaf diets.
Phew!
The reality star took to Instagram to share her quick, 15-minute workout routine and whilst it might not take too long, it's certainly intense!
Burpees, Jumping Jacks, Mountain Climbers, 180 Squat Jumps AND Tuck Jumps? Ladies, this is a serious workout!
Followers of Vicky P were quick to try the routine. One fan wrote: 'Really good but very tiring', and another said: 'Oh my…just finished and im done. What a fast and powerful workout'.
'I'm so stressed!': Vicky Pattison suffers major meltdown…in ARGOS!
Vicky is all too familiar with keeping fit and losing weight having previously dropped six dress sizes and four stone in just five months. Ditching the booze and junk food and following a low carb, high protein diet helped Vicky with this.
Ms P's top tips to get in shape?

Vicky has revealed that she's 'obsessed with porridge', as it gives a real morning boost. Vicky likes to top her bowl of oats with blueberries and fresh figs. She also loves a quick wrap with chicken and salad or tuna and falafel as these are easy to digest.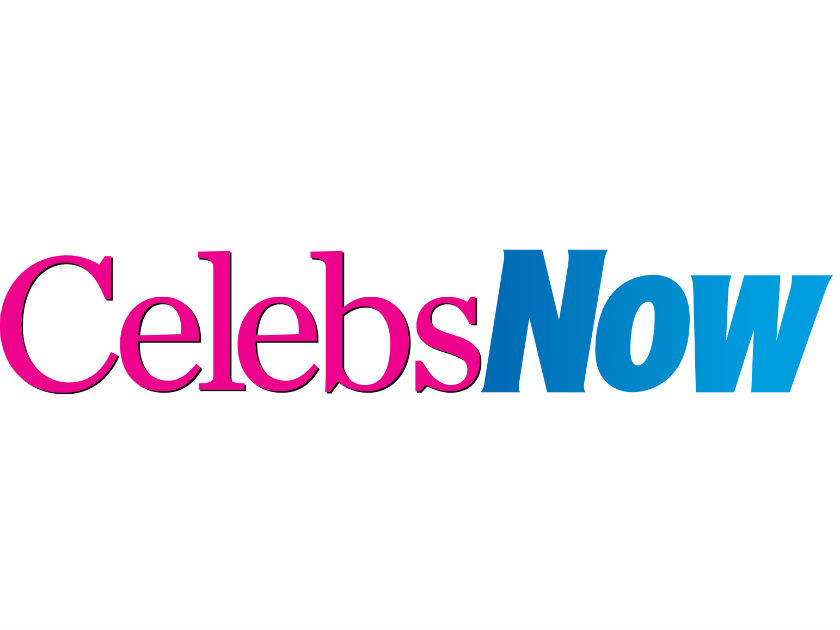 As for snacking, Vicky likes nuts and berries as they're more filling than your standard chocolate bar.
Despite the healthy lifestyle, Vicky does still enjoy herself and indulges in the odd dessert or glass of wine from time to time.
Vicky Pattison and Stacey Solomon prove they're already the CUTEST best friends as they prepare for I'm a Celeb!
The star, who runs Mini V Nutrition, also revealed that more workouts and diet plans can be found on her website, minivnutrition.com…somewhere we will definitely be heading to!