Leftover Christmas cash? Make this your healthiest year yet and splash out on some workout wristwear.
Fitness trackers aren't just a look-at-me-I-keep-fit accessory. Hell no! They're a serious workout motivator PLUS they can track sleep, calories and steps.
Fancy investing but not sure what tracker is best for you? Fear not – Now has trialled four of the hottest fitness trackers around, to save you the hassle…

We-want-to-move rating
1 – Nope. We still want to hibernate. Indoors. Under a duvet.
5- Woohoo! Who knew exercise could be so fun!?
Best For HITTING GOALS

Polar Polar Loop, £104.97, bodybuilding.com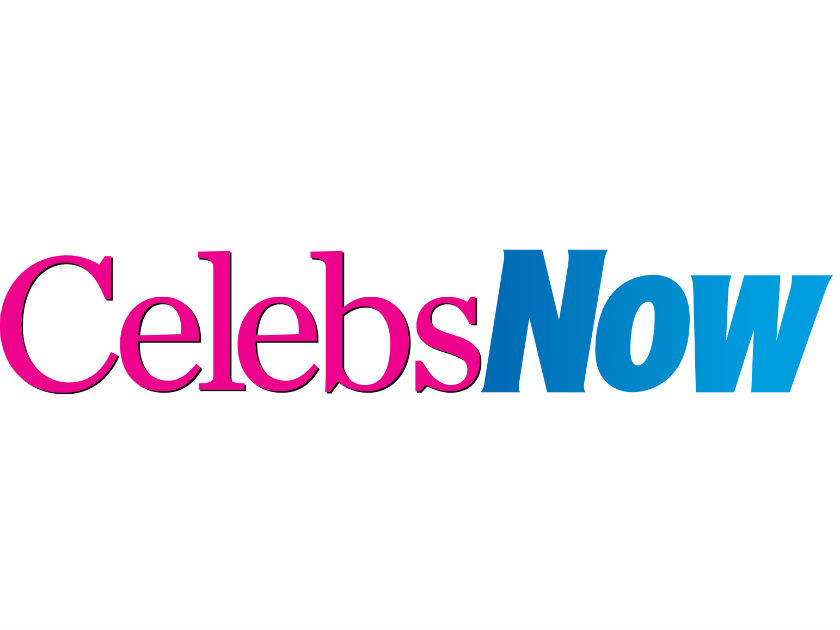 We-want-to-move rating 4
LOOKS Purple, blue or black with simple LED screen.
WHY NOW LOVES IT Dubbed as 'the tracker that makes you move'. PLUS on-screen heart-rate monitor.
BEST FEATURE An on-screen bar shows how active you've been during the day AND how to reach daily goals.
Build your best body EVER and still eat burgers! Fitness experts LDN Muscle show you how…
ANY PITFALLS? It doesn't really ooze sex appeal…
Best For SPLASHING OUT
Garmin vivomove, £139 – £239, H.Samuel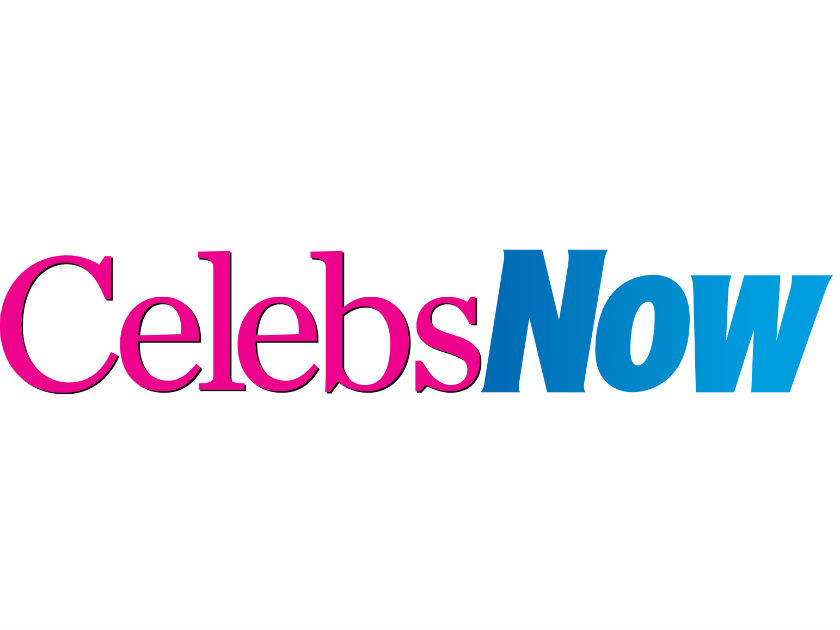 We-want-to-move rating 4
LOOKS NOTHING like a tracker. Thumbs up!
WHY NOW LOVES IT Interchangeable, elegant straps suit all occasions.
BEST FEATURE A one-year battery life.
ANY PITFALLS? No background syncing with the app on our phone. Oh, and our credit card is crying.
WATCH! MIC's Tiffany Watson on the 6 workout moves for a perfect bum!
Best For TRACKING ON A NIGHT OUT
Fitbit Flex 2 £79.99. Gold bangle, £79.99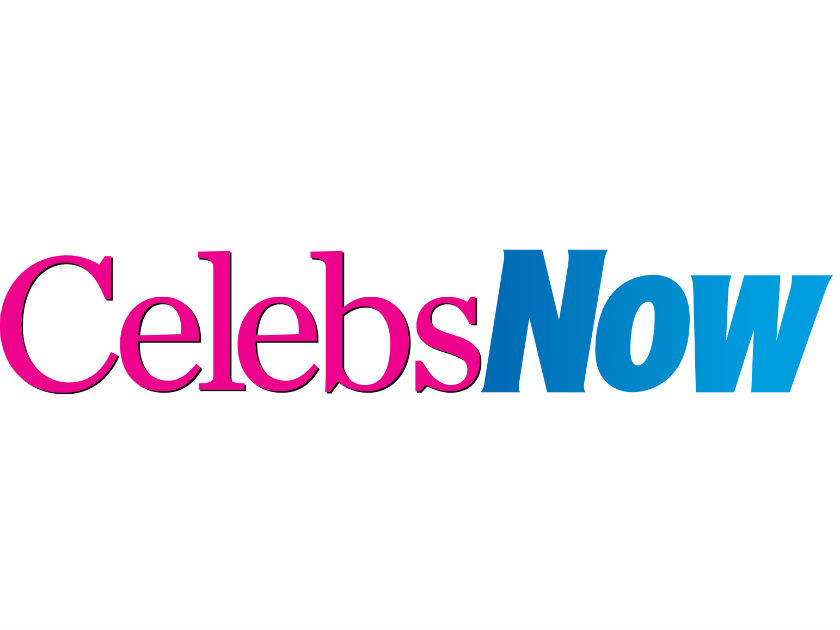 We-want-to-move rating 5
LOOKS Gorgeous! Swap the standard wristband for a fashionable gold bangle. Great for a night out.
WHY NOW LOVES IT Vibrations remind you to get off your bum.
BEST FEATURE Swimproof; you only have to take it off when the battery's low.
ANY PITFALLS? Doesn't measure heart rate
Best For TOTAL BARGAIN
COOSA Fitness Tracker, £24.99, Amazon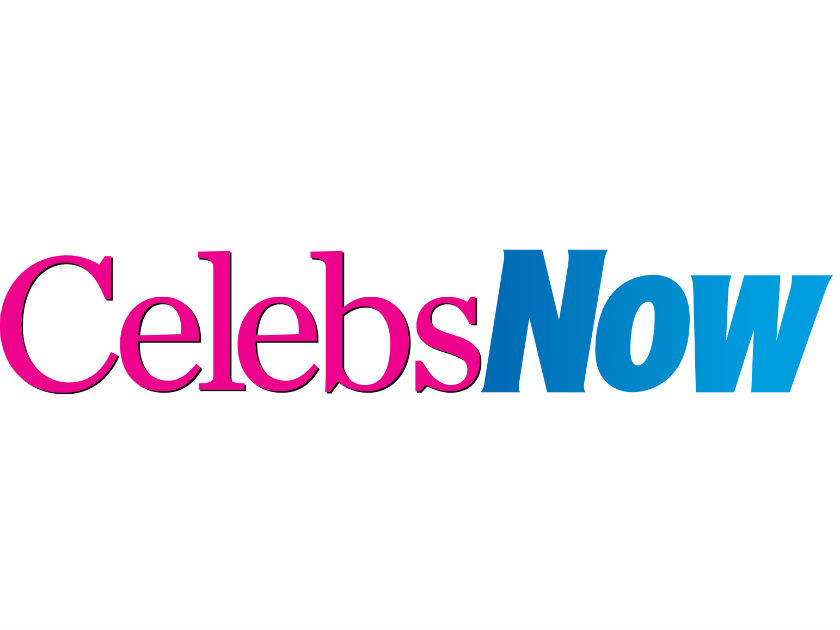 We-want-to-move rating 4
LOOKS Fun and young. The screen looks slick too.
WHY NOW LOVES IT You can use it to find your phone, by triggering an alarm.
BEST FEATURE Automatically lights up when you raise your wrist. Great at night!