Heading off on holiday? These simple moves will tone you up and leave you feeling bikini confident!
Holiday season is upon us! Hoorah! Unfortunately though, that means having to slip into tiny costumes and bikinis; something which can require serious preparation.
So what can you do to get beach body confident? Now has rounded up these simple moves that will keep you looking food through all your holiday scenarios…
SWIMMER LEG KICKS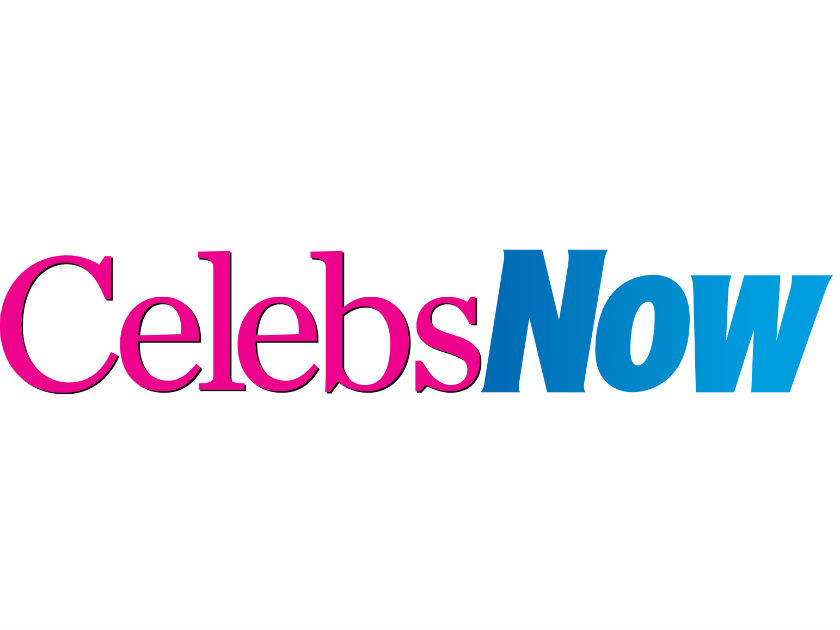 Practice those pool kicks by lying on your back, head and legs slightly raised, arms by your side. Alternately move your legs up and down for 30 seconds. This is great for building your core muscles!
READ MORE HEALTH AND FITNESS NEWS HERE!
SQUAT TO CATCH A BALL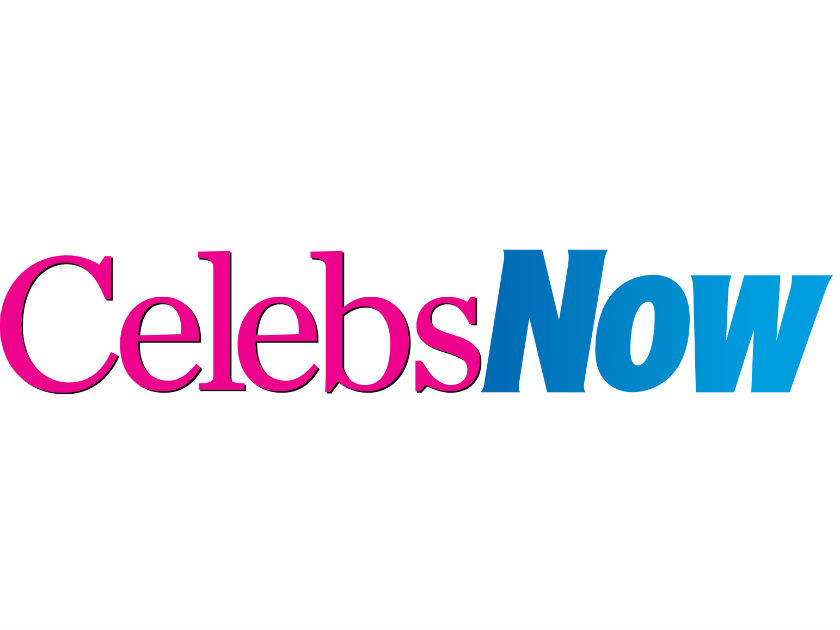 Grab a ball (or a weight) and stand with feet a tad wider than shoulder-width apart, hips stacked over knees, and knees over ankles.
Inhale and and slightly bring the hips back. Keep sending them backward as the knees begin to bend. While your bum starts  to stick out, make sure the chest and shoulders stay upright, and the back stays straight. Keep the head facing forward with eyes straight ahead for a neutral spine.
Try to squat so your hips sink below the knees, then with your bodyweight in the hells, return to standing. Lift the ball as you rise. Do this for 30 seconds.
BEAR CRAWL INTO THE SEA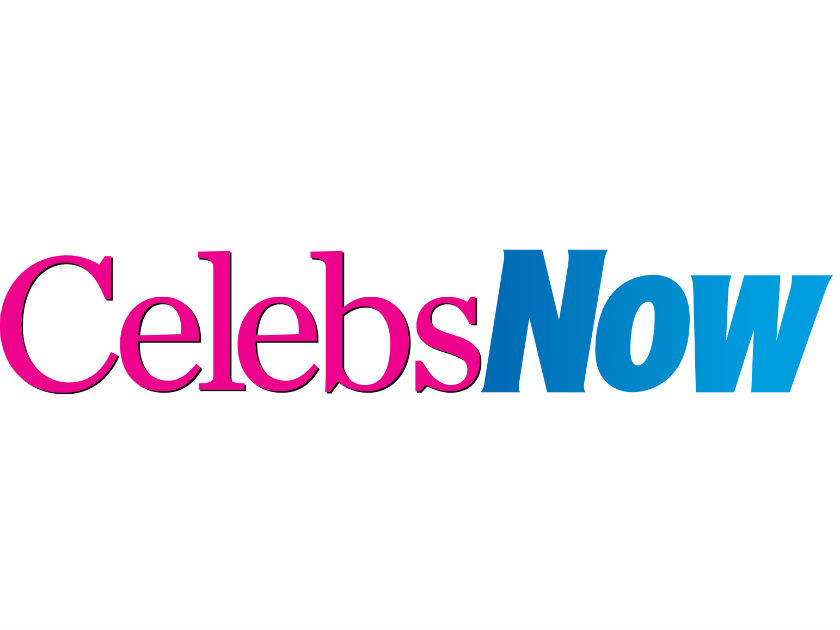 For those moments when standing and walking is just TOO much. Try and maintain a plank position whilst moving backward and forward….
Do this for 30 seconds.
TRICEP DIP INTO THE POOL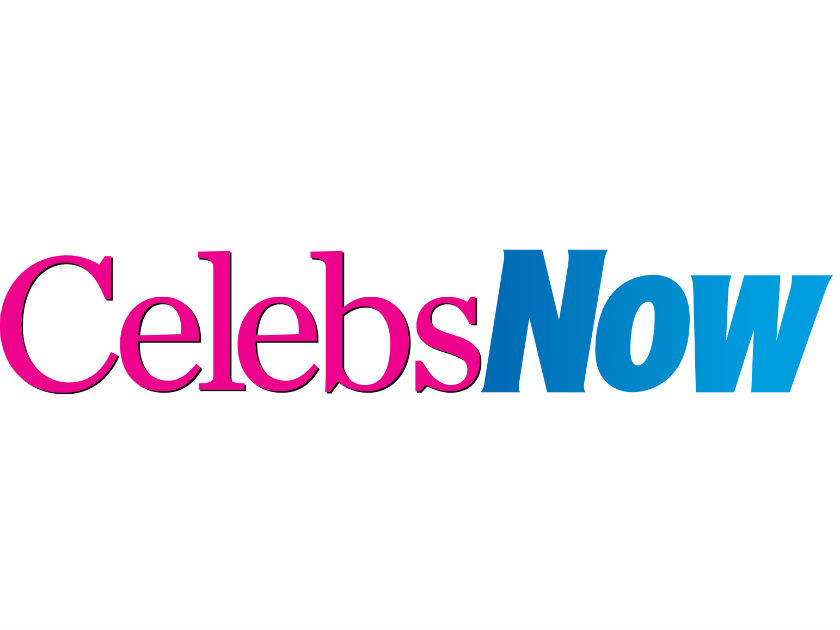 Grab a chair and position hands shoulder width apart, fingers facing forward. Slide your bottom off the chair and bend arms to lower your body. Then, press down into the chair to straighten your arms. Do this for 30 seconds.
SIT UP FOR A DRINK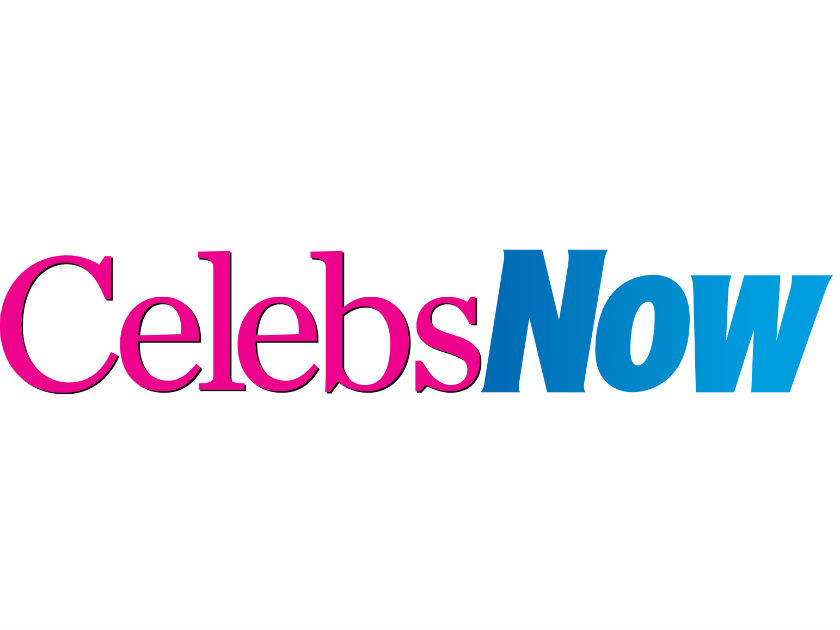 When you're lying on the sunbed and you become a little parched, there's no other move than a classic sit-up. Keep knees bent, engage your core and lift up your upper body, keeping arms out in front of you. Do this for 30 seconds.
Take a rest of 20 seconds between each move.
With thanks to Josie Crafts, Personal Trainer at GymBox. Follow her on Twitter @josiecrafts