Avoid overdoing it this Christmas with these expert tips...
The average Crimbo feast racks up around 6,000 calories. That's around seven and a half hours of running!** Indulge without
getting a bulge – Shona Wilkinson, a nutritionist at superfooduk.com*, reveals how…
POTATOES
100g roasted spuds in goose fat = 316 cals/13.5g fat
Replace with 100g roasted parsnips with paprika = 135 cals/ 5.1g fat
6 ways to avoid Christmas bloating
'Parsnips are a source of vitamin C, folate and potassium and 1tbsp paprika, adds 70 per cent of the recommended daily
allowance of vitamin A.'
MUST have potatoes? Shona says: 'Keep them as large as possible with minimum oil, or try sweet potatoes in coconut butter
with rosemary and thyme.'
CARROTS
Lightly steamed is best. Try adding cinnamon for flavour and to balance blood sugar levels, so you'll be fuller for longer (and
possibly eat less!).
SPROUTS
No need to fear this wholesome veg. 'Retain nutrients by cooking lightly; they should be crunchy to the bite. Instead of
roasting, try boiling alongside chestnuts and small bits of bacon.'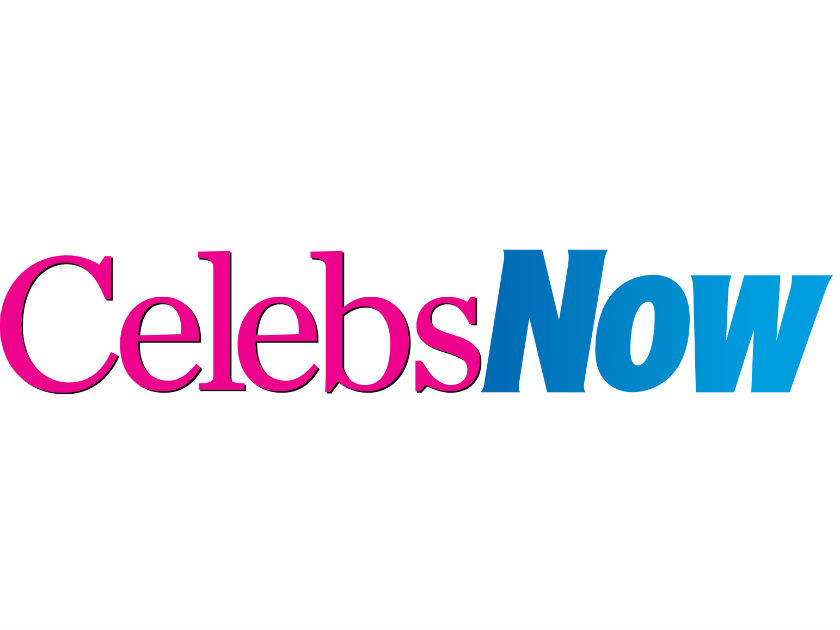 MEAT
'Turkey's incredibly healthy with a low fat and calorie content, so you don't have to restrict your intake. If you opt for a meat
on the bone, keep the bones and carcass; soups made with "bone broth" are highly nutritious.'
Prefer fish? Shona reckons trout or salmon is great for those who wish to boost omega-3 fatty acid levels.
GRAVY
Pouring on 2-4tbsp per plate adds around 50-100 calories. Consider swapping gravy for a lighter option such as a red wine
reduction sauce.
6 steps to avoid Christmas weight gain
CHRISTMAS PUDDING WITH BRANDY SAUCE
Small slice = 329 cals/46g sugar
Replace with Clementine sorbet = 55 cals/12.9g sugar
'Sugar's the real problem here, especially with dried fruit,' explains Shona.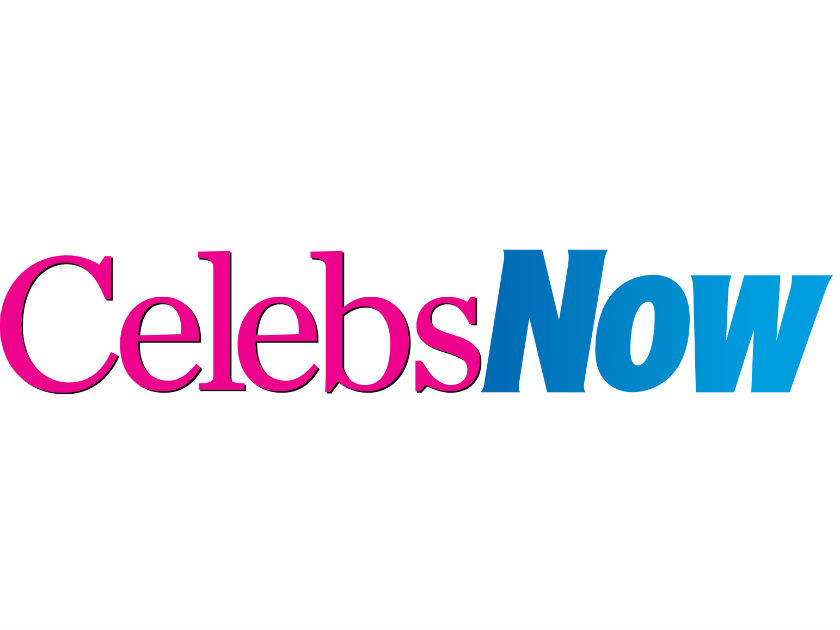 PIGS IN BLANKETS
100g sausages in bacon = 289 cals/19.3g fat
Replace with 100g Parma ham and asparagus = 126 cals/10g fat
The fibre content of asparagus also helps support healthy digestion.
CHEESE AND PORT
100g Stilton with a glass of port = 527 cals/31g fat
Replace with 100g goats' cheese with 10g grapes = 377 cals/25g fat
PORK STUFFING
'Use wholegrain bread instead of white and swap pork for turkey to greatly reduce your calorie content. Add almonds, apples
and cranberries for extra nutrients,' says Shona.
YORKIE PUDS
Replace milk with soy or almond milk to help reduce the fat content.
Use a non-stick pan to avoid using extra oil during cooking.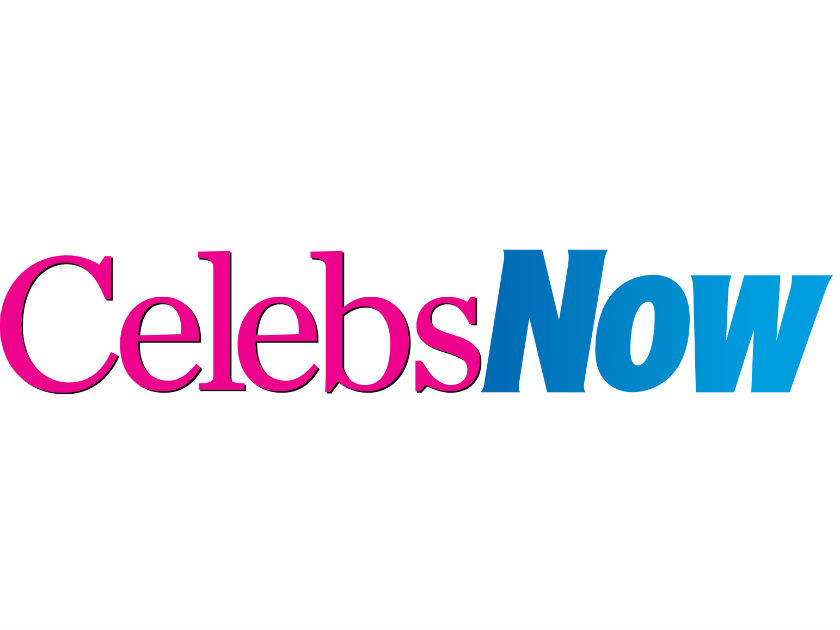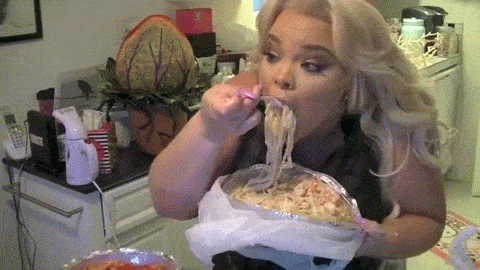 Drink up!
With 145 cals per portion and 9g sugar, eggnog won't be your waistline's BFF. Prosecco, on the other hand, has 75 cals per
125ml and only 1g sugar. WINNER!
*SuperfoodUK.com, the online shopping destination for health and wellbeing.
**Based on a 155lb woman running at 7mph (nhs.uk)