Fitspo Zanna Van Dijk on Autumnal workouts and staying motivated.
Struggling to find the motivation to get up, get out and get moving? Us too! Now spoke to fitspo and Personal Trainer Zanna Van Dijk who revealed some simple ways to beat the Autumnal blues and how to make the most of chilly workouts….
Embrace The Chill
'You're a tough cookie. You can handle the cold. I promise that powering through the freezing temperatures and dark mornings will be well worth it and even invigorating! I mean, nothing makes you run faster in the cold than the prospect of a warm shower and a hot drink!'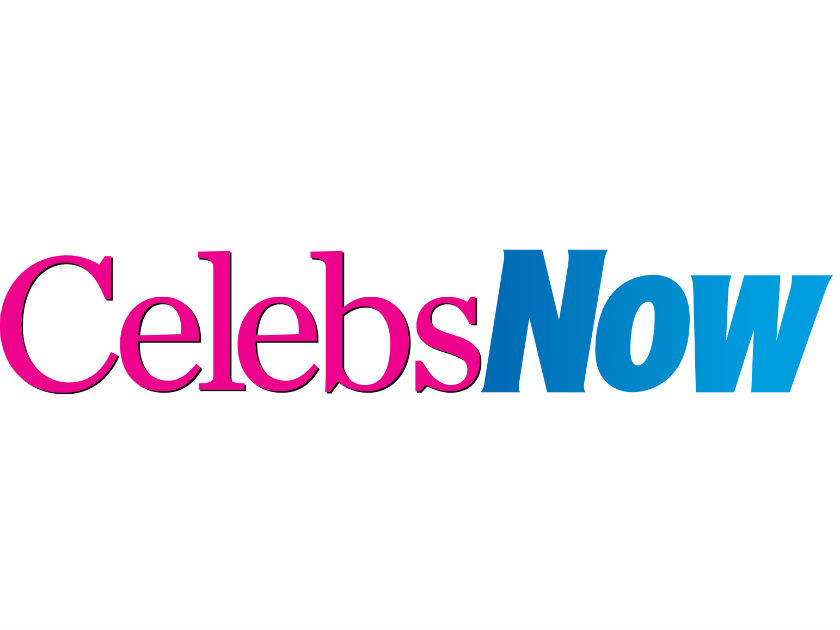 Kit Yourself Out
'If you're going to brave the cold then make sure you look after yourself and your health by investing in good quality winter activewear. I'm talking thermal leggings, gloves and comfy headbands to keep your ears warm. Not only does this make exercising outside more comfortable, but it reduces the chance of you catching a cold.'
Fitspo Zanna Van Dijk reveals: 'You CAN eat carbs after 6pm and STILL lose weight!'
Warm Up
'When it gets chilly, it is even more important to warm up your muscles effectively and efficiently – to reduce the chance of injury. Your muscles and joints take their sweet time getting ready for exercise when it is cold, so be sure to go through a substantial series of dynamic stretches such as walking lunges, bodyweight squats and arm circles.'
Stay Indoors
'If the prospect of getting outside just isn't floating your boat then you can do a quick home workout. YouTube is full of tonnes of quick, easy exercise videos you can do which require no equipment at all. This means you can stay nice and warm indoors and not have to get your winter woolies out.'
Workout myths busted! Fitness star Zanna Van Dijk reveals all!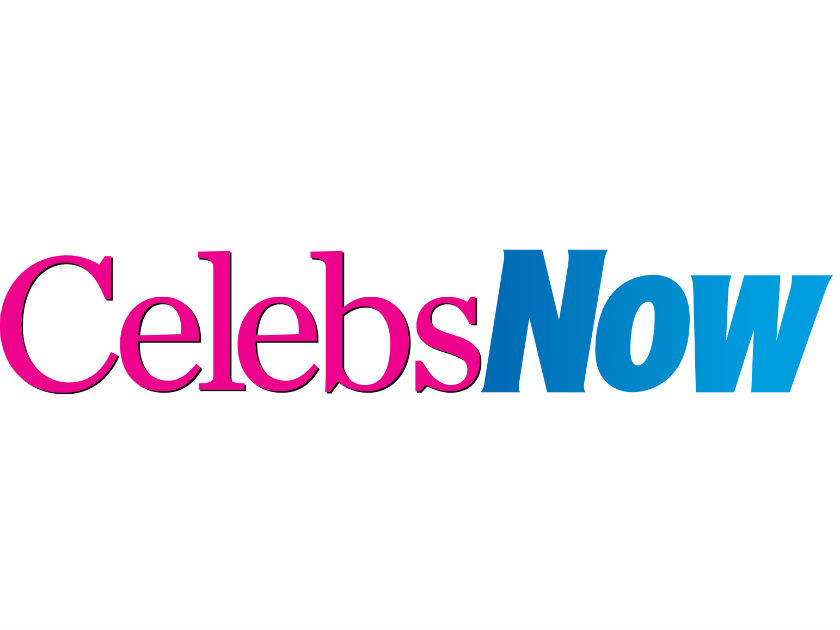 Fuel Up
'Use the delicious comfort foods we tuck into in the colder months, such as warming stews and soups as much needed fuel for your workouts. Make sure that after each workout you consume a meal rich in lean protein and healthy carbohydrates such as a wholesome meat, veggie and potato stew to support your recovery and encourage muscle growth and repair.
Wrap up and get sweating <3
Zanna xx'