CBB's Gemma Collins is hilarious!
We're obsessed with Celebrity Big Brother at the moment – it's pretty much dominating our evenings, and we're not ashamed to admit it!
We've noticed though that CBB star Gemma Collins has some incredible facial expressions – from shocked, to sad, to happy, to excited…yup, the former TOWIE star conveys a right mixture of emotions and we blimmin' LOVE it.
READ MORE CELEBRITY NEWS HERE!
From waking up with a hangover, to being handed a doughnut, we took it upon ourselves to match Gemma's expressions to everyday situations. The results are pretty funny…
We've all been there – that morning commute on the train and someone hasn't brushed their teeth. Hallelujah for scarves that cover the mouth eh!?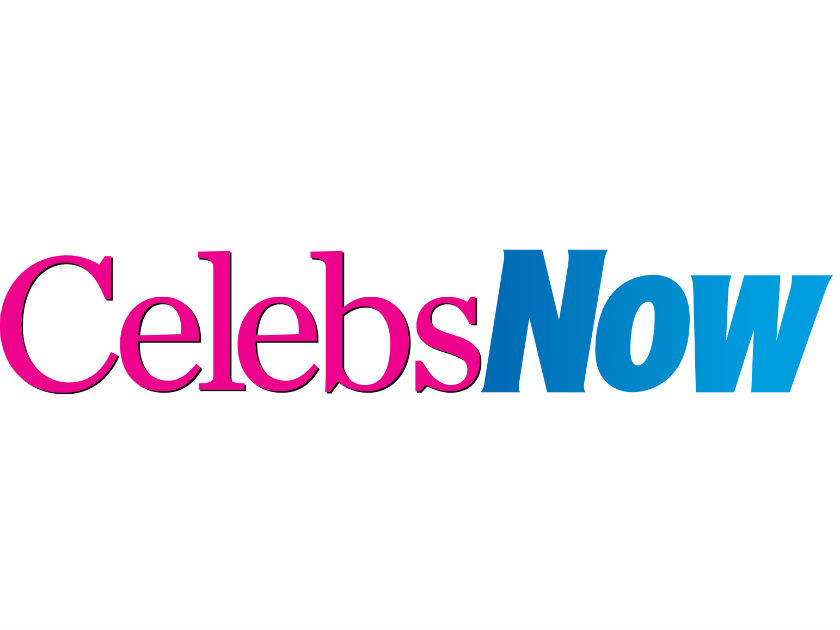 Oh it's tough being single. It's even tougher scrolling through your facebook feed and realising that EVERYONE is getting serious and you're…not…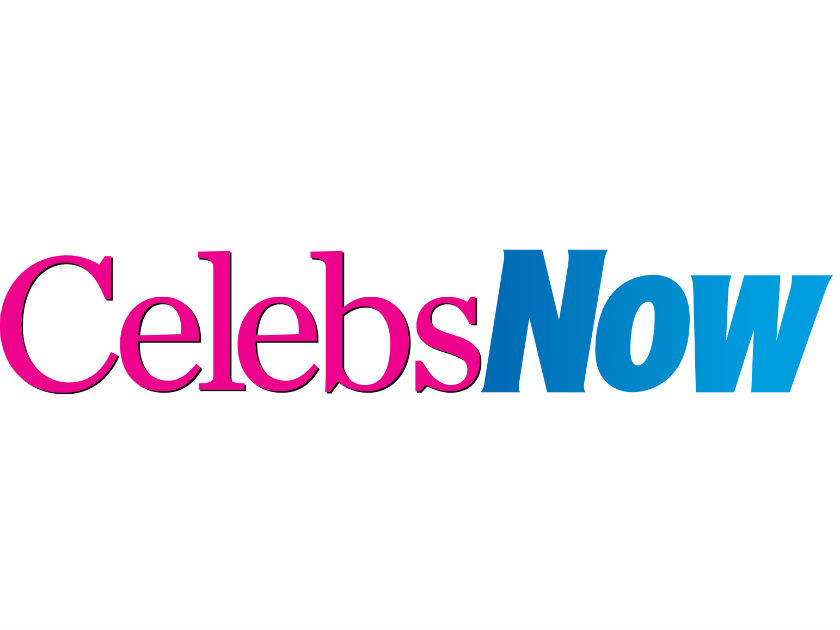 No. Just NO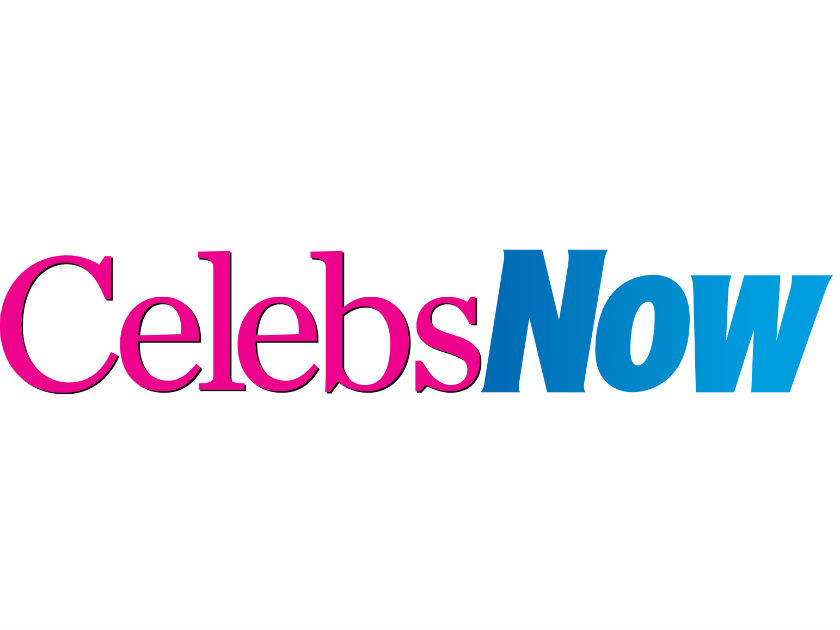 Ahhh yes. There really is no better feeling.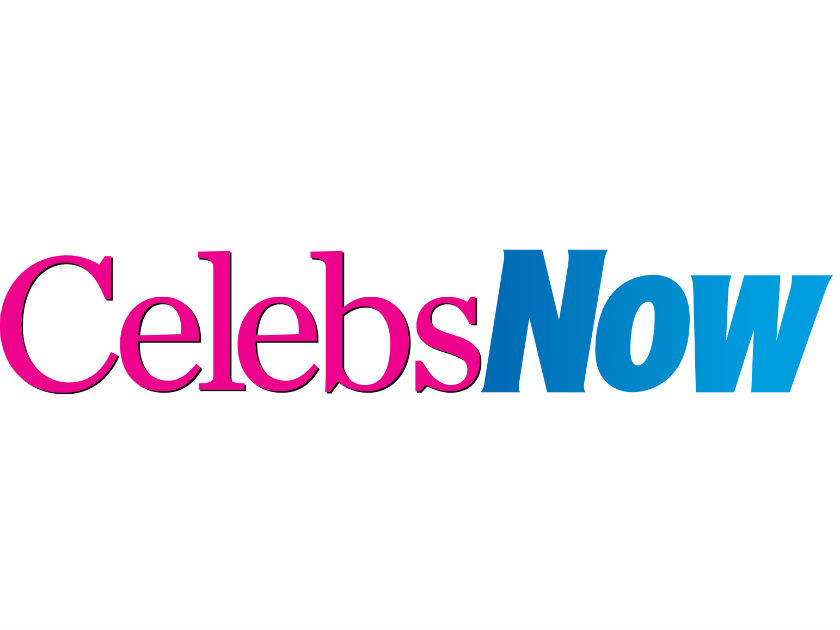 You know that feeling -you're falling asleep in the taxi after a heavy night of partying and then WHAM. You spy a shop with it's lights on which can only mean one thing – it's time for a 3am feed. Now where did that spare fiver go?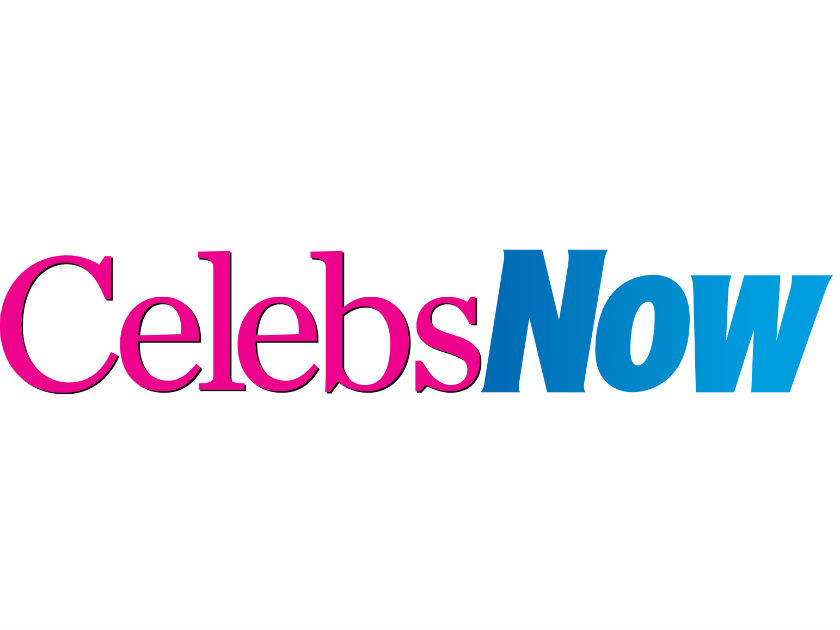 It's true. Time to indulge!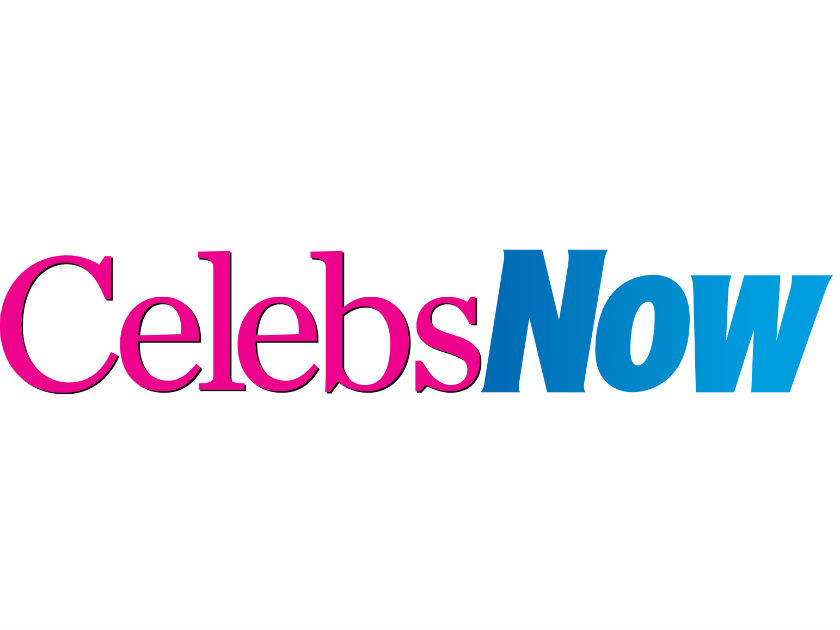 Look fellas. We're keen as a bean to watch a game of football but when it comes to the logistics? Nahhhh!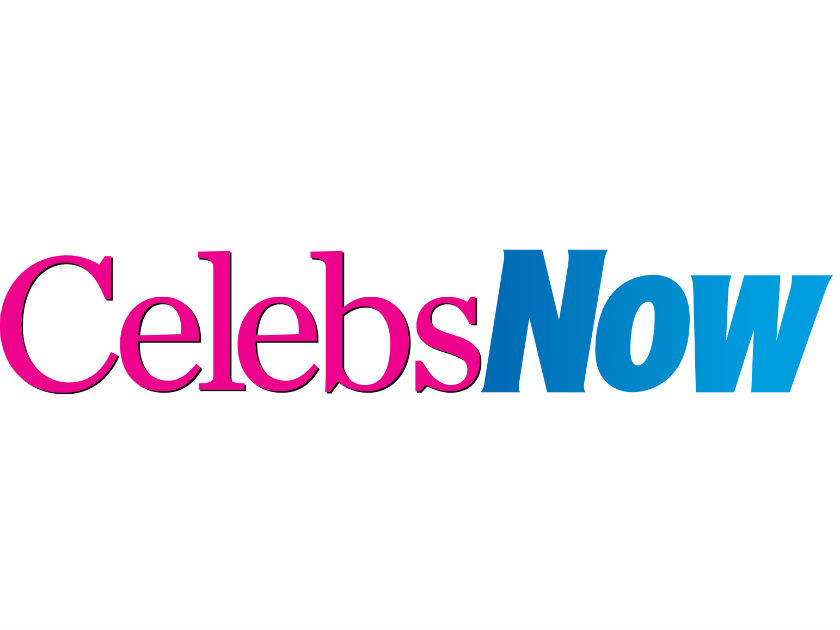 Definitely a first world problem here. The most agonising part is when you realise that you can't even instagram that incredible squad selfie.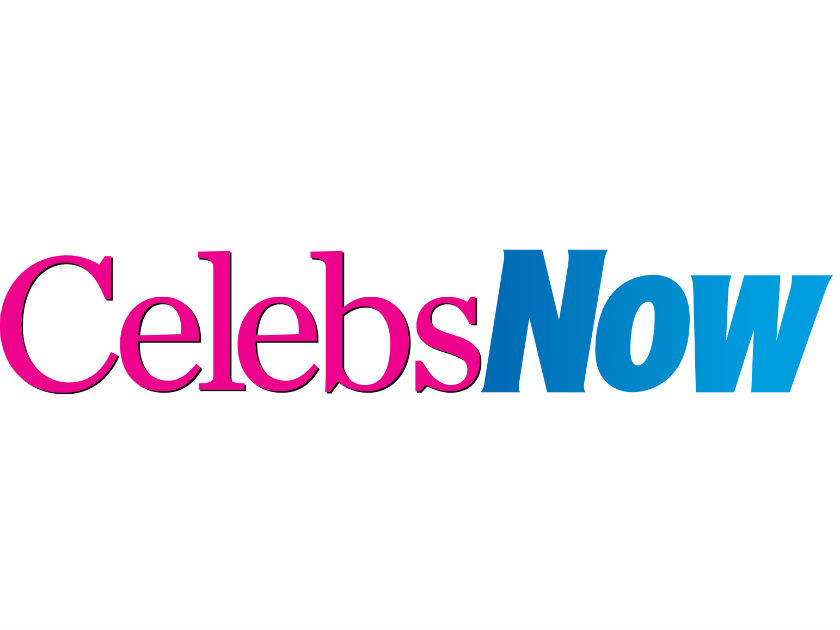 Gemma even has the top to match! That 5pm Friday feeling has us jumping for joy…especially after a few proseccos.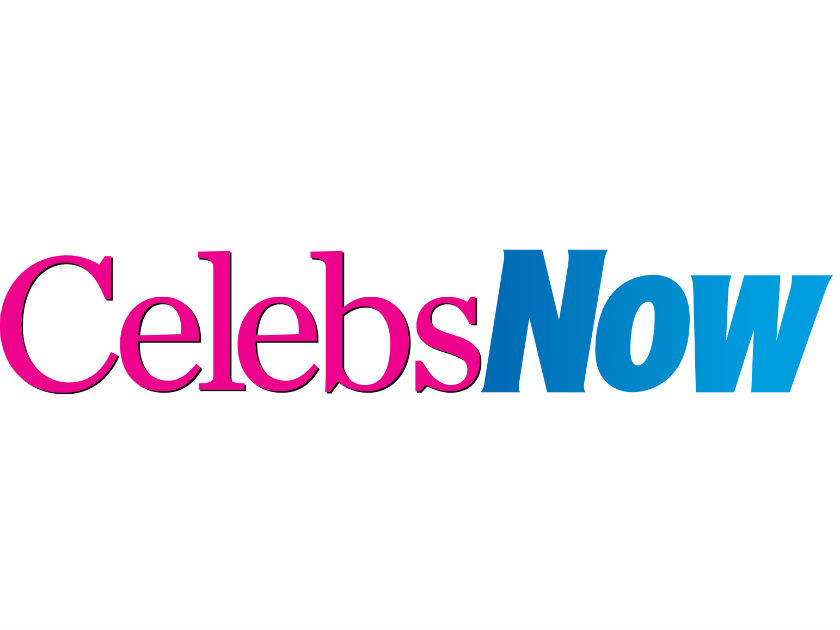 Everyone has that friend. The I-get-up-and-jump-out-of-bed-at-6-every-day friend. Really, all we want to do on a Sunday morning is drown ourselves in coffee and watch Channel 4's Sunday Brunch.