It's been a dramatic year for this household...
Let's be honest, this family have been taking over our lives since they began. But the Kardashian-Jenner klan have been smothering our news feed for the last year with all sorts of goss!
So we thought we'd take a look back over the past 12 months of their lives. There was boobs, butts, romance and A LOT of selfies!
But what stood out the most? We've selected out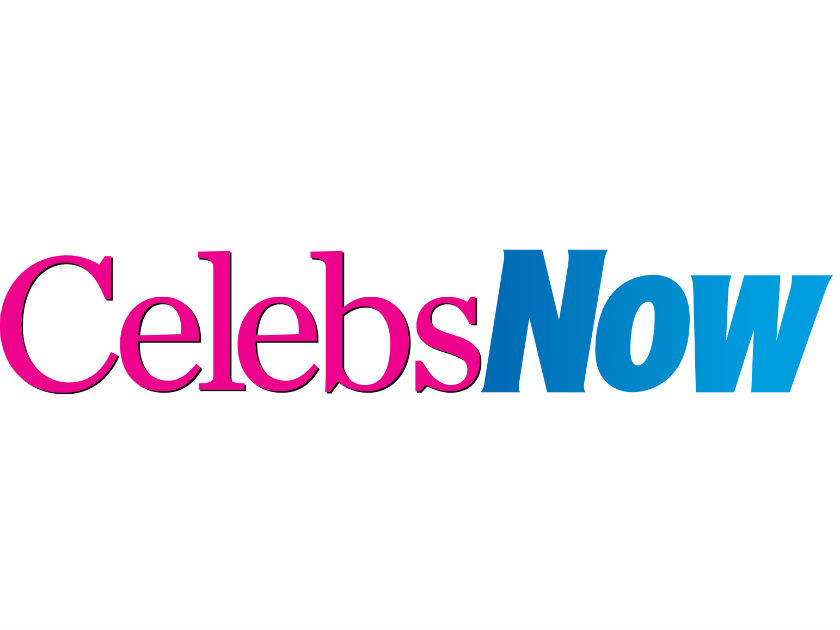 1.WHEN KIM SHOWERED HERSELF IN MILK…
When Fergie launched her music video 'M.I.L.F.' earlier this year the last thing we expected was for Kim Kardashian to be one of the main parts in the music video. We also didn't expect her to be taking a milk shower in the video. But let's be honest – Kim is the top M.I.L.F around. She is one HOT mama! Unfortunately, the video got people talking about Kim's extremely small waist leaving her to defend herself and how photoshop hadn't been used.
2. WHEN KOURTNEY AND SCOTT'S LEFT US IN RELATIONSHIP LIMBO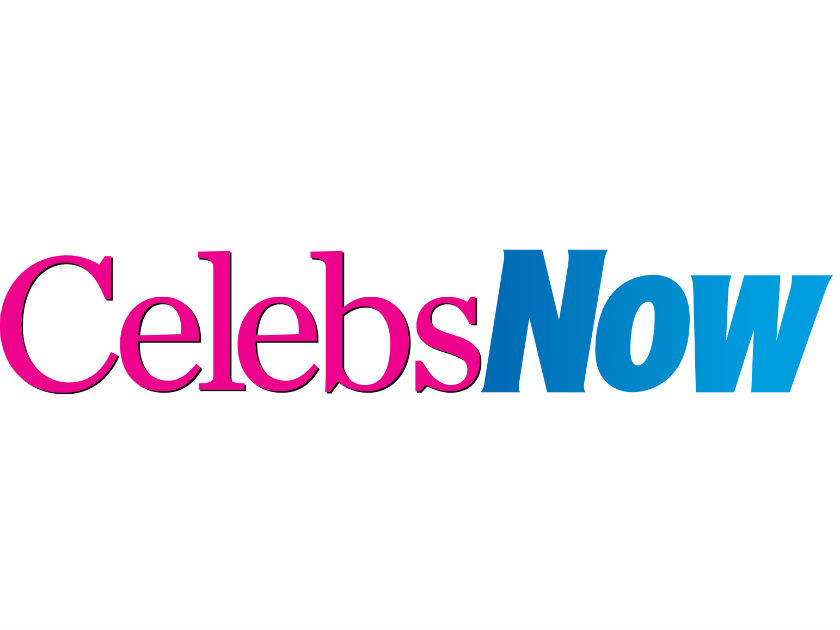 Kourtney and Scott have been the strobe light relationship of the Kardashian family for as long as we can remember. But this year we saw them split up once again, which felt like forever! Not to worry though – they have recently been spotted back together so all is well in the world again. [and breath]
3. WHEN KIM AND KANYE'S EX AMBER ROSE TOOK THIS SELFIE!
Remember when Kim Kardashian had a selfie with Amber Rose? It was an epic moment wasn't it? January saw Kim's husband, Kanye West diss Amber's youngest son in the worst way. But clearly Kim didn't want to get involved in the drama so her and Amber took to Instagram just one week later to show their united front together. It sent everyone on social media crazy as tweets came flooding in with confusion. 'Is anyone else confused about #AmberRose and #KimKardashian posting pics with each other? #TeaAnyone?' one fan wrote. We can't imagine Kanye was impressed about this…
4. OH AND THEN THERE WAS THIS SELFIE… 
Kim was on top form this year when it came to the selfie game! Not only did she have that selfie with Amber Rose, but she also took a very naughty censored one in her bathroom. It sent the whole world into an absolute frenzy and inspired many more naked selfies by other celebs including Courtney Stodden and Emily Ratajkowski. We wonder what selfie 2017 will bring?
5. KYLIE AND TYGA ALSO GOT INTIMATE ON CAMERA

At the beginning of the year we never knew if Kylie and boyfriend Tyga were coming or going. Well, we can safety say when this picture was launched earlier in November that they are definitely on! Kylie uploaded this picture, with another on Instagram to celebrate her beau's birthday and we are sure he was a very happy boy. Aww. 
6. WHEN KENDALL JENNER WENT BLONDE…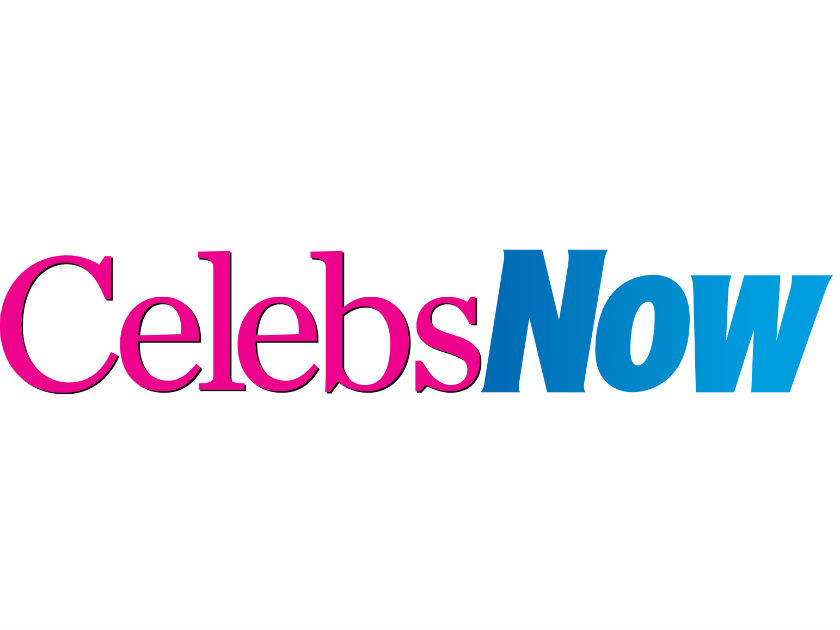 We have seen her sisters change their hair colour like there is no tomorrow. But when Kendall Jenner stepped out of that balmain party in March with bleach blonde locks and her best friend Gigi Hadid as a brunette we just had to stop for a moment or two. The models decided to swap their hair colours for the evening and we LOVED it! Also, how much does Kendall look like Kim here?
7. KHLOE KARDASHIAN GOT FITTER AND FITTER… 

Khloe has for sure had one of the biggest body transformation we've seen and this year she has been all about the fitter life. Promoting fitness brands and showing her moves on Instagram has been just some of the ways she has been proving that if she can loose weight and keep fit, then anyone can. Unfortunately not everybody has believed her as she came under fire for re-touching one of her post-workout pictures. After her followers threw some hate out there, she decided to honour their wishes and post up the untouched version with the caption 'If only hating burned calories how dope would y'all be.' OUCH
MORE: Kanye West meets with Donald Trump – and the internet is NOT happy about it!
8. ROB KARDASHIAN FELL IN LOVE, HAD A BABY AND GOT ENGAGED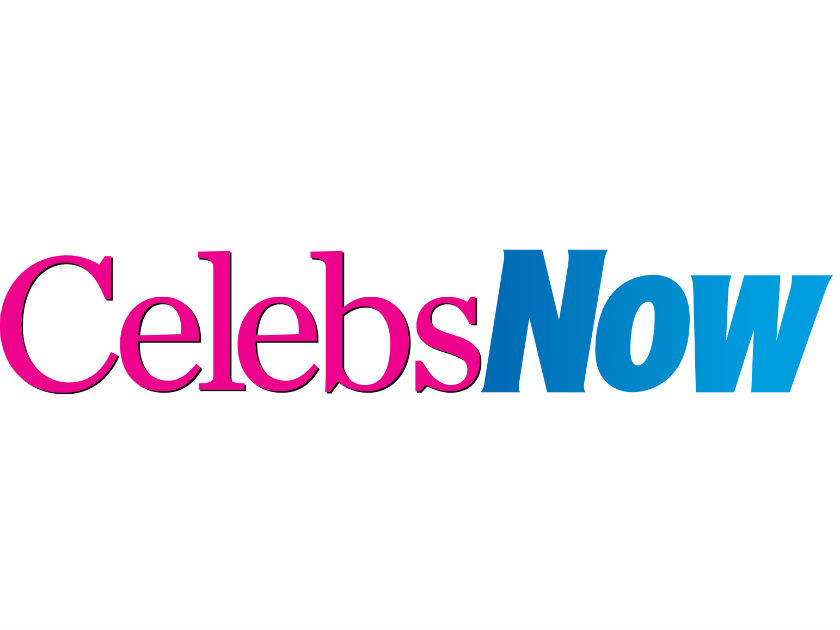 It was all very dramatic when Rob Kardashian announced his new girlfriend was non other than step-sister Kylie's boyfriend Tyga's ex-girlfriend Blac Chyna. Confusing right? It did take us a little while to get over this news, but if the Kardashian's can then so can we. Three months later Rob proposed to her and now they have a beautiful little girl and Blac Chyna is pushing to have her name changed to Angela Renee Kardashian. Who knows what 2017 is going to bring for them!
9. KRIS HAD A SCARY CAR CRASH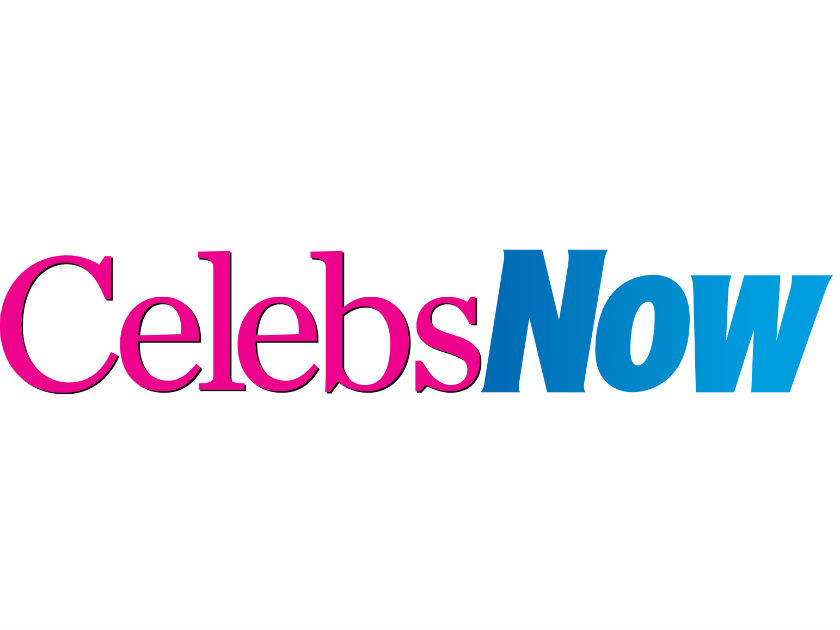 Kris took a hit earlier this year when a car crashed into her $250,000 Rolls Royce. She collided with a Prius which had just run a red light. The family showed a united front when they didn't hesitate to be by Kris's side as she was treated by paramedics at the scene of the crash. Daughter Kylie took to Twitter soon after to reassure the worried fans that Kris was going to be OK. Phew!
10. KIM KARDASHIAN GOES M.I.A AFTER BEING ROBBED AT GUNPOINT 
However, we think the biggest Kardashian shock this year has to be the robbery that took place in Paris early October. Kim was on the trip to attend the annual Angel Gala in honour of her late father, Robert Kardashian Sr. when she was held at gunpoint in her hotel room and robbed of almost 10 million dollars worth of jewellery. This included Selfish author's upgraded 20-carat emerald-cut-diamond engagement ring from husband Kanye West! With the investigation still going into the new year, her husband recovering from a breakdown and Kim going M.I.A on social media due to the last couple of months we just can't help but pray that the new year brings some luck for Kimmy!
We can bet that 2017 is going to bring plenty more of this goss…
By Lois North