Gazing endlessly at celebrity bodies is practically a hobby of ours but how on earth do these famous faces stay so fit and healthy? We've rounded up the best celeb tips so you can kick-start your New Year, the healthy way…
Need some fitness motivation? Check out these 101 celebrity fit tips..
You. Are. Welcome!
JENNIFER ANISTON, 46
'I eat really well and I work out, but I also indulge when I want to. My advice: just stop eating shit every day.'
'It's easy to get addicted to the euphoric feeling of having a good sweat after a run. It wakes up your body.'
'You know what, there are days I go 'I can't' and 'I don't want to,' and I think you just have to listen to your body. So sometimes you just don't work out.'
'I take eight-pound weights with me whenever I'm staying in a hotel. It's always good to do arm exercises when you're watching television or talking on the phone.'
'Go to therapy. Clean up all of the shit. Clean up all of the toxins and the noise. Understand who you are. Educate yourself on the self.'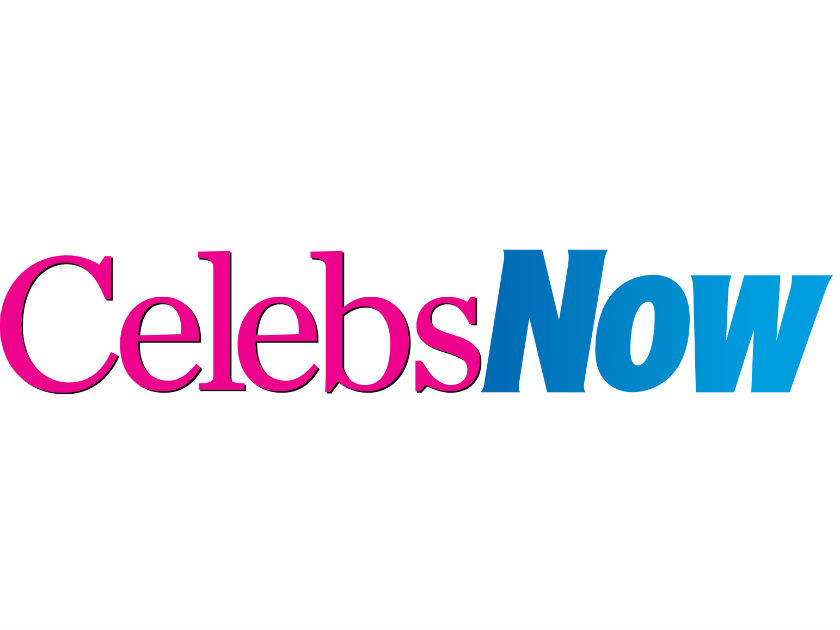 CHLOE MADELEY, 28
The one thing I can't resist is chocolate. But I've found healthier ways to satisfy my sweet tooth. Protein powders are brilliant.'
'I have courgetti and cauli rice on a daily basis. I make fried rice with cauliflower. I'll add some soy sauce, a little egg, maybe some duck. Delicious!'
'I listen to 90s pop when I'm working out. I think you have to listen to what makes you feel confident and happy when you're training.'
'Many experts believe you should eat six small meals a day.'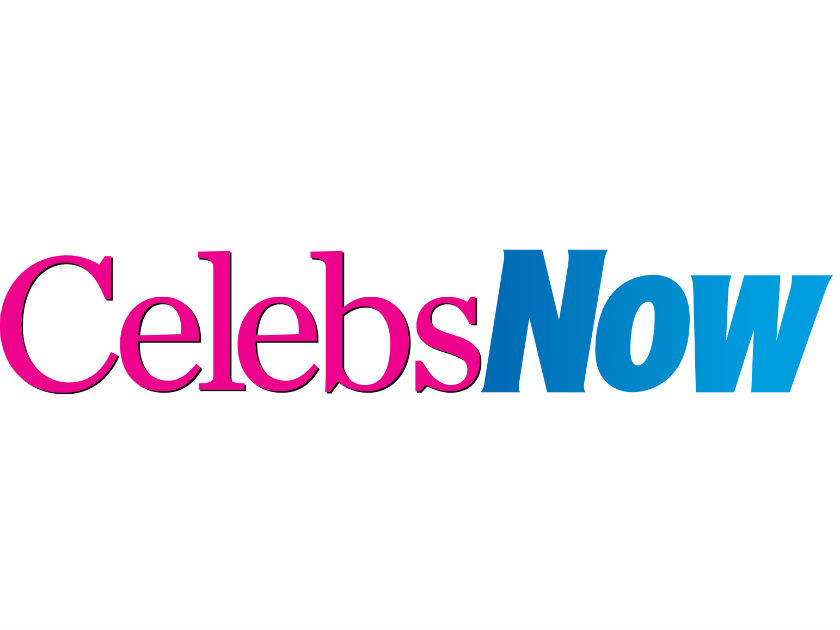 READ MORE CELEBRITY NEWS HERE!
'Hot Pilates is an amazing workout that tones my core and increases my flexibility. Plus, it's a great calorie burner.'
'I eat salmon to stay healthy. You can eat it for breakfast, lunch and dinner.'
'Even just a 10-minute burst – either sprinting or performing yoga poses – can revitalize me instantly.'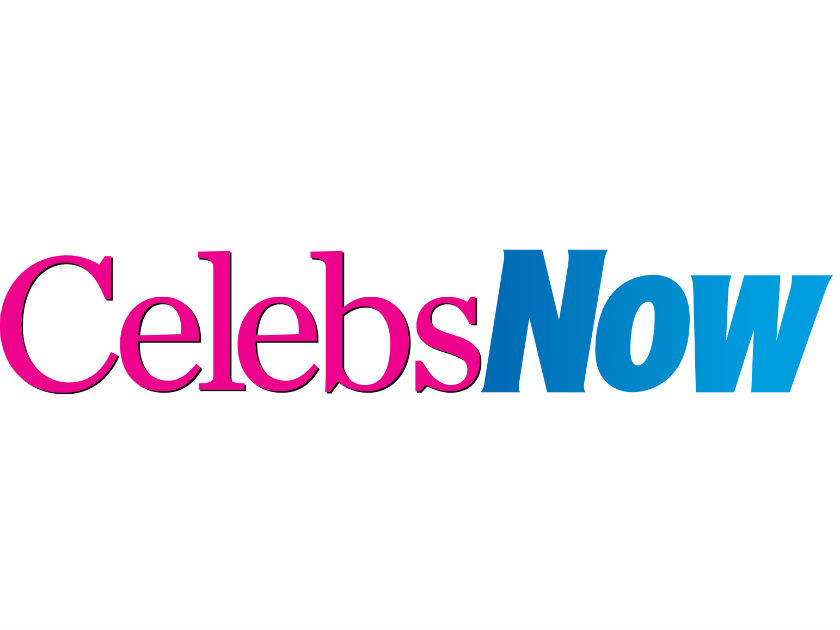 'At the start of each week, schedule your workouts in your diary like any other appointment.'
'You won't get your body in 24 hours, so give yourself ample time to reach your target and train regularly to avoid disappointment.'
'I love Zumba as it's a fun and energetic way to ramp up cardio training.'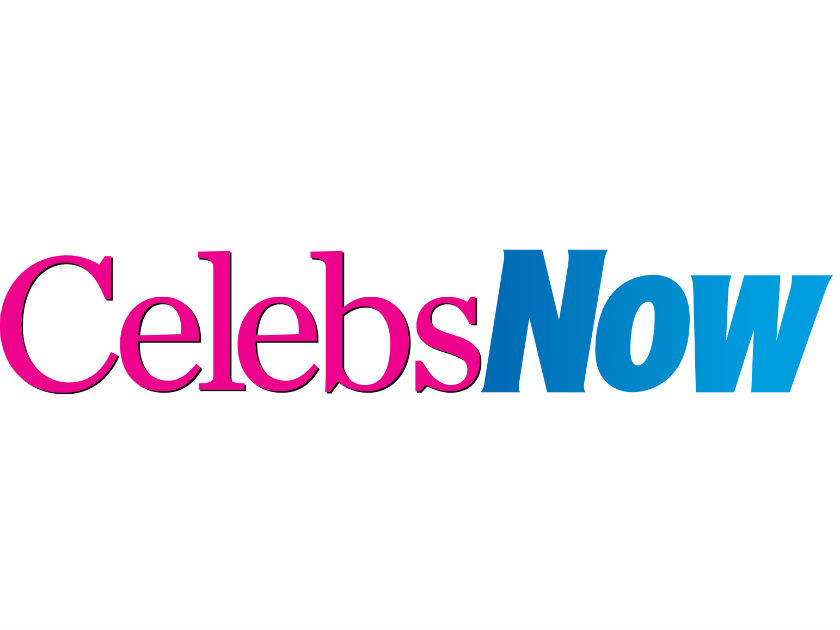 KHLOE KARDASHIAN, 31
'I don't eat dairy anymore, or I try not to, because I'm addicted to cheese!'
'I would rather work out harder and eat what I want, in moderation. If I want a pizza, I'm going to have it. So I had pizza last night and it made me very happy.'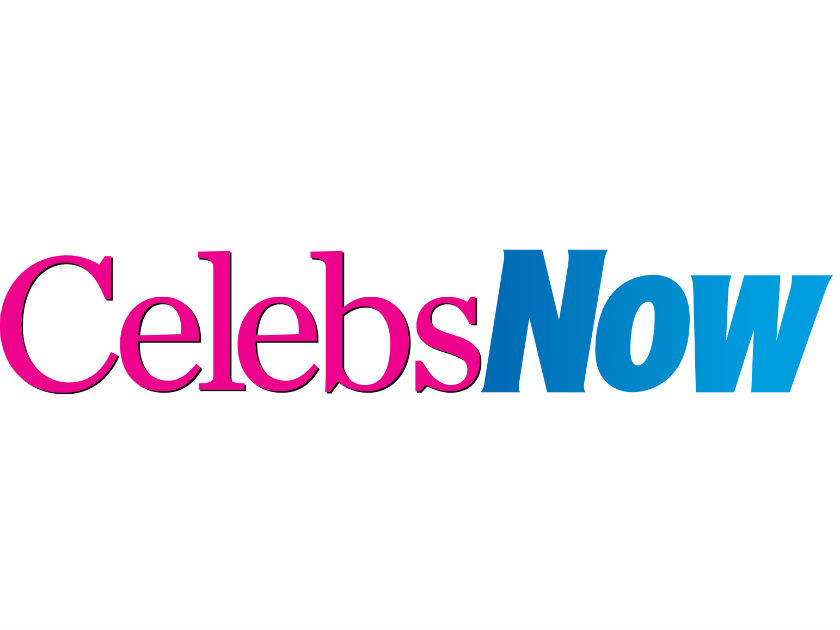 BEYONCE, 34
18. 'You have to feel good about yourself to make others feel good about you. Don't focus on the bits you don't like. Look at yourself in a different way and work out what it is you do like.'
19. 'Not everyone is supposed to be the same. Be healthy and take care of yourself, but be happy with the beautiful things that make you, you.'
20. 'I always treat myself to one meal on Sundays when I can have whatever I want. Usually it's pizza, which is my favorite indulgence.
21. 'I always have breakfast, say, scrambled egg whites, a vegetable smoothie, or whole-grain cereal with low-fat milk. For lunch and dinner, I eat a lot of fish and vegetables. And throughout the day, I try to stay hydrated.'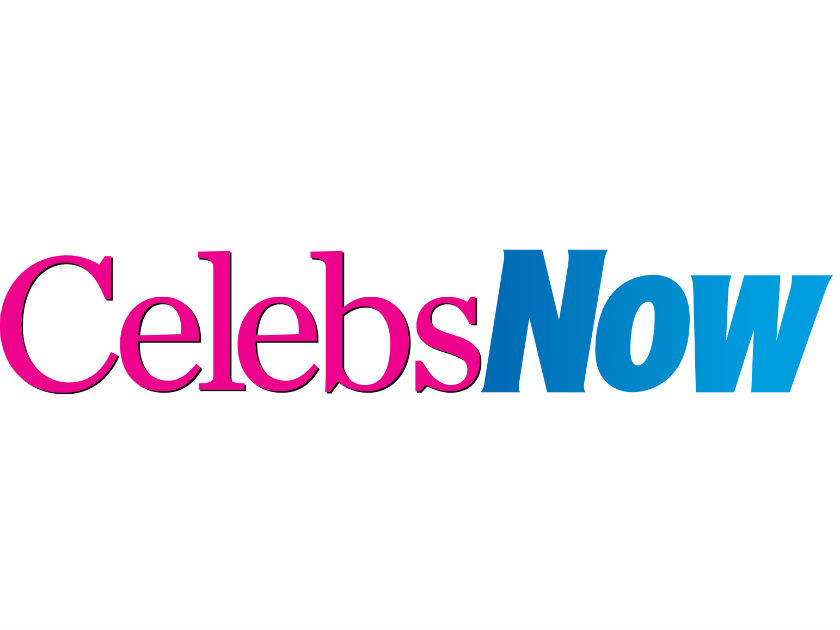 AMANDA HOLDEN, 44
'I don't believe in half-fat anything. I have full-fat yoghurt, butter and cheese. And I splurge on the weekends.'
'Once a week I stick to juicing all day, then have a healthy meal in the evening.'
Amanda is a huge fan of Kundalini yoga, which is all about breath work. – 'There's one exercise called the Breath and Fire which is great for abs. but it's also a good pick-me-up for when you're tired. Honestly, it's better than a cup of coffee!'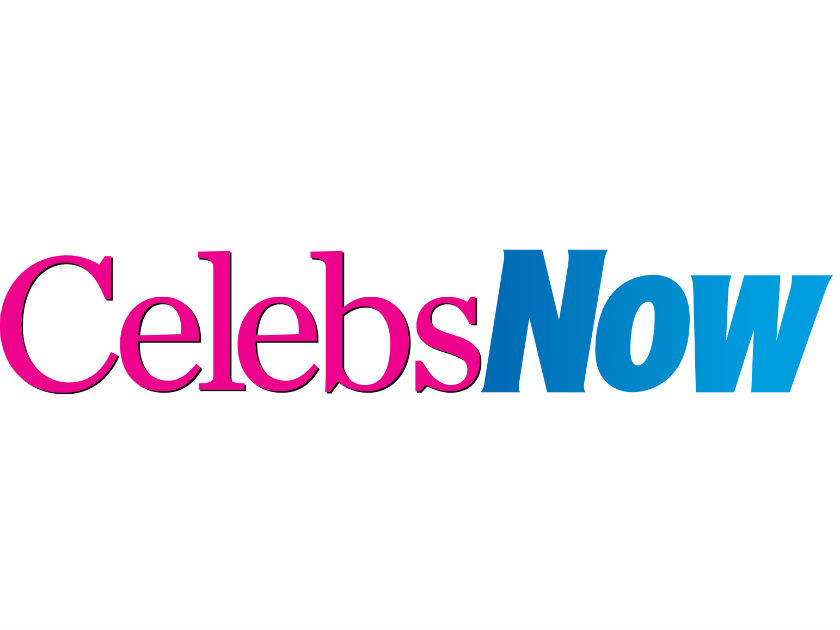 MELANIE SYKES, 45
'I snack on olives or pieces of roast chicken in the packets.'
'Recently I've been blitzing 20 minutes in the gym with high intensity and I don't give myself a break at all. That's as good as an hour pottering around.'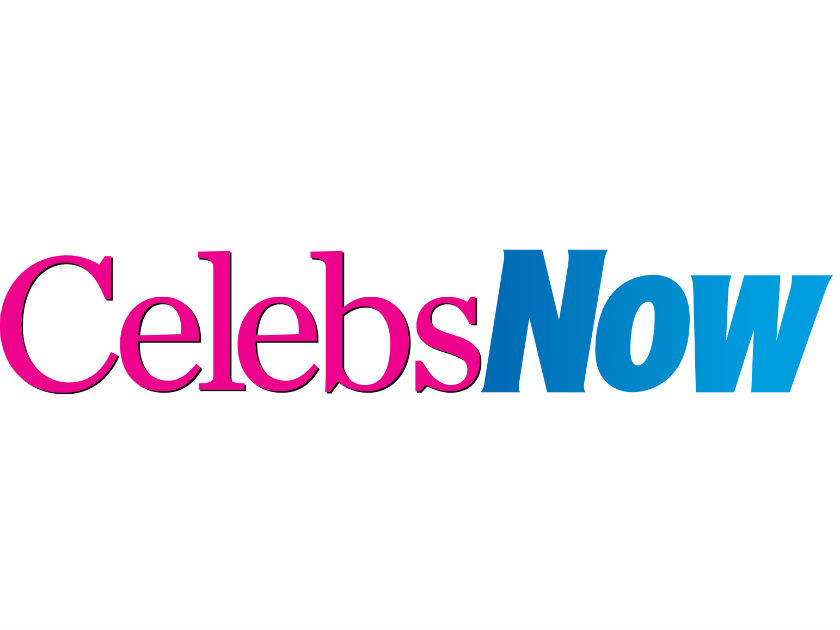 'I think if it runs, swims or grows in the earth you can eat it. I don't have any junk or processed food.'
'I love my Nutribullet! I put loads in – spinach, kale, avocado, apple, celery – delicious!'
'You don't have to cut carbs – it's just a question of choosing the right ones. I have quinoa instead of rice and sweet potato instead of normal potatoes.'
'I take omega-3s, a multivitamin as insurance if I'm busy, and Vitamin D, as most people in this country are depleted because we don't get enough sunshine.'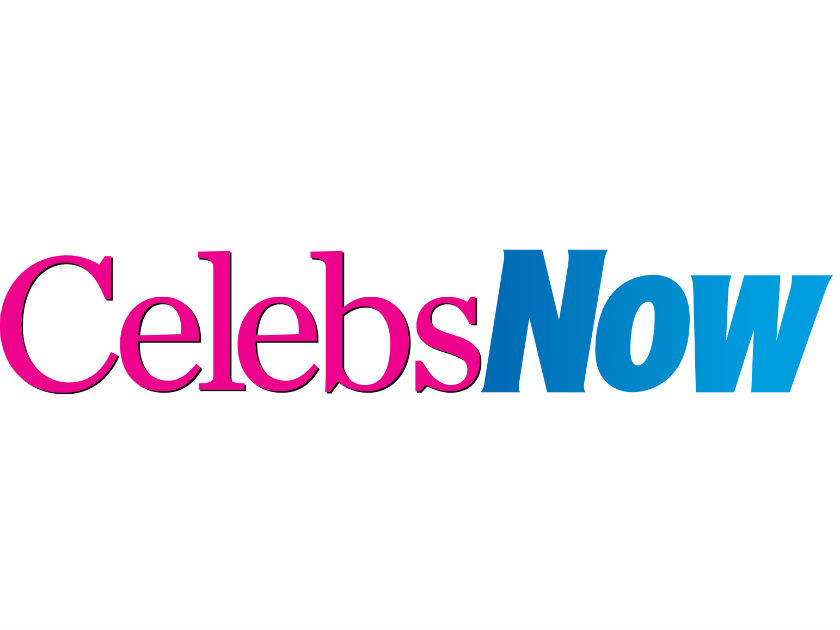 EVA MENDES, 41
'Drinking warm water and lemon every morning before my coffee and staying hydrated all day long really helps me stay healthy and helps my skin look its best.'
'I do cardio and light weights at least three times a week. The minimum I do cardio for is 35 minutes, but you can get a lot done in that time if you use it wisely. And then I spend about an hour on the weight training.'
'When in doubt, go dark with the food – so I stay away from white pasta, white rice and white bread and that keeps things simple for me.'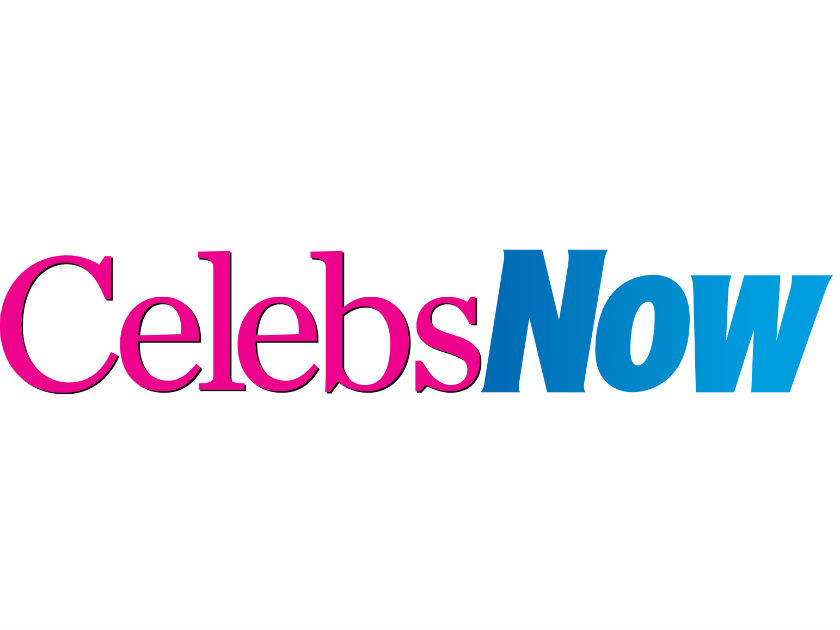 HOLLYOAKS STAR SARAH GEORGE, 23
'Don't ever, ever diet. Don't do any of the fads because even if they work short term as soon as you start eating again you're just going to put it all back on. I've done it myself, I did it at university- in my second year I put quite a lot of weight on and lost it all by not eating enough food, and I lost it all but then I put it all back on.'
'If you're lazy, just eat three meals a day and try not to snack in between. If you're not going to exercise and you want normal portion sizes that's all you should have.'
'If you really, really like pasta, get a spiraliser, put a potato in there or courgette and spiralise it. It looks like spaghetti, your brain thinks it's spaghetti. I like making sweet potato carbonara instead of spaghetti carbonara.'
'Don't focus on the number on the scale, focus on what you can see. Instead of weighing yourself on the scales every single week maybe measure the inches on your waist and legs and the areas you really want to see it on.'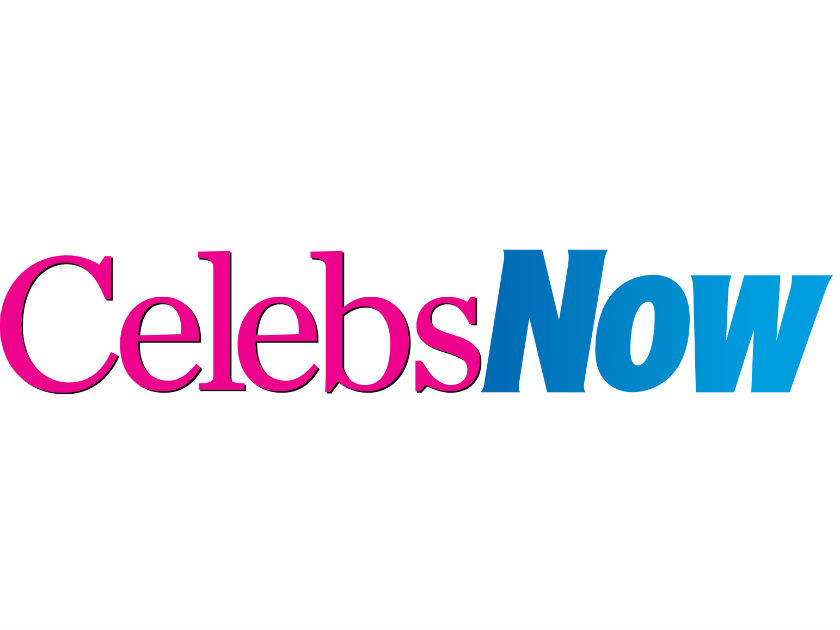 STRICTLY'S OTI MABUSE, 25
'I used to like flavoured yoghurt but now I'm into plain yoghurt with a teaspoon of jam.'
'My lazy girl workout tip would be sitting in front of the tele doing ab exercises from the app on my phone called daily workouts.'
'My diet tip would be to drink a lot of water try especially a glass before every meal and after.'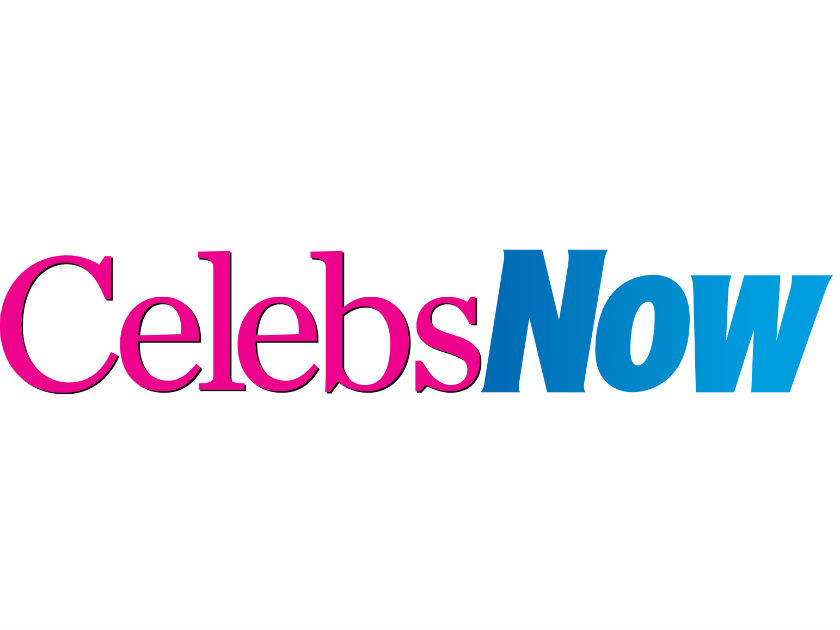 'At home I eat clean, organic, simple. And when I go out with friends I enjoy myself.'
'If I have a lingerie shoot or a red carpet event coming up, I might cut out carbs, watch my salt and sugar intake and drink even more water for a few days before.'
'You should always try and listen to your body – often, when I am really tired and I go and train hard, I'll pull a muscle, so now I try and make sure I just do some yoga and some stretching.'
'I've found Pilates great because it's slow and controlled and you really have to think about the muscles you're working.'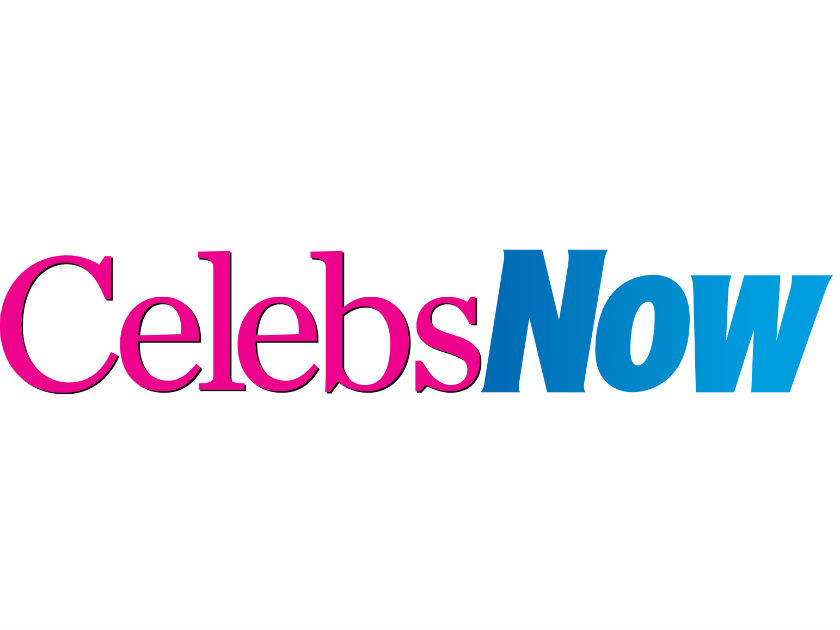 STRICTLY'S JANETTE MANRARA, 32
'I think like everything in life, food is moderation. If you're going to have a big lunch, then don't have a big dinner, or if you're going to have a big dinner then don't have a big lunch. Or have a really big breakfast and a small lunch and a nice big dinner again. Try and space it out so that you're not having lots of big meals.'
'Use the stairs instead of lifts and if you're using the underground in the mornings and evenings instead of just standing on the escalator, walk up it. If you can walk somewhere instead of taking a cab then walk there.'
'I don't drink any fizzy drinks at all. So instead of coke I'll have an ice-tea or some kind of a juice or obviously loads of water. I try not to have any Coca-cola or Sprite.'
'Instead of sugar in my coffee, I'll put around half a spoon of brown sugar instead.'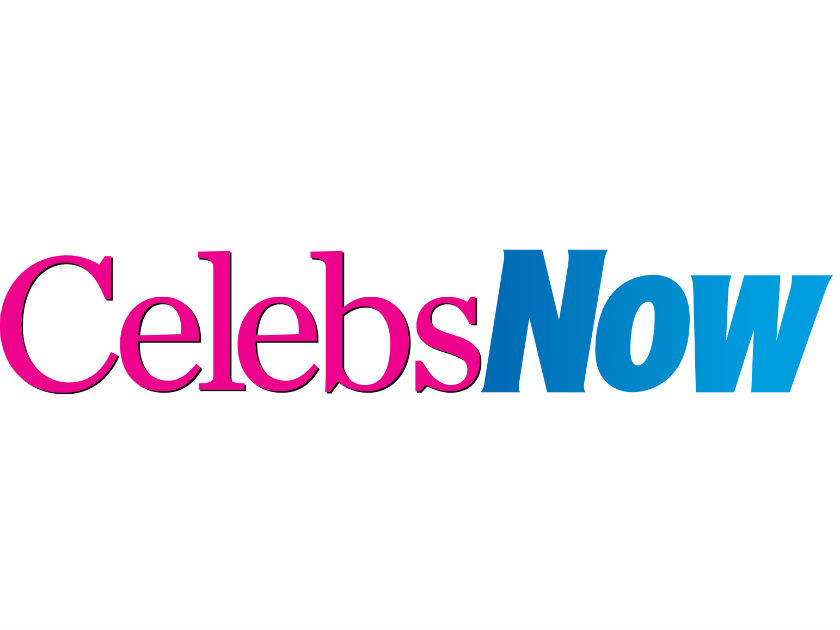 JOSIE GIBSON, 30
'Eat little and often. I eat loads! I probably eat more now than I did when I was fat!'
'Don't have bad foods in your cupboard. People say it's expensive to eat well – it's not. Go to the butchers, the fruit and veg shop – it's cheaper.'
'Watch yourself with portion control. I have to think to myself while cooking: 'Do I really need all that!''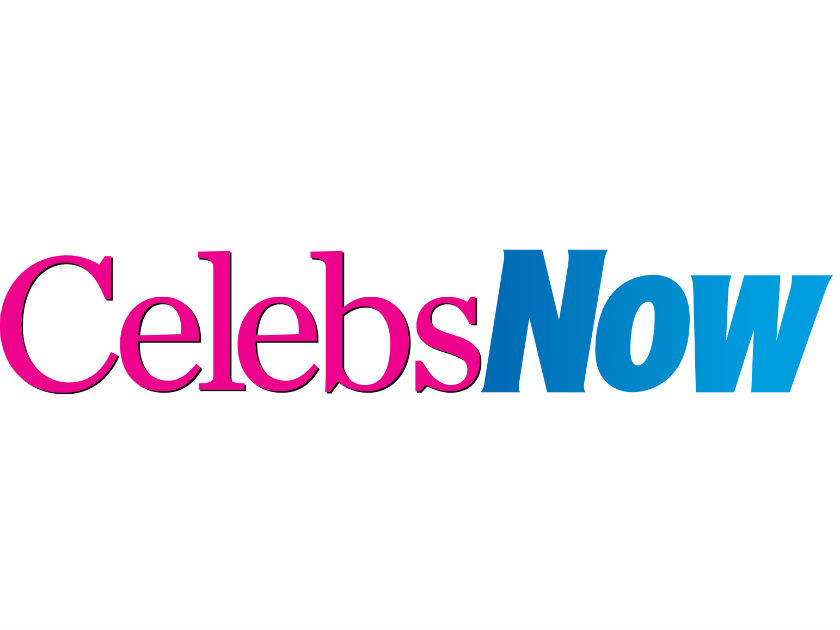 SCARLETT JOHANSSON, 31
'I do the same fitness routine as my big muscle-man trainer. A lot of it is endurance, stability, and strength training. I like to work up a sweat.'
'Breastfeeding is the best way to get back in shape after having a baby.'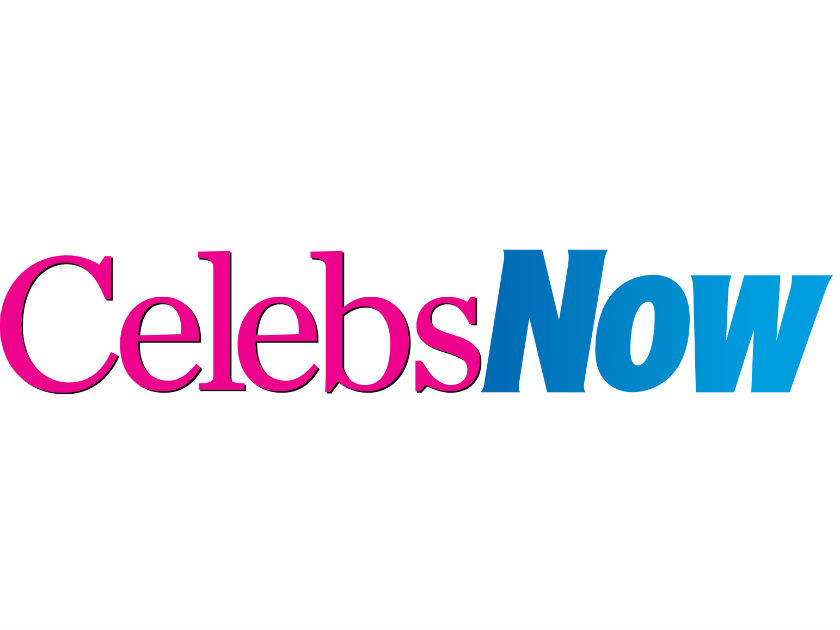 TOWIE's NICOLE BASS, 24
'Stop eating salt!'
'My lazy girl workout tip would be to dance in the shower!'
EVA LONGORIA, 40
'I soak raw almonds in water overnight. It makes them plump, and they pop in your mouth.'
'I'm a runner. I don't need a gym. I'll go run anywhere.'
KIM KARDASHIAN, 35
'I always say you shouldn't weigh yourself. I don't even have a set of scales in my house. Your best measure is to look in the mirror.'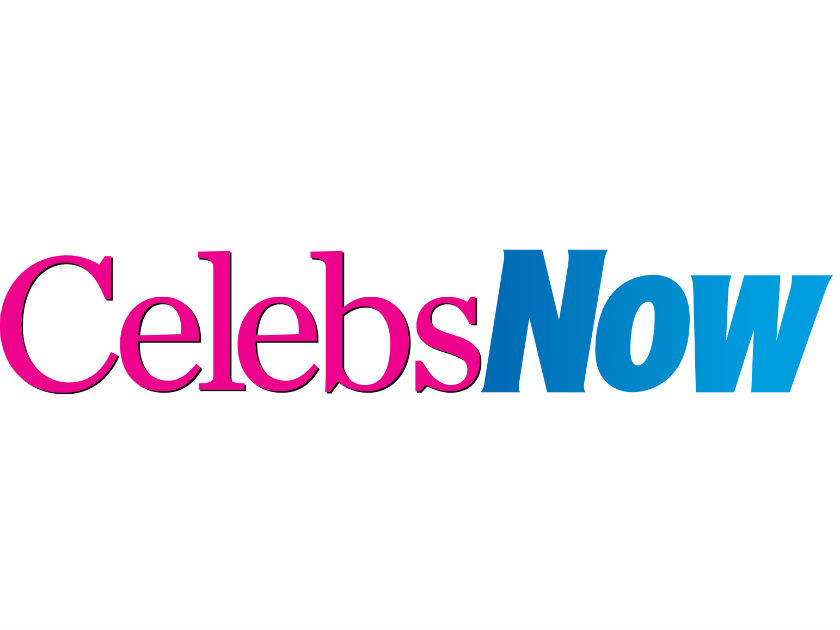 MIRANDA KERR, 32
'I like to start the day off right with something healthy and clean like a fresh juice, egg whites with avocado or oatmeal.'
'Generally, when exercising, I like to mix it up, with everything from resistance training to yoga, hiking to going for a bike ride with my son.'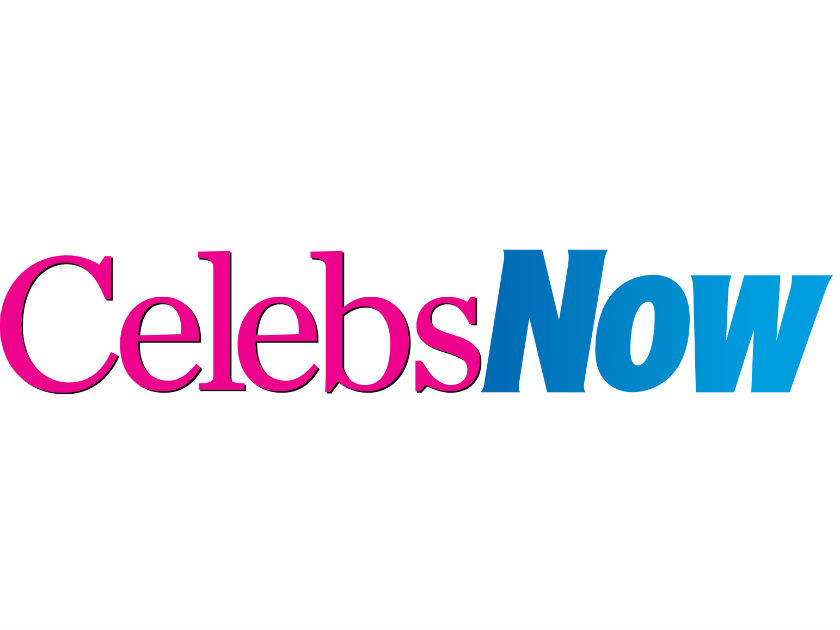 TOWIE's GEORGIA KOUSOULOU, 24
'I always feel like the best way to know if you need to start exercising again, if you've been really lazy and it's really cold, is put on a bikini- it will make you train!'
'I love a jumping squat. Jumping squats are more effective than a regular squat and keep you leaner.'
'I literally swap all drinks for water. Because I love my food, I'd rather just not have fizzy drinks because they do nothing apart from bloat me.'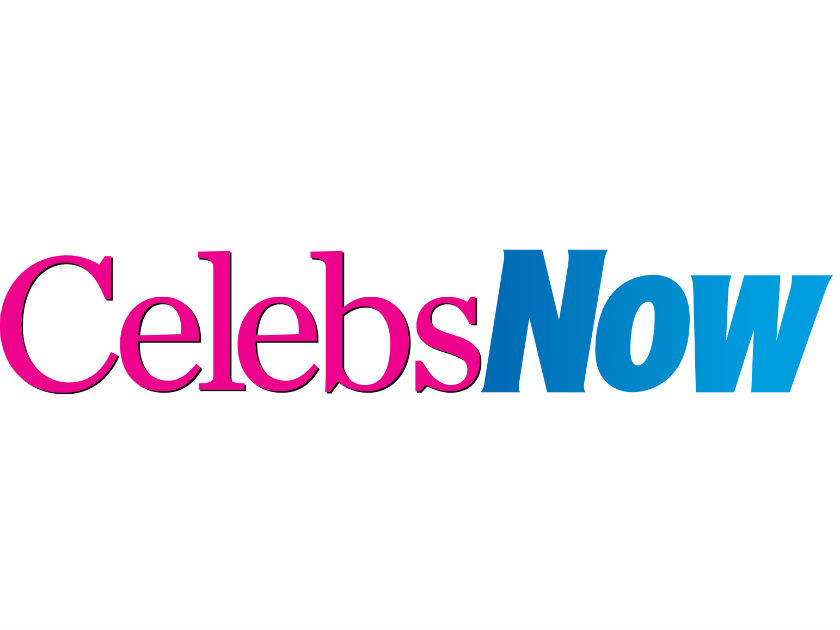 TOWIE'S KATE WRIGHT, 24
'If I'm struggling with working out and food I still always try to drink a minimum of two litres of water a day- it's good for your skin and great for losing weight!'
'If I'm feeling super lazy and don't want to venture out I normally do a 15-20 min HIIT workout at home- it's over quickly, you don't have to see anyone and it burns a lot of fat!'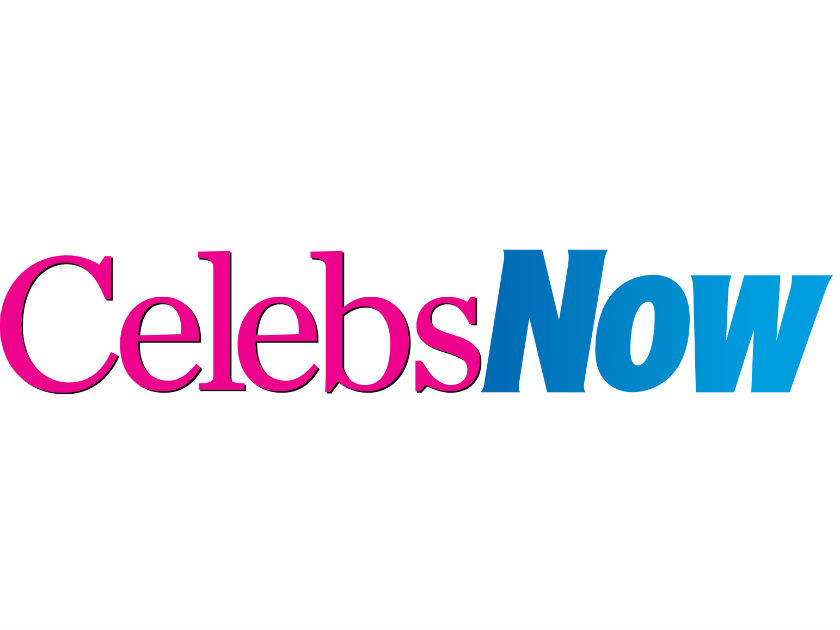 CIARA, 30
'A lot of people don't realize that when you're trying to lose weight, or just trying to stay fit, 85 percent of it is what you eat, and 15 percent of it is how you work out. And listening to that voice in your head that says, 'I'm gonna get me a burger—I just went to the gym, so it will be OK,' is a bad idea.'
'Food is fun. And for those moments when you want to enjoy yourself, don't beat yourself up. I have moments when I want to eat pizza or a hamburger—I'm not going to drive myself crazy.'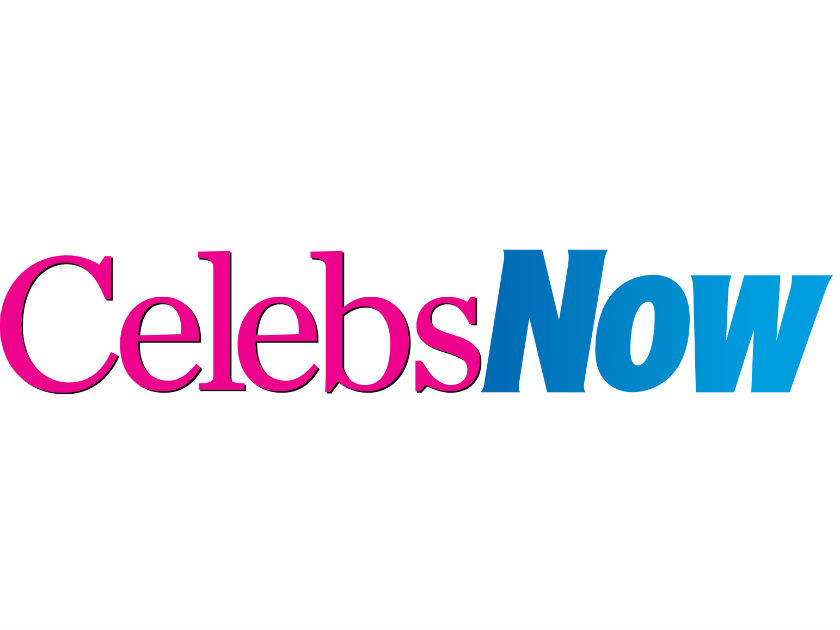 BLAKE LIVELY, 28
'I hate the gym so I find other ways to be active. I dance, I ride bicycles, I hike. I go out and exercise in nature.'
'I use a lot of fresh ingredients, which really does make a huge difference. It's easier to be healthy when eating things that are fresh, because they are often fruits and vegetables.'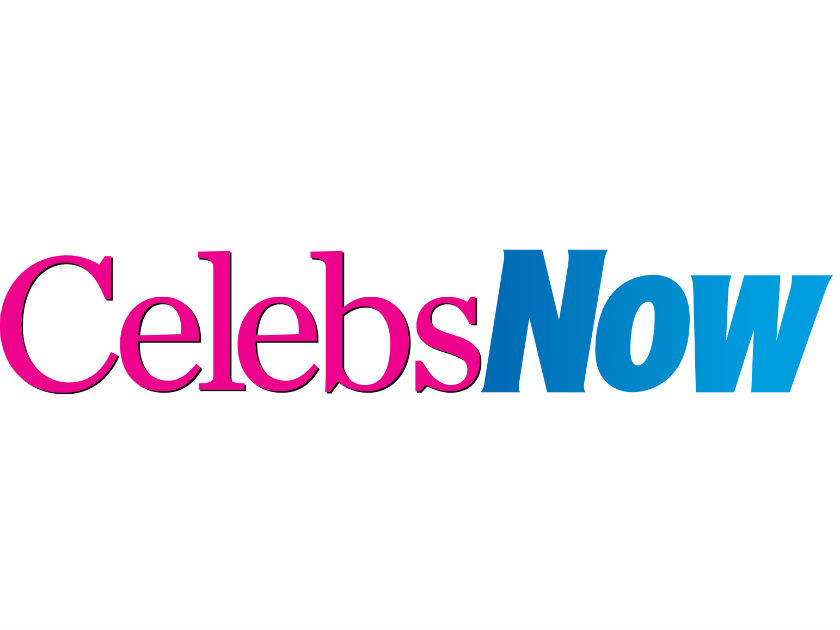 MIC's NICOLA HUGHES
'When I'm being super strict I just drink water and herbal tea and when I'm out I stick to vodka and sparkling water.'
'I swap potatoes for sweet potatoes and red meat for chicken.'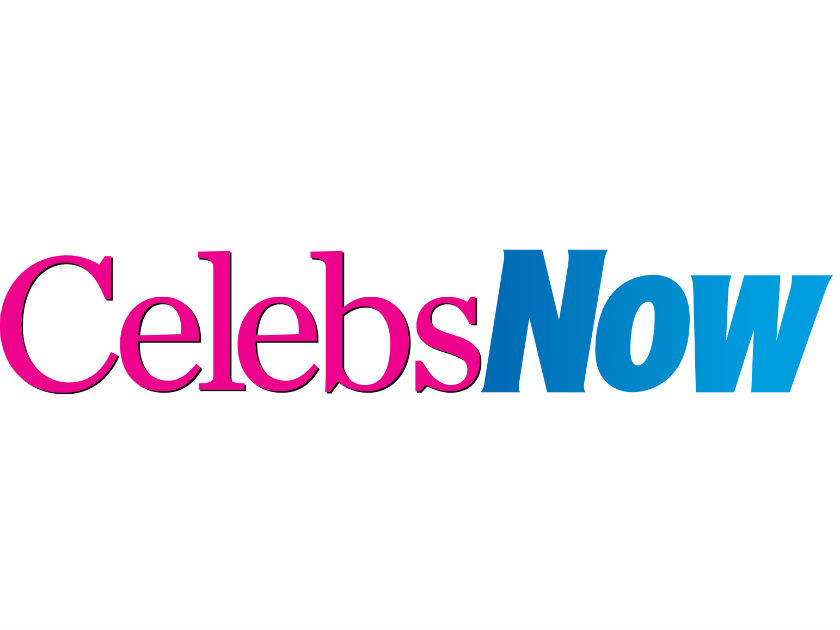 ELLIE GOULDING, 28
'I get the biggest high when I do yoga. People don't realize that there's such an incredible drug in life that doesn't involve any substances."'
'Usually I would train on a protein bar or a banana. I don't like to feel too full during a session, so would probably wait until afterwards.'
'I love the atmosphere and energy of a bootcamp – you can't hide behind from anyone else and there is something really special and comradely when everyone is on the treadmill all together.'
'Often, I will have a smoothie and throw loads of stuff in my smoothie maker as it's so easy. I put everything from spinach to hazelnut milk, vegan chocolate flavour protein powder, coconut water and peanut butter. I just chuck everything in!'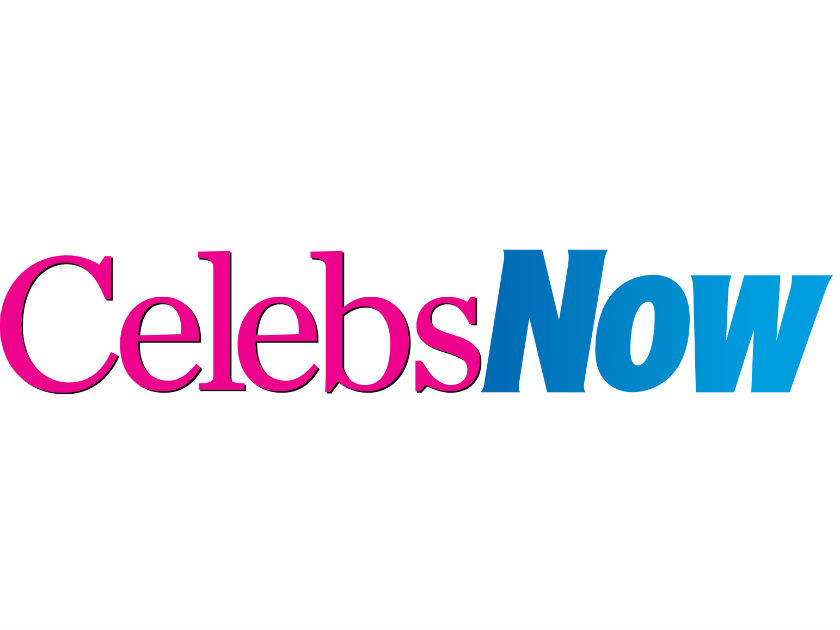 TAYLOR SWIFT, 26
'During the week, I try to eat healthily, so that means salads, yogurt, and sandwiches. I try to keep it lighter, but it's nothing too regimented or crazy.'
'I have a need to feel like I've earned things, so when I have a week of working really hard, I get to have a day or two off – whether it's from exercise or watching what I eat.'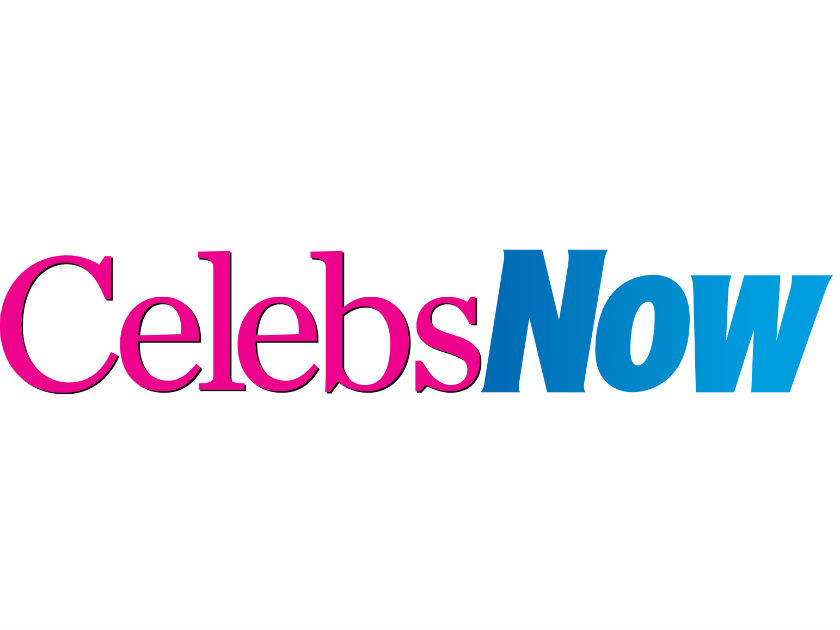 JENNIFER LOPEZ, 46
'Sometimes when I get home and I'm not feeling so great, I make myself go to the gym. Then I come home and take a shower, put on a great outfit, some makeup, tie my hair up, and I feel prepped up and great about myself.'
'At the end of the day you have to schedule time for you. You have to make time for the things that make you feel good, like good nutrition and good exercise, good rest.'
'I don't deprive myself, but I've learned the importance of maintaining a healthy lifestyle. I always have healthy snacks like fruit and vegetables with me.'
'I eat meat, I eat carbs, I even eat McDonald's, What I don't do is ever overeat. I don't eat desserts, and I can limit the chocolate chip cookies to one or two.'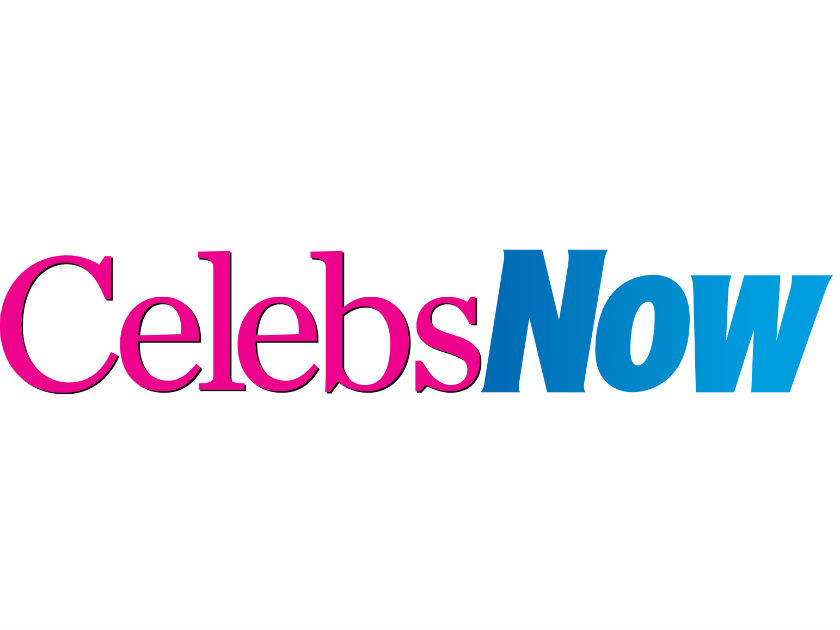 MILA KUNIS, 32
'I'm a huge foodie, I love food. But when people say, 'I can't lose weight', no, no, no, you can. Your body can do everything and anything, you just have to want to do it.'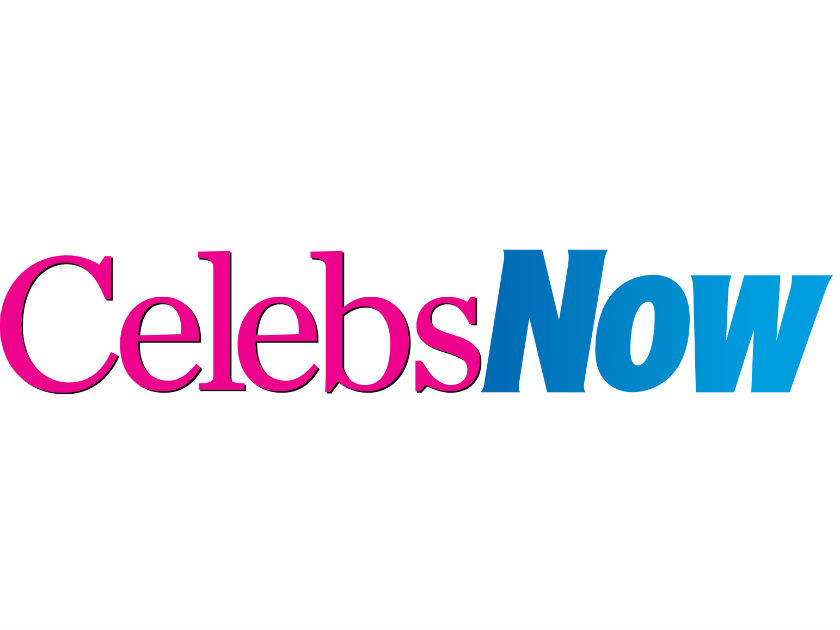 DREW BARRYMORE, 40
'It doesn't matter how you raise a sweat, so long as you have fun doing it!'
'I just think you should eat less of everything. A little bit less. I don't want to live a life where you can't have what you want; it just makes you want it more.'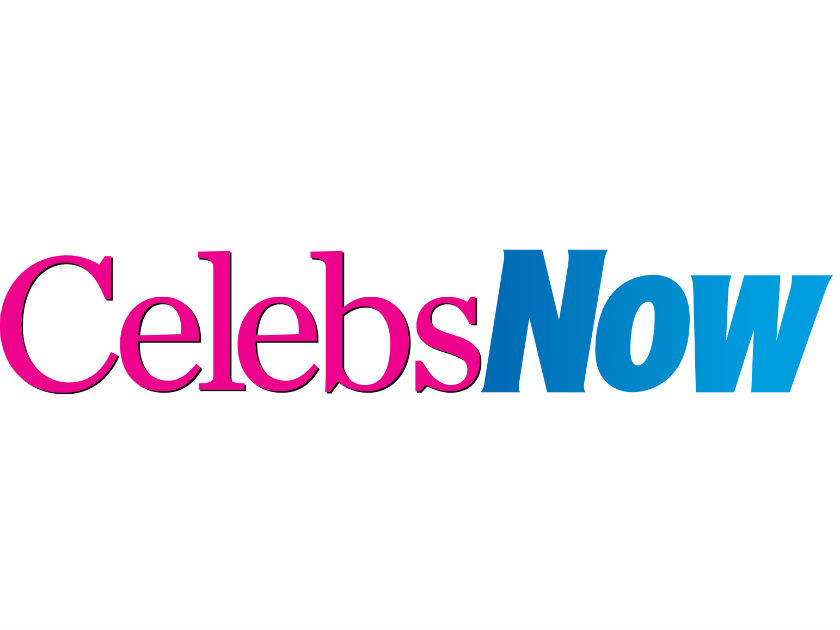 REESE WITHERSPOON, 39
'I like to run for about an hour, and I'm big into working out with girlfriends. It's an acquired skill, being able to discuss your love life, children, and friends — all while you're running!'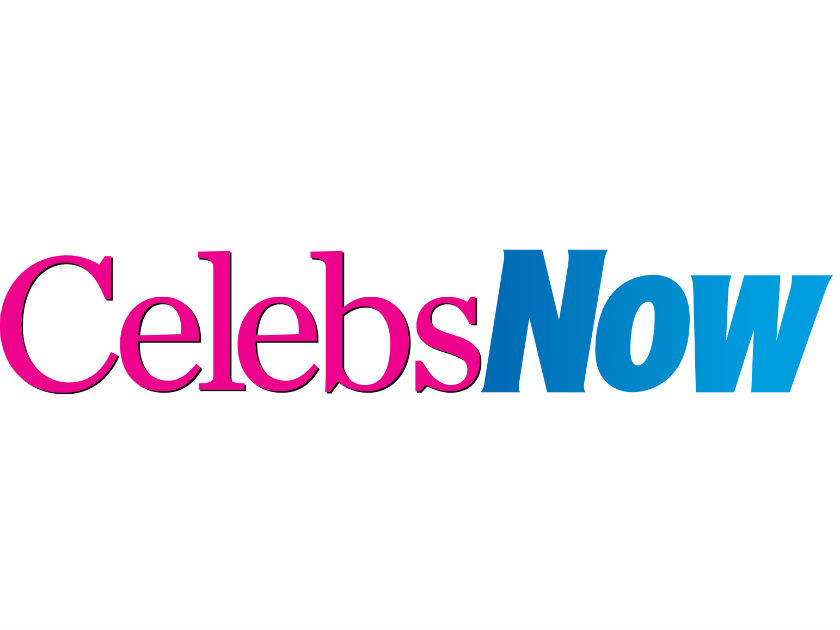 KRISTIN DAVIS, 50
'I don't smoke, I eat well and I don't drink. I haven't had a drink in 15 years and I think that helps.'
'Mostly I do Pilates, which I like a lot. I quit going to the gym because I got bored. It feels too aggressive lifting weights.'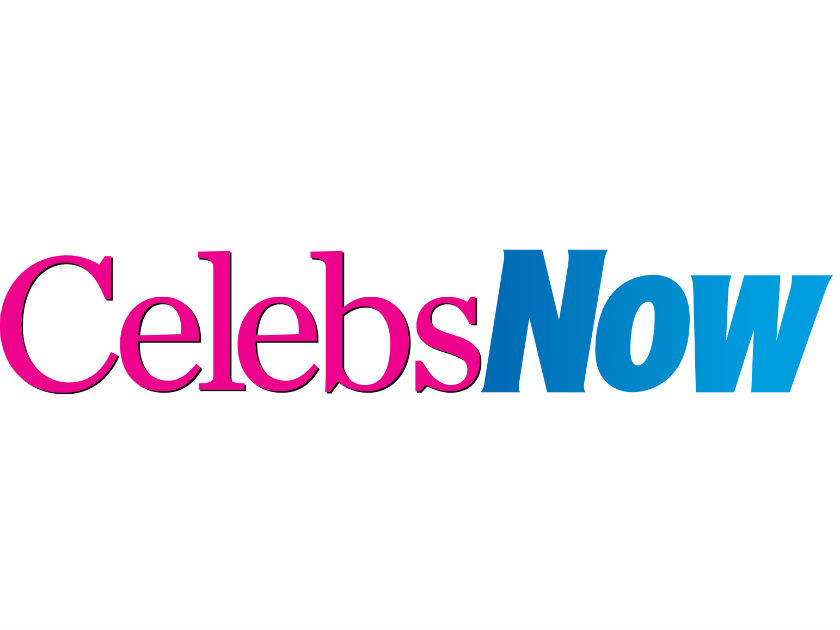 JESSICA ALBA, 34
'High blood pressure and cholesterol run in my family. I altered my diet by eating lean protein, like chicken or fish, and lots of fruits and veggies. During the day I'll have some dried fruit, or a chocolate or strawberry frozen yogurt, but I try to steer clear of desserts and bread.'
'I attribute my athletic body to the martial arts, gymnastics, dance, and strength training I did while filming Dark Angel. That's made me strong and really set the bar.'
'When I only have 30 minutes, I'll do a series of burpees, mountain climbers, squat jumps, planks, and a few sun salutations.'
'The key for me is good music, like 2 Chainz, Lil Wayne, Rihanna, Jay-Z, Beyoncé.'
'Working out sucks. Which is why I love taking classes, because I'm surrounded by other people and that keeps me motivated and accountable.'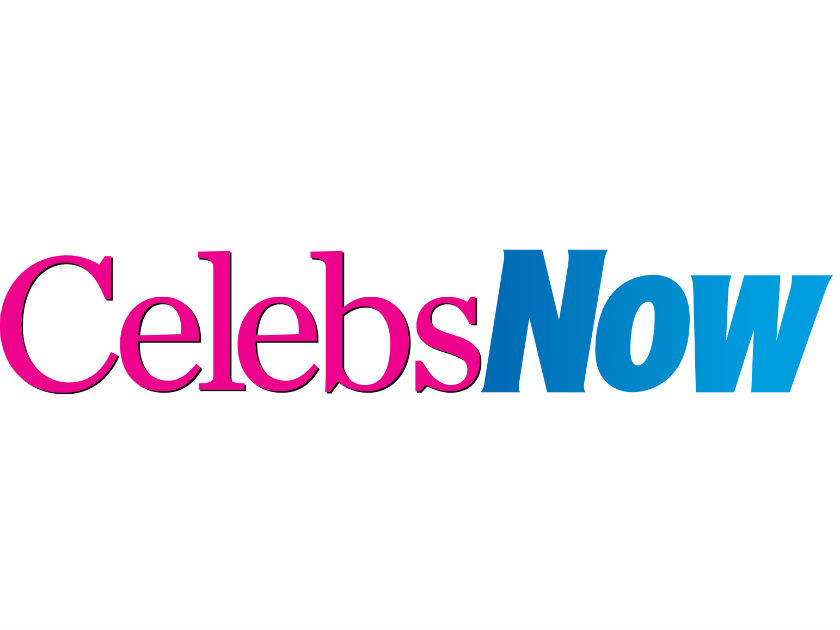 KIM CATTRALL, 59
'I own a pair of jeans that fit great and are most comfortable when my weight is just right. When I'm feeling heavy, or I've been overindulging, I'll try on those jeans. If I have to lie down on my back to get the zipper up, I know it's time to cut back on desserts and bread and step up the cardio.'
'I try to do 30 minutes' exercise a day. If I can't get to a gym to run, I walk.'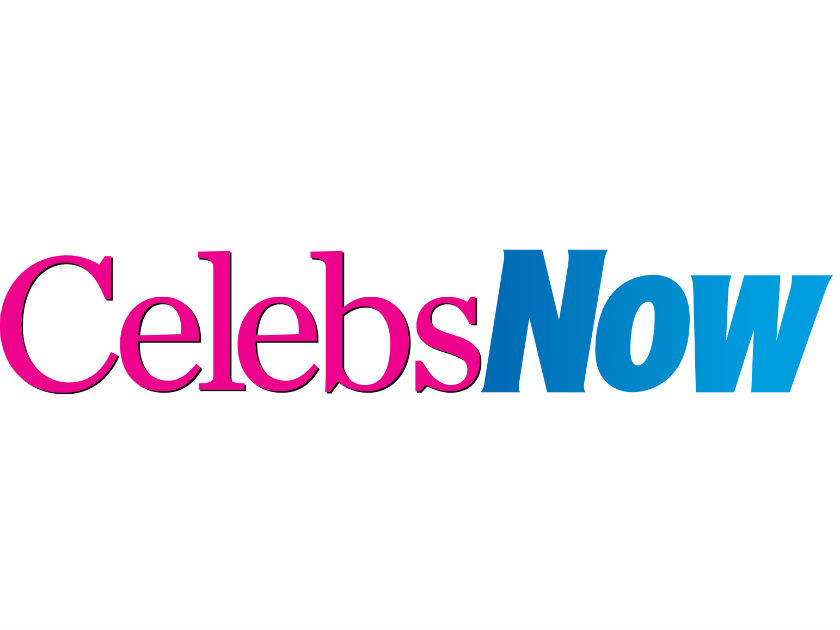 JENNIFER GARNER, 43

'I can't not have carbs. If I'm going to have potatoes, I'll have sweet potatoes and I won't fry them.'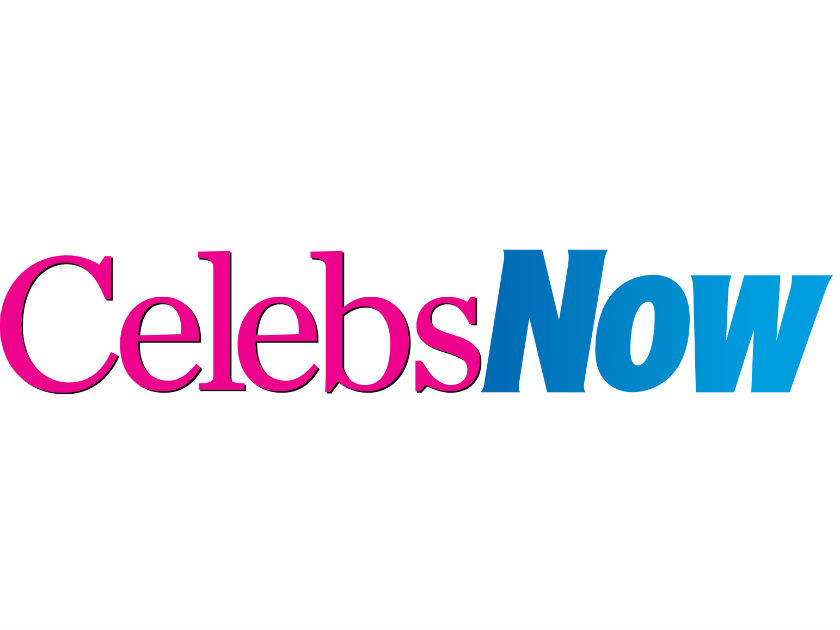 CAMERON DIAZ, 43
'You have to give your body the right nutrients and really think about what's best for it.'
'I'm off the fry foods. I'm very thoughtful about what I eat. If you're going to do heavy lifting, and you want to stay small, you have to watch what you eat.'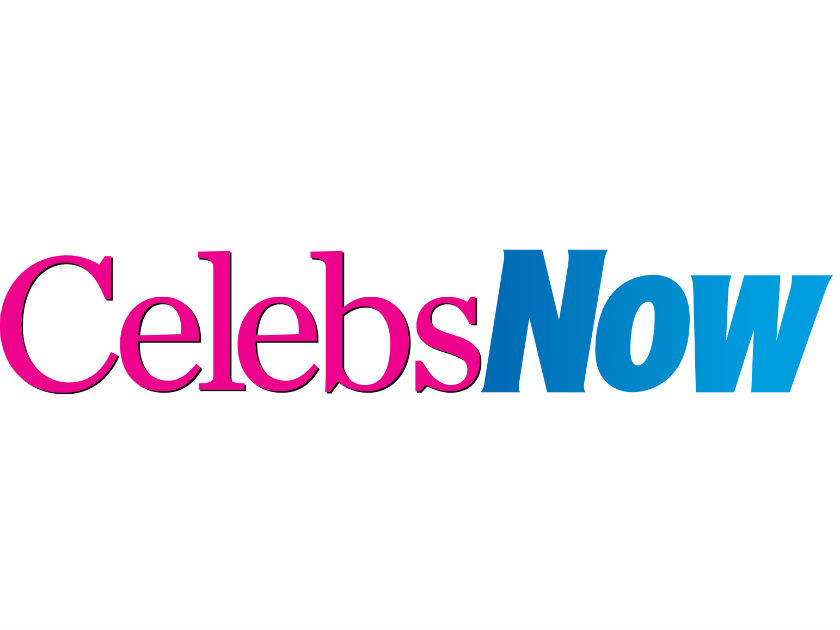 KATE HUDSON, 36
'I wouldn't say (I work out) a lot, just consistently. People think for some reason you have to work out for two and a half hous but, it can be little. It can be 20 minutes, it could be 40 minutes.'
'Healthy food inspires me. It's important to know what you're eating because food is fuel, and we don't want to fuel our bodies in a way that could make them sick.'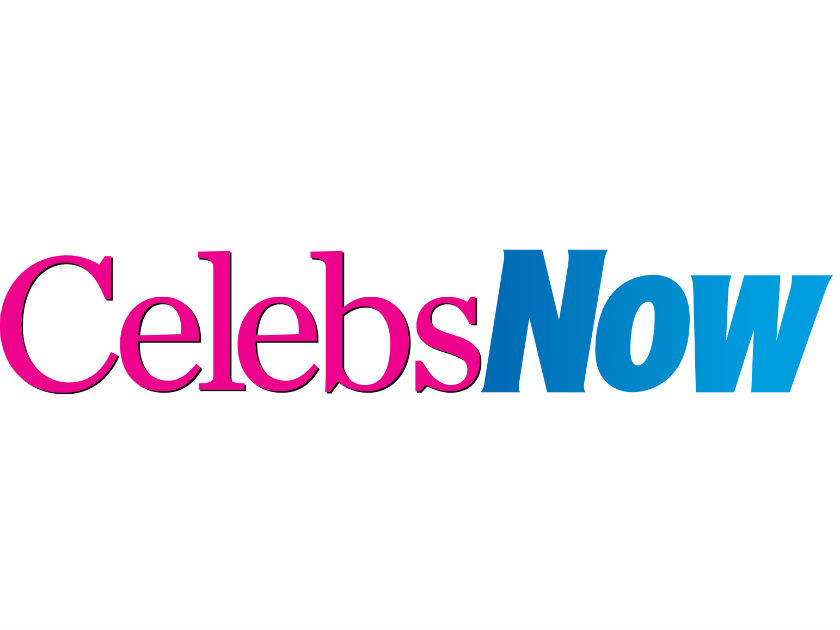 FEARNE COTTON, 34
'I really enjoy being active. I do Yoga and I work out. I trained as a dancer so I have to exercise regularly or I don't feel comfortable. I love exercising and do it every other day. I get an adrenaline rush out of it! I try to cycle everywhere, too.'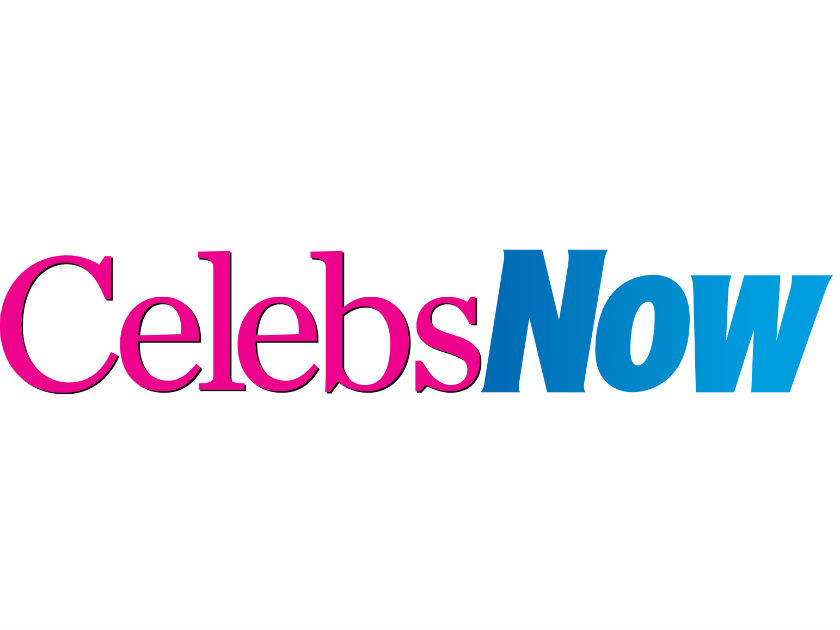 SOFIA VERGARA, 43
'My workout motto is really simple: no pain, no cake!'