It it a Lucius Malfoy, is it yeti NO, it's Kim Kardashian
Kim Kardashian never ceases to amaze us and at the Yeezy 3 Collection show at Madison Square Gardens she DID NOT disappoint.
Kim was there to support husband Kanye West and clearly had all the best clobber from his latest looks…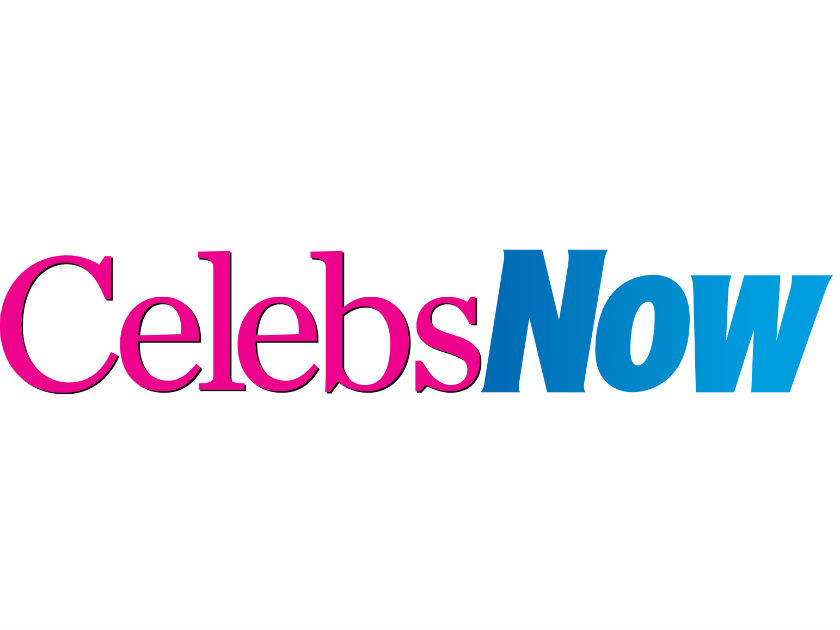 First, there was the hair. Then the coat. Then the boobs.
But anyone else think she may have got lost while walking through Narnia?
Since she stepped out, we've been looking at all the photos of her and the Kardashian/Jenner crew and there's something about Kim's outfit that rings bells in our long-term memory. So what exactly does her look remind us of?
Here's some of our musings…
Let us know if we've miss any.
Tweet us @Celebsnow.
Lydia Southern/ @lydiasouthern