Was 2015 the most shocking year ever in the world of the rich and famous?
Caitlyn's Vanity Fair cover
The world was gobsmacked when Caitlyn Jenner's Vanity Fair cover dropped six months after her divorce from Kris. Wearing strapless white underwear, she debuted a stunning new look after her gender transition. Caitlyn, 66, went on to have her own reality TV show I Am Cait and was awarded the Transgender Champion Award at the Glamour Awards.
Spencer's steroid scandal
We were stunned when Made In Chelsea bad boy Spencer Matthews, 26, left I'm A Celebrity after just three days. It emerged he'd been taking steroids and had failed to wean himself off them successfully before entering the jungle. Spencer said: 'Taking these pills was a serious error of judgment, which I hugely regret. I've disappointed my family, friends and fans. I'd like to apologise.'
Pistorius's conviction changed to murder
After initially being convicted of manslaughter for the 2013 shooting of his girlfriend Reeva Steenkamp, South African Olympic and Paralympic athlete Oscar Pistorius, 29, had his controversial sentence changed to a murder conviction in December. He spent a year under house arrest and faces a minimum of 15 years in prison if he fails to overturn the judgment by appeal, with a further court date set for April 2016.
Zayn quits One Direction
Zayn Malik's heart wasn't quite in 1D near the end of his five-year stint with them, but when he left on 25 March the shockwaves threatened to break the internet. It came soon after he quit 1D's world tour due to stress. Zayn, 22, said: 'I did try to do something I wasn't happy doing for a while, for the sake of maybe other people's happiness… and that was mainly the fans.'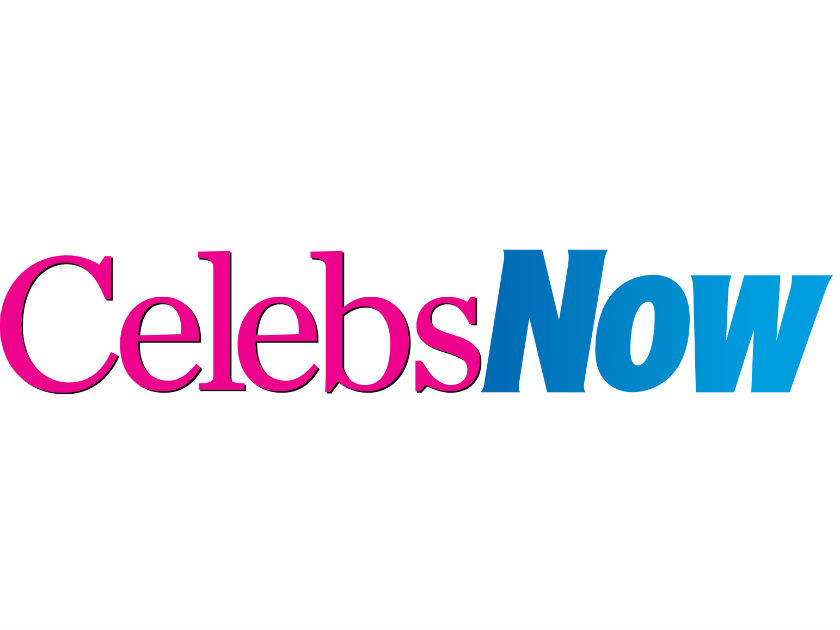 Lamar collapses
Khloé Kardashian's estranged husband Lamar Odom was discovered unconscious at the Love Ranch brothel in Nevada on 13 October after a sex session with two prostitutes and a reported alcohol and drugs bender. Lamar, 36, went into a coma and suffered several strokes as well as kidney failure. Although they were in the process of divorcing, Khloé rushed to his side and their divorce was put on hold. Lamar's still recovering at Cedars-Sinai hospital in LA.
Our Cilla passes away
The nation mourned when national treasure Cilla Black died aged 72 on 1 August. She'd fallen and hit her head at her holiday home in Spain. The star-studded funeral was held in her native Liverpool and attended by friends like Paul O'Grady, Andrew Lloyd-Webber and Carol Vorderman.
Ronnie to be a dad of twins at 68
Proving that the Rolling Stones are going to keep going forever, Ronnie Wood announced he's set to become a dad again aged 68 – to twins with his wife Sally, 37. A statement read: 'They are thrilled and overjoyed with the wonderful news.' Ronnie has come under fire for being too old, with Katie Price saying: 'I think it's totally wrong, totally selfish. He's going out with a woman who's the same age as his daughter.' In true rock'n'roll style, Rod Stewart's reportedly being lined up to be the twins' godfather.
Lady C is, well, Lady C
Did we know who Lady Colin Campbell was until this year? Did we heck. But we sure as hell do now. During her stint on I'm A Celebrity – which ended early among allegations she was being bullied – Lady C, 66, made her mark on the world mostly by slagging off everyone in camp. That's when she wasn't making innuendos to Ant and Dec about having a threesome. The controversial aristocrat called Brian Friedman a 'bitch', Spandau Ballet's Tony Hadley a 'fat slob' and Dragon's Den star Duncan Bannatyne an 'arch hypocrite, a chippy oik with the brains of a pea and the mouth of diarrhoea'. Erm, quite.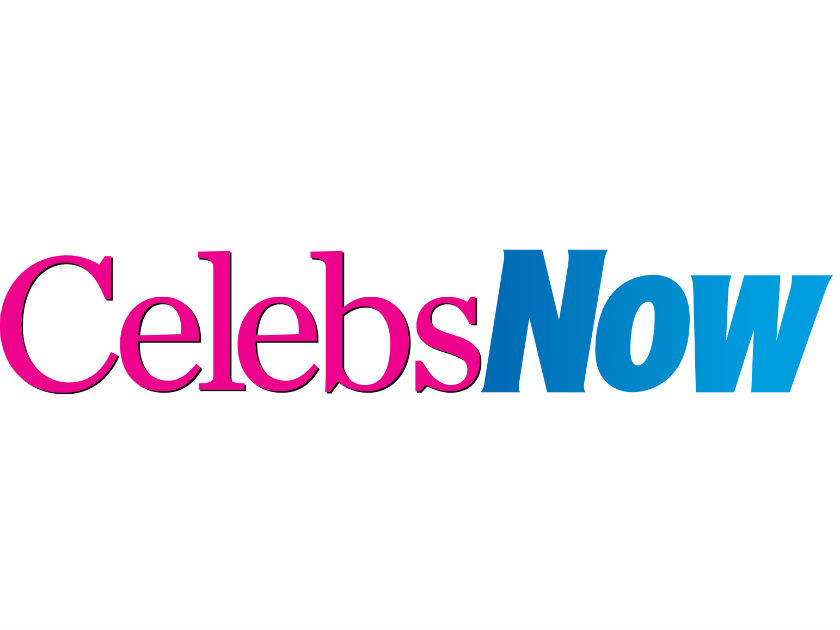 CBBBOTS pulled off air after live fight
Celebrity Big Brother spin-off show Bit On The Side had to go off air temporarily when a fight broke out between Aisleyne Horgan-Wallace and freshly evicted Farrah Abraham. Farrah, 24, is alleged to have thrown a glass at Aisleyne, 37 – which hit 'Allo 'Allo legend Vicki Michelle, 65. We'll never see the footage, unfortunately…
Charlie's HIV diagnosis
After rumours that a mystery Hollywood star was HIV- positive, in November Charlie Sheen, 50, revealed it was him – and he'd been blackmailed for millions over his secret. Several of his exes claimed that he'd had sex with them without disclosing his diagnosis, but Charlie says he was always honest about it.
Bobbi Kristina's tragic death
We couldn't believe the news that Whitney Houston and Bobby Brown's daughter Bobbi Kristina Brown had been found unconscious in the bath on 31 January. In an eerie echo of what happened to her mum Whitney, who was found dead in a bathtub at the Beverly Hilton hotel in 2012, Bobbi was discovered face down in the bath at her home in Georgia by her boyfriend Nick Gordon. She was placed in a medically induced coma and the family prayed for a miracle, but Bobbi remained unresponsive. She died in a hospice on 26 July, aged just 22.
Watch: Everything you need to know about Lady C