Katie Price is always one for making bold statements but she doesn't often stick to them! We look at her biggest ever contradictions…
Katie and Kieran: are they or 
aren't they?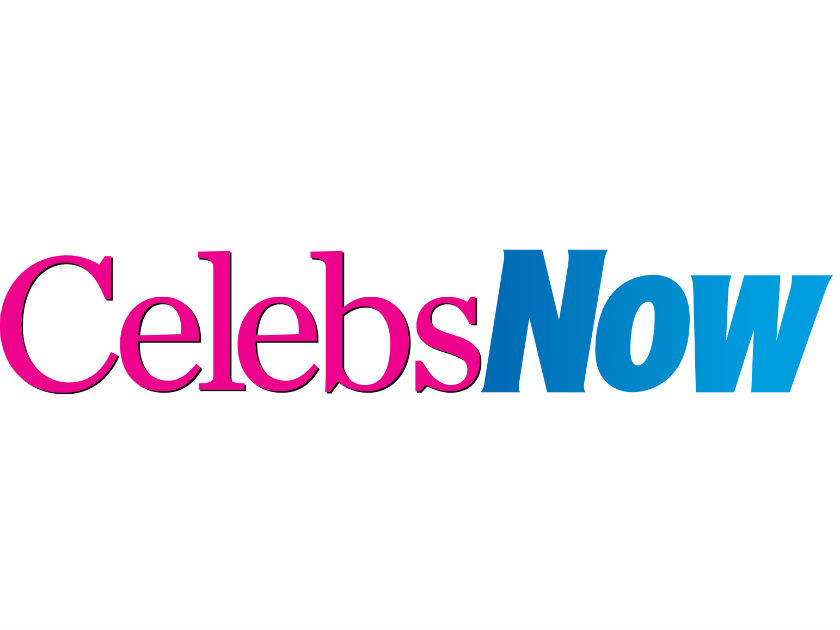 Third husband Kieran Hayler hit the headlines in 2014 when he cheated on Katie with two of her best friends, yet the mum-
of-five decided to give their marriage another go. However, 
it came to light in August that he had been caught having an affair again – this time with 
the children's nanny. Katie said she was divorcing Kieran, and tweeted, 'My heart is broken. 
It's over.' It's now been reported that Katie is having second thoughts about going through with the divorce.
READ THE LATEST CELEB GOSSIP HERE
Going sober
After stripping naked in the toilets, and blowing her nose in a tablecloth during a car-crash PA last Christmas, she swore on Loose Women that she would stay sober for a full year. But it would seem her attempts were in vain because come February, she was downing booze at Kieran's 30th birthday party. And let's not forget her appearance in Mallorca over the summer. Guests said they'd never seen anything like it as Katie made jokes about oral sex and poured vodka down people's throats.
Those ever-changing boobs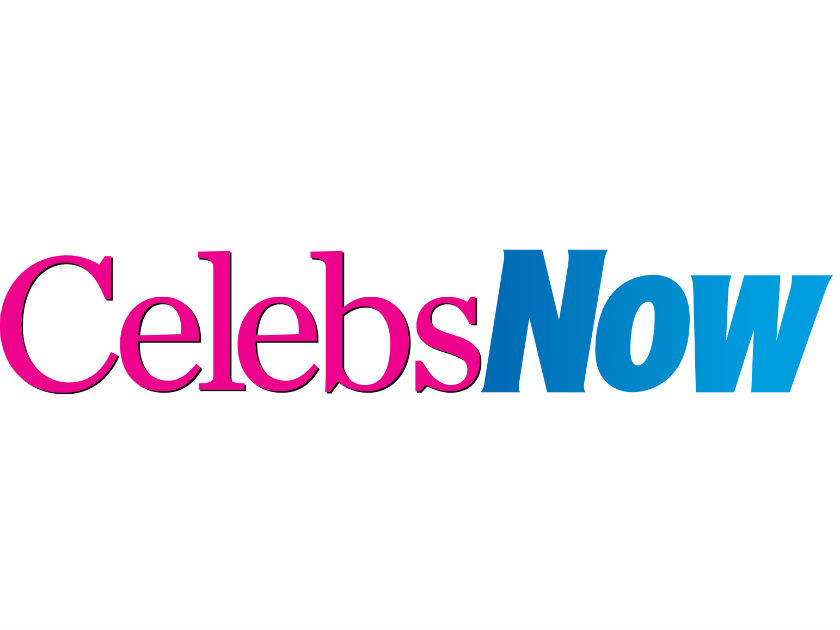 In 2015, the former glamour model had just had her implants removed and declared, 'I do not want big boobs ever, ever again. I love having no boobs, I love being more natural and small.' 
Fast-forward to 2016, and she'd undergone her eighth boob job – this time enlarging her chest size to a whooping 32GG. It appears her attempt at a 'natural' look only lasted, er, a year, and her alter ego Jordan is now back.
Getting political
Back in 2001, Katie Price ran for parliament. Yes, you've read it right! Yet when she appeared on a Channel 4 debate on the Brexit referendum last June, she admitted that she had never actually voted in her life. So there you have it – she ran for a seat and campaigned for votes in the 2001 election, but she has never made it to the polling station. That's actually bizarre.
Chris Hughes-gate


The mother of all feuds! The Pricey recently denied sending flirtatious messages to Love Island favourite Chris Hughes, tweeting, 'Met @chrishughes_22 once on Loose Women and with @oliviajade_att at the football. Sorry to disappoint you all no flirty texts got sent [sic].'
But 22-year-old Chris was quick to clear his name that same day, posting some of the messages she had sent him and writing, 'Okay sweetheart, being pied shouldn't make you bitter [sic].' Katie's messages to him included 
a direct mail on Instagram in which she included her phone number.
Yet when that didn't work, she got his number from a mutual friend and proceeded to contact him via WhatsApp. She asked him his whereabouts at 3am, and whether he was receiving her messages or not – none of which he responded to. Oops.
Getting naked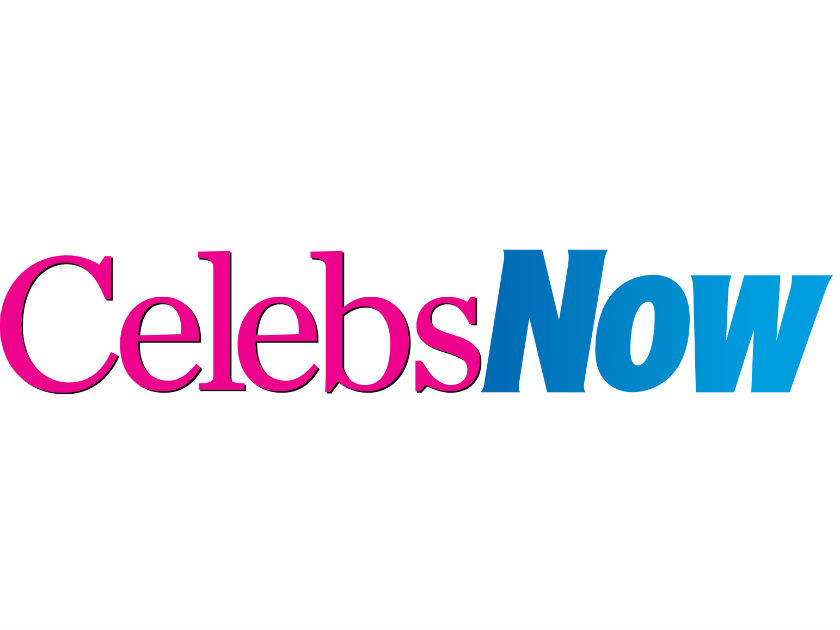 Katie insists her daughter Princess won't be following in her footsteps 
as a topless model and confessed, 'Princess isn't interested in that. And her dad wouldn't let her anyway.' 
Yet on her most recent reality show, Katie Price: My Crazy Life, fans saw a huge and rather racy portrait of the 39-year-old out in the open, which son Junior, 12, branded embarrassing. Perhaps it might be best to keep that out of the kids' sight…
The Peter Andre rollercoaster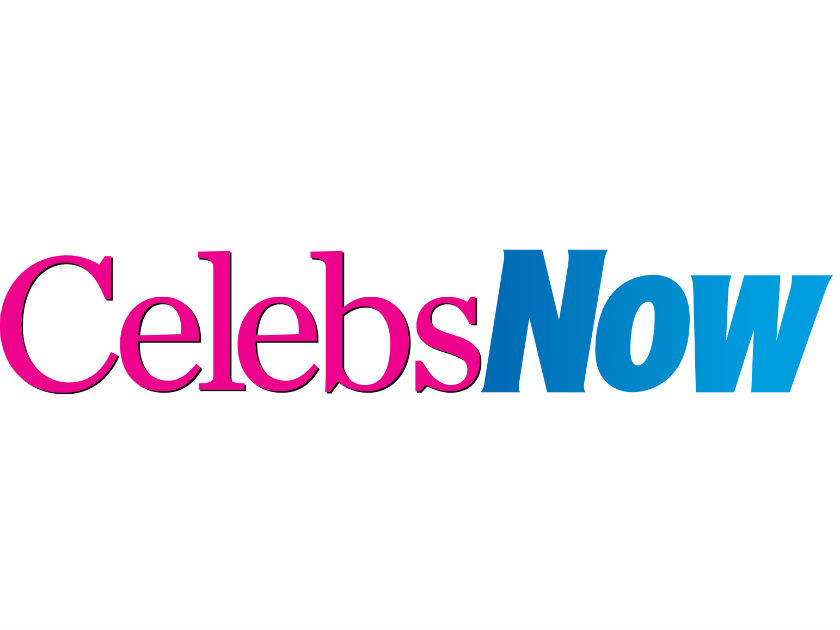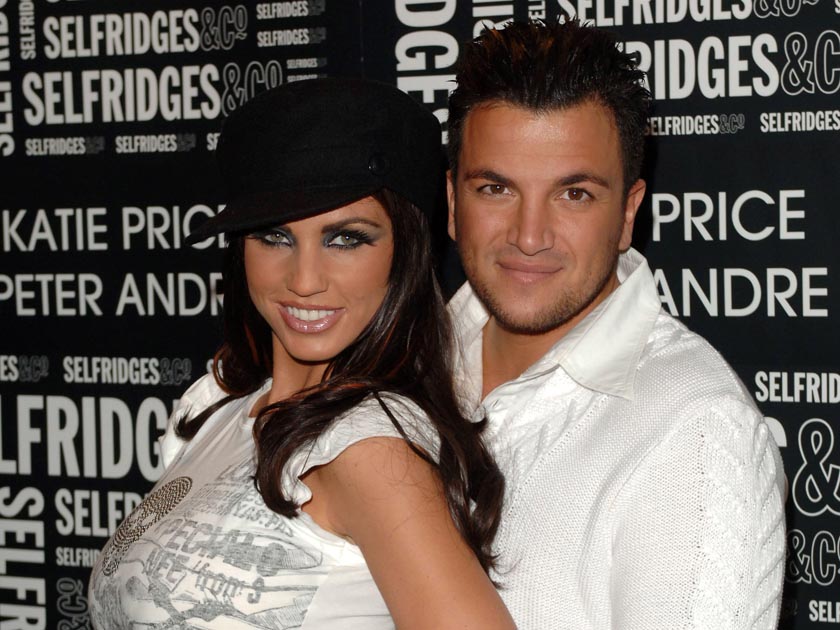 That singing career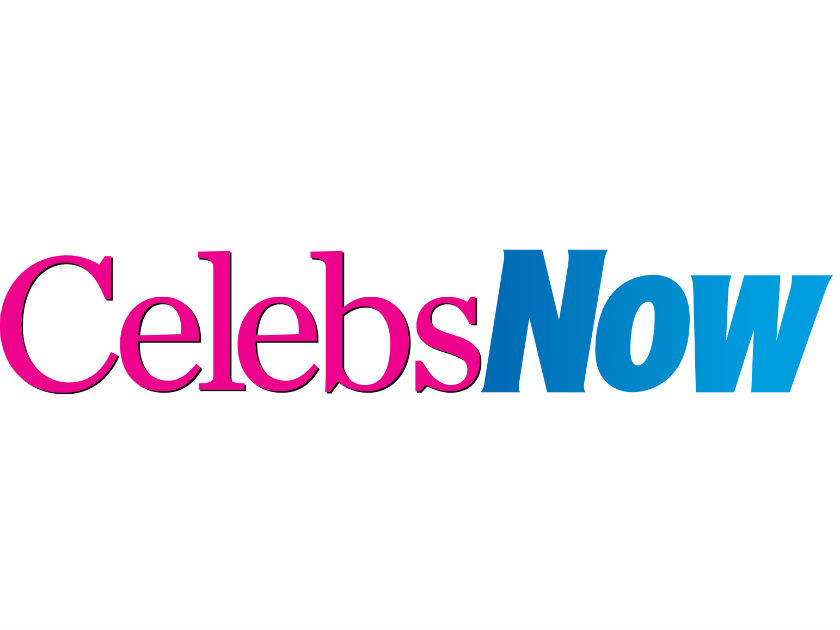 She has never been shy about wanting to crack the music industry, yet Katie acknowledges, 'Nobody's interested whatsoever [in my music], no-one's backing me.' The star insists her desire to climb the charts is nothing to do with money, but her dream 
to sing. She auditioned for the 2005 Eurovision Song Contest, yet on reflection she said, 'I can't sing that song now and I couldn't even sing it then. It's the cringiest thing. It was rubbish. It was so cringe. If anybody ever played that, I would be like… awful.' Yet, she is still keen to relaunch her music career, and recently performed her new track I Got You live on Loose Women. Afterwards, she said, 'I've always wanted to be a pop star or 
a model, and I'm doing it because I can do it.'
Stepping away from the spotlight
Last October, Katie revealed on Loose Women that she was taking a break from the limelight to focus on her marriage to Kieran.
At the time, Katie was on the brink of releasing her latest autobiography Reborn, and expressed to viewers that it had opened old wounds. 'We've come two and a half years and Kieran is having to relive it as well. He hates that he hurt me, but the book made him realise just how much he hurt me. We are going to see a therapist to reassure us we're fine.'
However, one month later, she announced she would be returning to the talk show as a panellist and 
was later spotted enjoying a night on the tiles. Sounds like Katie's definition of time out is different 
from ours…
Katie Vs Kerry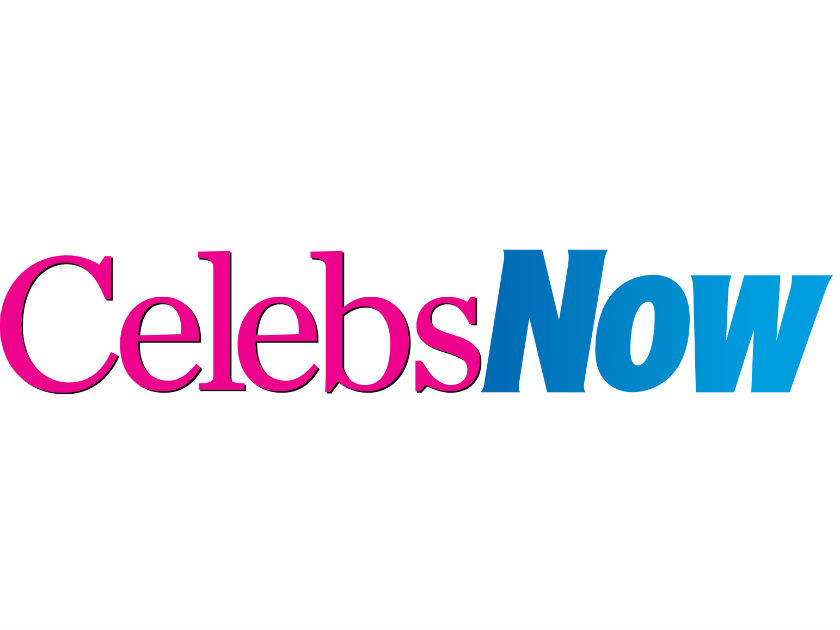 Katie prides herself on being fiercely loyal when it comes to her family and friends. Yet, she and close friend (and not forgetting one-time bridesmaid) Kerry Katona had a dramatic fallout in 2007.
The feud, which lasted for seven years, got so heated between the two that Katie branded Kerry a 'druggie' and called her second husband Mark Croft a 'bully'. She didn't hold back when it came to giving her opinion on Kerry's outfit choices either.
After the 2010 TV Choice Awards, Katie vented, 'She just hasn't got the figure to wear this dress. And the hair! What the hell? The problem is… she's not the feminine type to be able 
to carry off a dress like this.' Ouch! Of course, 
the two are now pals 
again. As if nothing had ever happened.
Removing her children from the public eye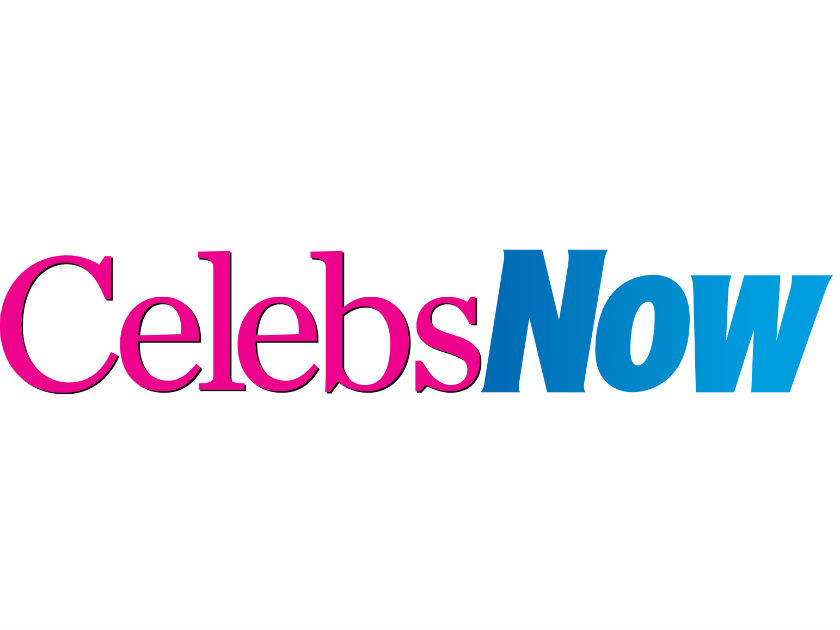 In 2010, Katie stated that she was taking Junior and Princess out of the limelight, insisting she wanted them to have a normal childhood. She tweeted, 'Start filming for my new reality show this week. Junior and Princess won't be in any of my shows or photo shoots again.' However, a couple of months ago, the two siblings were interviewed on This Morning.