After going viral, people are hailing 12-year-old Grace VanderWaal a 'miracle'.
Simon Cowell often tends to be a teeny tiny bit unimpressed, doesn't he?
Which is, you know, totally okay because when you're Simon Cowell you can afford to be a lil' picky.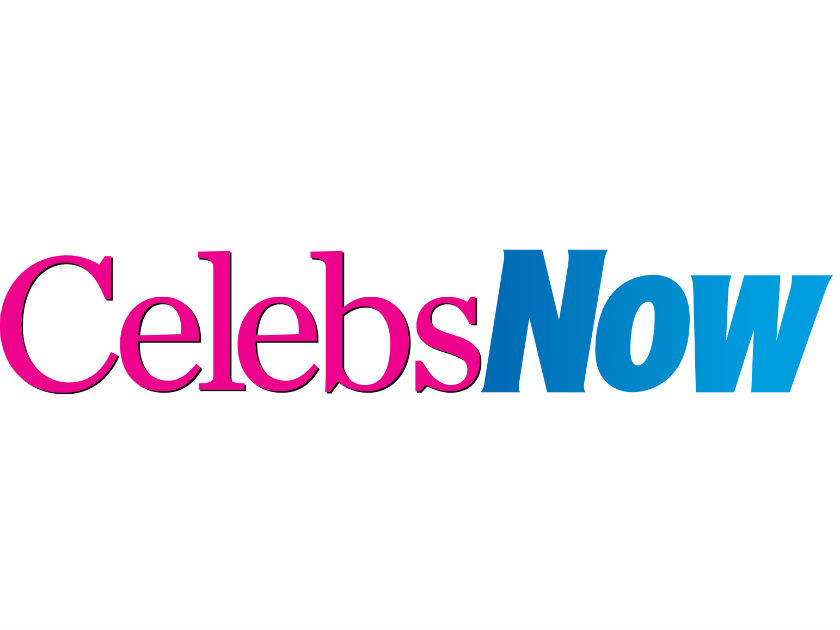 Oh Si, you are a tease.
So anyway, if Mr Cowell pays you a compliment you kinda just appreciate that you're probably a very special kind of person, right?
Well, folks, we give you Grace VanderWaal. Whilst Grace's name is (presumably) completely unfamiliar right now, you should expect to find her taking over your radio/iTunes/life pretty darn sharpish- as Simon has predicted the 12-year-old to be the next Taylor Swift.
Yep, high praise indeed.
Since appearing on America's Got Talent, Grace's audition has began to go viral- and rightly so.
The 12-year-old has performed an original song written by herself, all whilst playing a flipping ukulele. Meanwhile, we can't even get our socks to match.
With the judges blown away by her performance (hailing her a 'miracle'), Si goes one step further and predicts a new Tay-Tay, confessing 'I one hundred percent think we've got a star… This girl is special'.
Grace has taken to Twitter to share her surprise at the public reaction to the audition, tweeting 'I still can't believe that happened last night, Thank you so much for making me feel so special'. 
Future Miss Taylor Swift, you better get believing 'gal!
Alice Perry