Baby it's cold outside but thinking about The OC has left us feeling warm and fuzzy…
Winter has arrived and with it, cold, dry and flaky skin. Gross… Which made us go off on a tangent and start thinking about warmer times and The OC. Yes, remember that show! Wasn't it bloomin' brilliant! The sun, glossy hair and perfect skin of the cast have left us reminiscing so here's 13 things it taught us growing up…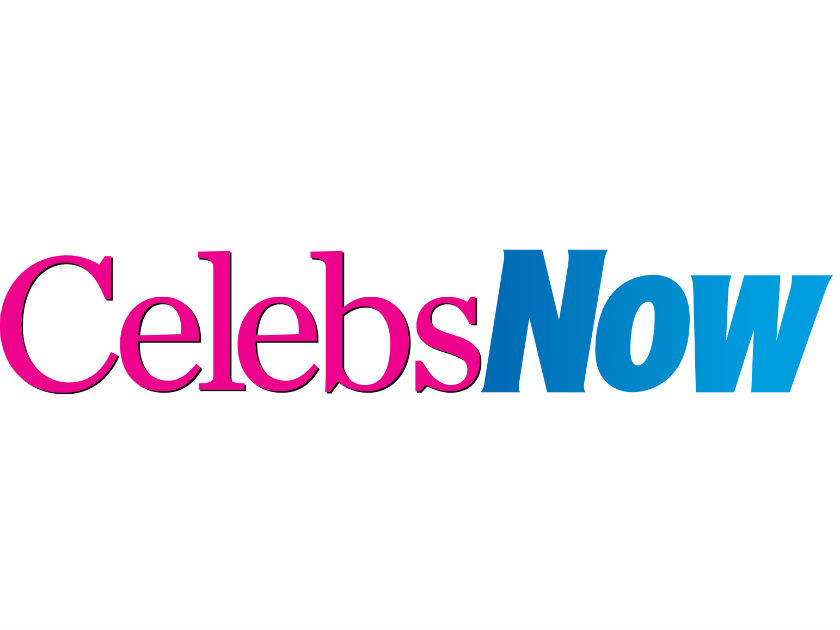 1. How to be remembered at a party
We'll never forget Ryan's first time to an OC party and that time he knocked out Luke on the beach because he was bullying Seth. Sigh… Taking in someone from the 'wrong side' was okay. Thank you to the Cohen's for taking Ryan in even when he messed up… A bit.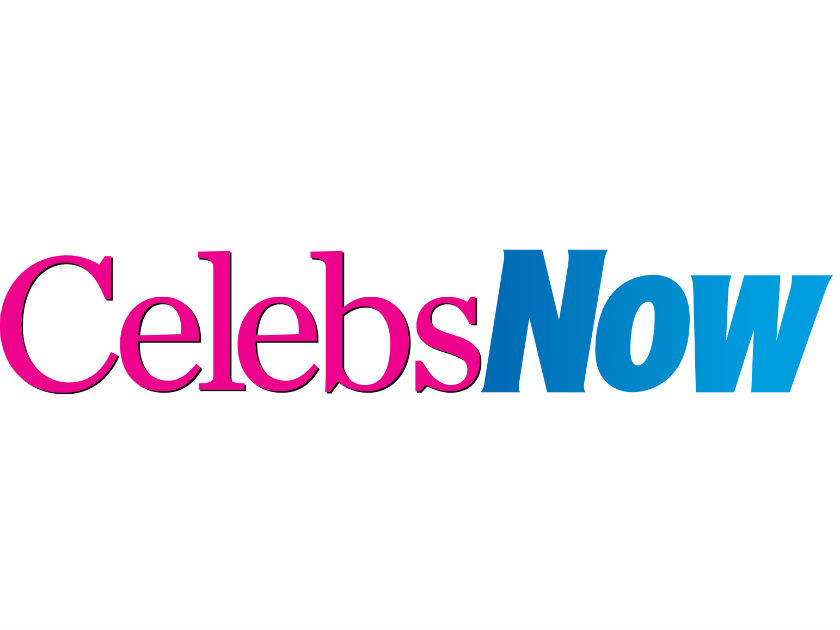 2. What it was like to fall in love
Ryan and Marissa, and how could we forget when the the geek got the girl with Seth and Summer. True love always! We were there for the makeups, breakups, Spiderman kisses…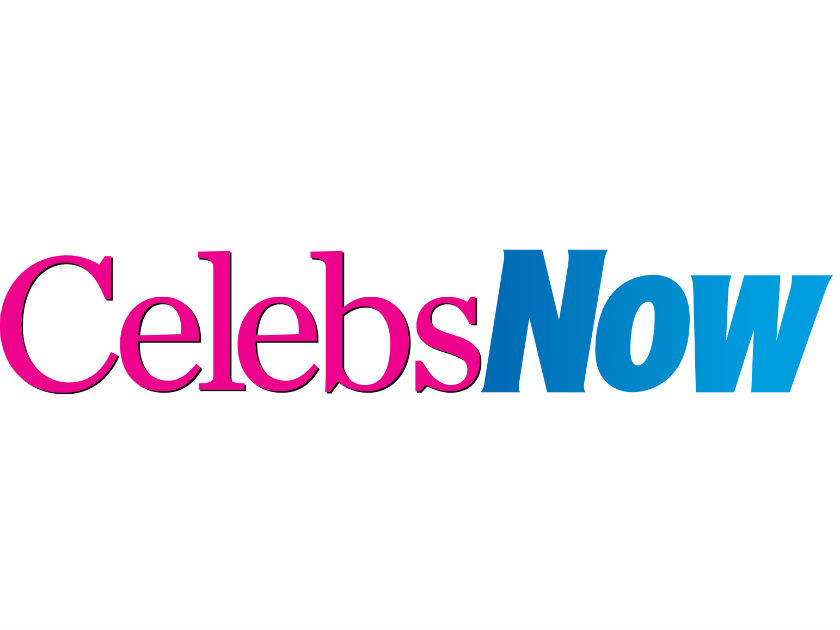 3. What a Love triangle is
Seth, Anna and Summer. Anna wrote a comic for Seth. Summer dressed up as actual Wonder Woman. Comic fans saw their dreams come true just like Seth.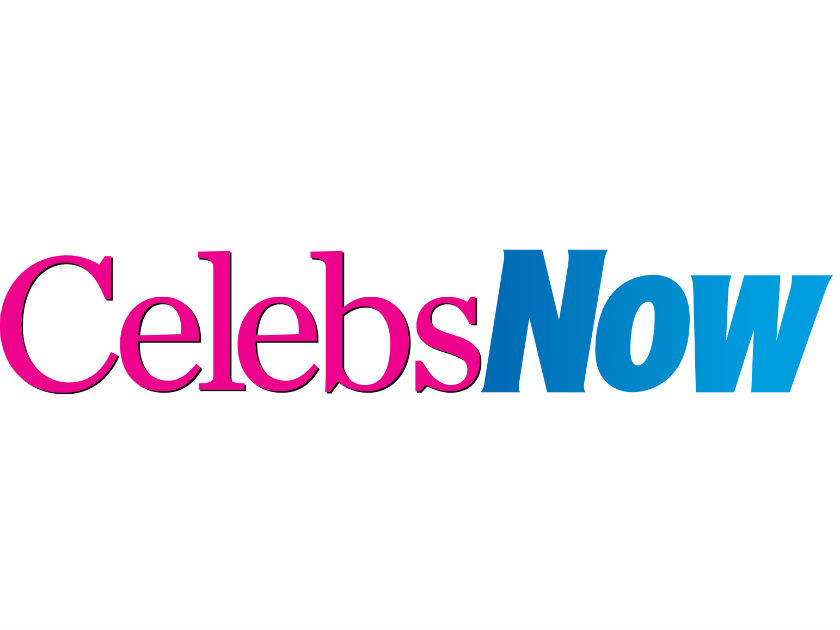 4. How to cry because the love was so strong
Ryan saving Marissa – That time he found in her the alley in TJ and carried her after her overdose because when on Spring Break, she found out about her parents separating.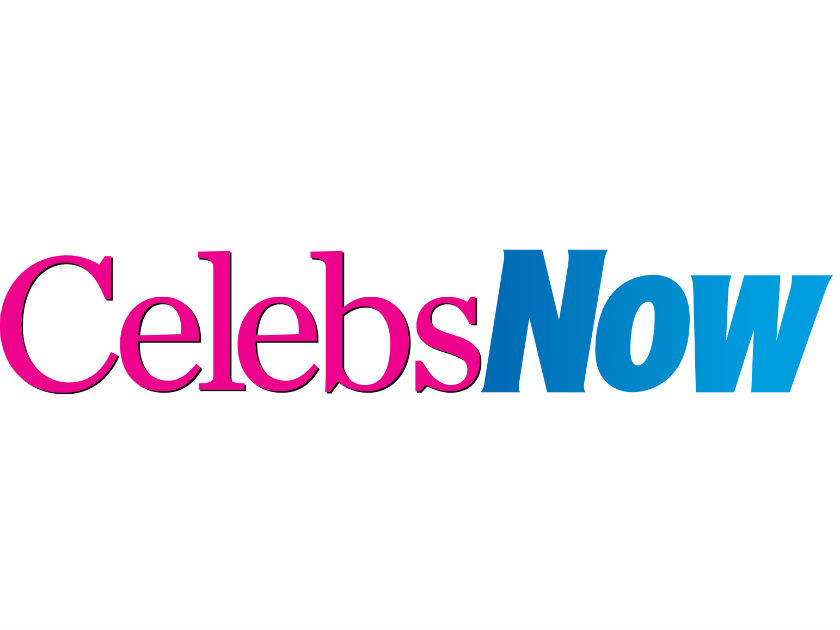 5. What Cotillion was
We mean this was every English girls dream to be a part of one of these. The gorgeous dress, your dad presenting you to society and dancing with a buff bloke you fancied. It was like a wedding minus the actual marriage part.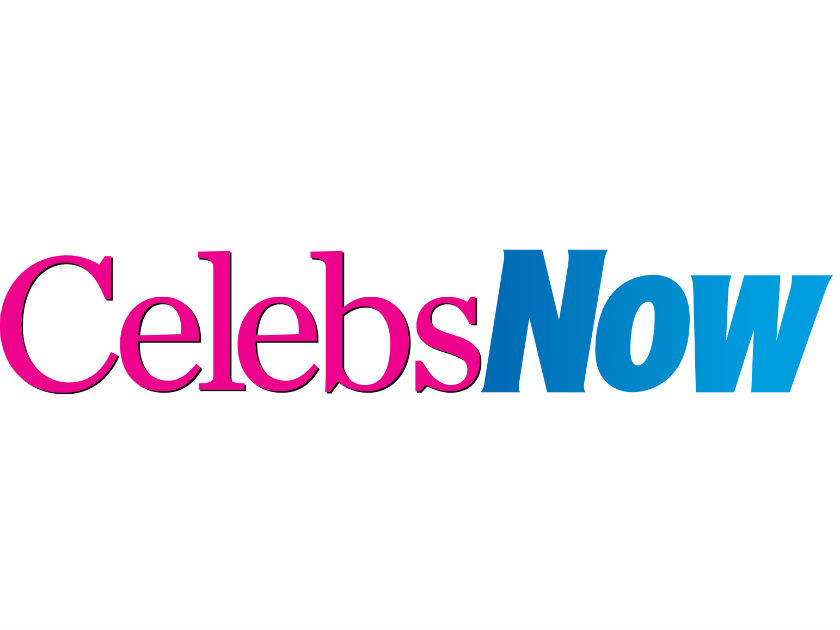 6. Big eyebrows are SMOKIN' on a older man
Sandy Cohen's eye brows – Enough said. They even give Cara Delevingne a run for her money.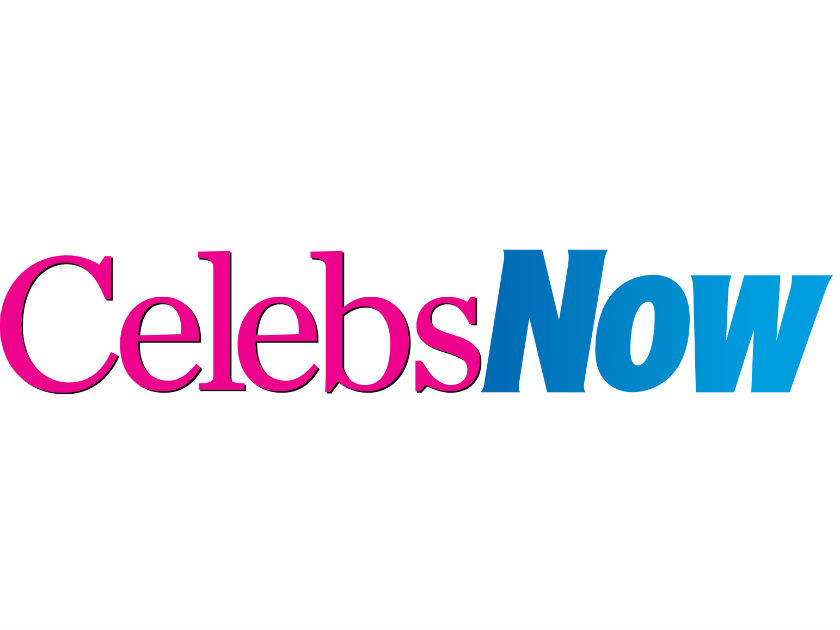 7. Sexuality if fluid
Who can forget that time Marissa had a girlfriend. Her mum was NOT impressed but was she ever with one of Marissa's love choices? Seth had a slightly different view.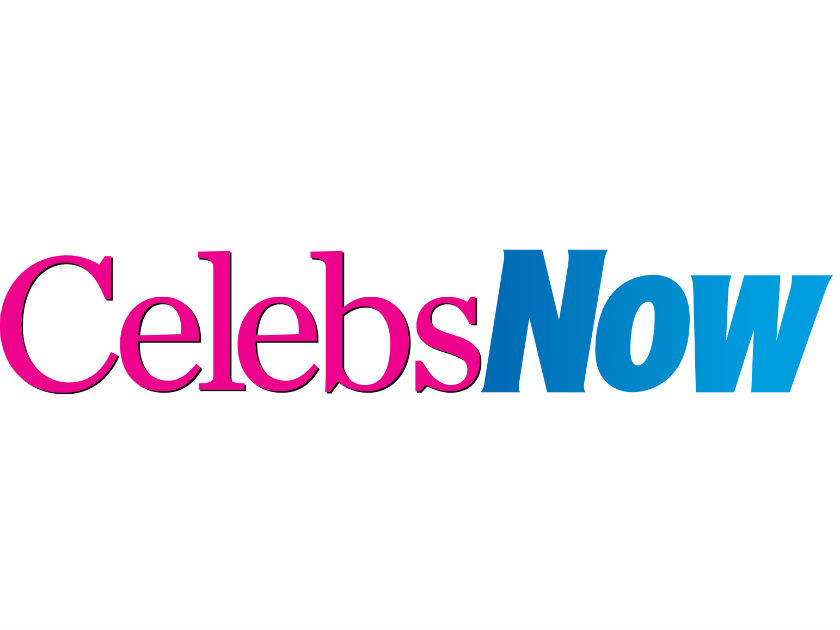 8. Booze was not always the answer
Marissa's love for vodka, Kirsten's love of all booze. How could we forget the time Kirsten and Sandy almost ended their marriage because she looked to booze rather than her husband and not quite coping with the death of her father and how he left her with nothing. Awks.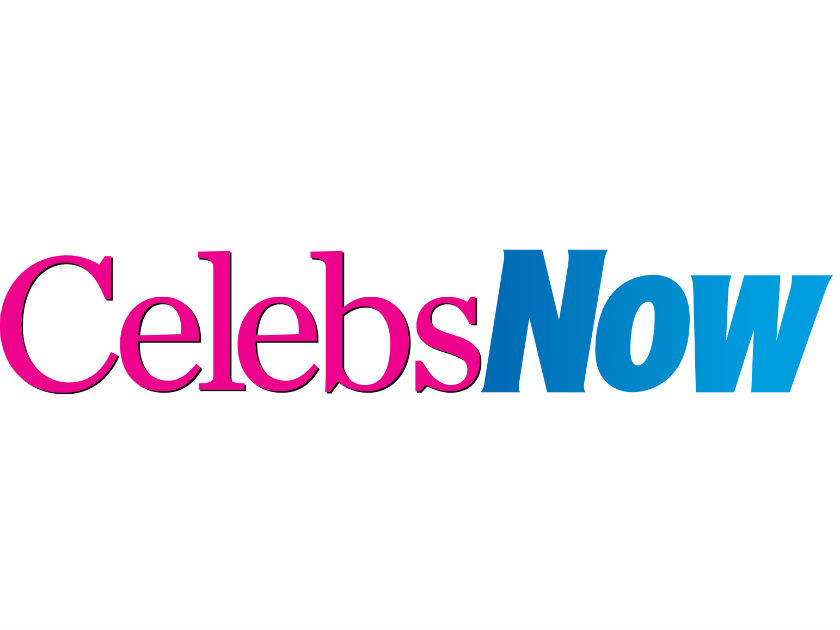 9. That man eaters exist…
Julie Cooper – I mean, we learnt a lot from this woman. How to marry rich, divorce, live in a caravan park, which credit card to use and getting it on with your daughter's best friend's dad.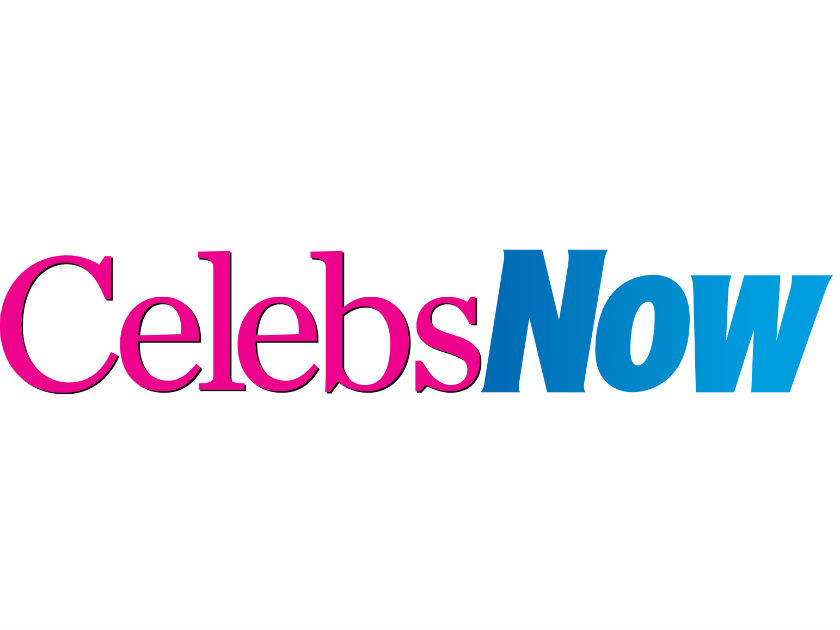 10. What falling in love with a bad boy is like
The moment we laid eyes on Ryan, we were in love. Chiseled jaw, fluffy blonde hair, befriended a bit of a loner (sorry Seth!) but then later when we saw Volchok? Holy mother, may I! FIT. Every girl wanted a surf board and surf boy.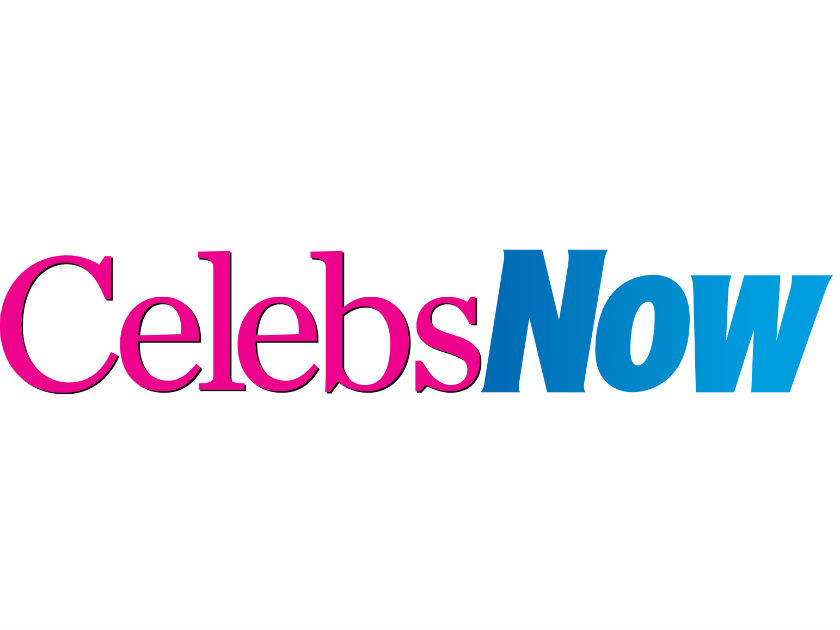 11. The loss of a best friend is never easy
Even though it's been nearly 10 years since Marissa died, I don't really think we're over it.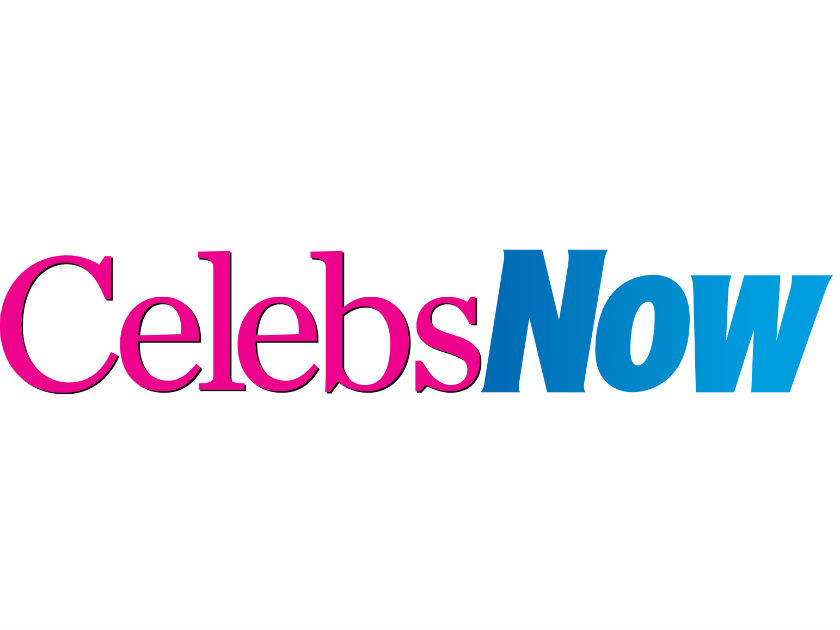 12. Going to college ain't all it's cracked up to be
It felt like the gang would never be the same when they all left for college. Summer at Brown, Seth moping around Cali, Ryan working, there were fears that since the death of Marissa, they weren't ever going to be the same.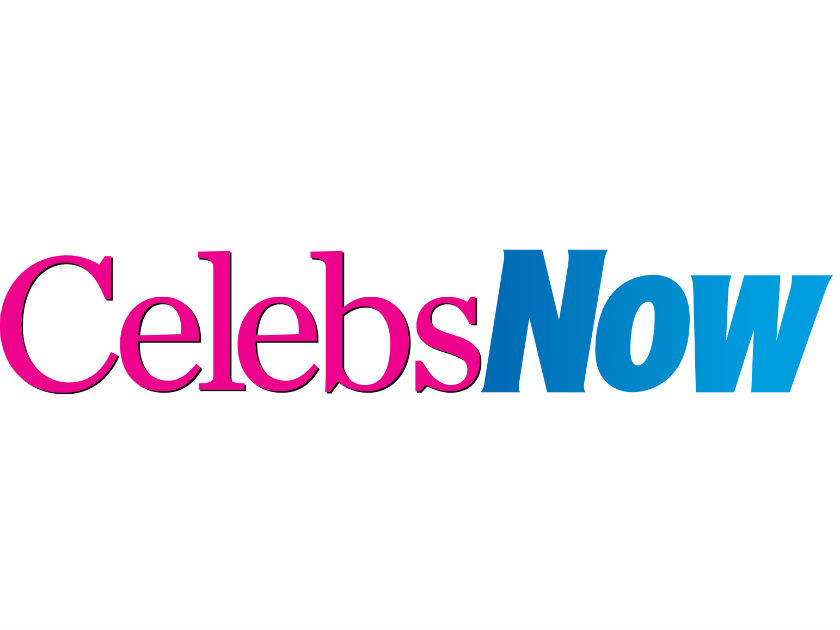 13. Once a bad boy, always a bad boy
Ryan returning to being a bad boy again – He wanted to find Volchok along with a Private Investigator and Julie's help and turn him in to the feds or beat him up and flex the pecks like he used to.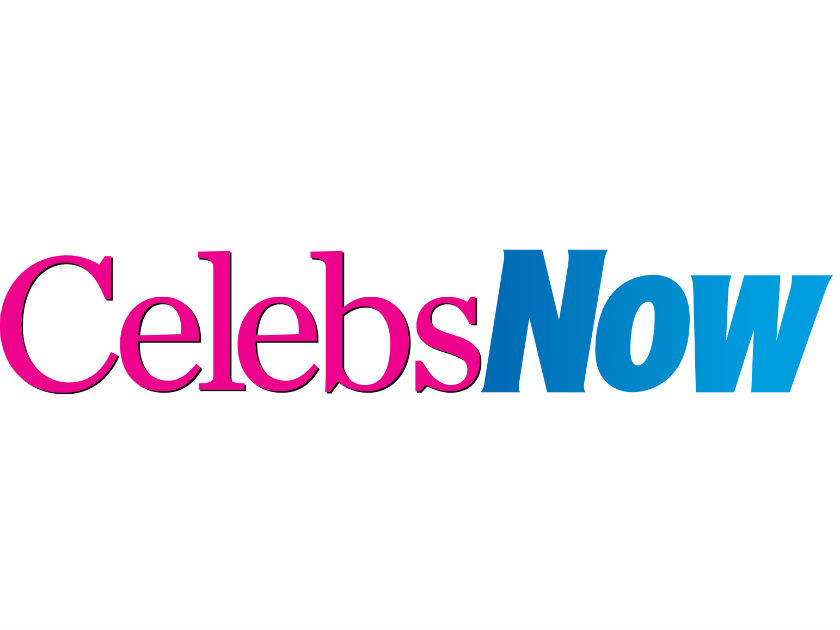 Ahh good times. We can wait to waste a weekend watching The OC back to back reminiscing about the good, bad and sad times but we are left with a burning after-thought… What happened to Kaitlin Cooper's horse China?!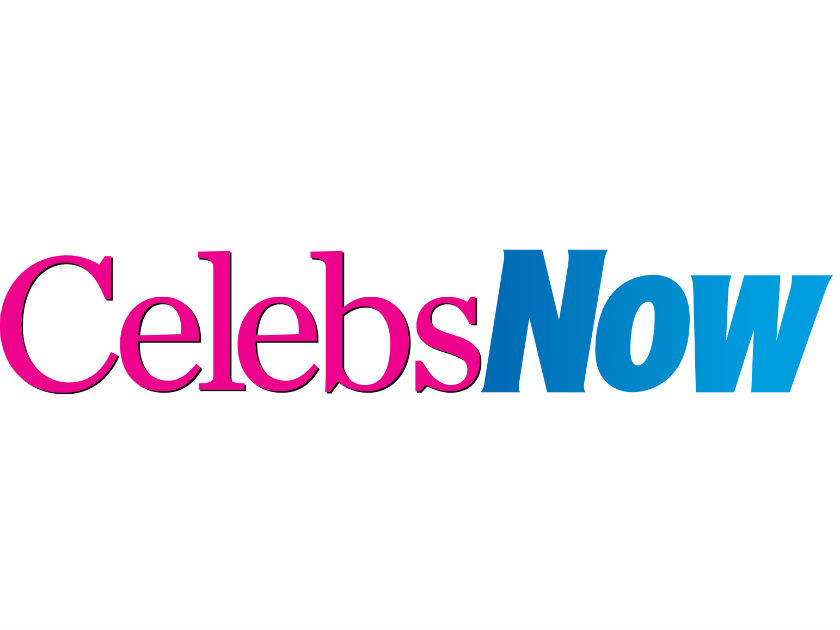 Sarah Bradbury