Year in and year out, we ALL feel the pressure of organising how we are going to go into the New Year...
Christmas has been and gone, but now all that seems to be on your mind is how you are going to say GOOD-BYE to 2016 and HELLO to 2017. There is only one way to celebrate, party time! It can be super stressful holding a party, and even more stressful deciding which one to attend! But don't panic because you are not alone. Here are 14 GIFS that you will relate to this New Years…
First of all, you'll get that bundle of excitement! It's an excuse to go wild and put 2016 behind you…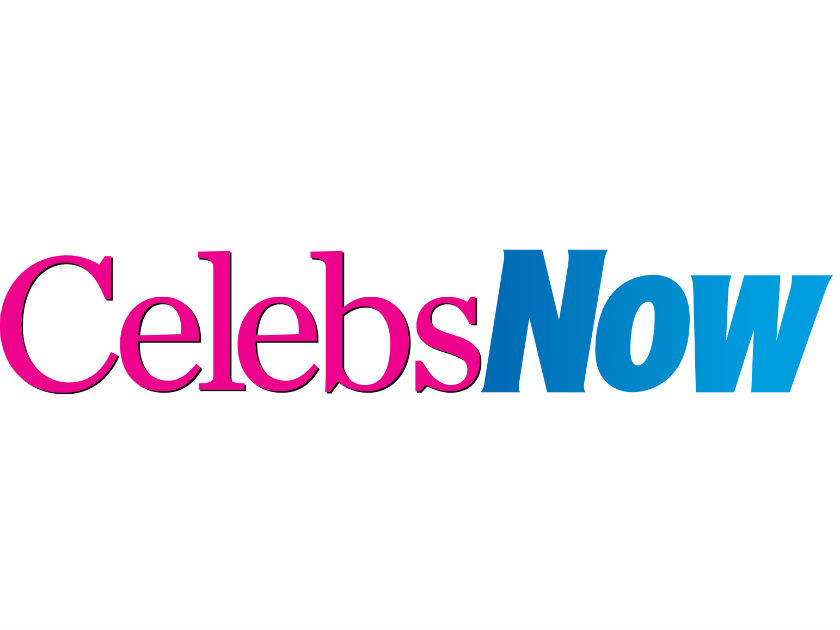 Then you'll start to realise that you haven't actually made any plans. You better get organising…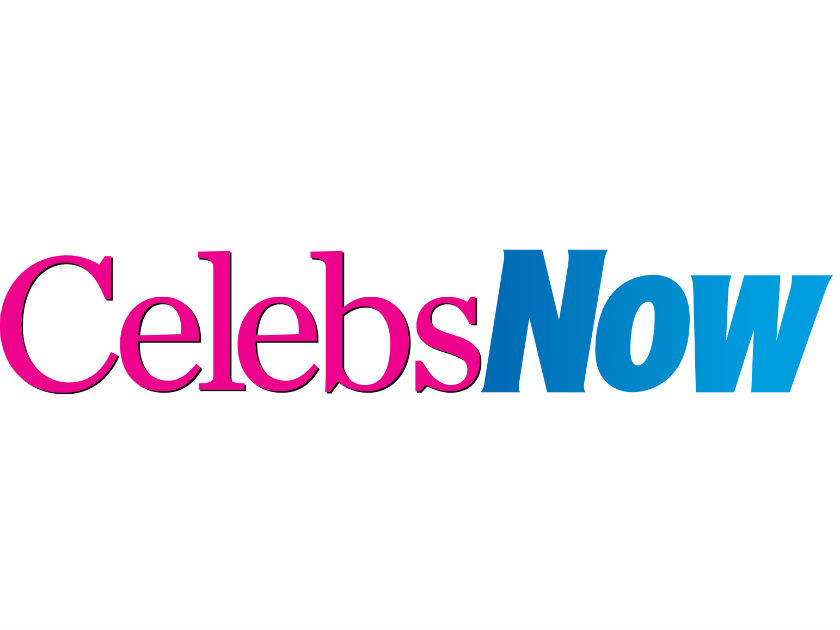 Okay, so you've sorted out your plans. That can only mean one thing. Did somebody say shopping?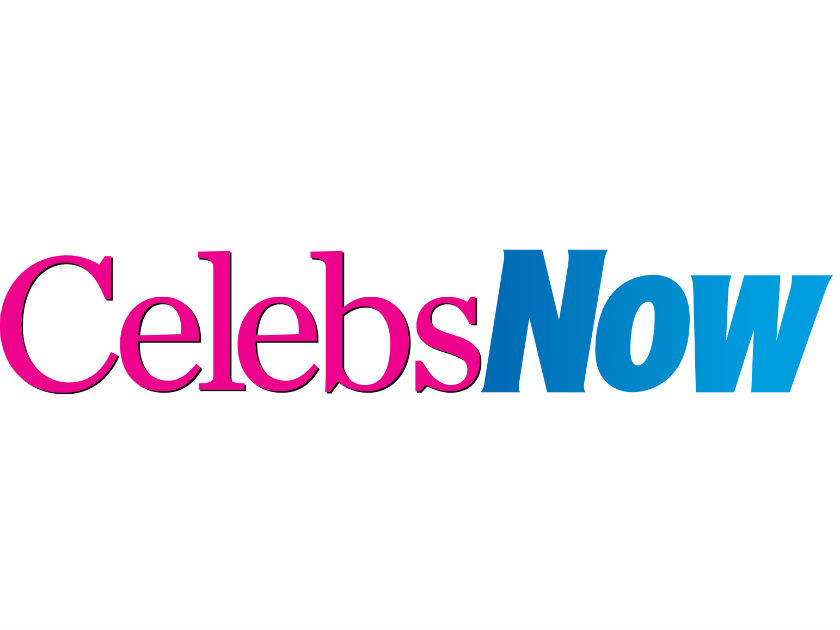 Then it's all about the glam time…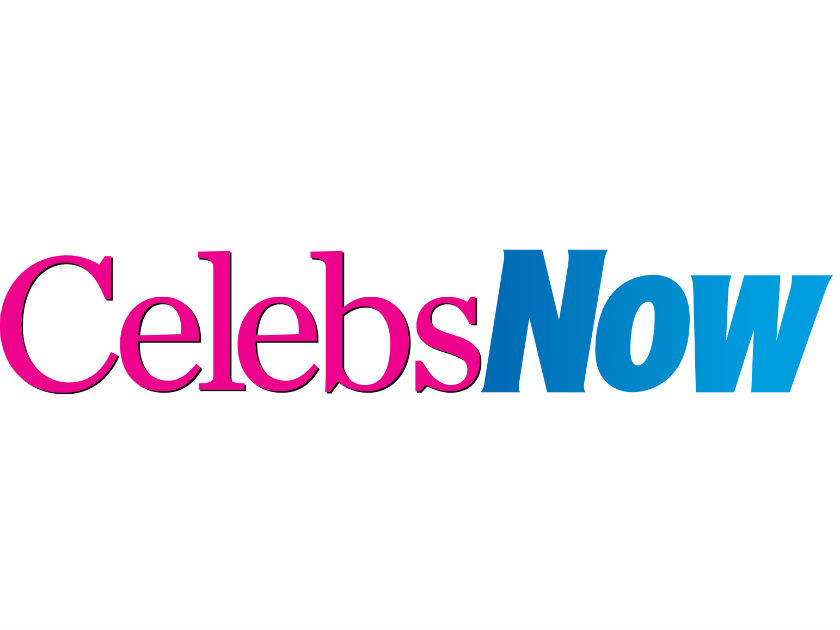 And each year you convince yourself that you won't get as drunk as you did the year before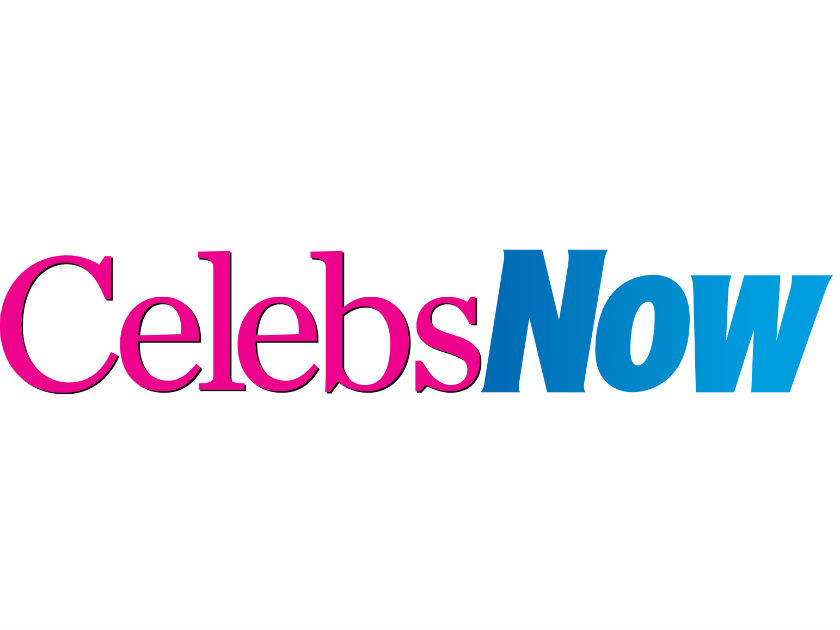 But soon enough this happens…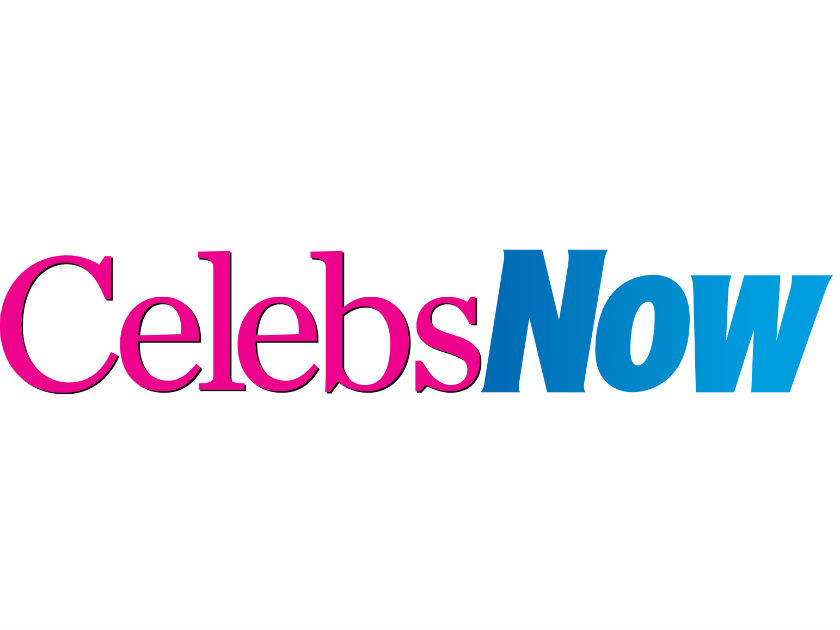 There is always somebody who suggests whacking out the karaoke machine, which will then turn you into the next X Factor contestant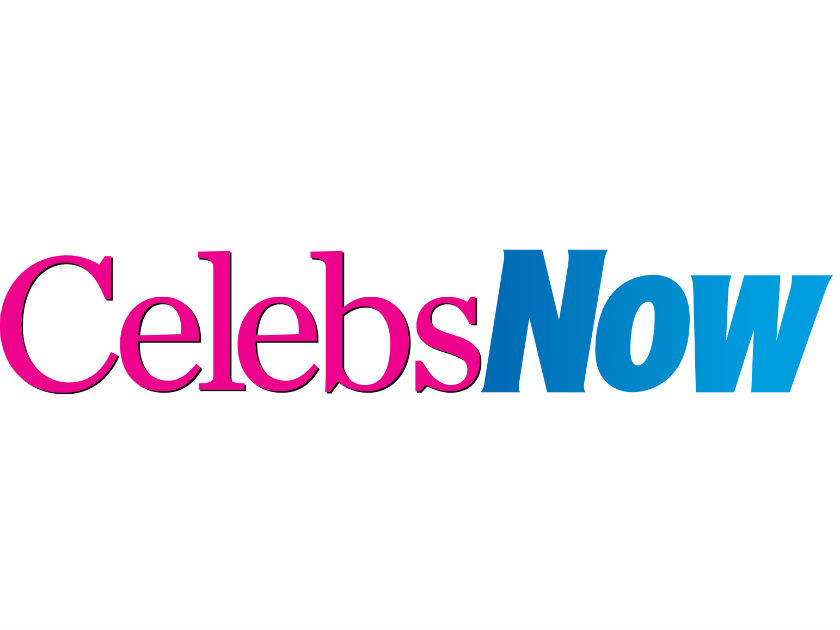 And cue the Dutch-courage dancing…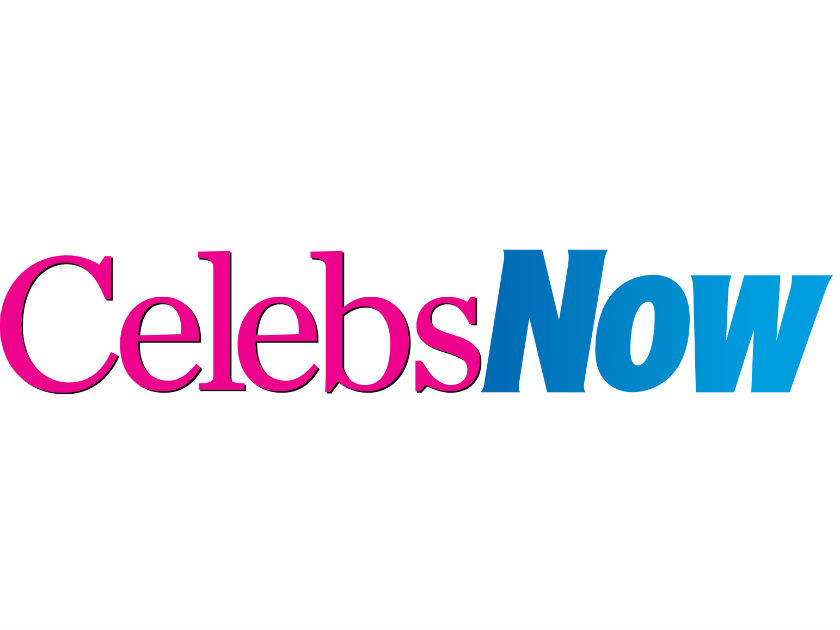 About five minutes before midnight hits someone insists on doing a speech to reflect on the year. Leaving you like…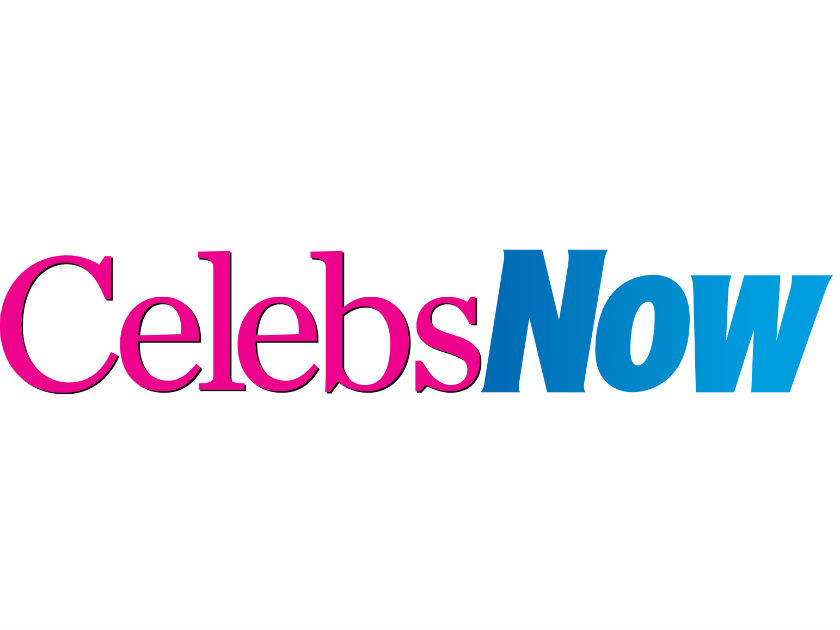 But nine times out of ten they will also end up getting super emotional!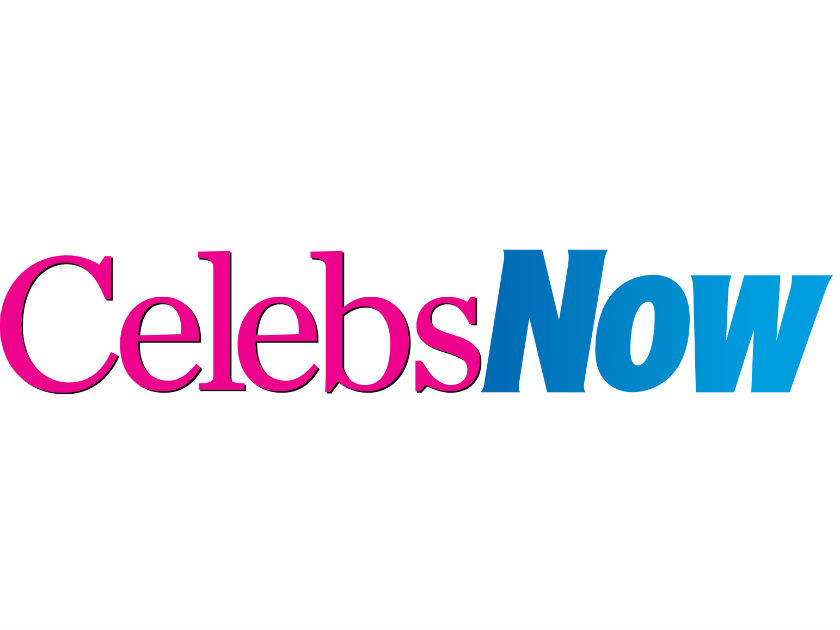 MORE: Is THIS when Kim Kardashian and Kanye West will return to the public eye?
It's all good though because it's firework time!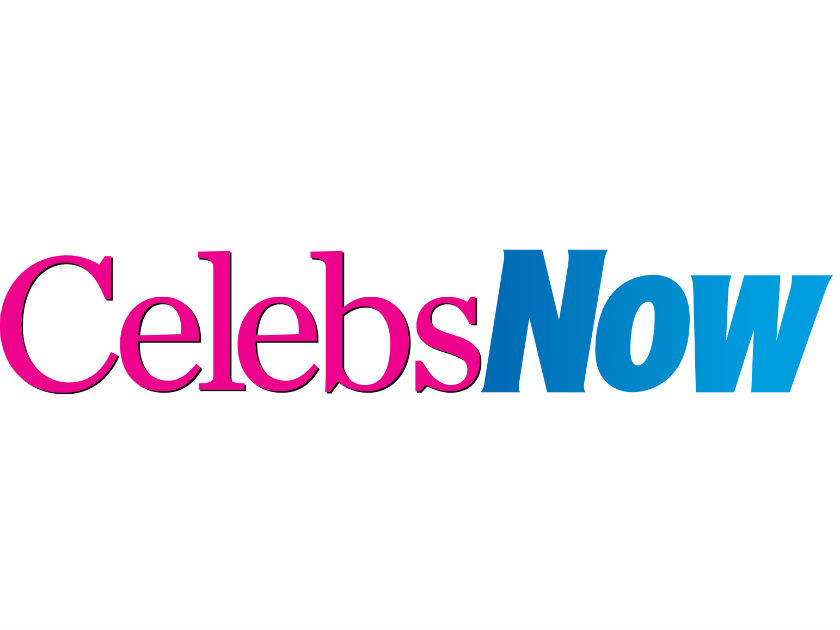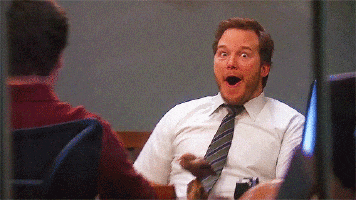 Then you hear the sound of the cork popping which can only mean CHAMPAGNE!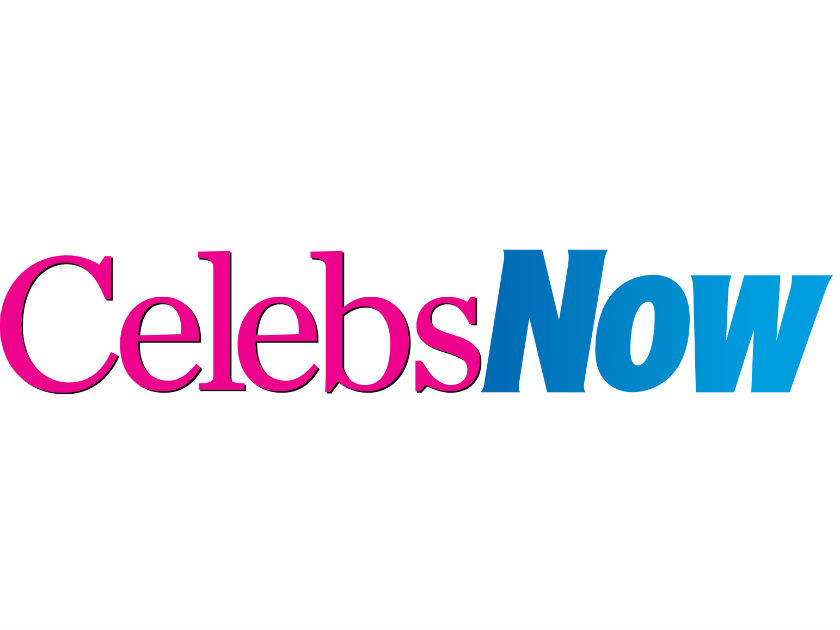 Making sure you leave like this…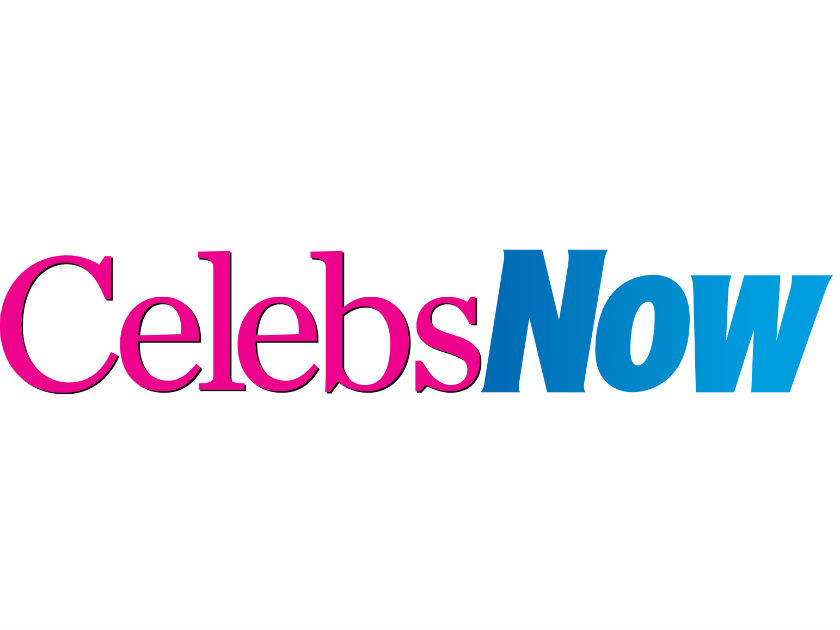 And with this last thought on your mind… FOOD!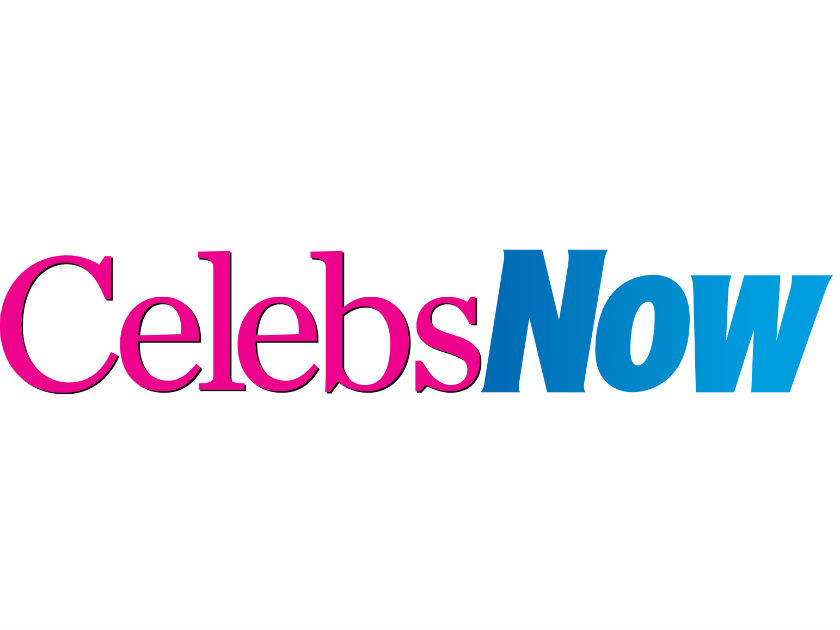 Make sure you go into 2017 with a bang! Let us know how you're spending New Years this year by tweeting us @nowcelebs
Enjoy guys!