These ladies have seriously owned this year
Just when we thought Little Mix couldn't get any more amazing, 2017 has seen them conquer the world yet again and in typically awesome style.
Here are 15 of the key moments Perrie Edwards, Jesy Nelson, Leigh-Anne Pinnock and Jade Thirlwall TOTALLY slayed this year…
1. Glory Days Tour
The hard-working girls hit the road to perform all over the world and owned it – in fact stats show that they welcomed more than one quarter of a MILLION fans to their UK gigs this summer.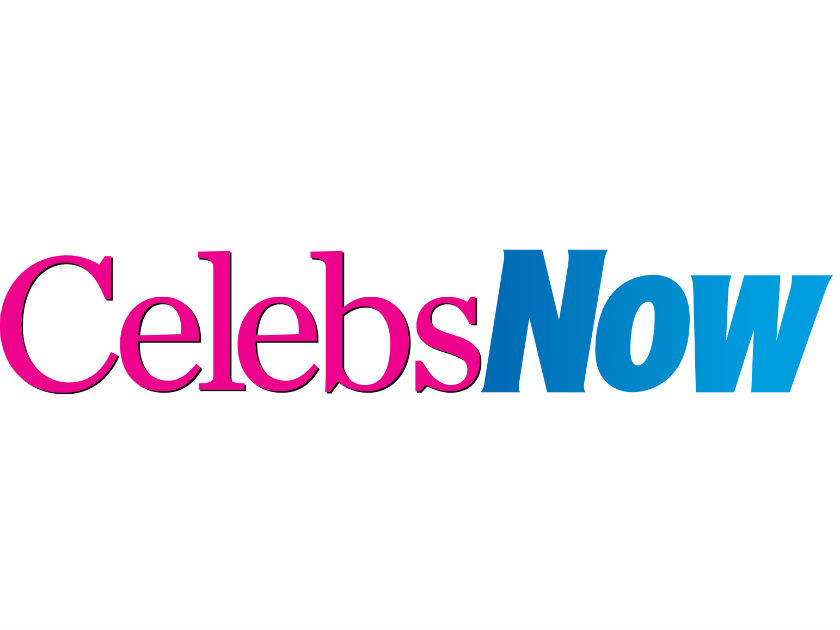 2. Twinning
Whilst the Little Mix gals usually have their own styles, Jade and Jesy proved they're actually the queens of twinning when they shared a cute backstage snap of their matching Toy Story pyjamas – SO cute.
3. The AMAZING hair
Need hair goals? Look no further than the ladies as they've delivered some awesome 'dos throughout 2017. Remember Jesy's pink locks?
We also loved Leigh-Anne's cute bunches.
4. Jesy's honesty when she couldn't hit a high note
The Little Mix girls might be superstars but they're just like the rest of us when it comes to making the odd slip-up.
Jesy proved this when she failed to reach a high note during an acoustic performance whilst on tour in the US with Ariana Grande – and owned the moment by laughing it off and muttering: 'Oh, f*ck off!'
5. The Brits
Not only did the band open the 2017 show with their smash hit Shout Out To My Ex but they also bagged their very first Brit as the tune bagged the award for British Single – talk about SMASHING it!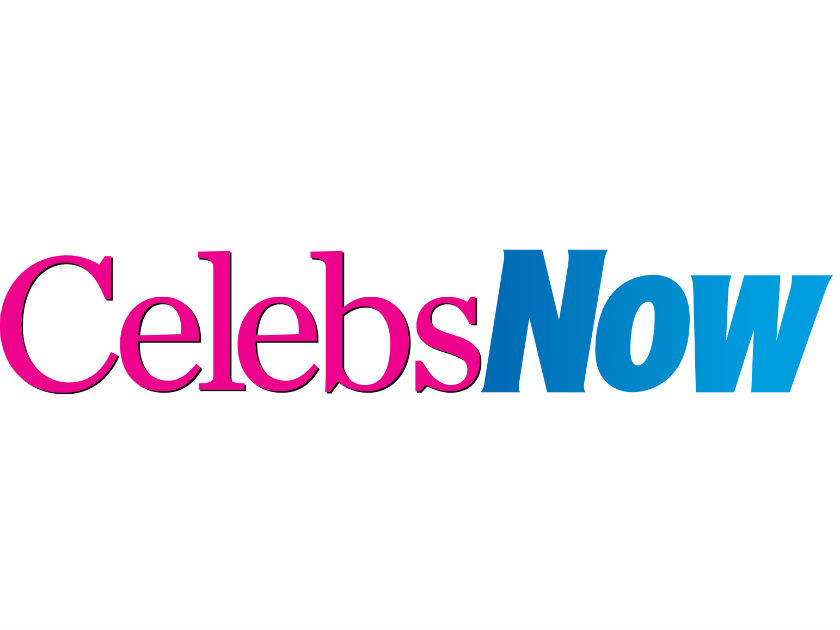 6. Collaboration with Stormzy
Speaking of amazing singles, the girls released a new version of ultimate TUNE Power featuring grime star Stormzy and guess what? It became even MORE of a tune!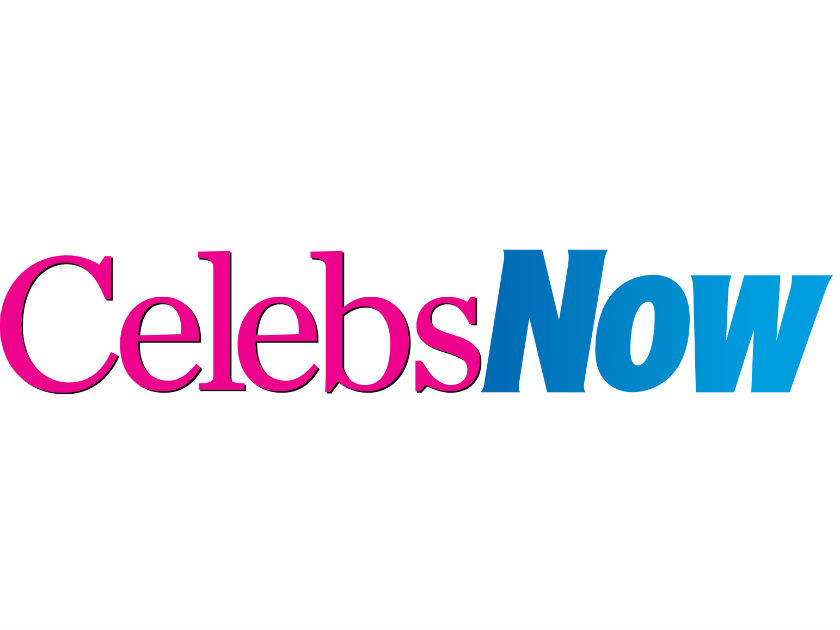 7. Sticking to 'girl code'
We've all had that awks moment of seeing ourselves tagged in a photo which does NOT show us in our best light, right? Well good old Perrie spared Jesy this worry when she cropped her bandmate out of a picture she'd didn't like on Insta – a proper case of girl code!
8. Leigh-Anne fighting on after injury
Given that these girls have been killing it since way back in 2011, they're clearly made of tough stuff and Leigh-Anne proved this when she suffered an injury backstage at a concert.
At first Perrie, Jesy and Jade were forced to start the show in California alone after explaining that poor Leigh had scolded herself with boiling water, but the ever-professional star managed to join them later on with bandages round her legs 'n all. Bravo Leigh!
9. The holiday photos
After all that hard work we don't blame Little Mix for making the most of their time off and they sure did that in 2017 – we're still SO jealous of their amazing holiday snaps (featuring boyfriends)!
10. Jade's comeback after THAT Princess Jasmine snub
Little Mix fans had long been excited at the prospect of one of the girls launching an acting career after Jade was linked to the role of Princess Jasmine in the upcoming live-action version of Aladdin. Unfortunately the singer lost out on the part, but proved she wasn't letting it get to her by sharing a pretty telling photo…
11. FILM rumours
So Jade missed out on making her movie debut this time but ALL of the ladies could soon be on the silver screen as this summer Jesy teased the idea of them releasing their very own film, having said: 'We are in talks about it, it has just got to be right. We have got some proper class footage that no one has ever seen. It's stuff that you'd never see Little Mix be like.' Eek, we can't WAIT!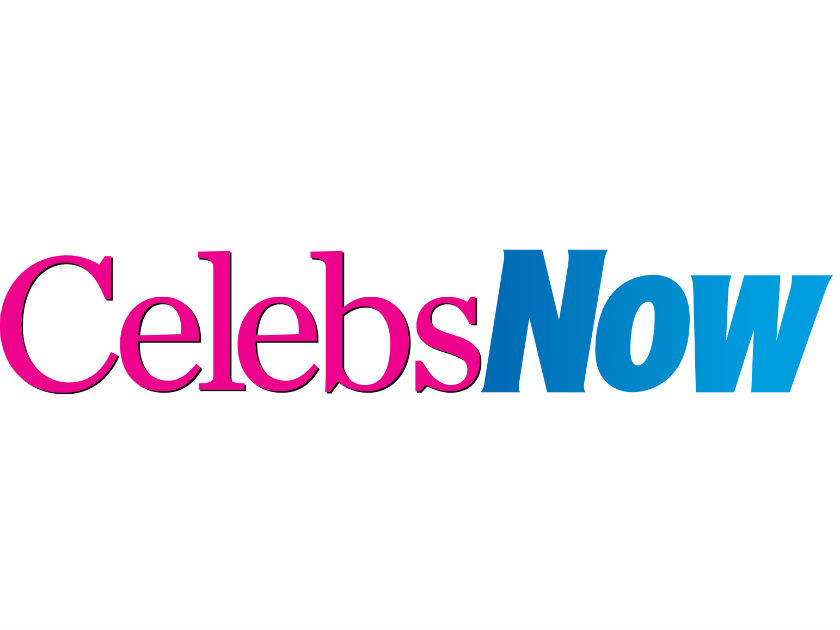 12. The sexy snaps
Whilst 2017 has of course been dominated by their musical success and all of the above, the Little Mix gals have also smashed it when it comes to sizzling Instagram pics. Perrie's fans are still trying to get over this one…
And then there was this from Leigh-Anne – wowzers!
13. The jokes
We love how the girls always find time to have a giggle and aren't afraid to laugh at themselves – something Jade proved when she gamely allowed her nephew to give her an, um, unique makeover!
14. Jesy getting real on struggles
Even the biggest superstars can struggle with the same problems as the rest of us and Jesy bravely opened up about struggling with Little Mix's fame at times in a very honest interview.
After being told that they only had a matter of hours to repack ready to head off on tour again, the singer admits she broke down.
'I was looking at all of my suitcases on my floor and burst out crying. I was like "I can't do this",' Jesy told The Guardian. 'Literally I nearly had a breakdown like, "I need help. This is too much. I just want to be home'.'
Well done to Jesy for being so honest.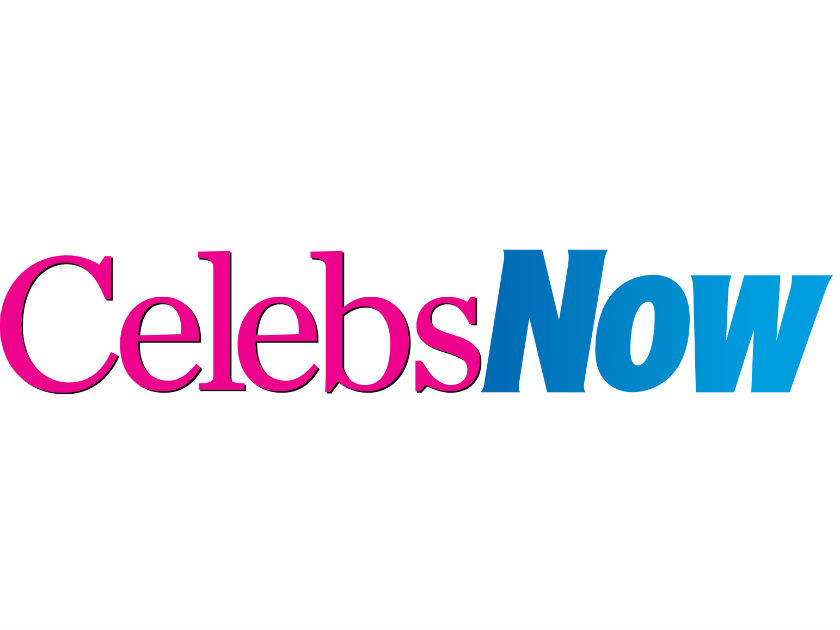 15. Girl power campaign
All of this brings us to what Little Mix are known for – bringing the girl power! This year saw the group team up with the FA to launch a campaign to inspire young girls to come together and show support for the England football team.
YASS girls! Now we're seriously excited to see how the band smash it yet again in 2018…