Christmas Day is the best, but don't pretend you can't relate to these cracking GIFs...
Christmas is the most magical time of the year! Mainly because it combines all our favourite aspects of life: family, food and booze. Oh, and loads of presents.
But with every event that mixes all those factors – see weddings, christenings, bar mitzvahs – the day is guarenteed to be ridiculous, with arguments, embarrassing questions from elderly relatives and the secret but palpable tension when someone opens your present. Well it's all part of the fun! So here are 17 gifs that will sum up your experience with the festive period…
READ THE LATEST CELEBRITY NEWS
First, it's time to turn the world Christmas-y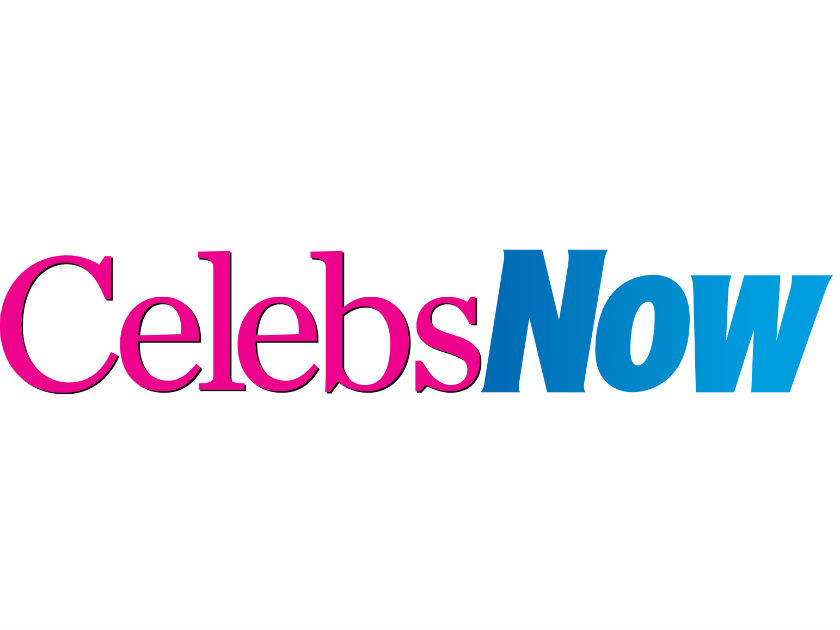 Which involves a lot of dancing to classic Christmas tunes and COMPLETE CONTROL of decoration placement
This triggers the overwhelming excitement that no one else appreciates…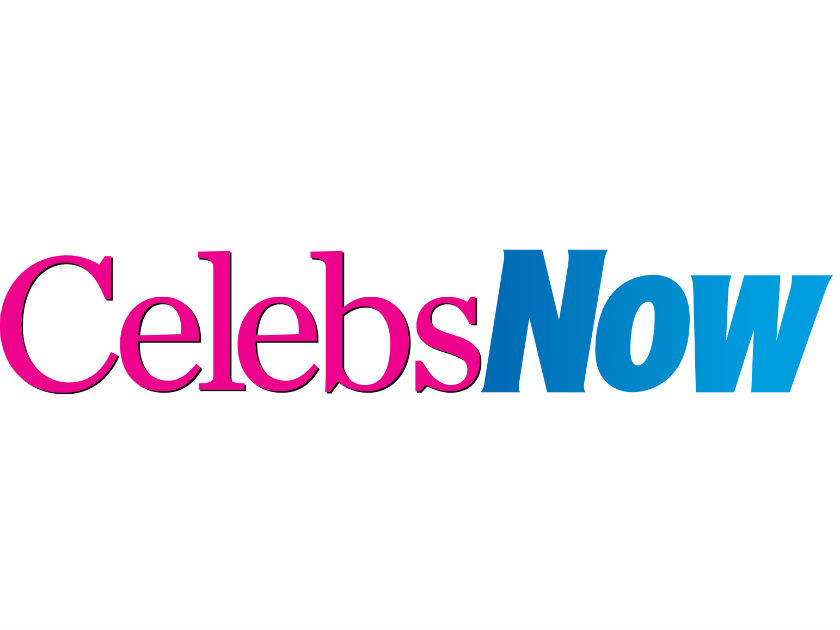 Even when you're an adult, Christmas is magical
The anticipation gets too much and you've been up all night Christmas Eve and no one is awake in the morning…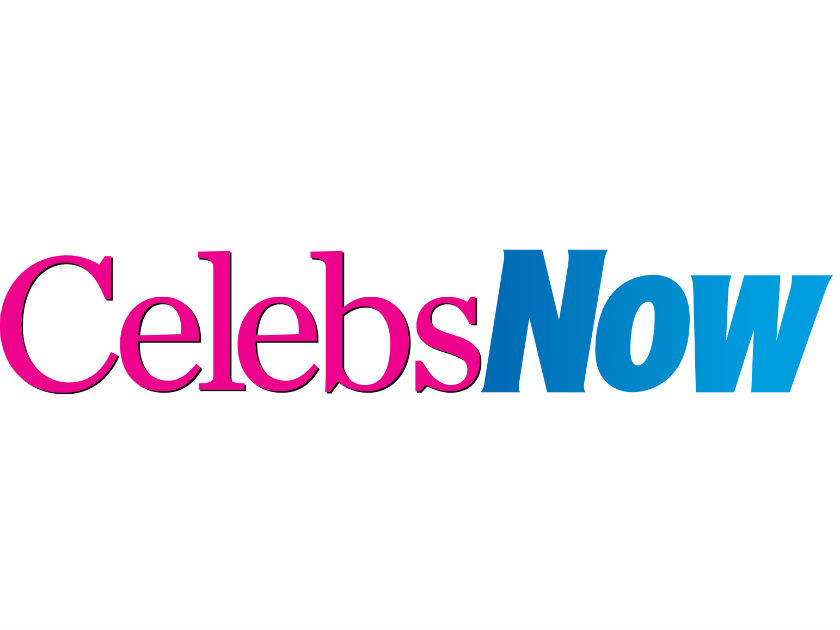 It's present time!
Sometimes your family's present game is on-point and you can't wait to see what you've got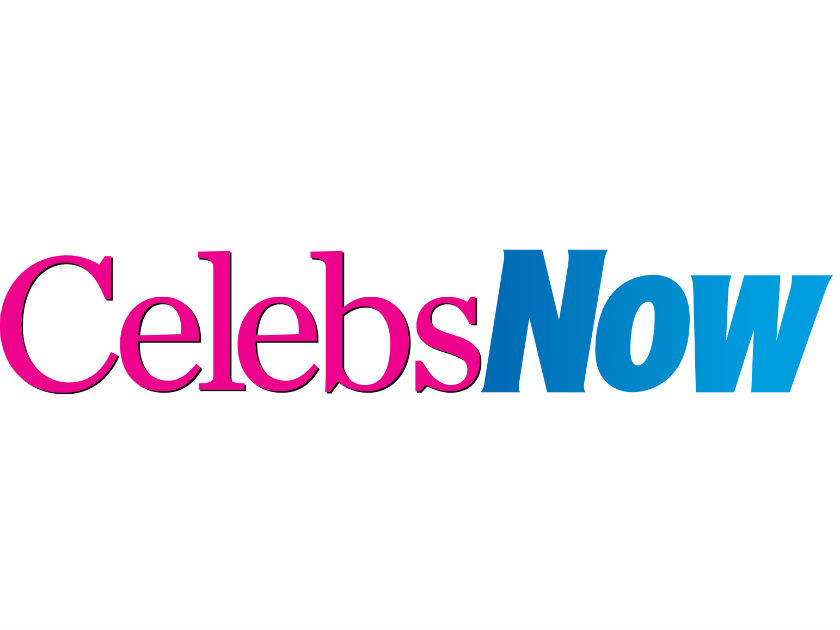 It's tough to keep it inside
Other times, your family properly drops the ball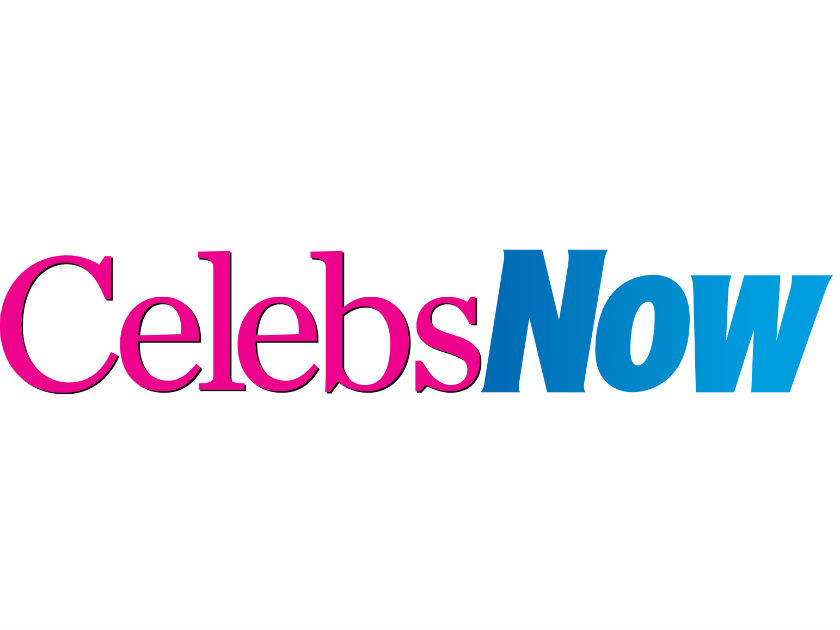 On the outside you're definitely telling them how wonderful it is
Though it's different in a relationship when your partner forgets to buy you the one present you wanted, but you remembered theirs…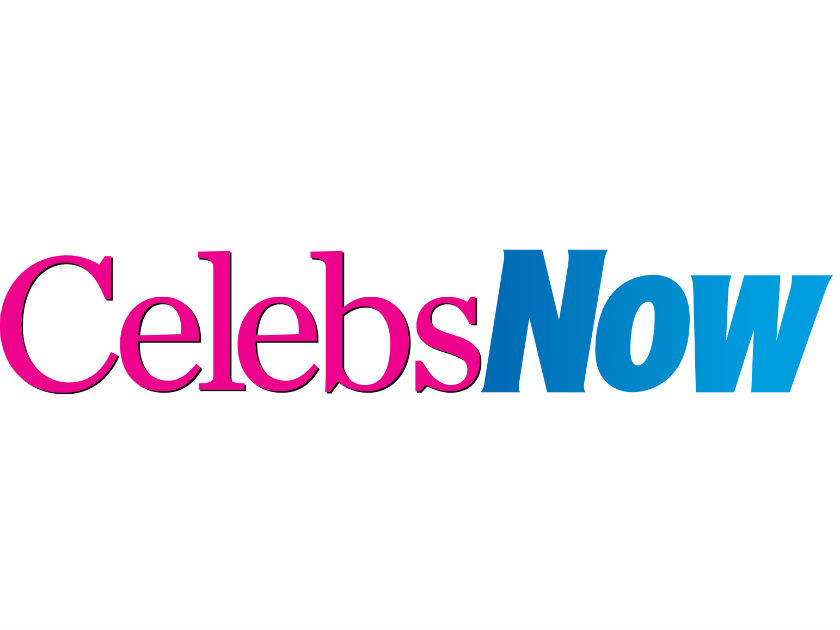 The day belongs to you
Once the presents are over, it's time to brace yourself: the entire family is coming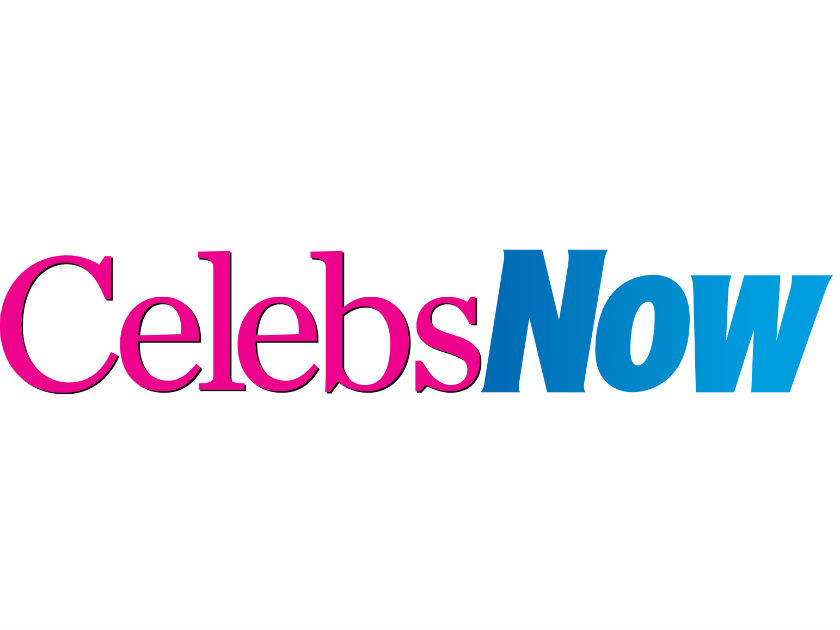 It's small talk central with your weird second cousin
Which is the trickiest part of the day, because trying to stay out of an argument is like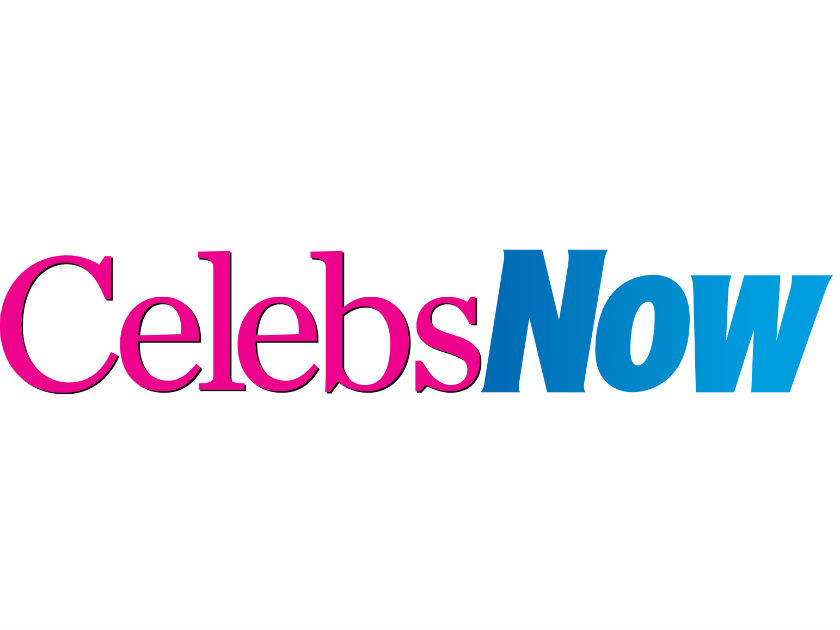 Best avoid the politics this Christmas
You think you're safe once it's dinner time, but then your Nan asks you why you're still single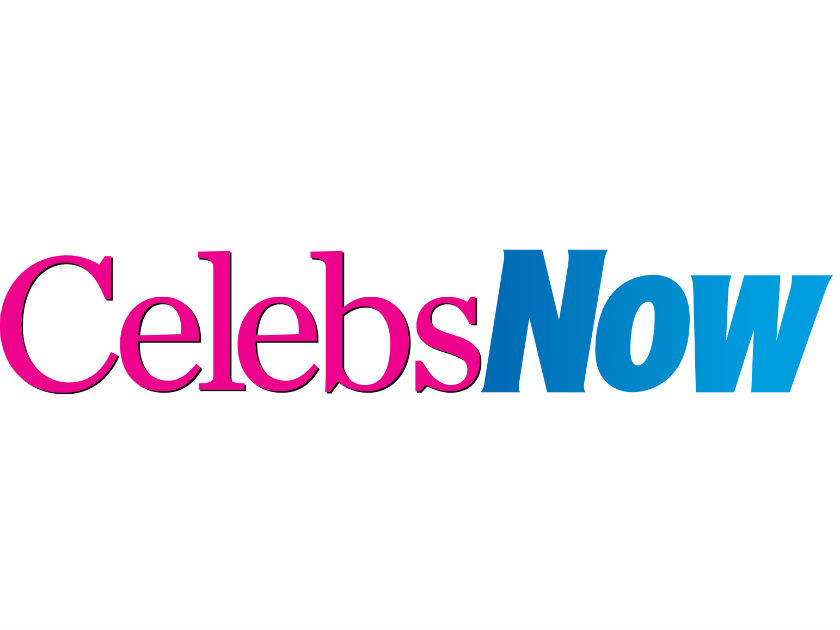 Not even the main event can protect you
And the dog won't leave you alone while you take comfort in that delicious Turkey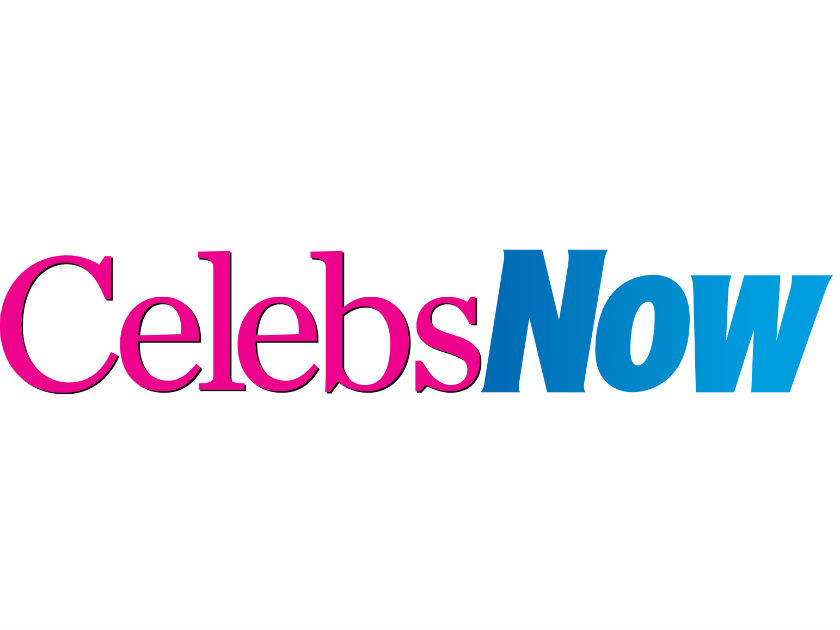 Sorry mate, you have your own Christmas dinner
And after all that food you write off a relationship until March anyway…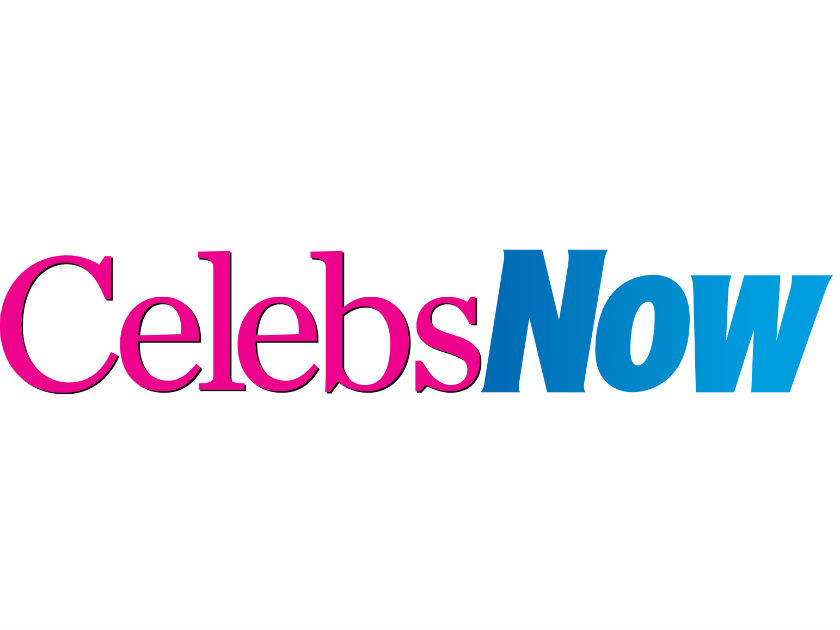 There's always a gym in January
Unless you're already in a relationship, then once the Christmas cake is brought out you're all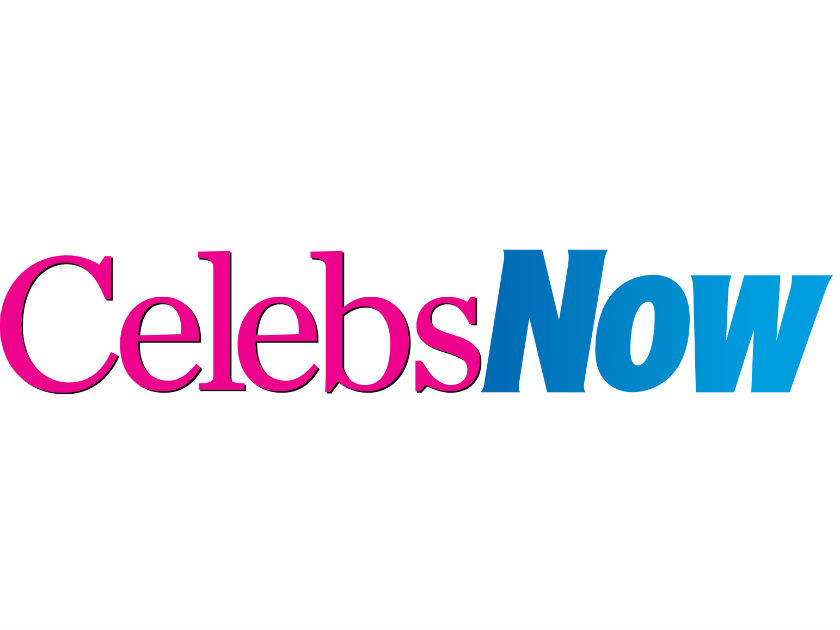 No matter the relationship status, Christmas is for eating as much food as possible.
While you recover from the food, it's time for the Eastenders Christmas special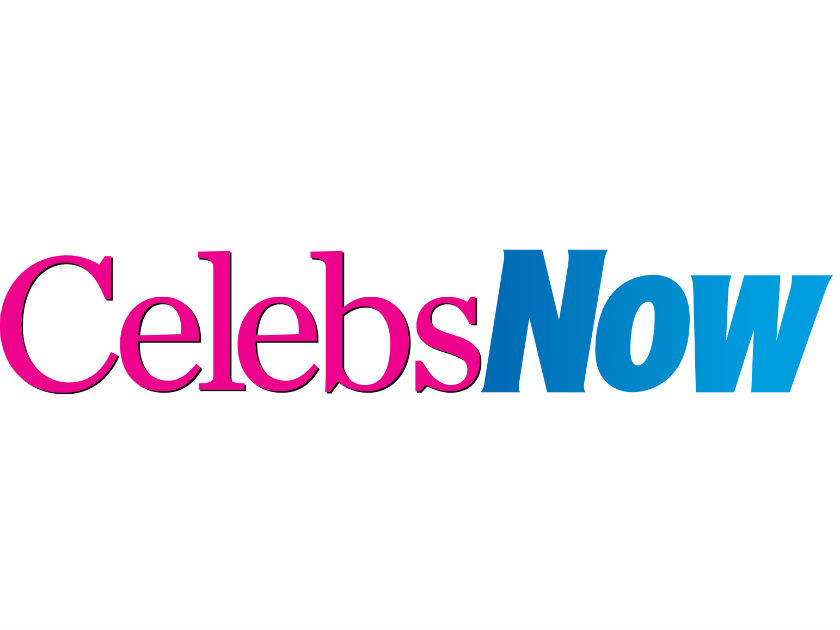 All the feels, all the time, right in my face.
Of course no Christmas is complete without getting your Board Game on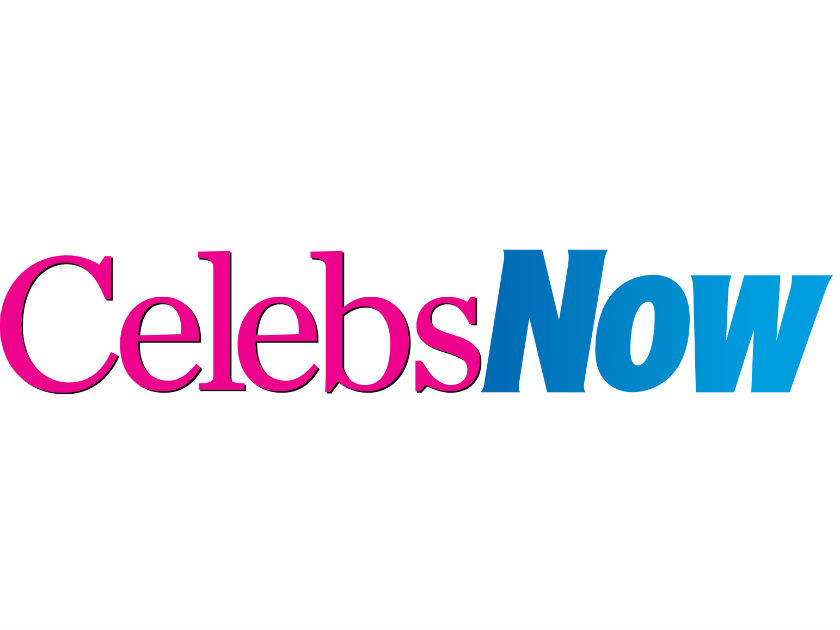 Which you will be way too inappropriately engaged with.
And through all the stress of Christmas you know that one special person's got your back…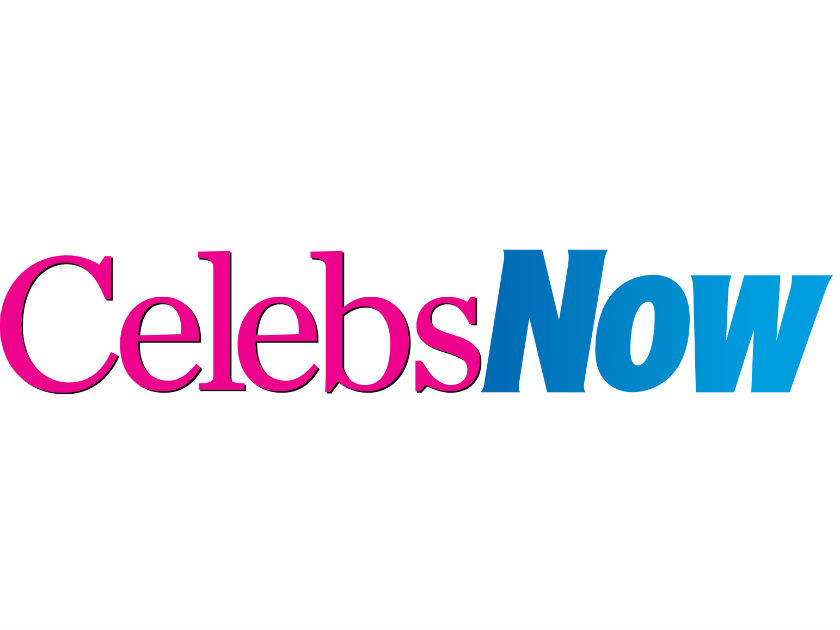 It's the only thing to get you through
Honestly, Christmas is time for your family, and you love them really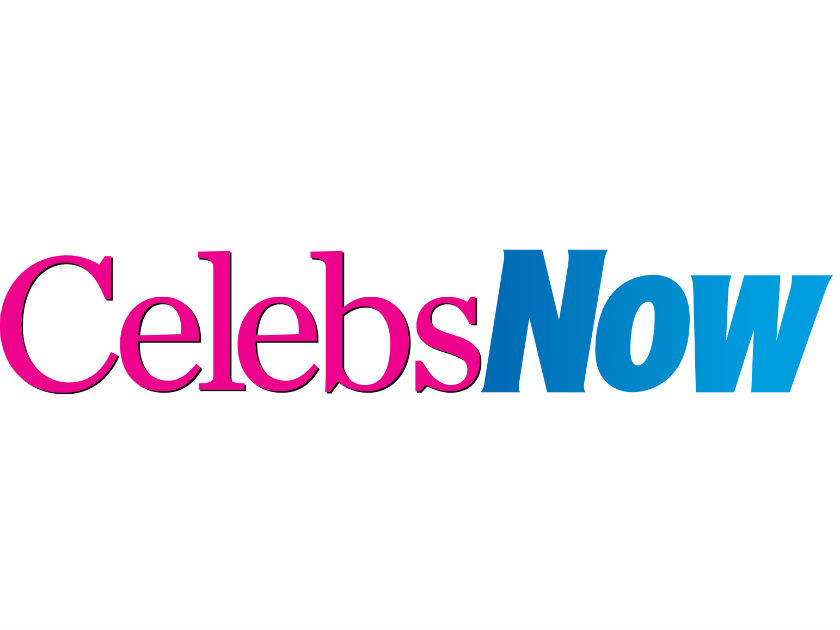 You only get one and Christmas isn't the same without them!
But once it's Boxing Day it's time to kick everyone out and lock yourself away until New Year's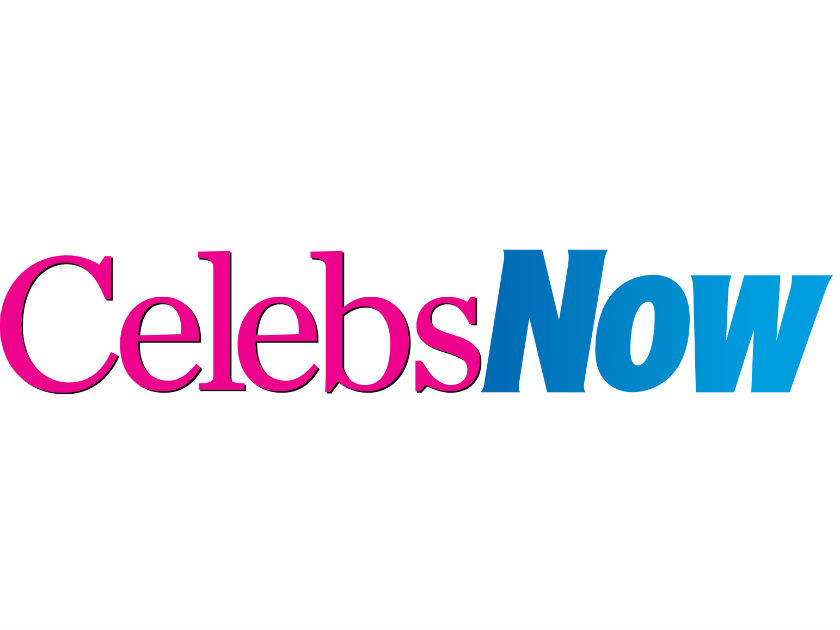 There's Netflix to binge-watch and a whole fridge of cold turkey with your name on it, you've earned it!
Tom Capon