Yes, you read that right. 2016 has been a weird year hasn't it? But it's not over yet and it's about to get so much weirder. Check out the celebs that have taken some style inspo from a rather unexpected source this year.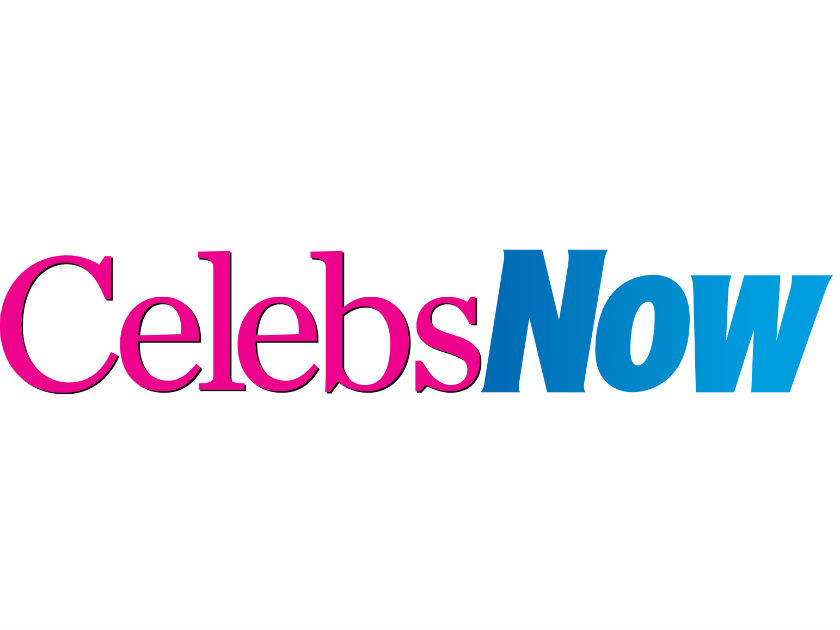 It seems our favourite celebrities have taken some style inspiration direct from Albert Square, in the form of big, perspex glasses and we know exactly who ignited this trailblazing trend.
Anyone remember Frank Butcher? The EastEnd(-ers) cockney that spent as much time in the Queen Vic as he did switching from Pat to Peggy and how could we forget that famous 'naked-with-nothing-but-a-bow-tie' scene.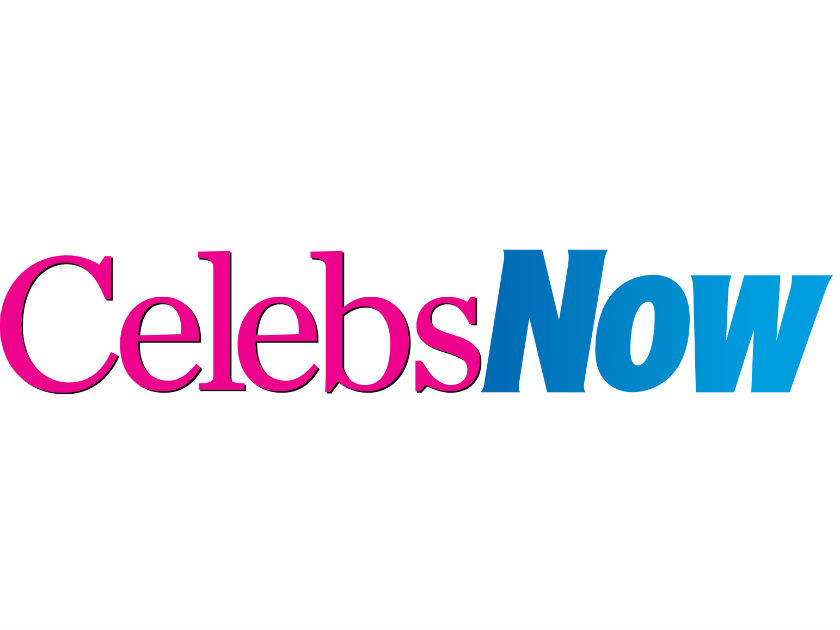 Well, apparently even the most famous of famous faces know about the perspex glasses wearing EastEnder. 'Ave a butchers at the celebs who have been rocking the trend this year…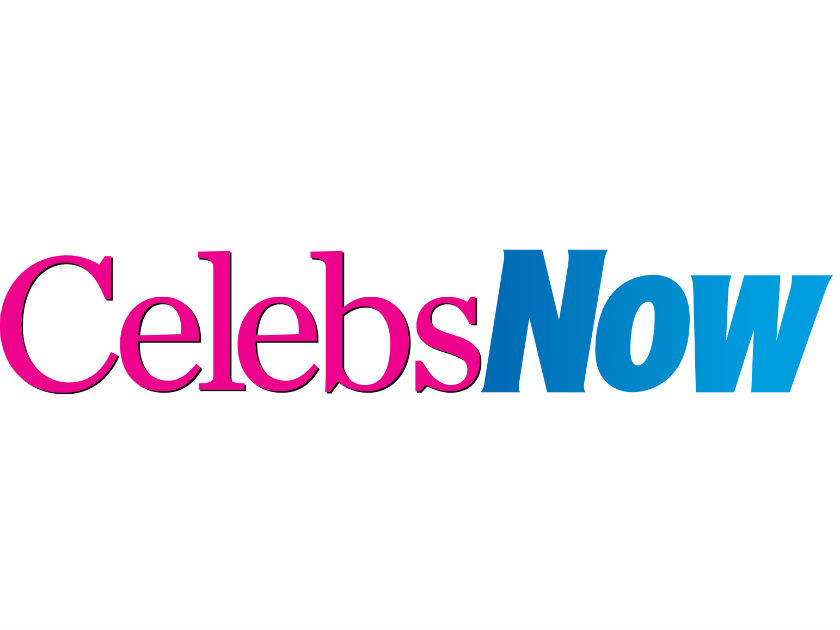 Lewis Hamilton
Lewis Hamilton sat front row at the Frank Butcher fashion show in March…ok so it was Vivienne Westwood's show at Paris' Fashion Week. But it totally could've been Butcher's own line of eyewear that Hamilton was there for. From this press pic we're guessing he would definitely buy a pair or two.
Credit: REX/Shutterstock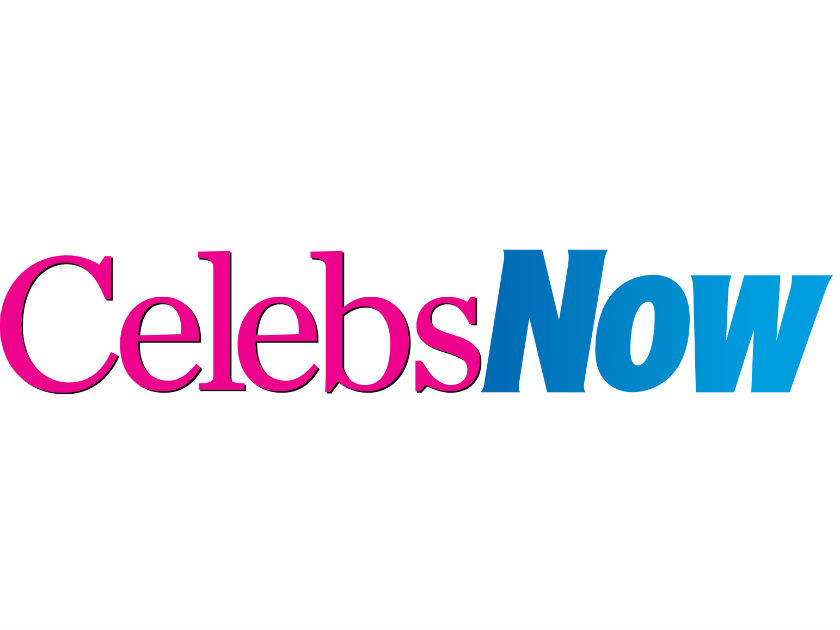 Raven Symoné
On the 3rd February, Raven Symoné attended the movie premiere for How To Be Single, in New York and looked nothing but comfy in her hoodie and glasses. There's even a darker lens that flips down, the perfect disguise incase she started to doze off.
Credit: Kennell/Variety/REX/Shutterstock