As Aidan Turner returns to our screens in Poldark, we celebrate with 32 ways he makes us swoon
Aidan Turner AKA Poldark is BACK on our screens as the brooding BBC drama hunk. Praise be!
So we thought we'd celebrate the man that's set to get us all hot under the collar of a Sunday night… Because, erm, why not?!
MORE: Poldark heartthrob Aidan Turner SPLITS from girlfriend as new series returns
From making scything sexy to being 'pretty nifty with a sword', here's 32 reasons we love Pol Aidan…
1. Let's start by stating the bleeding obvious, shall we?
As Poldark, Aidan was FIT (particularly when topless -).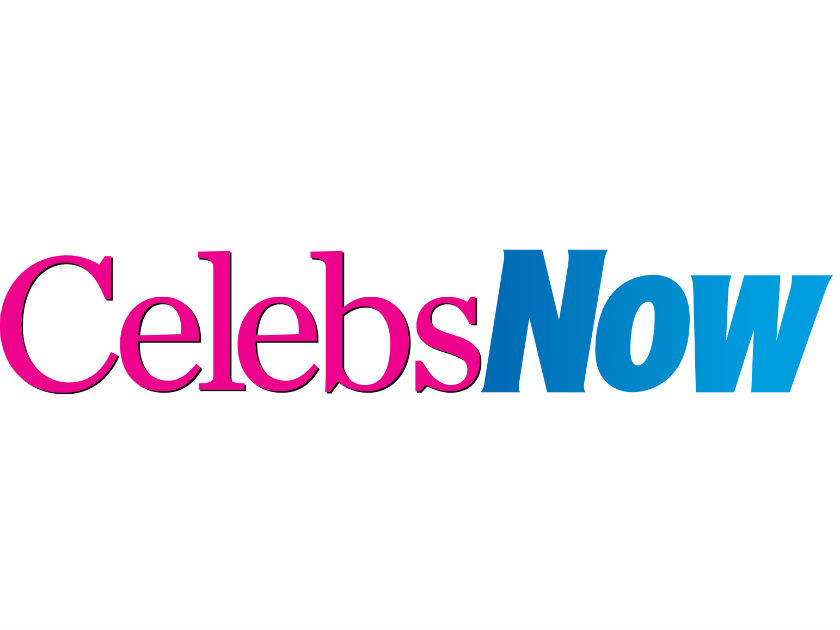 2. He played a dashing vampire in Being Human
And, since Twilight, vampires are always hot, aren't they?
3. And then a dwarf in The Hobbit films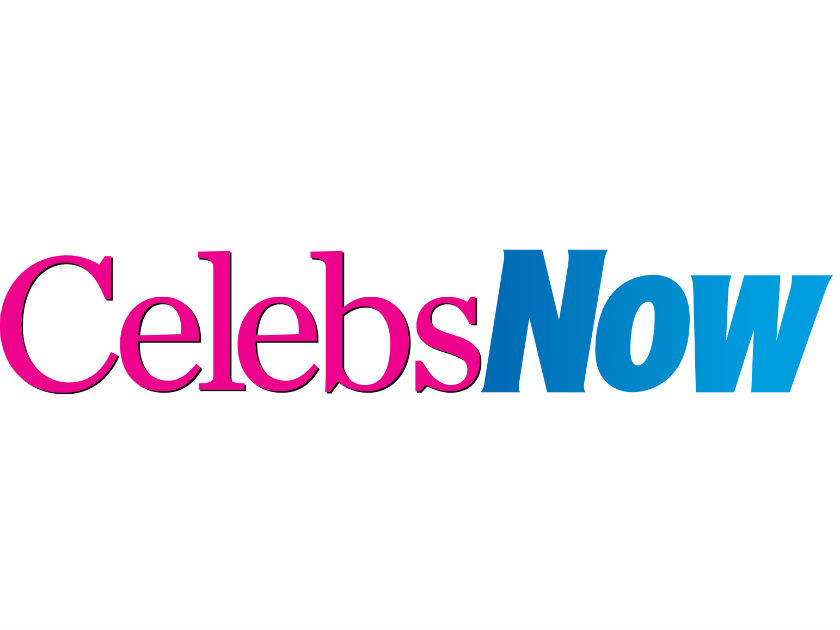 Yeah, dwarves don't do it for us quite so much, but somehow Aidan made his character Kili a legitimate hunk
4. As Poldark, he reminds us of one of our other fictional crushes…
There's definitely a touch of the Mr Darcys about him, isn't there? And Aidan agrees: "He's a literary hero: strong and rebellious."
5. Whilst as himself, he reminds us of yet another…
We've been #TeamAidan ever since SATC. We've even got the t-shirt, which is handy.
6. He makes a mean spinach frittata
Or so this advert for eggs, filmed when he was just 18 years old, would suggest. Oh, how we'd love Poldark to make us a frittata!
7. The man can dance
Before his dream took him to acting school, Aidan represented Ireland in both ballroom at Latin American dance for 10 years. Just imagine how good he's going to be when he takes the floor for the first dance at his (read: 'our') wedding.
8. He has an indie side
Before he hit the big time with The Hobbit and Poldark, Aidan appeared in short art-house film The Sound of People, in which he plays an 18-year-old boy contemplating his life as he stands on a diving board. Deep.
9. He's 'alright riding a horse' and 'pretty nifty with a sword'
Or so he told The Telegraph. What more do you want in a man?
10. He's six foot tall
Just SWOON.
MORE: Is this new Poldark star even HOTTER than Aidan Turner!?
11. He hates the gym as much as we do
Speaking about staying in shape for Poldark, the actor said: "I had to get my top off a lot, so I had to look good, which meant long days filming and then hitting the gym in the evening. I hated it. I was hungry all the time. I kept wanting to skip the gym, but my trainer would be there… it was awful."
That said, we VERY much appreciated the results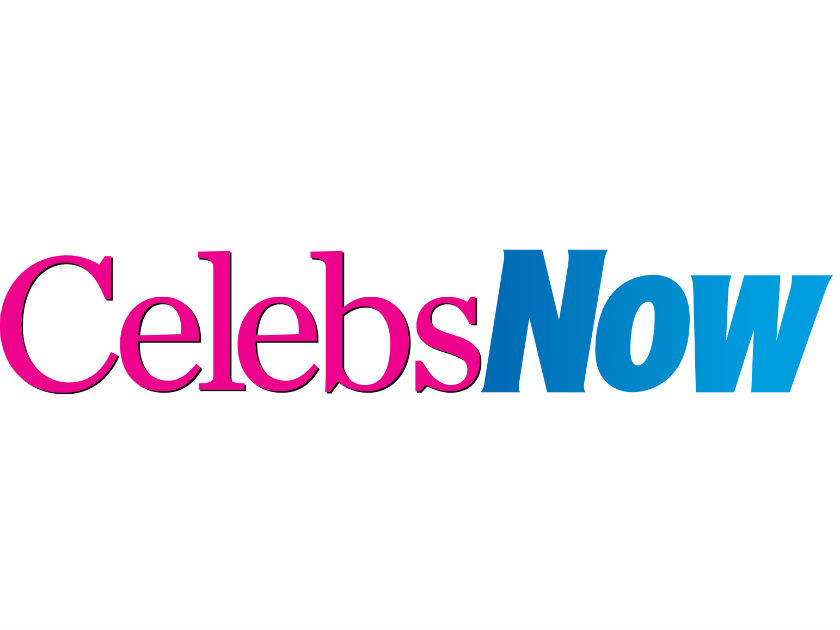 12. He's Irish
Which means he likes to have a good time (not to stereotype or anything). WE love to have a good time. God, this is just meant to be, isn't it?
13. He got his first big break in another period drama that fired up all sorts of feels inside of us
Here he is in the opening scene of The Tudors (let's just ignore the questionable accent, shall we?).
14. He has a secret tattoo
In a recent interview, the star revealed he has three tattoos, two of which are on either arm (the make-up artists had to cover them up when he stripped on Poldark), but the location of the third is a mystery. Ooh, the mind boggles…
15. He can play guitar
Although he admits that he's 'not a great singer', so don't expect to be serenaded anytime soon.
16. Those luscious locks
We almost cried when he chopped them off.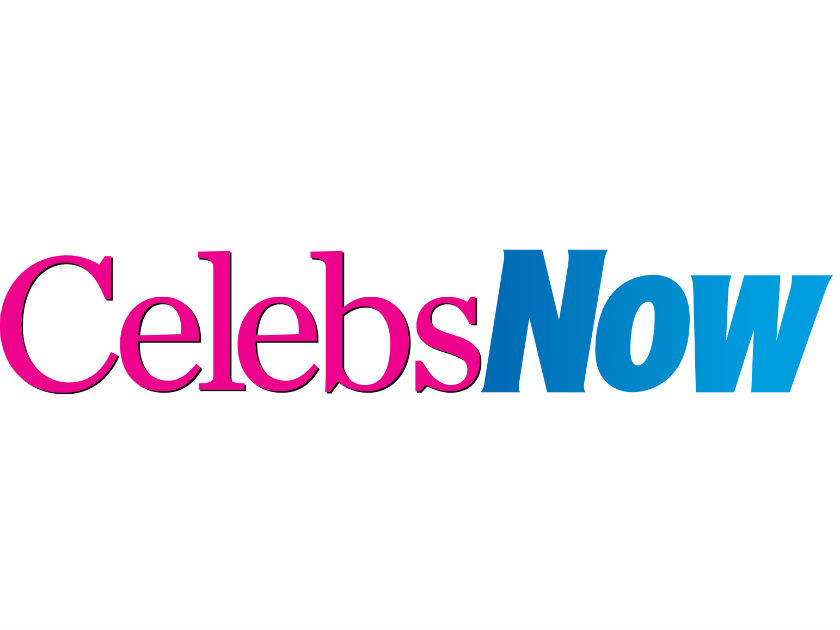 17. He's taken the spot in our heart previously reserved for Benedict Cumberbatch
Handily, our obsession with Aidan/Poldark began around the same time that Benedict announced his marriage…
18. He made scything a thing
"We've certainly had a bit more interest in the scything community in the last few months," scythesman Simon Fairlie told The Guardian last week, alluding to the infamous scene in Poldark where Aidan wields a scythe.
19. His Irish accent
Have you heard Aidan talking outside of Poldark? If not, look up a video interview with the man NOW. His soft Irish accent will do funny things to your insides.
20. He's modest
The hunk recently told The Big Issue that he doesn't think of himself as dashing. Umm, Aidan, millions of women would beg to differ.
21. And his sex symbol status hasn't gone to his head either
In fact he finds it 'a little awkward'. How refreshing.
22. He's had his heartbroken – but came through the other side.
Aidan has previously confessed: 'I don't know anyone on this planet who hasn't had their heart broken. It's happened to me. Love is love, it's the purest and rawest thing we have in life.' 
23. He's single
He broke up from girlfriend Sarah Greene in November 2015.
MORE: FIND OUT WHY AIDAN AND GIRLFRIEND SARAH CALLED IT QUITS 
24. That said, he does make a pretty committed boyfriend
Aidan was rumoured to be moving to New York to be close to his ex Sarah whilst she films a movie before they split, obvs.
25. He knows how to make sparks fly
And we don't just mean when he's taking his top off… Aidan's first job was an electrician with his dad. We do love a man that knows how to re-wire a plug.
26. He's an award winner
The actor won the Best Male Newcomer award at the 2014 Empire Awards for his role in The Hobbit: The Desolation of Smaug.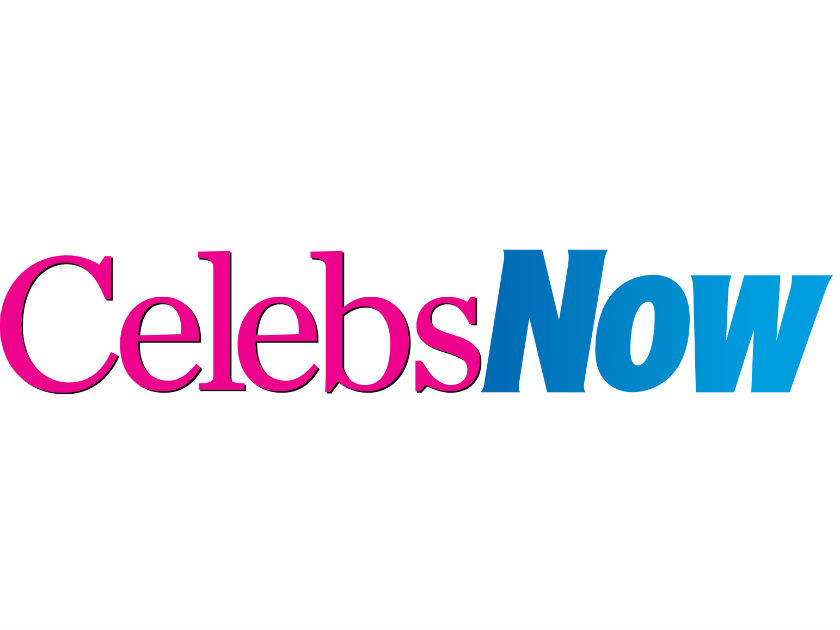 27. He's built his own man cave…
…complete with a couple of pool tables, a bar and a screen. Oh, we'd like to hang out in there.
28. He faces his fears head-on
Aidan told The Sunday Times Magazine that he went skydiving in New Zealand (with a little help from James Nesbitt and a couple of drinks) because he's afraid of heights.
29. He's got a few £££s behind him now
He's rumoured to have made £250,000 from the first series of Poldark, but a BBC insider recently revealed that he could 'name his price' for the second. Kerching!
30. He's part of a small band of men who look *really* good wearing eyeliner
See also Johnny Depp, Jared Leto
31. If the new series of Poldark isn't enough 
But he has a new film, The Secret Scripture, out this year – yay!
32. And finally… THAT SWIMMING SCENE
Come on, you didn't think we'd forgotten about it, did you?