Celeb BB winner has a new man and new boobs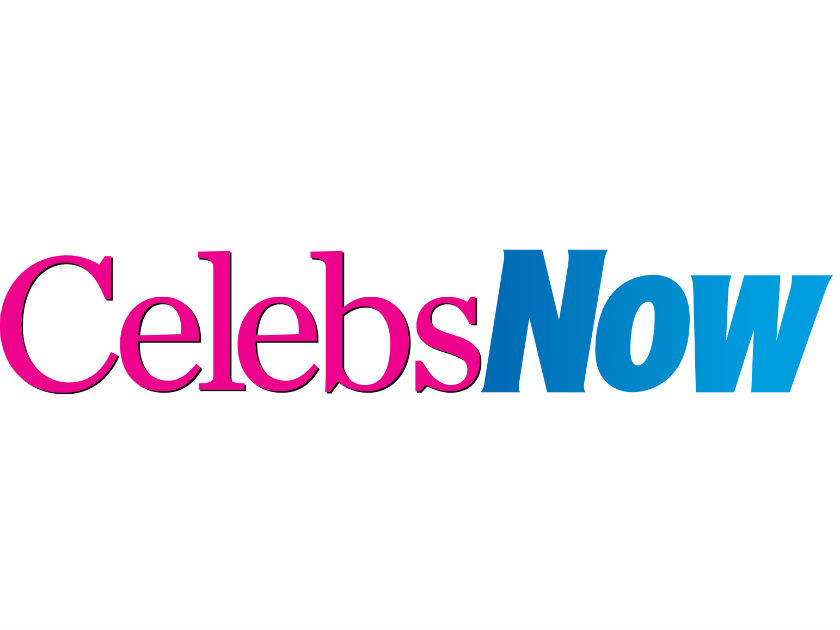 Chantelle Houghton is over her marriage break-up with Samuel Preston – and happily dating again.

The Celeb BB winner is said to be smitten with electrician Chris Neal, 26, who used to be involved with fellow reality star Nikki Grahame, 25.

And Chantelle, 24, thinks the £4k she paid to boost her boobs from a 32B to 32DD is money well spent.

'I'm so happy with them – I absolutely love them and can't stop touching them,' Chantelle tells the Daily Star.

But Chantelle's new improved assets failed to land her a Top 10 spot in a recent survey called the Breast of British.

Cheryl Cole, 24, took home the crown in the poll conducted by lingerie firm Bravissimo.

She was closely followed by Kelly Brook, 27, Scarlett Johansson, 22, Victoria Beckham, 33, Charlotte Church, 21, and Kate Moss, 33.

Better luck next year, Chan.


Chantelle Houghton is dating Nikki Grahame's ex>>
'I bedded Chantelle Houghton and Nikki Grahame,' claims electrician>>
Chantelle Houghton has boobs boosted to a DD>>