But we reckon you'd look cute in a pair, Katie!
Katie Hopkins has branded anybody who wears leggings as 'fat.'
Taking time off from hard hitting subjects, the fashion forward columnist took to Twitter to share her strong thoughts on the stretchy subject, writing: 'Leggings are for fat people who cannot face up to the fact their arse just got bigger.'
Her comment came after an optimistic follower urged her to head down River Island to purchase a pair. 'Just found out @KTHopkins doesn't agree with leggings,' Helen Greaves wrote. 'Gurrrrrl get off that high horse get down to rivers and grab yourself a pair [SIC].'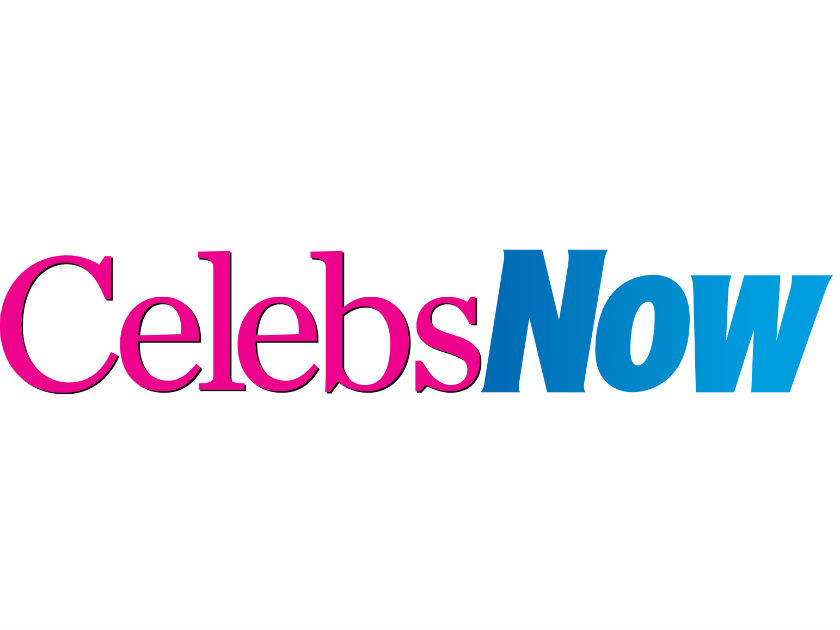 It appears the outspoken star first fell out with the fashion favourite in 2014 while piling on the pounds for documentary My Fat Story. At the time she commented: 'Leggings are clothing that lies. I don't fit a size 16 dress. But my lying M&S leggings say 12 to make me feel better. Say no to leggings.'
A few months later, she still hadn't let the subject gone, adding: 'The legging is the enemy of the slim and friend of the fat.'
It's time to let it go, Katie?