Do ya dig it?
Robbie Williams has baffled both his wife and fans with an unusual new hobby.
The 42-year-old singer has turned to metal detecting in the hope of finding hidden treasure, and has been sharing his 'find of the day' on Twitter to his 2.4 million followers. 'Dug up a One Penny (1910) proper geeking out,' he wrote alongside one excited selfie. 'Ya dig?'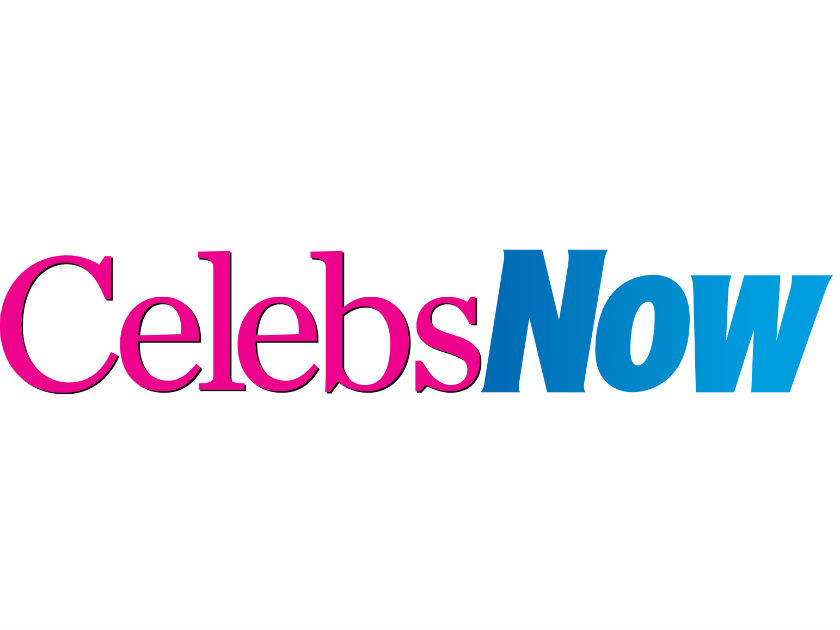 Poking fun at his new pastime, the singer also shared an amusing meme of wife Adya looking less than impressed, captioned: 'When you tell the wife you're going metal detecting again.'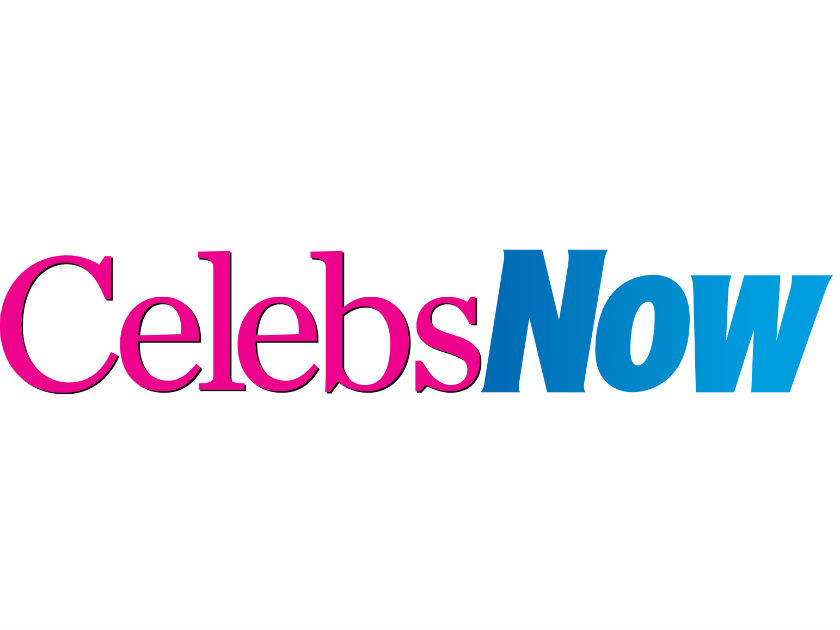 Soon the superstar may struggle to find time to beep around fields with his new toy. The Sun reports that Robbie is 'set to rejoin Take That to work on new music,' ahead of the bands 25th anniversary.
A source close to him told the newspaper: 'Robbie loves being part of the creative process and he has lots to offer. He influenced the last album he featured on with his electro sound, which reflected his solo work at the time. He's a changed man since studio sessions back in the day and takes things far more seriously.'