It's how the Dancing On Ice host breaks in new shoes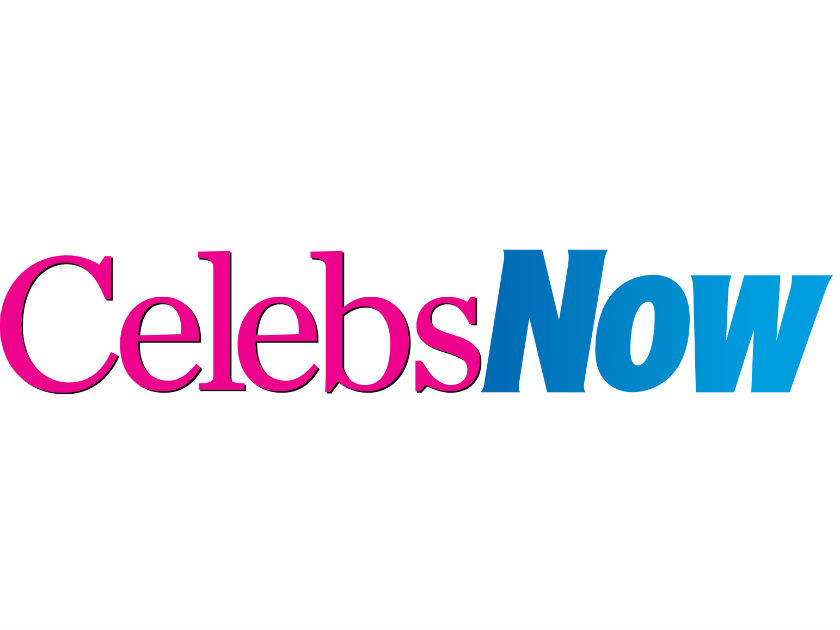 Holly Willoughby often keeps her stilettos on while making love.
The Dancing On Ice host, who is married to TV executive Dan Baldwin, enjoys having her heels on in the bedroom.
'I love wearing new shoes during sex and not just because its kinky,' she says. 'I'm not a foot fetishist or anything
'I do enjoy saucy games with my hubby but I have found the best way to break in new shoes is to wear them during sex.
'It's become a sort of rule whenever I get a new pair I always wear them in the bedroom before I take them outside.'
Holly, 27, who is pregnant with her first child, hopes her husband will surprise her with some new footwear on 14 February.
'Every girl loves a new pair of six inch heels and I'm no different so we'll have to see what Dan gets me for Valentine's,' she adds.