The glamour model is a tomboy at heart and she wants a pooch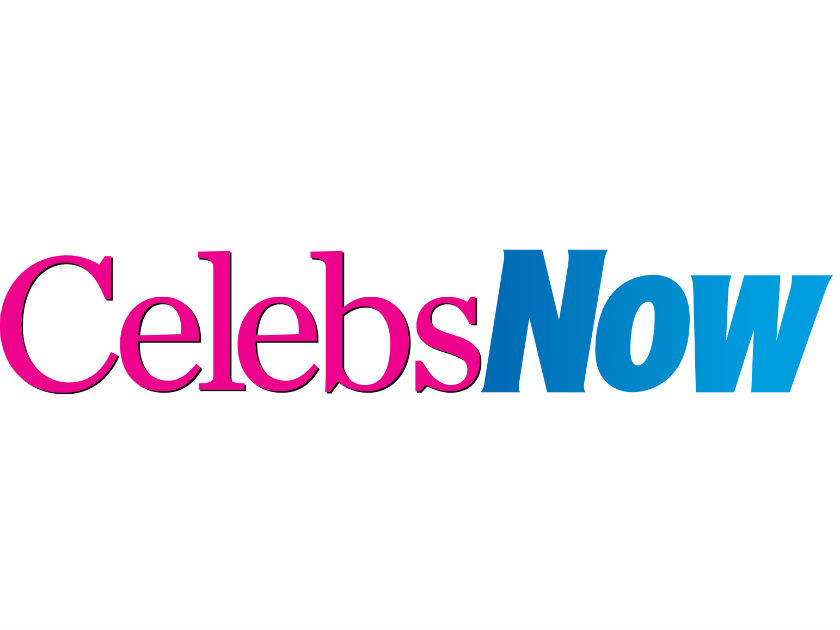 Sexy Gemma Atkinson looks fantastic when she's dressed up for a party but being in the Australian rain forest without her lip gloss doesn't bother her a bit.

Despite her apparent penchant for wispy underwear and revealing low-cut dresses, 23-year-old Gemma is a tomboy at heart.

'As a child I used to spend most of my time in the garage with dad building cars,' she says.

'And I loved athletics. I was only interested in running and in animals. Mum let me sponsor a rescue horse through a charity and when I wasn't training for the track, I used to nag her to take me to see it.

'Right now I'm dying to get a dog but I'm travelling so much it wouldn't be fair. Once I get back from the jungle I might be able to think again.'

As a teenager Gemma was so uninterested in glamour that her mum had to come up with a ruse to get her along to a model agency.

'She told me we were going to the dentists!' she reveals.

It's about time Gem was given some Bush Trucker trials to do so she can really show off her skills.

Linda Dearsley