Hollyoaks actress worried she doesn't give good lovin'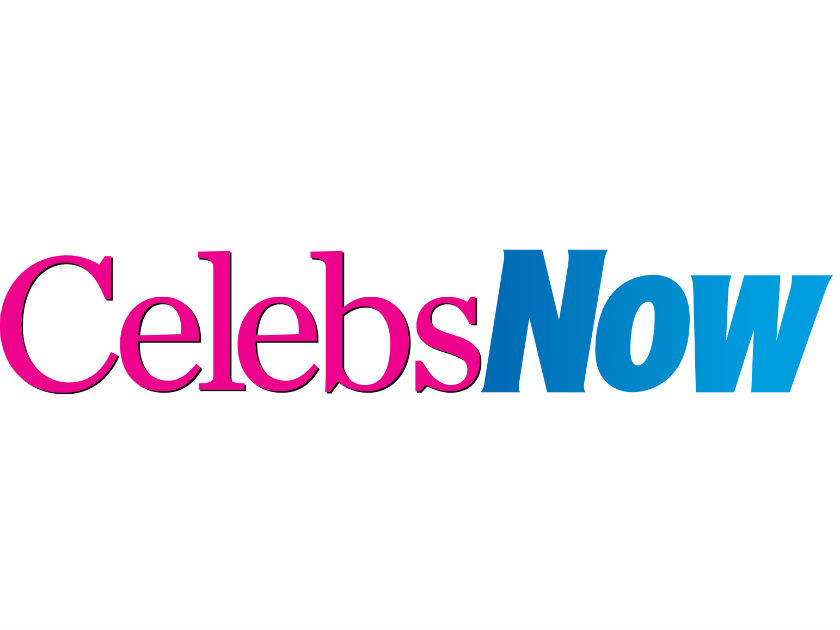 Gemma Atkinson says her love life is a disaster because she doesn't show her feelings.

The busty model – who once dated footy heartthrob Cristiano Ronaldo – is convinced that boyfriends dump her because she's cold.

'I'm told in every relationship that I'm not affectionate,' she's admitted to jungle pal John Burton-Race.

'The guy always says I don't give enough. I don't even put a kiss on a text message. I don't tell him what he means to me.'

But the 23-year-old is adamant that she does care about the men in her life, she just can't find a way of demonstrating her passion.

'Although I feel it, I struggle to show it,' she says. 'And every relationship I have been in has broken down for that reason.'

But John did little to help Gem – and told her there wasn't much she could about it.

'If it's not in your make up,' he advised, 'there's nothing you can change.'

Comforting words, John. Well done.


See Gemma Atkinson model more sizzling hot underwear>>
See our Gemma Atkinson photo gallery>>
See our gallery of the best celebrity boobs>>
Alison Adey