I'm A Celeb star has missed making love with Marcus Bent while in the jungle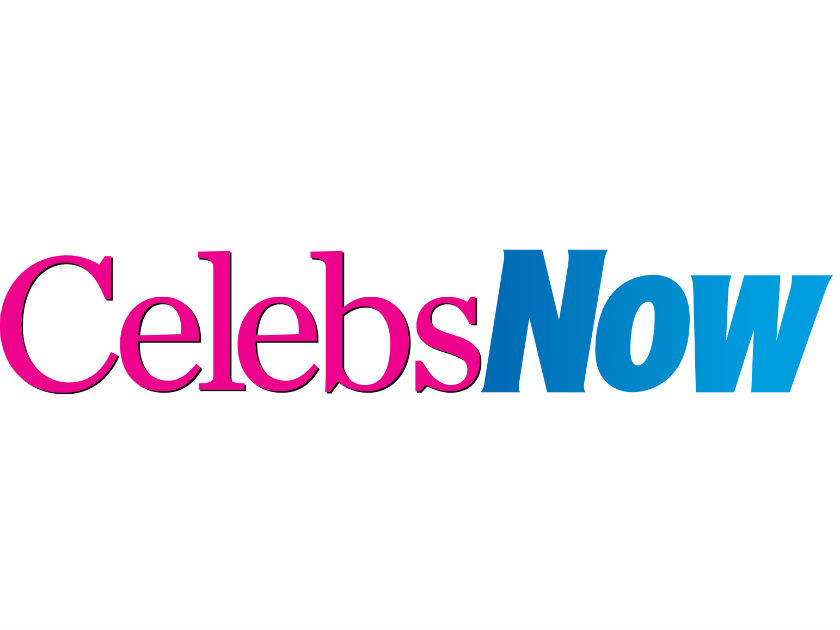 Gemma Atkinson was interviewed on I'm A Celeb tonight and revealed she's been stuffing her face with chocolate since leaving the jungle.

She'll have to wait a bit longer to sort out her other craving – sex.

Boyfriend Marcus Bent is still in the UK and she has to stay in Australia until the after-show party.

'When I get back I am going to handcuff him to me,' says Gem, 23.

'Marcus is very affectionate. And in the past he's been like: "I want to see you" and I'd go: "I only saw you two days ago."

'But now I've been in here I really miss him. So when I get back home I don't want to let him out of my sight.'

The ex-Hollyoaks star was teased on ITV2 about her constant talk about poo.

In a spoof segment, the producers showed a 'medical expert' claiming to be baffled by her preoccupation and suggested she needed help from The Pin-Up Ladies Obsessed By Poo Foundation.


See Gemma Atkinson model sizzling hot underwear>>
See our Gemma Atkinson photo gallery>>
See our gallery of the best celebrity boobs>>