TOWIE star Billie Faiers shares her top-to-toe health secrets...
TOWIE star Billie Faiers, 26, speaks to Now about her exercise regime and daily diet…

BILLIE'S STATS

HEIGHT: 5ft 4in
WEIGHT: 'I don't weigh myself'
DRESS SIZE: 8
Hey Billie! What's your favourite workout?
I really enjoy toning and weight training. I don't really have a set routine so I exercise as and when I get a chance. I do live a very active lifestyle and I'm constantly on my feet so I think this helps in keeping me fit as I'm always doing my steps!
How do you motivate yourself to keep fit?
Being in the public eye you're always photographed and so when you see pictures of yourself looking and feeling good, it's good motivation to keep it up.
How do you juggle keeping fit and being a mum to two-year-old daughter Nelly?
Being a mum has actually encouraged me to keep fit. I'm constantly on my feet running around after Nelly as she's so active!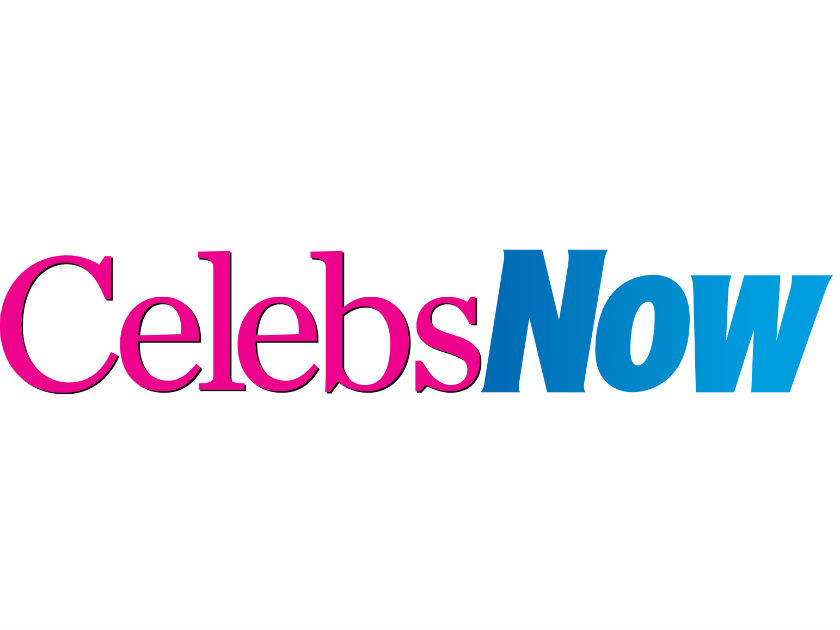 READ MORE HEALTH AND FITNESS NEWS HERE!
Can imagine! Do you follow any motivational Instagram pages?
I follow @celebtrainsam; I love what Sam does so I'm always spying on her fitness account. I also love @nutripaige and for food inspo I look at @shonda1020 and @befitsnacks.
Any favourite workout music?
I love anything upbeat, it keeps me motivated to carry on for longer than I'd planned too! I love listening to Beyonce and I use Spotify to listen to different dance mixes.
What are your favourite and least favourite body parts?
My favourite body part is my waist as it's small and gives me an hourglass shape, which I really like. I don't like the bottom of my stomach as I find it a really stubborn area for me, like most girls, and find it really hard to tone that area.
We reckon it looks amazing! Have you got a guilty food pleasure?
Probably bread, I love it and I eat it three-four times a week!
Billie's food diary
Now's expert sports nutritionist Ollie Frost gives his verdict on her daily diet
BREAKFAST- Special K cereal with semi skimmed milk.
OLLIE SAYS: This cereal choice is high in sugar and refined carbohydrates which will cause blood sugar levels to spike and then plummet very quickly after. Replace with 50g of jumbo porridge oats for lasting energy.
Cals: 350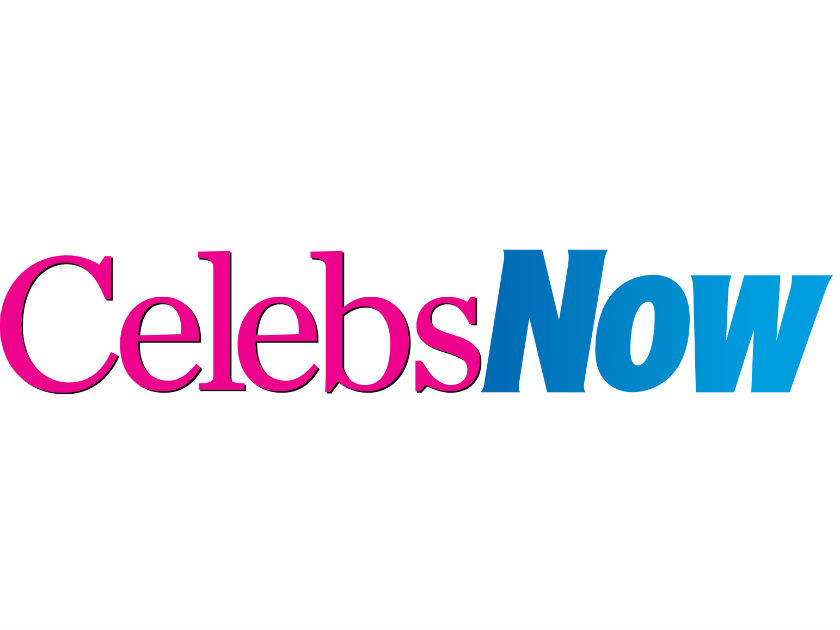 LUNCH- Chicken Salad wrap with an apple.
OLLIE SAYS: Vegetables in salads are good sources of insoluble fiber, which keeps your digestive tract healthy. Try adding nuts, seeds or beans to the salad; you'll get a boost of soluble fibre which helps lower cholesterol and keeps blood sugar balanced.
Cals: 401
TOWIE's Billie Faiers gushes: 'Katie Price is a really good mum'
DINNER- Seabass, tomatoes, asparagus and sauté potatoes.
OLLIE SAYS: White fish contains omega-3 fatty acids, but in lower amounts than oily fish, making it a much more sustainable addition to a long-term diet plan. Carbohydrates at night will replenish energy stores and will increase sleep quality.
Cals: 298
SNACKS – Biscuits and cups of tea.
OLLIE SAYS: Replace the biscuits with two squares of 85% dark chocolate, which may improve blood flow and lower blood pressure. Snacking on crisps and biscuits may trigger overeating, which can contribute to weight gain.
Cals: 278
TOTAL CALS: 1379
OLLIE'S VERDICT: Billie's diet is too low in calories. This will impact her energy and can disturb hormonal production. Billy should remove the processed items and replace with good sources of dietary fats such as oily fish, nuts, seeds and avocado.
Billie Faiers High Summer at InTheStyle.com