Benedict Cumberbatch has a Hamlet face for every occasion
Benedict Cumberbatch has been causing quite a stir with his portrayal of tragic Shakespearian prince Hamlet. He's been described as 'lavish and epic' in the role – and that was by a theatre critic. Fans went one better, with one calling him 'sublime, supreme and sumptuous' on Twitter.
Then there was autograph-gate – to sign or not to sign? During the first week of shows, which began earlier in August, Benedict was refusing to sign autographs for fans at the stage door, but changed his mind later, and stepped out to greet his Cumberbitches in all his Hamletty glory.
As well as acting his socks off, he's also putting serious amounts of emotion into his performance, with some facial expressions we can all relate to.
1. The 'what do you mean, you forgot to buy more loo roll?' face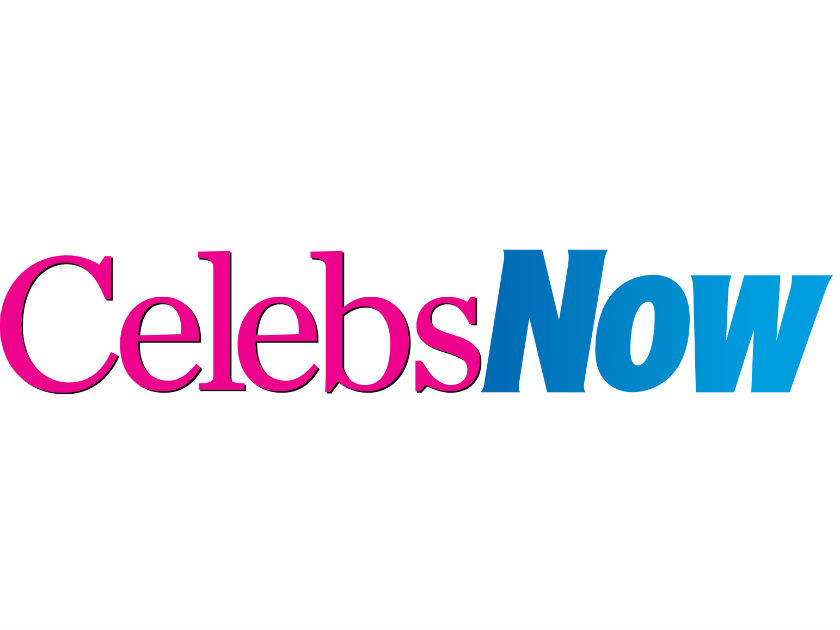 It happens to the best of us – your housemate, mum or other half is at the shops, so you text them with your urgent plea to buy more toilet roll. Then they come back without it. Disaster.
2. The 'answering the door to a salesman and wishing you pretended you weren't in' face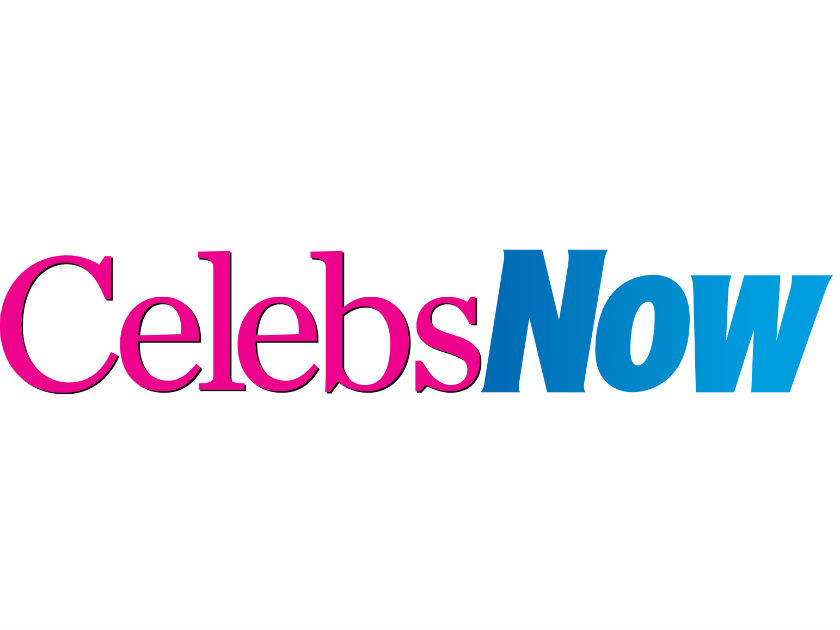 'Oh, windows, you say? Actually I've already got some. I'm just going to mumble some pleasantries and back away slowly. In my red military jacket.'
3. The 'witnessing an inappropriate conversation at the dinner table' face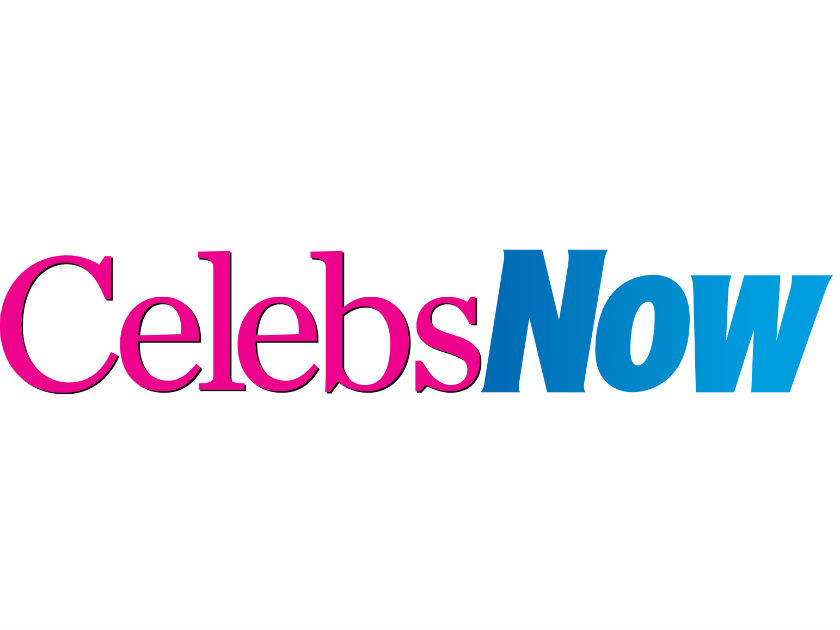 You don't care who it was that first mentioned politics, but everyone really needs to stop and eat their dinner in peace.
4. The 'flat pack furniture' face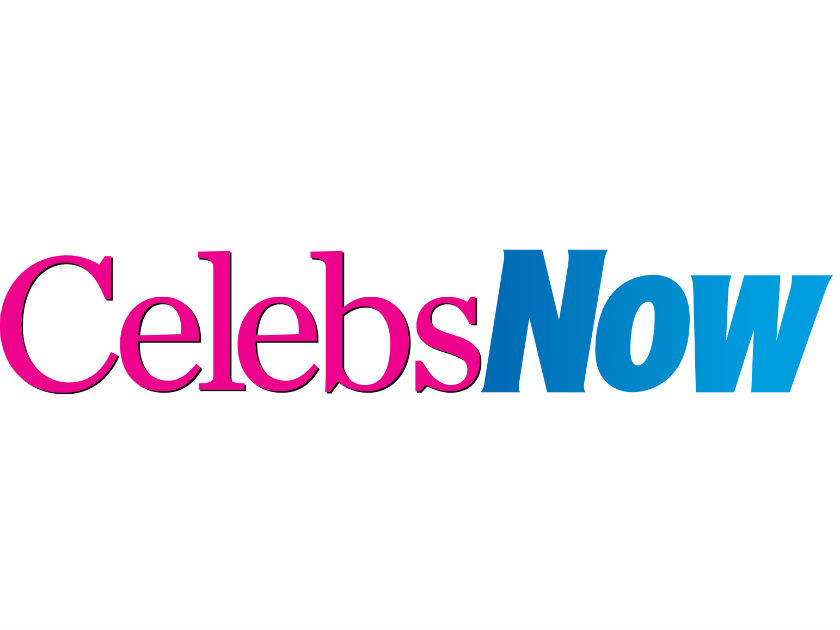 'If I find one more bolt the wrong size while trying to assemble my wobbly bookcase, I'm going to smash the damn thing and return it to IKEA in pieces!'
5. The 'playing down your really cool new thing' face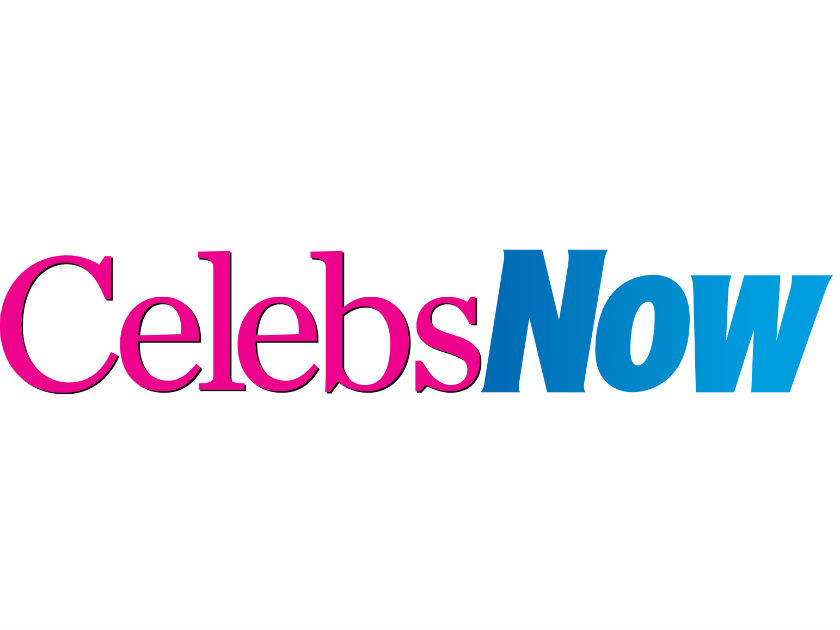 'This skull? Yeah, yeah it's pretty good isn't it. You think it suits me? Oh, thanks! Really, I've wanted one for so long. I was so happy when I found it on eBay for fifty quid.'
Which Benedict Cumberbatch face are you? THAT is the question!