The CBB and Geordie Shore star can change your life, if you follow his example
Many of you know Scotty T from Celebrity Big Brother; others from hit MTV show Geordie Shore. Either way, most people take dear Scotty T at face value and don't realise the real benefit the man has to offer to our lives. He may be the show's resident one-liner factory, but beyond the laughs and massive focus on women's privates, he has taught us many things.
Scotty T is the modern day wise man. And here are his philosophies.

READ THE LATEST CELEBRITY NEWS
1) Scotty T Always Plans Ahead
Scotty T believes that the future is just the now, that you haven't quite reached yet. Therefore, preparations need to be made for all circumstances in order to truly grab the puppies by the scruff and enjoy your life. Nothing sums this up better than Scotty T's very considerate approach to airport security when going on holiday with his friends:
'Let's neck these drinks and get on this plane because I bet it'll take me ages to get through security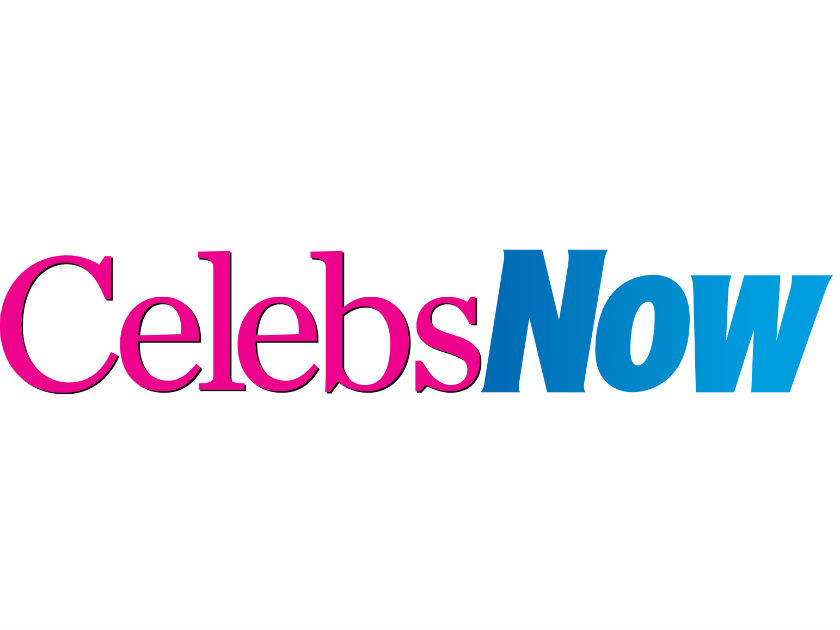 2) Be As Confident As You Can

This applies to most situations, as Scotty Turbo is the modern everyman. For example, before leaving for Celebrity Big Brother, he was asked by The Mirror if anyone gave him pointers on how to live in the house. They obviously didn't get the memo that Scotty T gives out the pointers here:
'People have given me advice but I don't listen, really. I just do my own thing.'
Which has served him well, as he has already fulfilled his childhood dreams: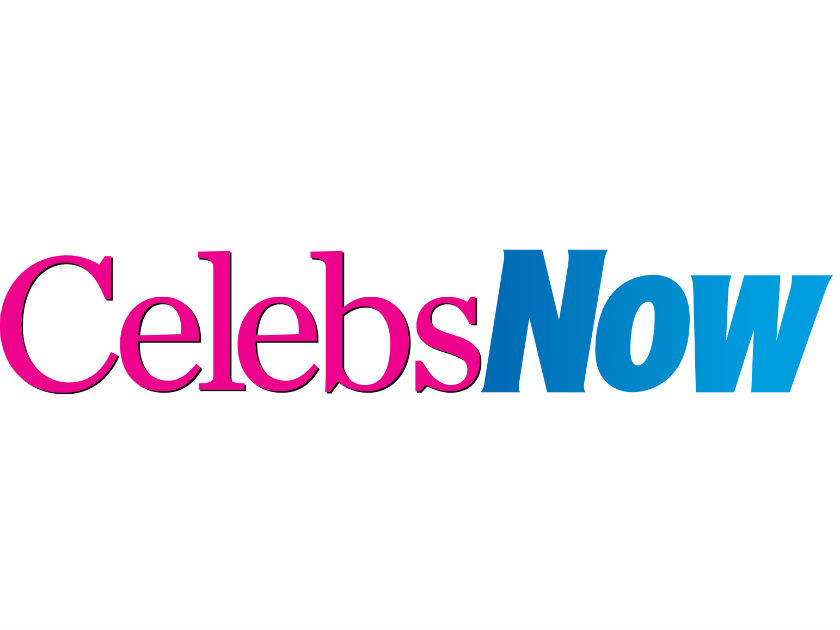 3) Sometimes a hero has to make the difficult decisions
In many ways, Scotty T is the people's hero. But even heroes have to make difficult decisions, like when to lie to the people you love.
4) Be Open Minded
To really appreciate the melons that life moves your way, it's important to keep an open mind. Geordie Shore co-star Marnie Simpson enlightened us on his approach while speaking to New! Magazine: 'Girl is his type. He'll go after any girl who gives him something back.'
The Newcastle lad, as always, leads by example.

5) Finally, Enjoy the pleasures in life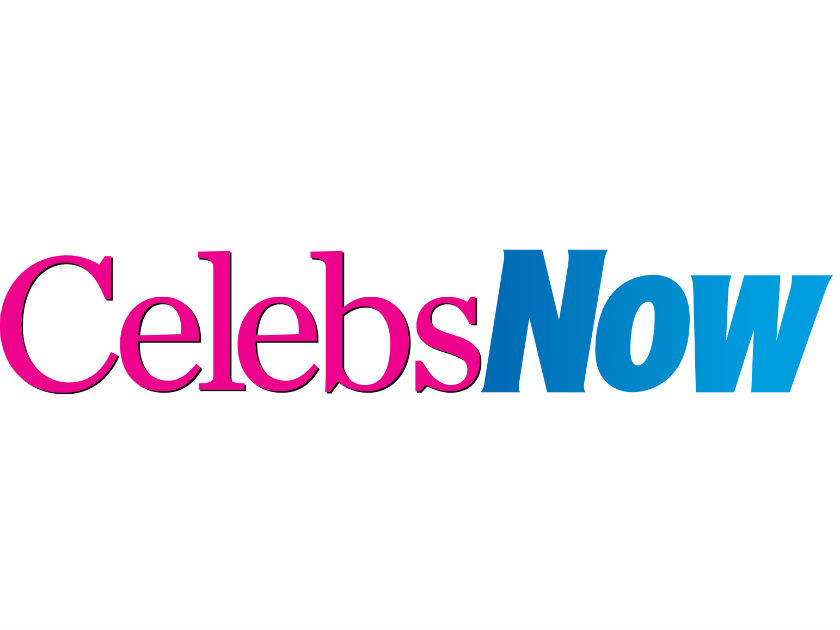 MORE: Geordie Shore's Scotty T dancing to Rihanna with Mark Wright is the best thing you'll see all day
If you take these five tenents into your life, one day you could be as wise as the modern day philosopher Scotty T. Here's to a better a better life, the Geordie Shore way!
@TomCapon