What?! Angelina Jolie! Brad Pitt's psychic claimed this split was going to happen AGES ago!
Angelina Jolie and Brad Pitt have been dogged by split rumours for years but on 20 September 2016 reports emerged claiming the pair were divorcing – and that she wanted sole custody of the kids!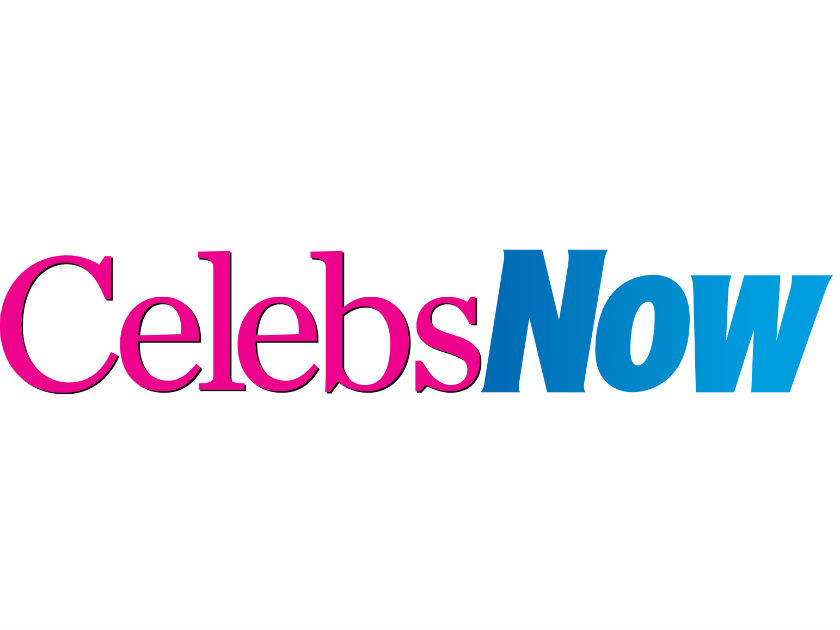 The Hollywood actress filed for divorce citing irreconcilable differences and wants overall physical custody of their six children – not joint custody with Brad.
The Sun revealed the power couple have been living separate lives for months following a string of rows about their children.
We were shocked, but call us cynics as well, as we were also expecting it!
Why? Well…
In 2014 Brad Pitt's psychic and friend Ron Bard came out to claim that Brad, 52, was 'boxed in' to his relationship with Angelina, 41, and was actually still in love with Jennifer Aniston. Say, what?
Brad met Ron back in 2005, when his then-wife Jen introduced the pair.
And he has apparently been pretty spot on in the past – he claims he told Brad, while he was filming Mr & Mrs Smith, that he would soon meet someone who could 'change your whole life'.
Later that same year, Brad left Jennifer for Angelina.
Dur – dur -duuuuuuur!
So were Ron's predictions right – where these the five things that lead to Brad and Ange's split?
BRAD AND ANGE TO DIVORCE – READ THE FULL STORY 
Here are the 5 signs their relationship was already in in trouble…
1. Brad Pitt's psychic said so!
Brad's psychic Ron Bard,  claimed that he was only in the relationship to protect his kids and his image.
'Whether [Brad is] in love or he's not in love is not the question,' Ron says. 'The question is, he's a man who made a commitment to those six children. Whether he loves
her or not, [that's] another story.'
Ron went on to say that Angelina is 'very clever' and has 'boxed [Brad] in'. 'But he doesn't care about that,' he said. 'Because I think he loves the children more than the relationship.'
Commenting on Brad's ex-wife Jennifer, the psychic added: 'The elegance and the beauty of the soul (of Brad when he was with Jen) was just so on the money. I think he always loved her, I think he still loves her.'
2. It took them SO long to get married… 
The couple officially announced their engagement in April 2012. It wasn't until TWO years later that they actually tied the knot!
3. The rumoured prenup
Brangelina reportedly signed a $270 million prenup. A source said: 'Angelina has always been a bit reluctant about having a prenup, but Brad persuaded her it's for the best.'

4. Brad was happy when Angelina was away
Brad embraced his role as a dad and back in 2012 said he loved being a stay-at-home parent to their six children while Ange worked. Far from missing having his wife around, Brad insisted he enjoyed it: 'It's been a family type of year, a down-home type of year. Mama's worked more, and quite frankly I've really enjoyed it.'
5. They spent months apart last year
The couple weren't spotted together for three months when work commitments took them to opposite sides of the world last year. While Brad was in England working on World War Z and 12 Years a Slave, Angelina was filming Unbroken in Australia. Since then the pair have also worked on films together but the long-distance relationship was reportedly a struggle.
Kim Gregory