Rapper vows to give up music if Kanye West sells more records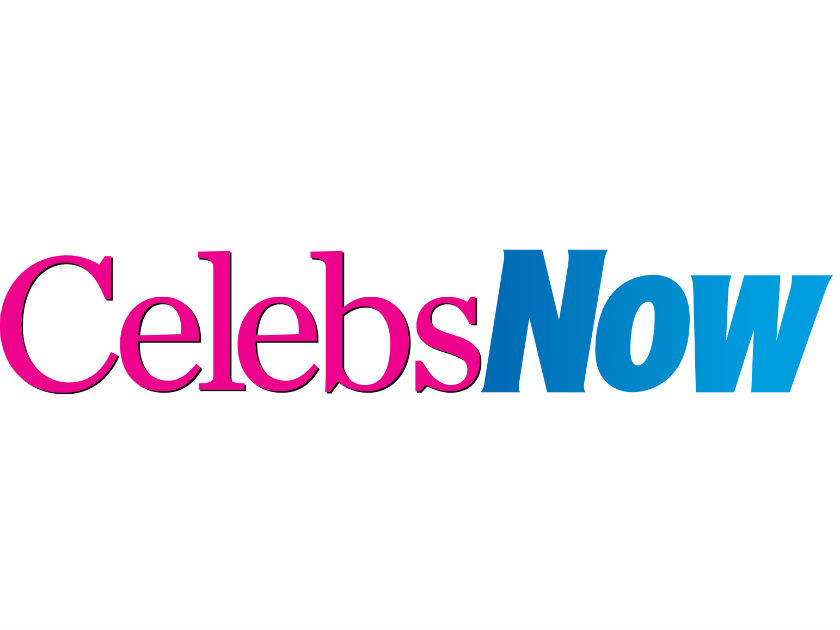 50 Cent has stepped up his war of words with Kanye West – vowing to quit music if the hip hop star, 30, outsells his next record.

The pair's next albums are both released on 11 September.

But Fiddy, 32 – real name Curtis Jackson – is so confident he'll win the chart battle that he's willing to gamble his career.

'Let's raise the stakes,' he tells SOHH.com. 'If Kanye West sells more records than me on 11 September, I'll no longer perform music. I'll write music and work with my other artists, but I won't put out any more solo albums.'

It's like Blur and Oasis all over again.