Rap star quits after Kanye West outsells him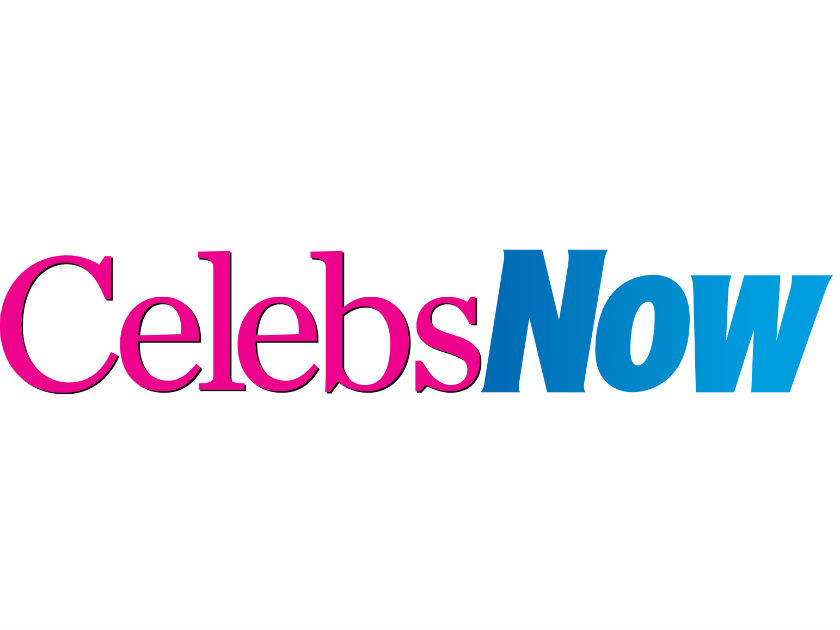 50 Cent has cancelled his appearance at the MOBOs.

The rap star – who threatened to retire if rival Kanye West beat him to the top of the charts – has sensationally pulled out of his UK shows.

Fiddy, 32, was supposed to be performing at the Vodafone Live Music Awards on Wednesday night, as well as appearing at the MOBOs, but his record label have confirmed the star won't be attending.

'[We apologise for an] unforeseen and unanticipated change in his schedule,' a spokesman tells the Daily Mirror.

But sources close to the singer suggest these 'unanticipated changes' have occured because Kanye West's album Graduation outsold 50 Cent's by more that 12,000 copies.

Eeek, look out, Kanye!

Alison Adey