Uh-oh! Have the ticket sales for Katie Price's book tour been a bit of a flop?!
Katie Price… an entrepreneur like no other.
And you have to give it to her- the 'gal is *definitely* more than dedicated to her many successful business ventures…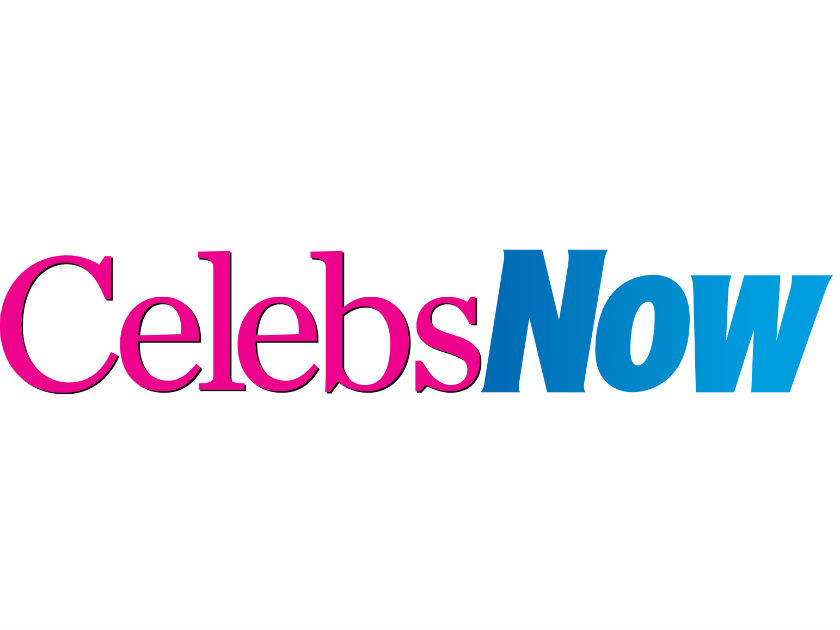 Yup- never underestimate the Pricey.
However, it would appear that Katie's latest business venture- a nationwide book tour for her new tell-all autobiography Reborn- hasn't gone down *quite* as well as usual.
The tour will see Katie visiting multiple Hilton Hotels up and down the country for a dinner and an hour long talk with fans,  and tickets are priced at £75 a pop.
However, a source has exclusively shared with CelebsNow that the events haven't exactly been in hot demand- with the venues selling very few tickets for Katie's tour. Eek!
See: Katie Price steps out WITHOUT her wedding ring… trouble in paradise?
According to the source, there are still 357 seats available from her Newcastle appearance- despite the venue capacity being over 500.
The source continues, 'Sheffield's maximum capacity meeting room is 250 people – she's got 130 tickets unsold.  Liverpool maximum capacity is 300 people – she's got 208 tickets unsold . Birmingham is capacity of approx 500 people – she's got 306 tickets unsold'.
Yikes!
Whether Katie's tour just isn't shifting tickets or Pricey was actually after a more intimate style event, we're sure it's still going to be a *very* interesting listen.
In fact, earlier this year Katie shared with us that the book will most definitely shed some light on previously secret love affairs- admitting, 'I think people are always shocked by what's happened to me. There are lots of things in this one I left out of the last [book]'.
See: Katie Price slams ex Dwight Yorke: 'He is a TRUE coward for rejecting Harvey!'
The mother-of-five then added, 'There are a couple of guys in there who've upset me so I think it's about time I tell the truth about them. They're household names. I'll be disappearing somewhere in the Maldives or somewhere where no one can see me when that book is out'.
Yup, this is one book we'll definitely be having a lil' nose through.
Alice Perry