The Fab Four's old schoolfriend and Apple Corps chief passes away in New York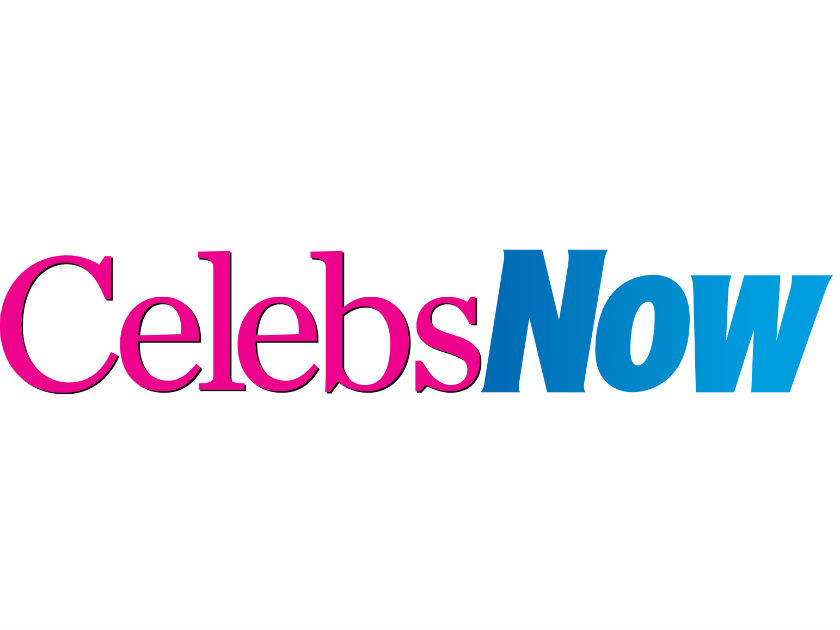 Neil Aspinall, the Beatles early roadie who ended up running the band's Apple Corps, has died aged 66.

Neil was a friend of Sir Paul McCartney and George Harrison at the Liverpool Institute Grammar School and was by their side as they became a worldwide success.

He was even trusted to sign autographs on their behalf, as is often explained to disappointed memorabilia collectors on The Antiques Roadshow.

As chief executive of the Apple Corps from 1970 until last year, Neil looked after the Beatles' business interests and took legal action on their behalf, including a battle with Apple computers over the use of the Apple name.

'We were blessed to have him in our lives and he will be missed,' Ringo Starr has said in a statement.

Neil is believed to have been suffering from lung cancer. He died at the Memorial Sloan-Kettering Cancer Center in New York City.