90s classic sitcom Absolutely Fabulous is coming back to our screens in a feature-film from Joanna Lumley, Jennifer Saunders and even maybe Harry Styles
How excited are you about the Absolutely Fabulous film? Like want to pop a bottle of champagne and inhale cavier while riding a dolphin kind of excited? Yeah. Us too.
Ever since out fave ridiculous duo – played by Joanna Lumley and Jennifer Saunders – went off our screens, there's been a fabulous-shaped hole in our lives.
Related: Who knew Kim K watched Ab Fab!

But with filming for a feature-length film about to start next month, we could NOT be more excited for these 5 things to be back in our lives! Welcome back Patsy and Eddy – not that you ever really left.
1.) Cheers!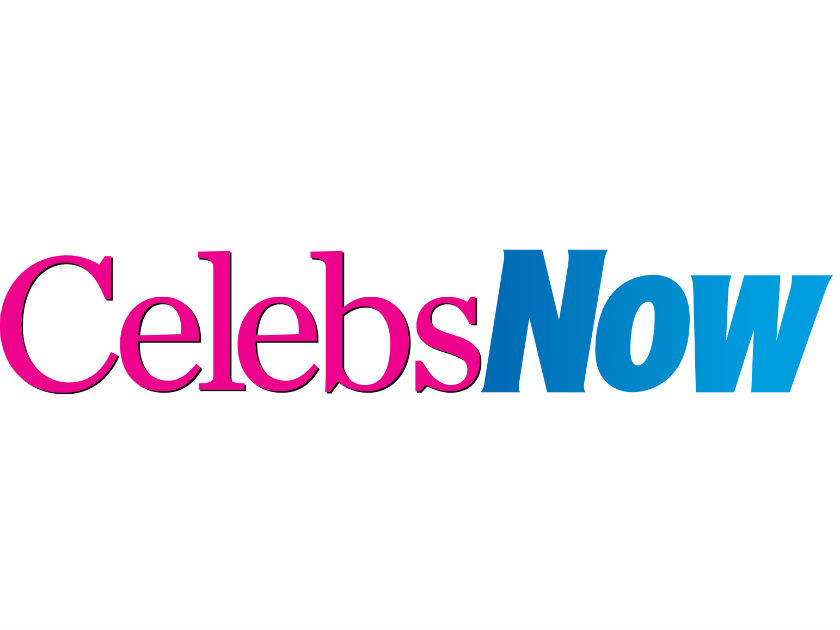 Ab Fab wouldn't be Ab Fab without the over-the-top drinking habits of Patsy. It's so ridiculous but oh-so-fabulous, and we've got a bottle of bubble waiting for when Patsy and her beehive come round for a tipple.
2.) Walk, walk fashion baby
Who else tried relentlessy to try and dress as fabulously Patsy back in the 90s? It's not called Ab Fab for no reason y'know? As well as the sea of faux fur and big shades, we also CANNOT wait to see what bizarre and beautiful outfits that Eddy sports as well. Long live the Kangol cap.
3.) Shop till you drop
Oh, the hours we've wasted sat in Harvey Nichols trying to 'bump into' the Ab Fab duo – we'll never be able to get them back. Was it worth it? Yes. And although we never ended up being their gal pal, there's a certain luscious-locked fella who may just be their new shopping buddy.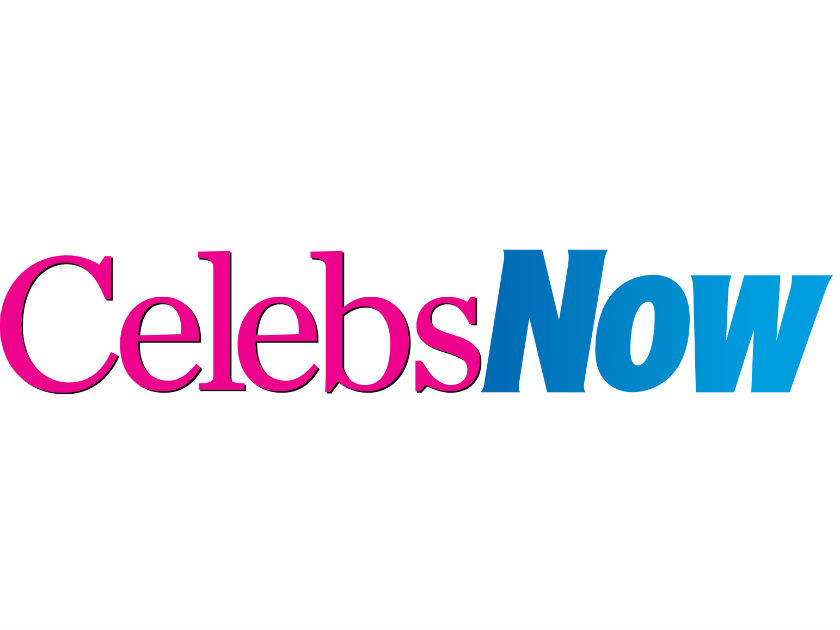 Yep. That's right. Enter: Mr. Harry Styles.
According to a source at The Sun, Eddy herself – Jennifer Saunders – has told friends that she wants him to be part of the film: 'if she can find a way to work him into he script, then Patsy could have a new bit of totty to chase.'
This sounds AMAZING! Please let this be true – Hazza would fit right in with his jazzy shirts and floral bomber jackets.
4.) Bonkers Bubbles
If Bubbles hilarious and weird outfits don't get you slapping your knees with laughter, then her one-liners and sing-a-longs surely will.
5.) Sensible Saffy
Oh, and let's not forget about Eddy's daughter, Saffy, who's like the sensible and put-together anomaly amongst all this madness. We can't wait to see her eye rolls once again, and let's face it, without her everything would just run riot.
6.) Friends Forever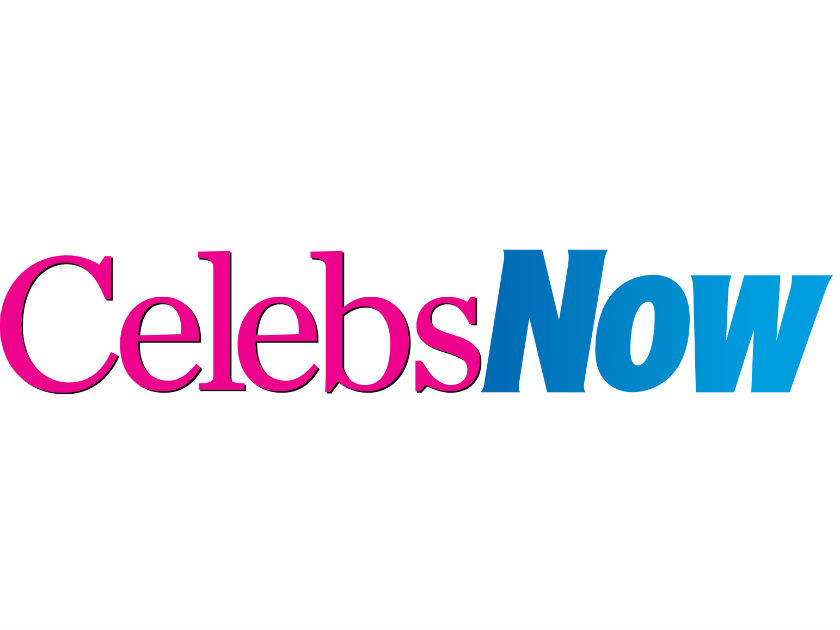 Last but not least, we can't wait to see what silly antics best buddies Patsy and Eddy get up to this time. From going hunting in the countryside and adopting a dolphin, to going skiing and getting into a drunken fight on the slopes – these girls have been through it all together.
With Kate Moss, LuLu and Emma Bunton also rumoured to be appearing in roles in the film, Hazza S would be in good – and stylish – company.
Keep you fabulously manicured fingers crossed everyone!
Amy Lo