The Jump's Davina McCall is our latest woman crush, without a doubt...
We've always loved  Davina McCall but our fascination with the TV star has grown even more following Sunday night's episode of The Jump, which Davina hosts.
We thought BBC1's The Great British Bake Off had a lot of innuendos but we were very wrong. VERY wrong. Davina totally took over the show with her hilarious one-liners.
Letting us in on her 'chilly bits' and even explaining that last year's winner of The Jump, Joey Essex, had a firm grip on his bell, Davina had us in fits of giggles.
Here's 5 other times that prove Davina is a total legend!
READ MORE CELEBRITY NEWS HERE!
She hosts THE coolest shows
She may be presenting this year's new series of The Jump but she's also presented a whole variety of other programmes in the past including 11 series of Big Brother, 2002 show Popstars: The Rivals, The Biggest Loser, Got To Dance and SO many more. They also happen to be some of the coolest shows on TV…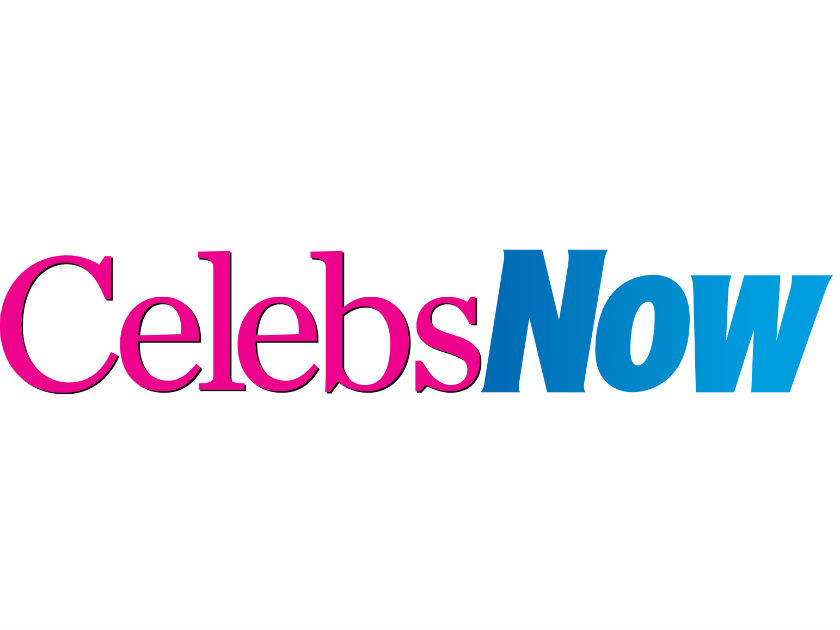 She wears granny pants!
Speaking on ITV's Loose Women last summer, Davina held up a pair of nude over-sized knickers and revealed: 'I sometimes wear underwear that looks like this as long as I have a matching bra.'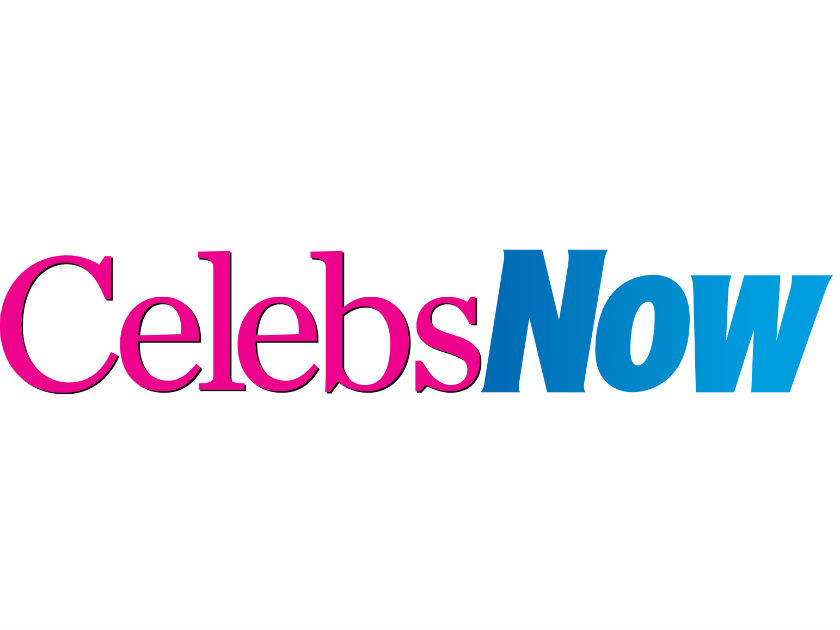 She's a major fitspo.
Davina is 48, has three children and STILL rocks an incredible set of abs. Just LOOK at this photo that Davina shared…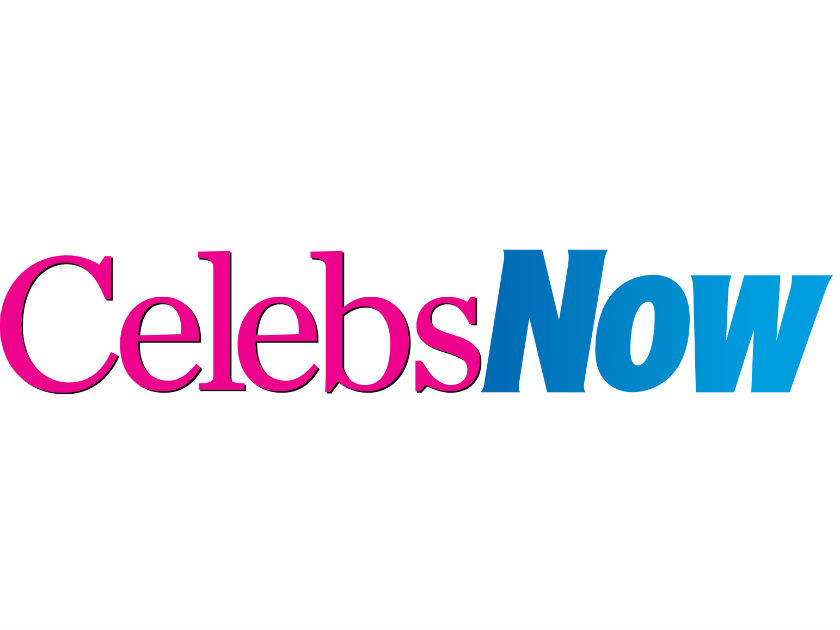 Oh and she also has a fab bum!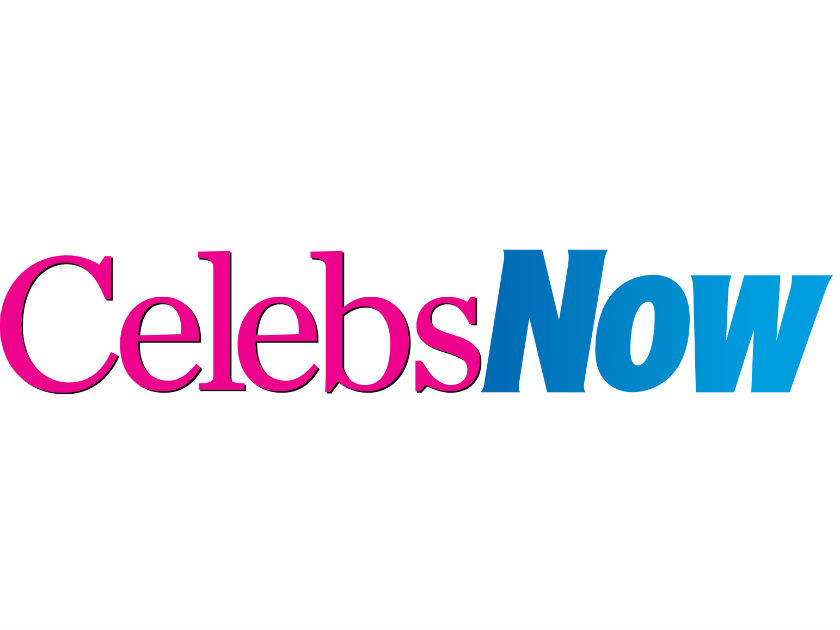 Find out HOW television presenter Davina McCall got her abs
She completed an epic Sport Relief challenge.
In 2014, Davina proved that she's practically wonderwoman by finishing a 500-mile challenge in which she had to run, swim and cycle over 500 miles from Edinburgh to London.
To top it all off, she raised over £2 million for charity!
Check out Davina in this Sport Relief vid below…
She's VERY open…and we love it!
We've all encountered a TMI moment, but Davina seems to just get away with it because she's so damn funny!
In 2014, she admitted to tweeting about her pubic hair, claiming that it was going grey 'down there'.