It all got a bit embarrassing for The X Factor winner
James Arthur has made some rather ambitious allegations of late. The singer insists both Zayn and Justin Bieber 'want to be him'.
Okay… how so exactly? Because he's making such great music that the biggest pop stars of the day are lining up to become James because he's just so great.
"I think Justin Bieber and Zayn have both been listening to me a lot and they basically wanna be me," he admitted.
"There's a couple of tracks of Zayn's where he ad libs. I asked Louis Tomlinson whether he's been listening to me and he said, 'Yeah, he's been lurking'."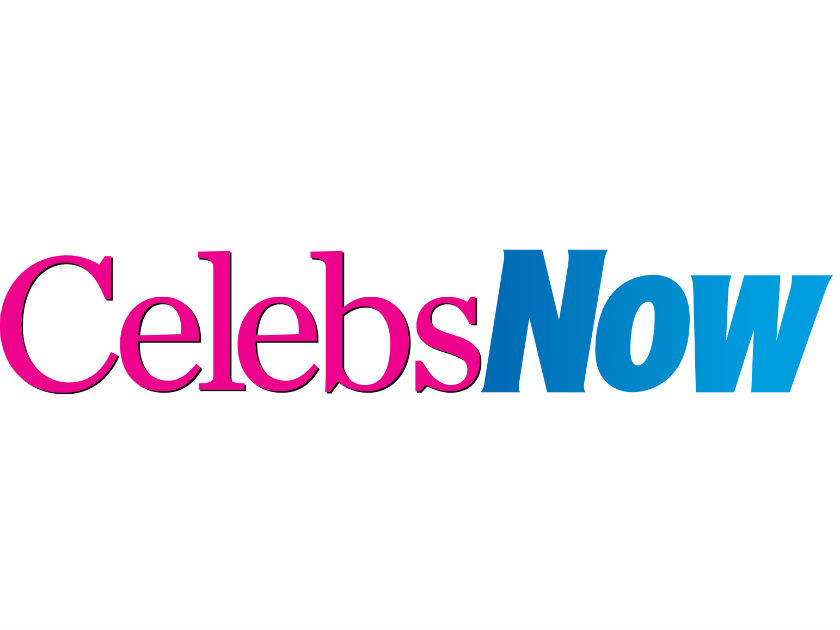 Contrary to James' assertion, 'ad-libbing' is not actually a thing exclusive to one particular singer. It's something YOU MAKE UP FROM YOUR HEAD. It's also known as 'improvisation'.
But not long after the interview was published, James then claimed his quotes had been taken out of context. Turns out it was actually just a big ol' wheeze all along.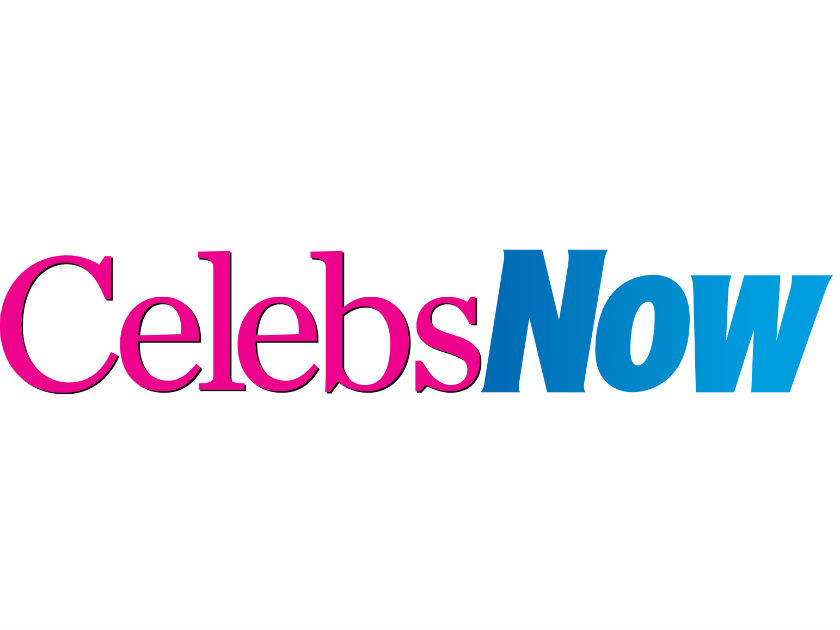 "You honestly think I said zayn and Justin Bieber want to be me??! Really? And if in a million years I did.. would I not be JOKING?! [sic]
"Totally misquoted!! I would never bash artists I have much respect for!!"
SHOCK transformation! X Factor's Jahmene Douglas reveals unrecognisable new look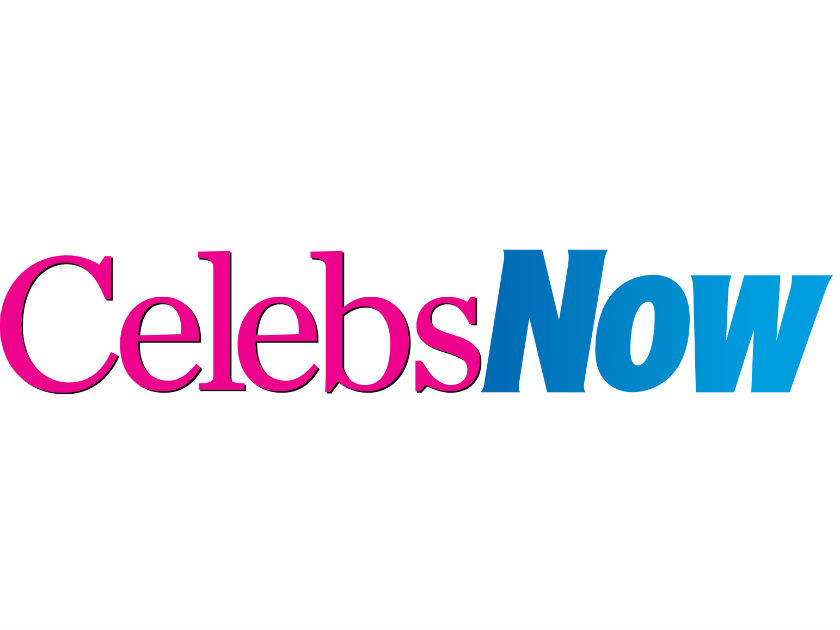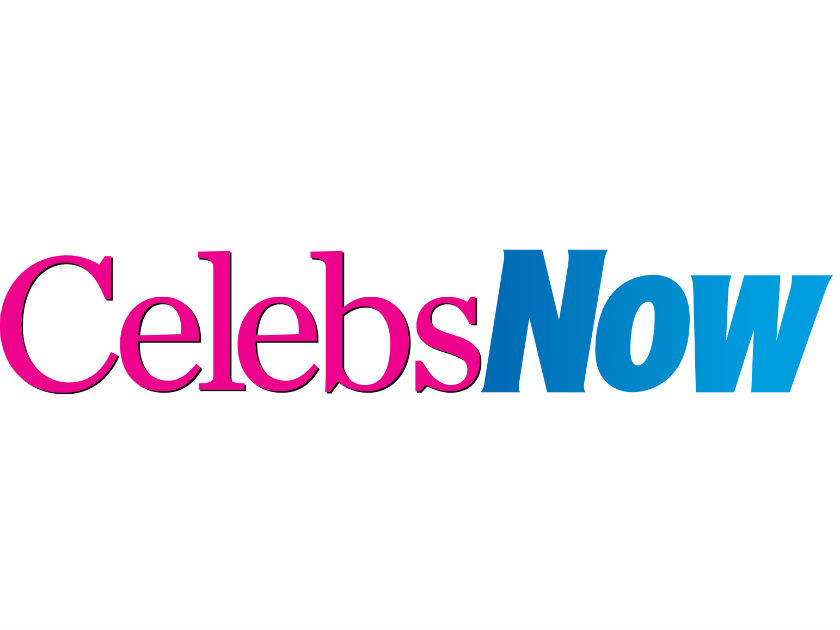 He also slagged off Ed Sheeran and Ellie Goulding in the interview ("… people think Ed crawled off a couch and lived on the street or something but him, Ellie Goulding, they all come from Suffolk, Surrey, Richmond… they come from support"), and Sam Smith ("I think his dad got a huge loan to help his career").
Ostensibly it was to make a point about his single Say You Won't Let Go being so popular, because it was brilliant and not because of any money or promo stuff.
Okay.