We caught up with the author and her creative team in NYC to talk about Fifty Shades Darker, the second film in the Fifty Shades franchise
So Erika, your husband 
Niall Leonard wrote the screenplay for the film…
E L James: [Laughs] Have you ever tried working with your other half? Actually, he's been fantastic. He has 
a shed in the garden where he heads off to write. At the end of the day he'd come to me and say: 'How's this?'
READ THE LATEST CELEB GOSSIP HERE
What are your most memorable moments 
from filming?
E L James: It was boiling 
hot when we were filming the helicopter scene – scorching hot, so we got 
an ice-cream van in so everyone could have an ice cream. I couldn't just sit there eating one on my own!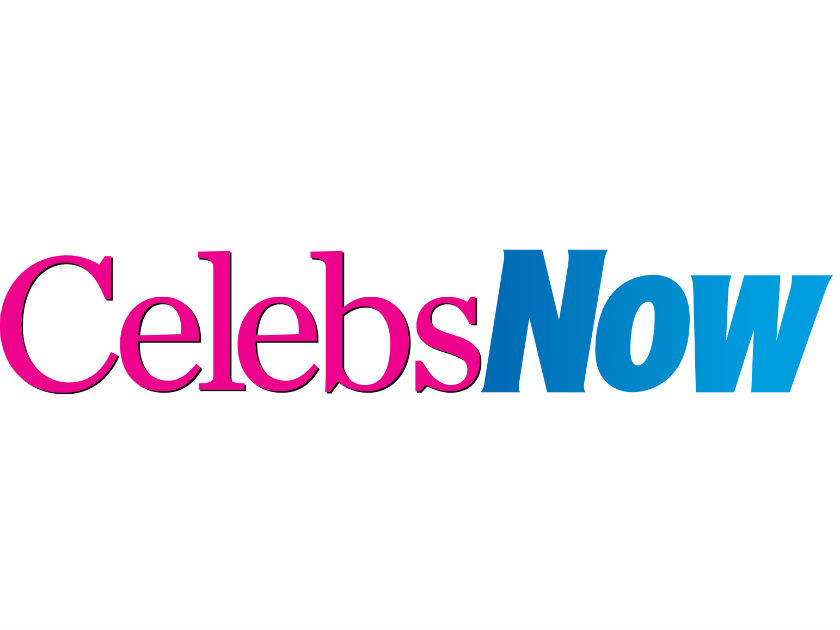 Tell us about the costumes in the film…
Costume designer Shay Cunliffe: The whole premise behind Ana [character Anastasia Steele] is that she's chic without trying. She just throws her clothes on and it works. I sat down with Dakota [Johnson, who plays Ana] and she'd made me a Pinterest board. She was very involved. And Jamie [Dornan, who plays Christian Grey] is lovely 
and easy to work with. Who wouldn't want to be with him in a trailer while he's wearing just his underpants?
What was the inspiration 
for Dakota's make-up?
Head of make-up Rosalina Da Silva: She has a strong look. It's all about the lips and the eyebrows. Ana has flawless skin, too. But we had to consider that Ana doesn't have 
a make-up artist in the film 
– she's the girl next door, so it [her look] has to be achievable.
Erika, what are you working 
on next?
E L James: I'm going 
to tell the story from Christian's perspective. He's a f***ed-up kid! 
It's an interesting place to be, inside Christian's head. He's just so totally, utterly in love with this woman.
Fifty Shades Darker 
is out now 
on Blu-ray 
and DVD (Universal Pictures UK)