Ferne McCann looks stunning!
Some people just REALLY suit being pregnant, especially former TOWIE lady Ferne McCann who quite literally, glows.
The TV star is due to give birth to her first baby mid to late November with ex-boyfriend Arthur Collins. Taking to Instagram story on Thursday morning, Ferne shared a no make up photo of herself alongside mum Gilly and it's safe to say she looks blimmin' GORGEOUS.
We assumed pregnancy meant spots and tired eyes but apparently not. Ferne rocks smooth, youthful skin and definitely not a single eye bag in sight! Pregnancy suits you Ferne!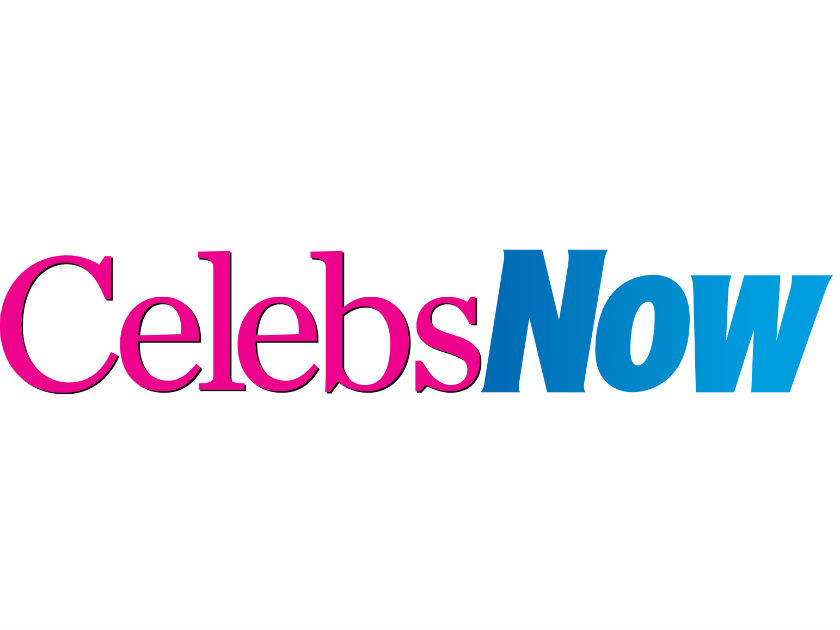 Ferne announced her pregnancy earlier this week and has since been keeping her social media followers and fans up to date with her growing bump. Just check out how gorgeous Ferne looks in a bikini!
Former TOWIE star Ferne McCann reveals her pregnancy craving and it's a little unusual!
Fans have commented on how well Ferne looks, with one fan writing: 'you looks absolutely peaceful relaxed and stunning ! Just as a mum to be should feel ❤️❤️.'
Another wrote: 'You are glowing hunny your gonna be a amazing mum 💕xxx.'
We could not agree more!
The star has spoken out about her pregnancy admitting that she was plagued with morning sickness at the start, which then turned to evening sickness.
Pregnant TOWIE star Ferne McCann's ex, Arthur Collins pleads NOT GUILTY to nightclub acid attack
She added:  'I was tired, I had to take naps in the day, which is so unlike me. The worst thing were the headaches that were almost like migraines. They would only go if I vomited. Apparently they're really common.'
Ferne hasn't had the easiest pregnancy, and now fans are speculating whether Miss McCann has opted for lip fillers after James Argent shared a photo of the pair of them enjoying tea.
Ferne, whether you've had lip fillers or not, you're still beaut!