The singer's "totally fearless" fashion sense has led to collection of white tshirts...
Justin Bieber has been called many things, but "t-shirt inventor" is probably not one most of us are familiar with.
But no. Along with being super rich, super successful and super famous, he's now proving that he's actually the Leonardo Da Vinci of our time by inventing stuff.
Yes, Justin has been credited –  by his stylist – of inventing the long, white t-shirt, as seen on every male contestant from Love Island, Big Brother, Geordie Shore and Ex On The Beach until the end of time.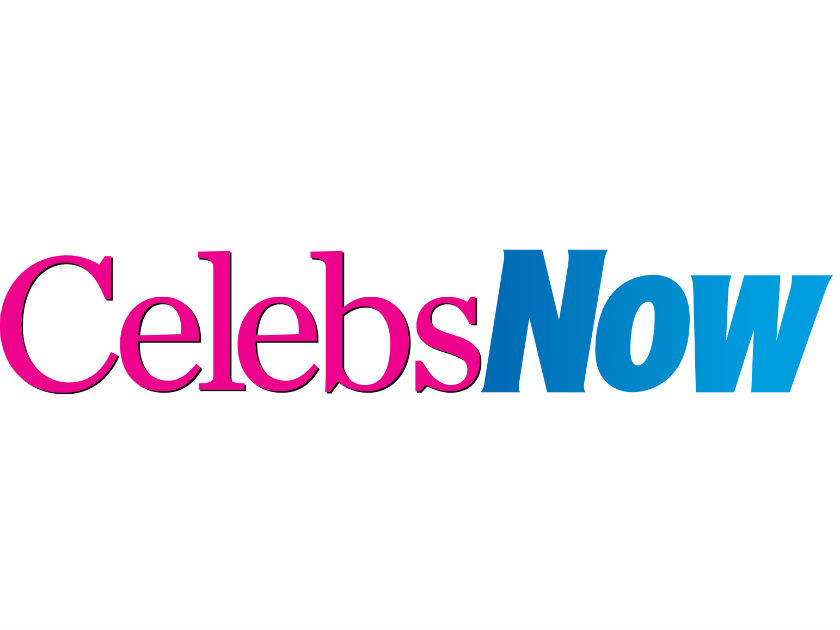 Apparently, long t-shirts didn't exist until Justin Bieber requested such a thing, says his stylist Karla Welch.
"Karla, I need a long T-shirt, and I want it to be like this," he told her, and apparently long t-shirts weren't a thing.
So Karla went out and bought loads of white XXXL t-shirts, cut them up and made them into t-shirts again – and lo, the long t-shirt was born.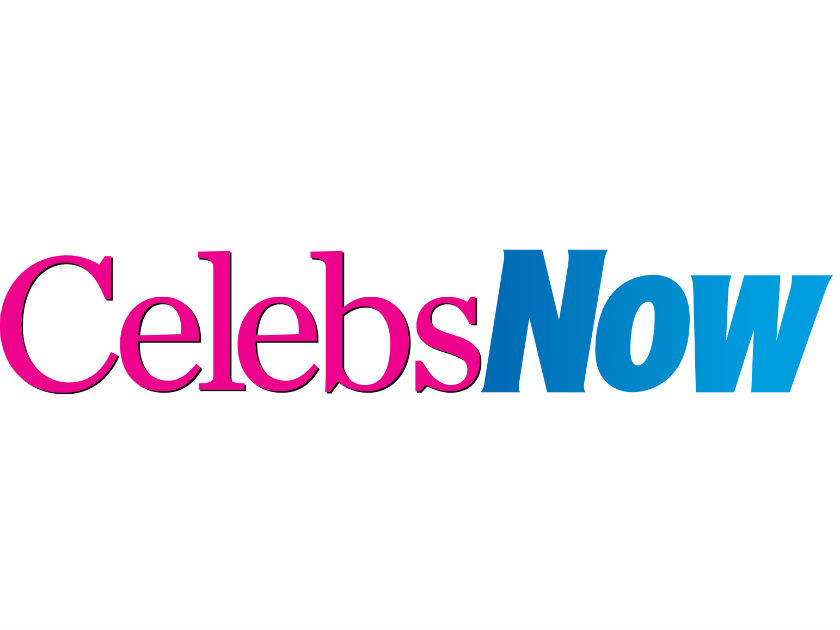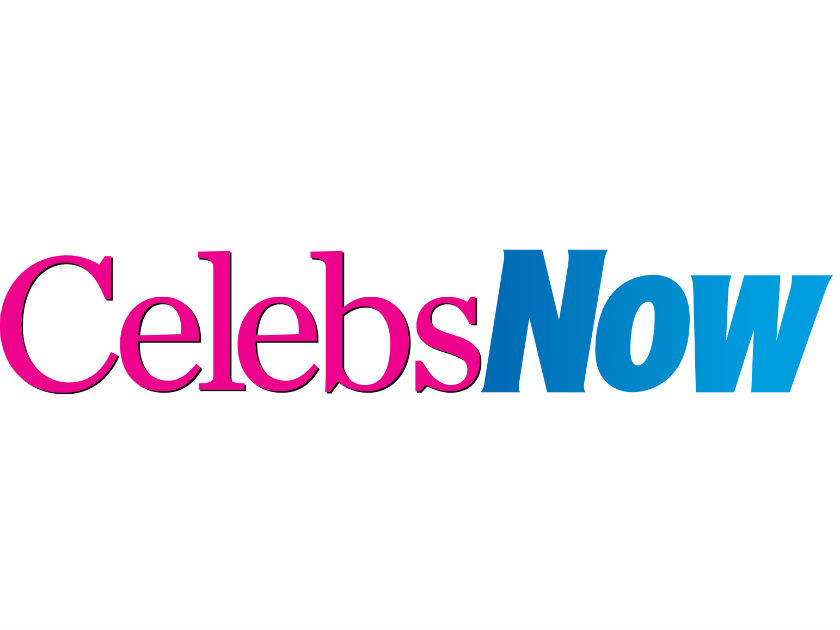 READ: 'I let fear run my life': Justin Bieber breaks silence in VERY emotional message after cancelling Purpose tour
Karla believes Justin's love of white t-shirts is "totally fearless", and so they've collaborated together, because they're both at the forefront of the white t-shirt game.
They've made seven white t-shirts together for the Hanes x Karla collection, which are modestly described as "genius" and "future vintage". Oh and they're $30.
"Karla and I have always pushed boundaries together, and this collaboration is a continuation of that," Justin says.
Ok cool.
The Hanes x Karla collection is available here.