Dr Simon Ourian says the star is behind so many young people having the procedure
When Kylie Jenner finally went public in 2015 over her lip fillers, it was possibly the least surprising thing of all time.
Before and 'after' pictures of her once small but perfectly formed lips had been the subject of much speculation for years, with Kylie routinely denying she'd had anything done.
But in an episode of Keeping Up With The Kardashians two years ago, Kylie owned up to having the procedure, saying: 'I have had temporary lip fillers. It's just something that I wanted to do.'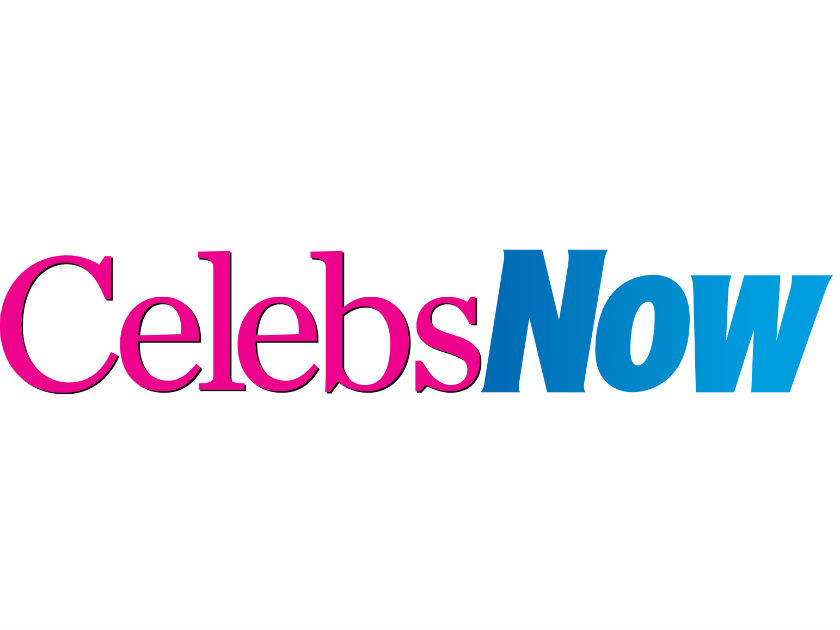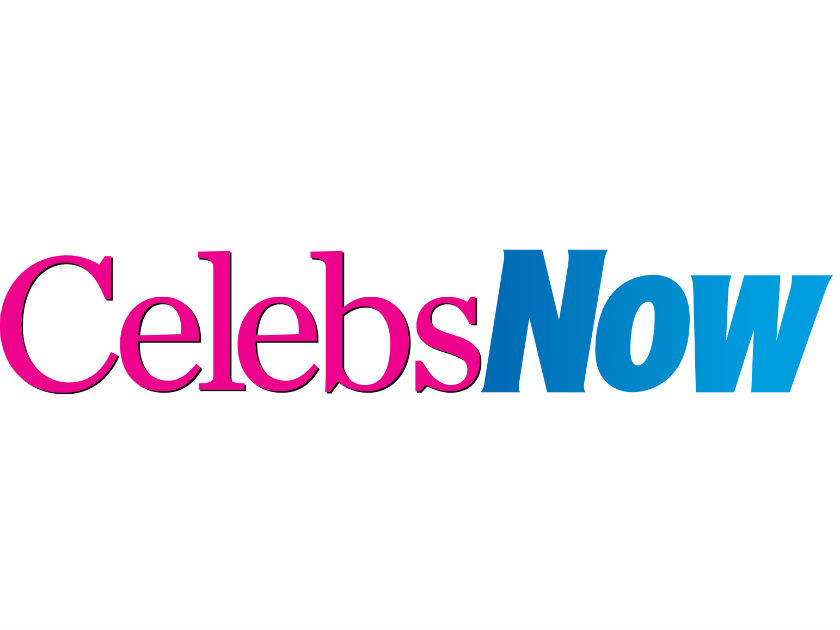 Following her admission, figures revealed that there'd been a 70 per cent increase in enquiries about lip fillers, and now her surgeon Dr Simon Ourian has spoken out about working on the teenager.
He's revealed that it's spurred many youngsters on to have procedures done.
'When she first talked about her minimal cosmetic procedures, I saw a new trend of younger women who suddenly felt empowered to unapologetically want to look more beautiful,' he says.
'It's like Kylie single-handedly gave a whole generation the ticket to a more enhanced version of themselves.'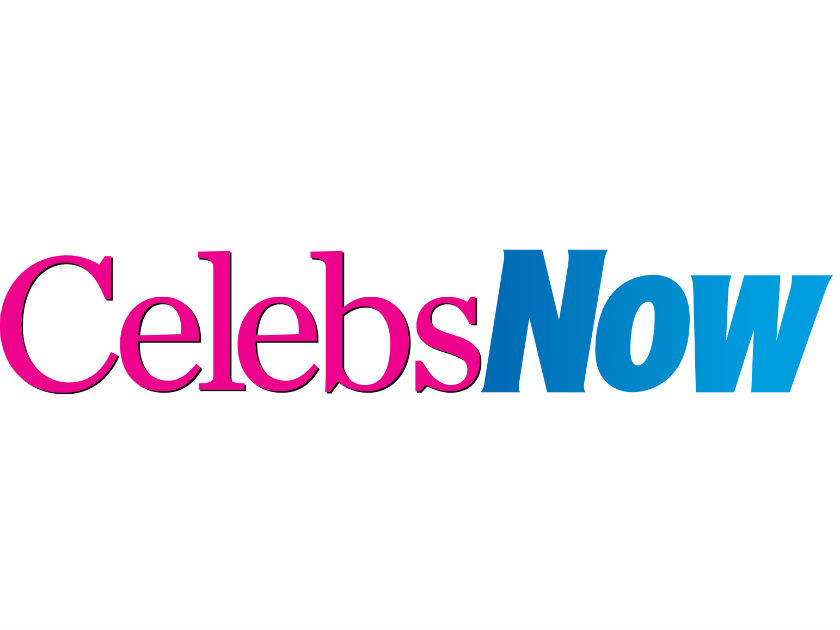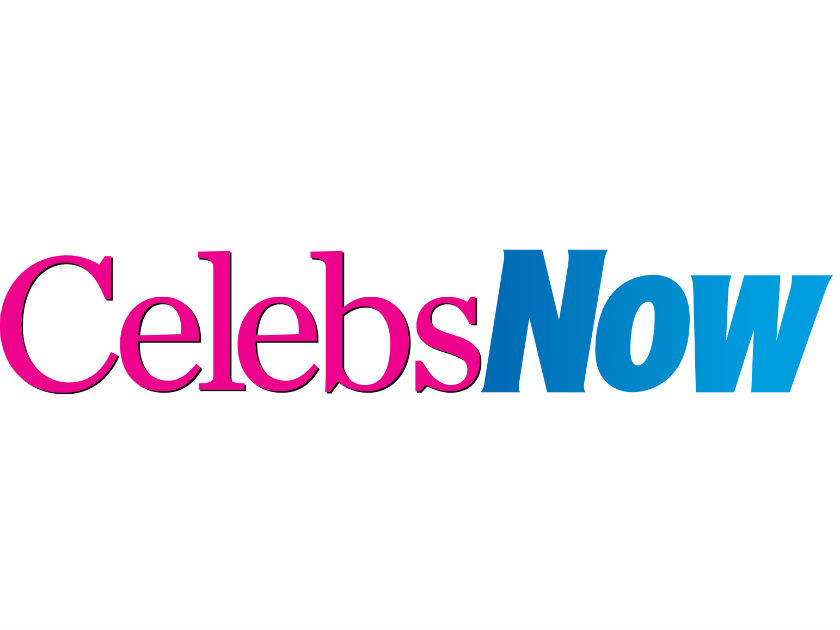 READ: Kylie Jenner shares incredible bikini pics as it's announced she's set to become a BILLIONAIRE!
But even Kylie, back in 2014, suggested it was ludicrous to suggest a teenager had had surgery – and irresponsible, almost.
She said: 'These plastic surgery rumours hurt my feelings to be honest and are kinda insulting. Just in case anyone forgot… I'm 16.'
Dr Ourian also revealed that Kylie's revelation was a catalyst for people to be more open about the work they'd had done.
'Her influence was much that what was once a taboo has now become a bragging right,' he adds.
'My social media patients put up a selfie with me so that they can say they came to our office.'