There's tears, laughter and, my God, Davina McCall is one incredible woman!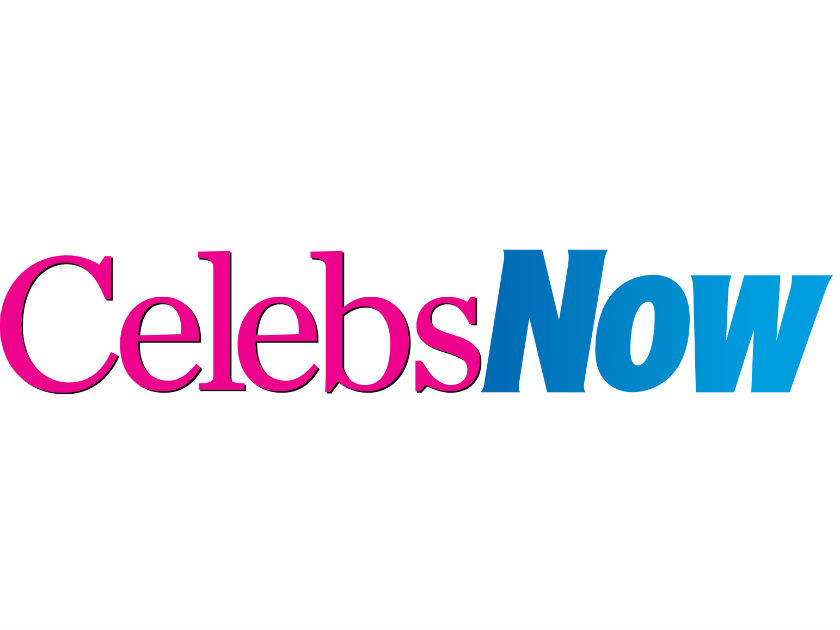 Behold, the grandest fundraising event of the year has arrived and, no, we're not talking about us finally ordering our entire ASOS wish list, we, of course, mean Sport Relief.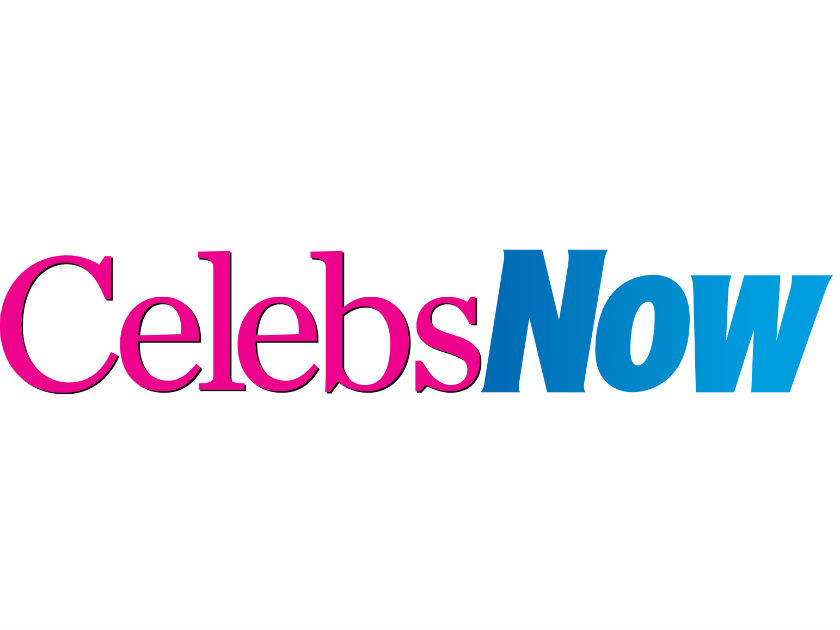 With everyone coming together, once again, to raise money for the event's 8th birthday, it's time we look back at the most triumphant, trialling and totally hilarious moments in the show's history!
1. 2011 – Walliams VS the Thames
Honestly, we think anyone that even steps foot in the murky, undoubtedly questionable, waters of the Thames is absolutely mental, never mind swims 140 miles of it… that would take someone completely out of their minds. Enter David Walliams. Fabulously camp, hilariously childish, wife to Simon Cowell, all things we associate with the 'Little Britain' actor, but swimmer? Definitely not the first thing we think of, but, oh, how times change. Cap on and goggles down, Walliams conquered 8 days in the river, in which time he fought illness, raised over £1million for Sport Relief and even rescued a dog?! Just wow. Well done D.
2. 2014 – Davina: Beyond Breaking Point
As if Davina McCall had to do anything else to reach total TV-God status in our minds, nope, she also ran, swum and cycled her way from Edinburgh to London… in 7 days. Proving she's practically indestructible, the presenter waded her way through snow fall, floods and freezing water to complete the gruelling course, make Sport Relief history and accomplish more than we have this entire year. Flawless Davina is flawless. Forever.
6 REASONS WHY DAVINA MCCALL IS A TOTAL LEGEND 
3. 2008 – The Mystery Donor
 Ah yes, 2008, a.k.a. 'The Year of the Mystery Donor'. All seemed pretty standard TV fundraising so far; Gary Lineker and Davina McCall took to the stage, with the occasional sprinkle of Jonathan Ross and Claudia Winkleman, when, all of a sudden, BOOM. There was a FIVE AND A HALF MILLION POUND donation. The donor's identity, to this day, remains unknown but jeeeez, we're not surprised the sum was the biggest single amount received in SR history.
4. 2006 – McFly hit top spot
Not only are the McFly boys our favourite, totally adorable, band to throwback to, in 2006 their split single cover of Queen's 'Don't Stop Me Now' and original song 'Please, Please, Please', rumoured to be about Harry's short lived fling with Lindsay Lohan, became the first Sport Relief single to top the charts. Selling 36,496 units in the week, the lively foursome proved totally unstoppable, rocketing their way straight into the SR hall of fame.
5. 2014 – What Murray really means
Definitely one of the funniest moments in Sport Relief history (and literally one of the only times we've seen him smile) was when good ol' Andy Murray appeared on Mock the Week and, pretty much, got the piss taken right out of him. The sketch told us what he's really thinking during those infamous post-tournament thank you speeches and damn was it good. Translation provided by Hugh Dennis, lines such as "Tennis has enabled me to achieve things I could never have dreamt of" became "Have you seen my girlfriend?!" in this iconic sporty skit.
6. 2014 – Especially for Kylie
We can pretty much guarantee we're going to love whatever the best Kylie out there (definitely not referencing anything in particular…) does and this completely classic performance of 'Especially for You' is no exception. Substituting for original duet partner, Jason Donovan, David Walliams kills his part… just not in the slay kind of way (but the edited pics of him and Kyles in the background totally make up for that). Anyway, not that we weren't loving the awkward embrace between the mismatched two, but thank god Jason appears, not only to sing the last verse, but unite the most amazing couple in history; him and Mr Walliams.
7.  2009 – Eddie Izzard: Marathon Man
Perhaps the most impressive feat to date, especially because we get out of breath running for the bus, was Eddie Izzard completing 43 marathons in 51 days. The wacky comedian covered almost 30 miles a day, 6 days a week *shudder* and, amazingly, he is actually still alive. After being cheered to the finish line by hundreds, Ed lifted his hands to the skies and, in the same way we leave work, exclaimed 'I feel dead'.
Sainsbury's is the official Sport Relief retailer and all profits from the sale of merchandise will go to Sport Relief. Head to your nearest Sainsbury's store to pick up this year's official Sport Relief merchandise, including the 2016 t-shirt (£10 with at least £5 going to Sport Relief), wristbands and deeley boppers, available nationwide and online at sainsbury's.co.uk