Could Billie Faiers and her mini me be the most fashionable pair in showbiz?
TOWIE girl Billie Faiers is forever giving us #goals on her Instagram, whether that be bikini shots of her INCREDIBLE figure, showing off her envy inducing wardrobe, or beach pics from many an exotic holiday.
This time she's making us all emosh in the form of a super adorable pic of her and daughter Nelly wearing matching white bath robes, and we just can't deal with the cuteness.
The pic features the two blondes snuggling up with the caption: 'Cosy mornings at home in our dressing gowns…'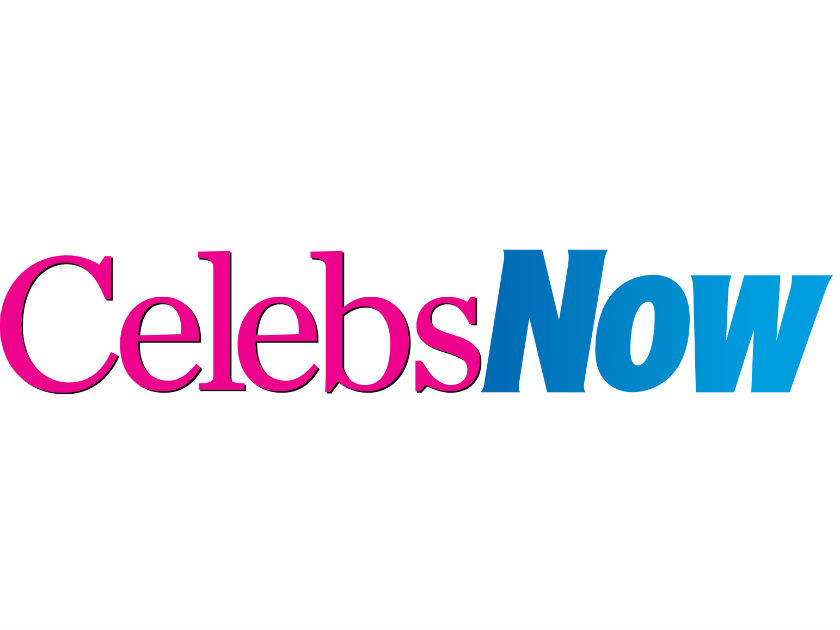 Nelly is her first daughter with fiancee Greg Shepard, and the 18-month-old is the spit of her gorgeous mum. She's even learnt to pose for selfies just like her, showing off that cheeky grin and looking directly at the camera.
She'll be taking her own before we know it! Maybe she'll bring a book out like Kim Kardashian's 'Selfish'… okay we're getting carried away, the toddler hasn't even reached three-year-old yet.
It appears yummy mummy Billie has also passed down her stylish dress sense too. Billie and her little one are ALWAYS dressed immaculately in gorgeously girlie outfits, predominantly matching, so why not celebrate that and give them their own gallery – it's about time.
We still see Billie every now and then on The Only Way is Essex, but her appearances are less frequent as she's super busy looking after little Nelly.
Of course she's also on Auntie duty now too, after sister Sam Faiers has given birth to baby boy Paul Tony. No doubt the sisters will share pics of their play dates together, and we can't wait. Maybe Paul and Nelly will be in matching outfits too?
Rose Adams/@roseami1
WATCH: BILLIE FAIERS TALKS MOTHERS DAY PLANS!