Here's to a whole load more in 2018
This year we've all generally accepted that Gemma Collins is the greatest gift television has ever given to this world.
TOWIE just wouldn't be the same without The GC casually dropping by to tell everyone exactly how it is, à la: 'I'm Gemma Collins, I'm 34 years old, I've earned my divaship…'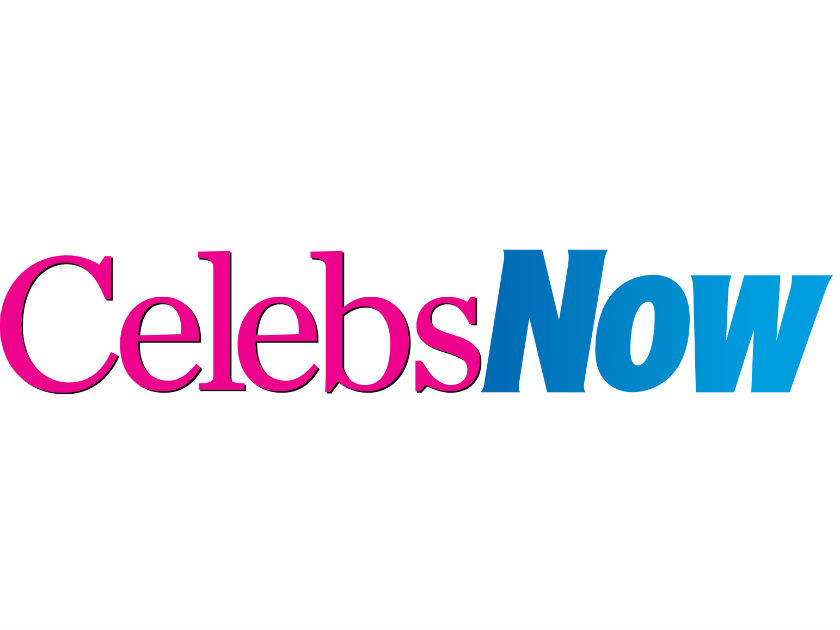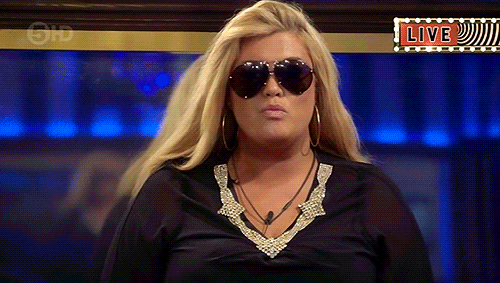 And while we've known for years (six to be precise) how iconic the 36-year-old Queen of Essex is, 2017 has definitely been Gem's crowing glory. So here's a look back at her most shocking moments from the last 12 months…
MORE: Celebs Go Dating star Gemma Collins reveals her dating DOS and DON'TS!
1.) When she became a real-life meme
Yup, this summer Gemma Collins morphed into 2017's best meme (or MEMAY as she so innocently calls them).
Whether she's running around the CBB garden with a miniature Shetland pony or shouting 'so gewls' into her camera lens, there really is a GC meme for every occasion.
2.) Of course, there was THAT stage fall
Gemma proved that whatever Madonna can do, she can do better when she took an almighty fall offstage at Radio 1′s Teen Awards.
The star fell into oblivion (or down a trap door) as she presented Love Island with the award for Best TV Show. Luckily she was cushioned by Marcel Somerville, otherwise things could have been a whole lot messier…
3.) And then when she offered the BBC a VERY good deal
Unfortunately, that wasn't the last we'd hear of 'Trap-door Gate' as after claiming she 'could've died' following the epic onstage tumble, Gem was seemingly gearing up to SUE the BBC.
But the savvy businesswoman had a plan up her sleeve and it was later reported by The Sun that she would 'drop her threat of legal action' against the Beeb – but only if they let her take part in Strictly Come Dancing next year.
Now, let's all take a glorious moment to imagine Gemma Collins on Strictly.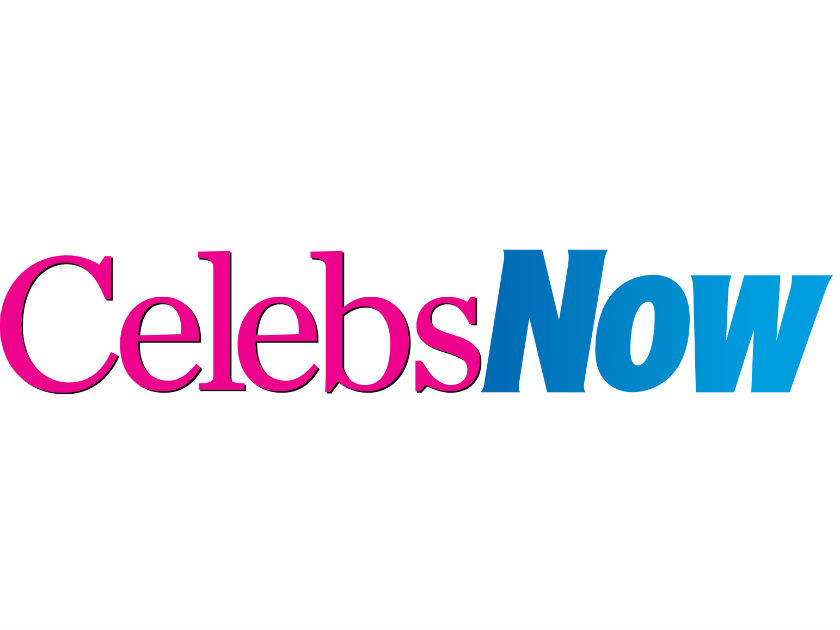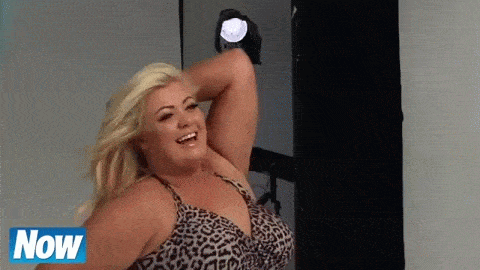 4.) When she accidentally dressed up as an American football player
Yup, you know what we're talking about – the iconic orange dress that put Gem on the fashion map.
Back in July the star made sure all eyes were on her when she turned up at the ITV Summer Party wearing what can only be described as a giant shoulder pad.
Obviously, the daring outfit caused an absolute meltdown online – because, y'know Gem's a legend.
5.) The ad to end all other ads
In the year of The GC (as we've now renamed 2017), the reality star revealed a load of exciting projects she'd been working on. But nothing beats the incredible moment she was announced as the face of a brand new collab with mega online clothing retailer Boohoo.
And shared this *amazing* advert to go with it.
6.) Her straight-up honesty
It's fair to say that life as Gemma Collins can get a lil' exhausting sometimes – y'know, it's hard being an icon 24/7.
So much so, she was forced to cancel a club appearance in Sheffield in November and had absolutely no trouble announcing to her millions of followers that the last-minute change of plan was down to a urinary tract infection.
Oh yeah, and she also admitted to wetting herself after THAT stage fall… Classic Gem.
7.) When she knew exactly what she wanted
The roller-coaster that is Gemma and James 'Arg' Argent was bumpier than ever this year. All hopes of a reconciliation were seemingly dashed after Gem publicly announced she'd slept with her ex on the same night he also bedded Lydia Bright. Awks…
But luckily, all it took was one tiny comment on an Instagram photo to reconnect these two. After Arg showed off his incredible weight loss online, Gem swallowed her pride and begged him to reconnect with her.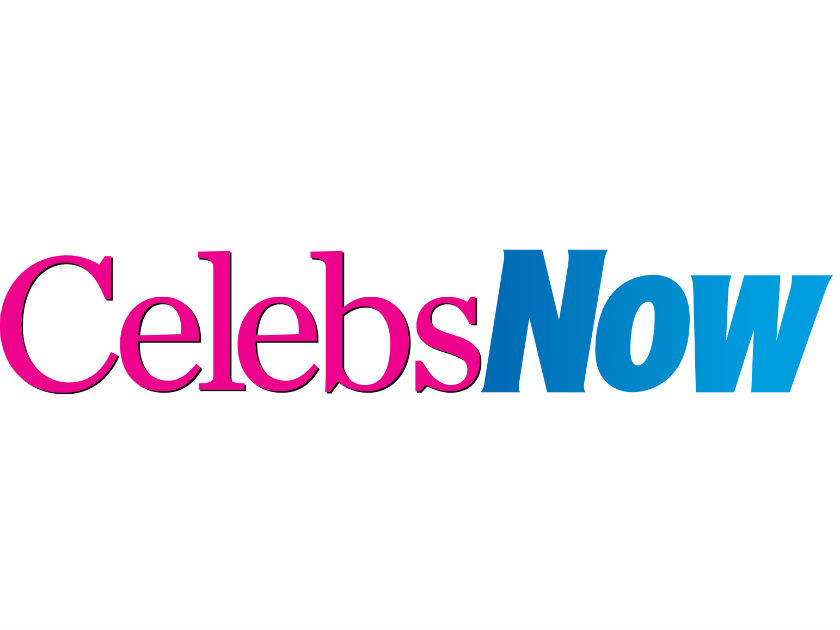 The brave move clearly worked as these two have been flirting up a storm on and off-screen ever since. So will Arg finally get that candy in 2018? Only time will tell…