Because a talk show hosted by Kim Woodburn NEEDS to happen…
So, you might have heard the erm… exciting? news that bosses are keen to sign up former CBB housemate and the newly branded Queen of Arguing, Kim Woodburn to host her own chat show.
And if you didn't know, according to reports people are getting just a little bit excited by the prospect of the How Clean Is Your House star stirring up some trouble on our telly boxes permanently…
Can you imagine?
Read: All the Latest Celebrity News 
More: Kim Woodburn BLASTS Phillip Schofield live on This Morning interview: 'You big phoney!'
Well, we've started to do just that – imagine the endless possibilities of a prime time talk show hosted by the woman who had to be dragged out of the Big Brother house after calling her housemates 'a bunch of chinless wonders.'
So, in preparation for what could possibly be the greatest thing ever to hit our TV screens, here's some things we definitely need to see from a show hosted by this Celebrity Big Brother legend.
1.) A 'Kim's insult of the week' segment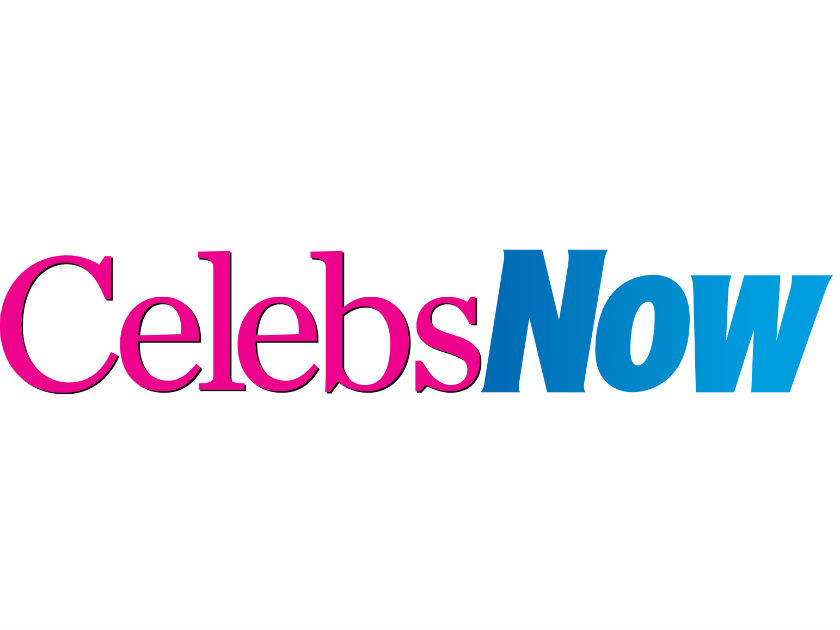 With definitions, obviously – because although we get the gist of classics like 'ratbags' and 'adulterer', to be honest we'd love to know what 'chinless wonders' are or just how offensive the term 'chicken-livered bunch' is.
Speaking of chicken livers…
2.) Chicken-liver based cooking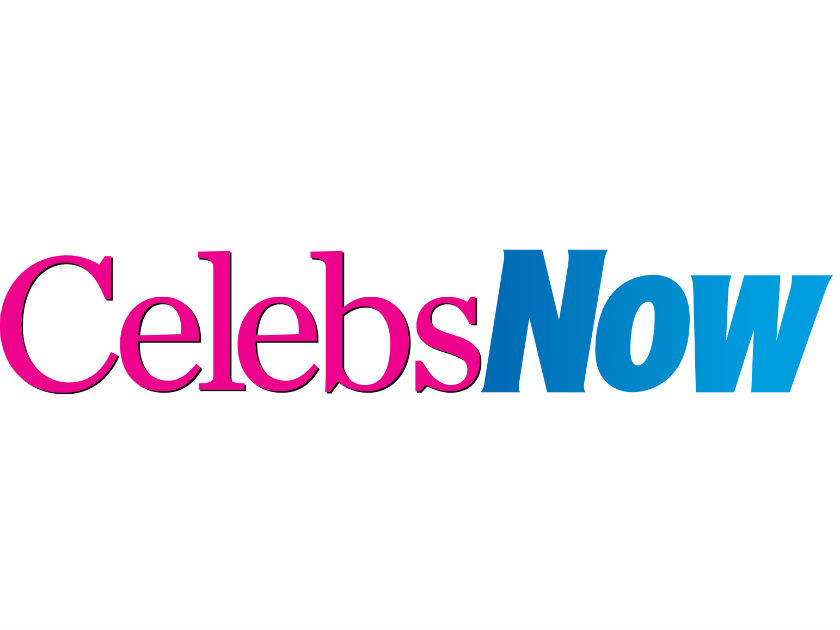 Now, this would be the part of the show where Kim would take us over to the kitchen area and show us exactly what you can cook with the humble chicken liver.
Whether that's a winter pie, warm pate or frying it up with some bacon – Kim seems to know what she's talking about when it comes to bird offal.
3.) A surprise appearance from Nicola McLean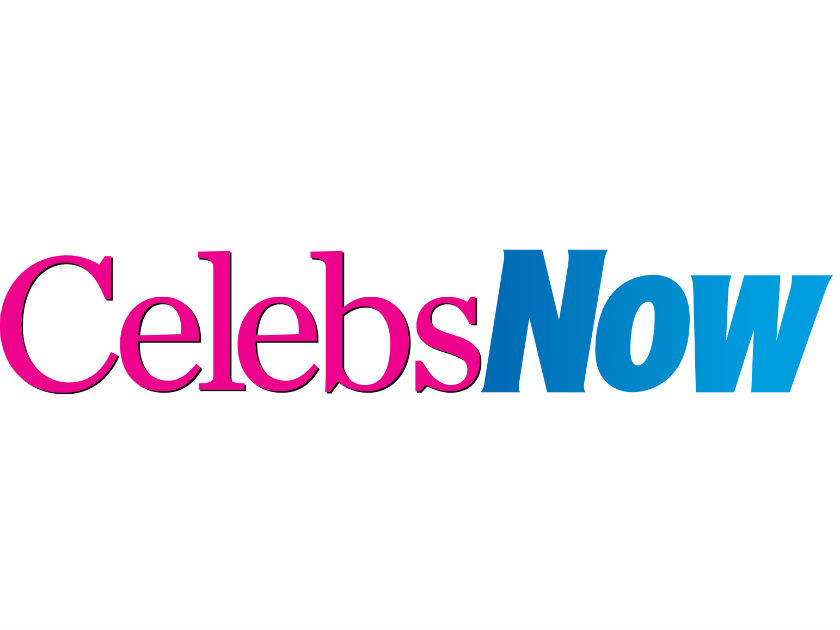 We can only imagine the look on Kim's face if one Nicola McLean burst into the studio with a hand over her eye.
All she'd have to do is ask the reality star if she wanted a biscuit with her cuppa and we can expect outbursts such as 'You're a little stirrer!' 'Grow up!' and 'Don't start with me you little b*tch!'
4.) Jedward as co-hosts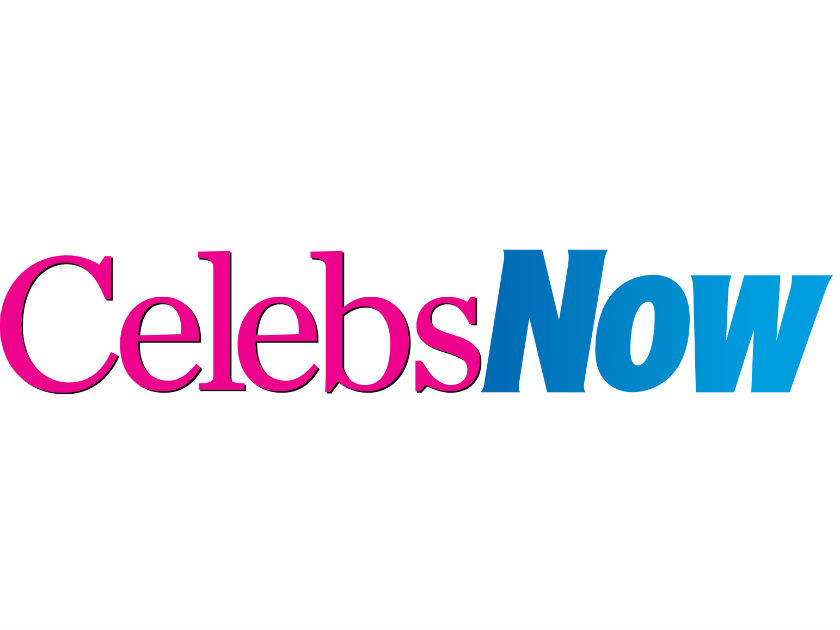 It's no secret that Kim is a BIG fan of these two Irish pop stars – heck, she even called them 'sexy' at one point. So we'd quite like to see the 74-year-old pander after the twins as they dance around the studio.
Maybe the boys could even sing the theme tune? Then again, maybe not.
5.) A rematch with Philip Schofield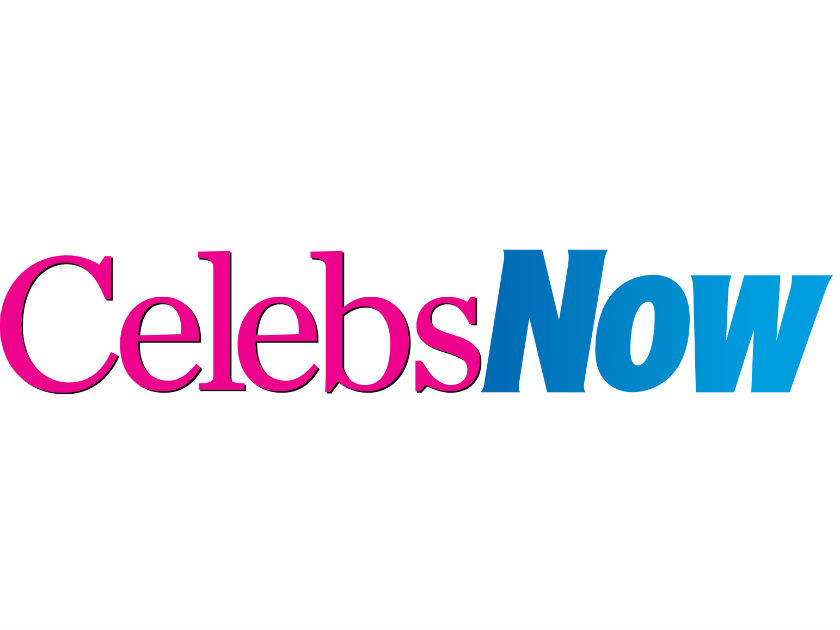 If you saw the EPIC This Morning showdown, you'll understand exactly why we're dying to see it happen all over again.
As well as accusing presenter Phil of 'bullying' her, Kim then went on to shout 'you big phoney' live on TV. Come to think of it, we could watch this every morning.
6.) Kim to trail hairpieces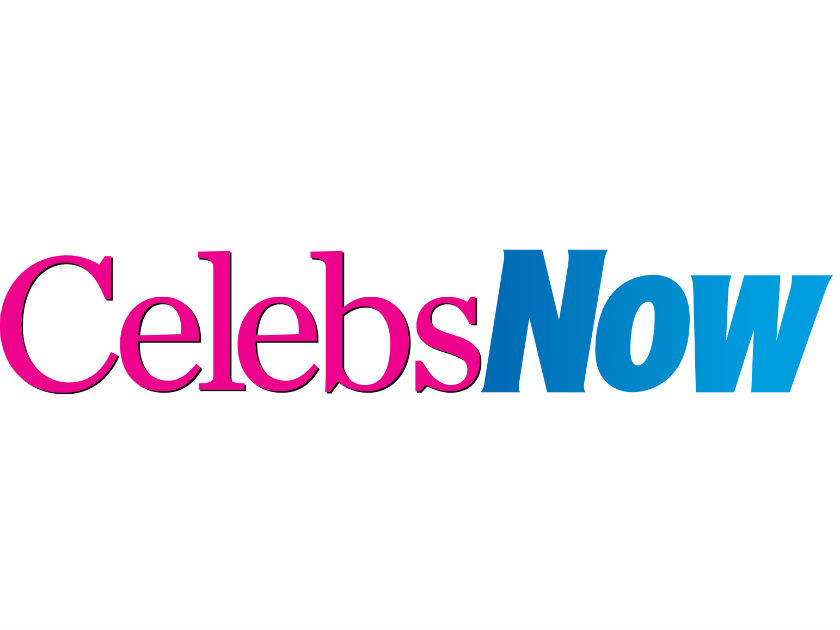 As well as her constant use of the word 'lovie', there's another thing we noticed about Kim – her er… how can we put it? unusual choice of hair pieces. And after arch-nemisis Nicola screamed: 'I dislike you and your f**king hairpiece,' we just couldn't stop looking at that peroxide plait.
Maybe Kim could create a Hansel and Gretel style trail around the studio? At least security would be able to find her if she stormed out of the building during a fight with an audience member.
7.) And finally… to end every show in this fashion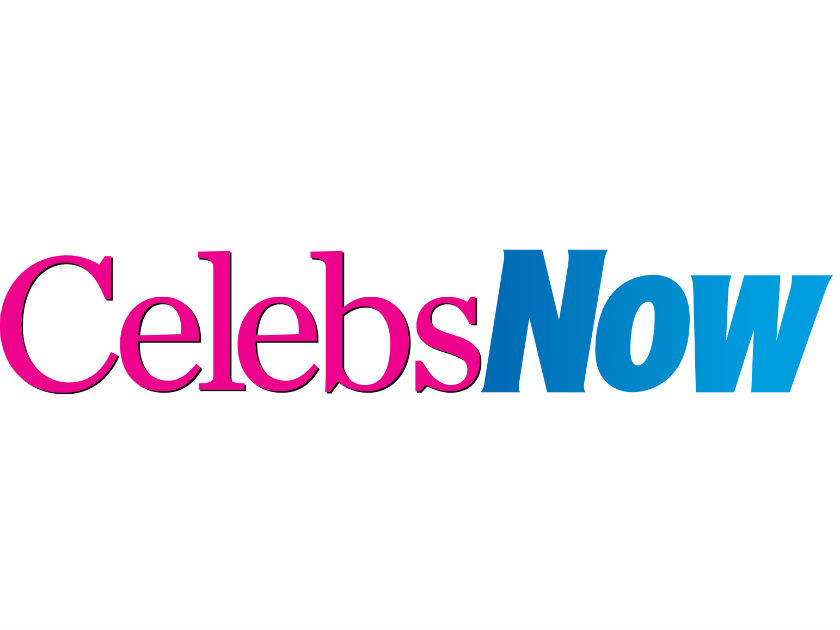 Kim getting into a scuffle with security following a HUGE fight with Jamie O'Hara has to be the highlight of the whole show. After pouring water down this poor woman's jacket in an awkward tussle, she ultimately failed to overcome the security guard and ended up spending the night in the spare room.
So as the titles rolled at the end of each programme, we'd expect security to be on standby…